And there was so much we loved at Petit Clair! Now, let's share some details.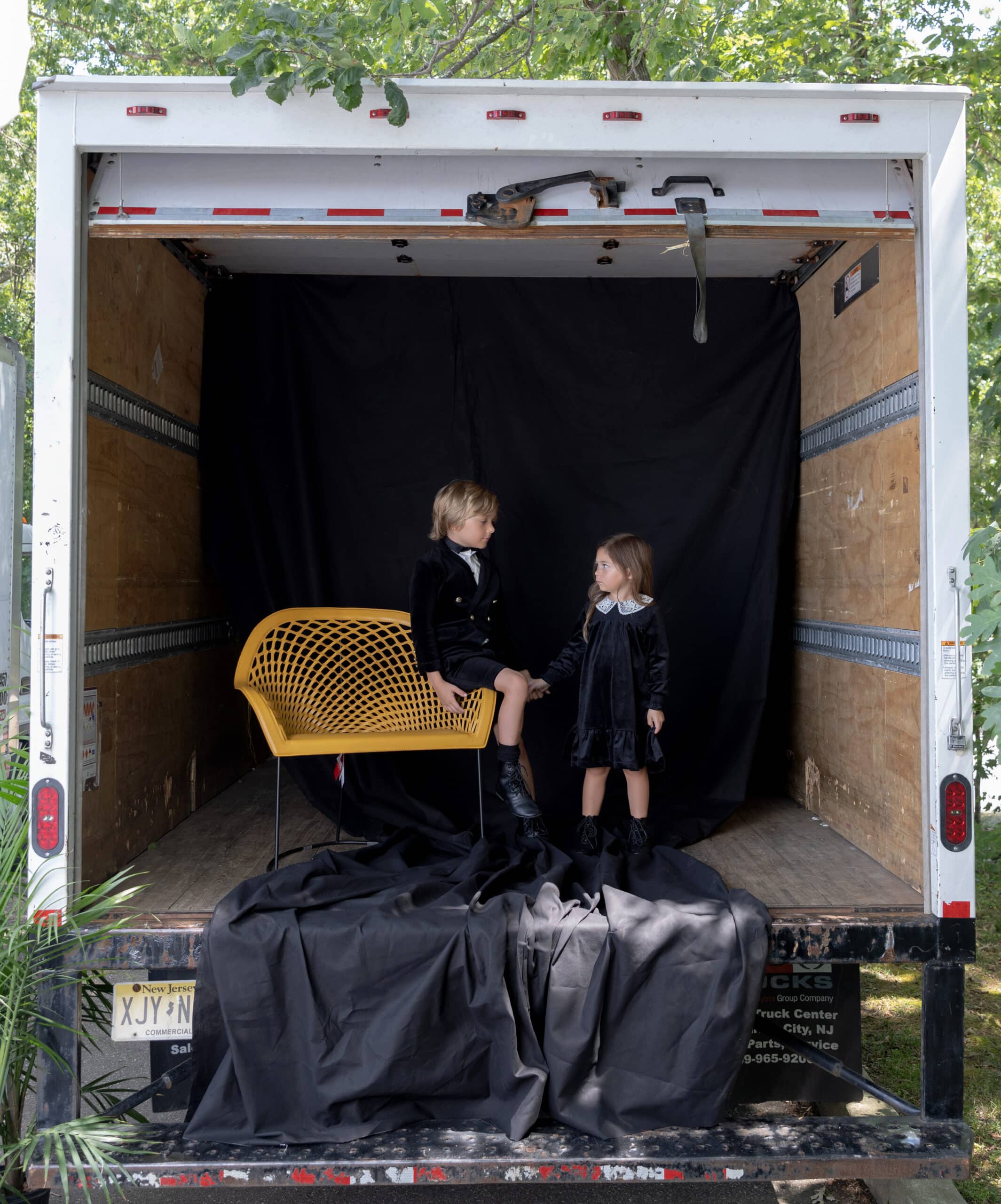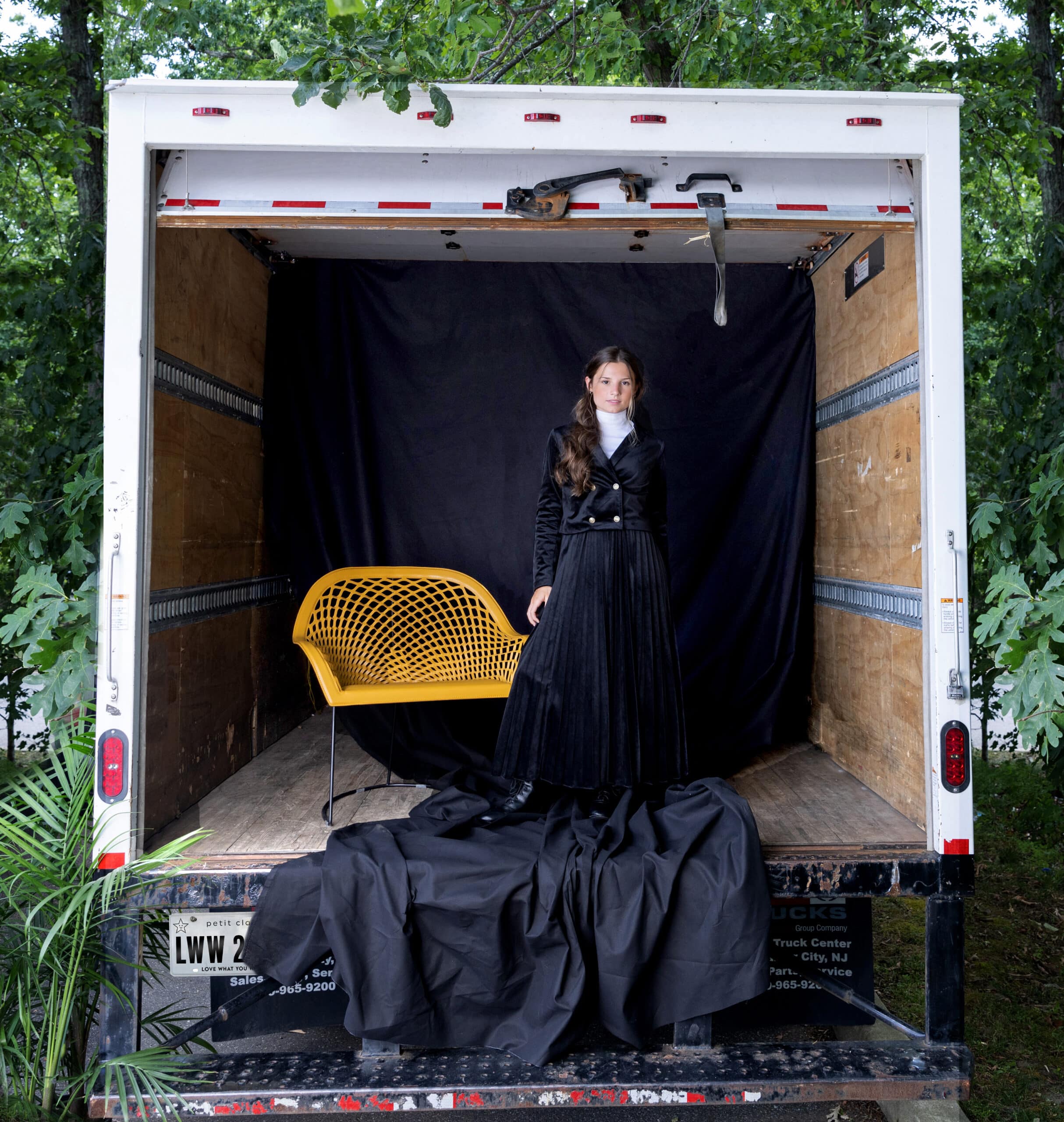 Above: Velvet Teen Blazer and Velour Midi Skirt.
Really, it was hard to choose our favorites. Love the vintage trend and smocking details–it brings us styles that are just so sweet and classy. Lots of styles of dresswear are already sold out!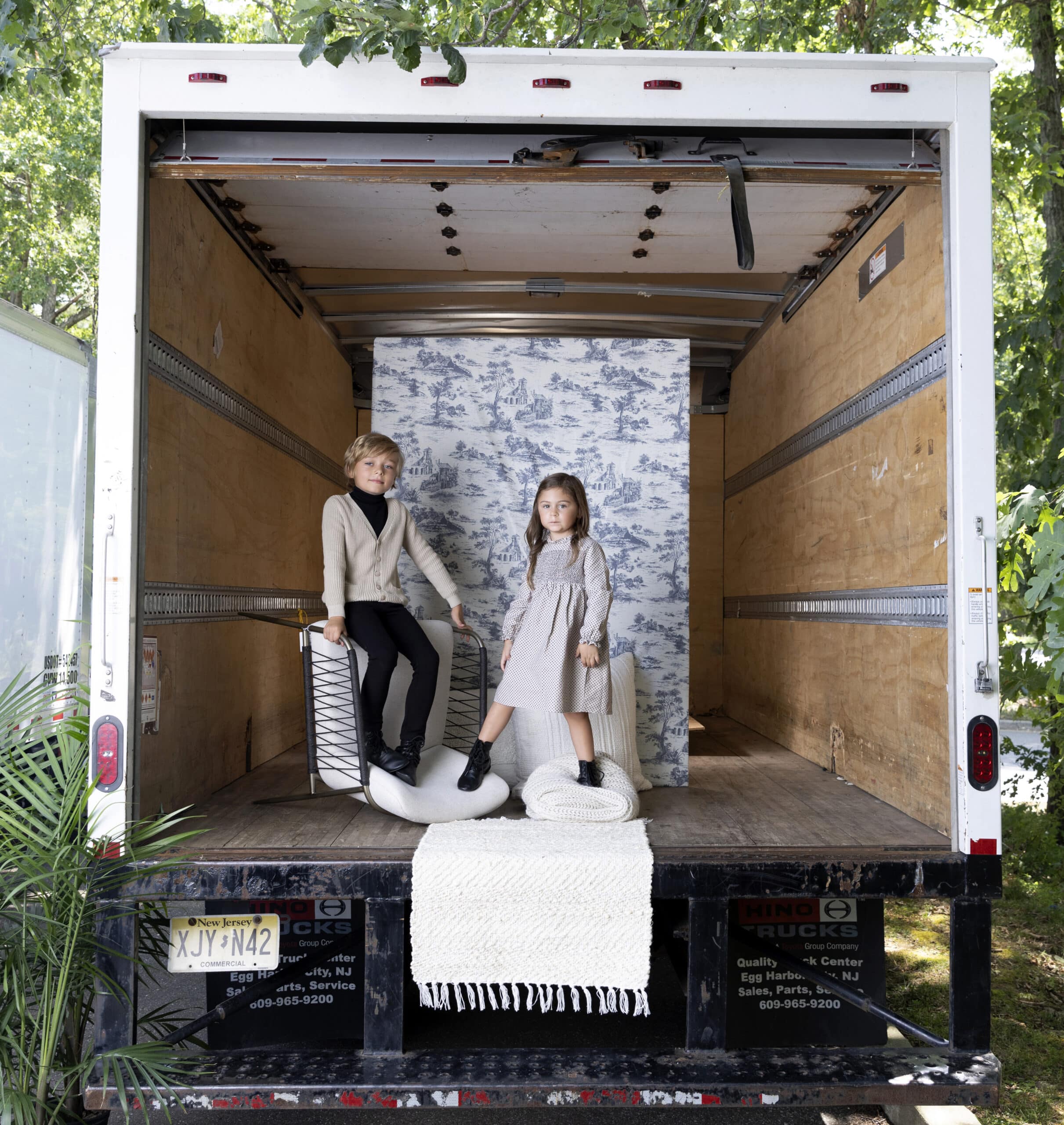 This one's perfectly adorable and still available — the tan velvet dot dress from the "On the Spot" collection. See all the coordinates.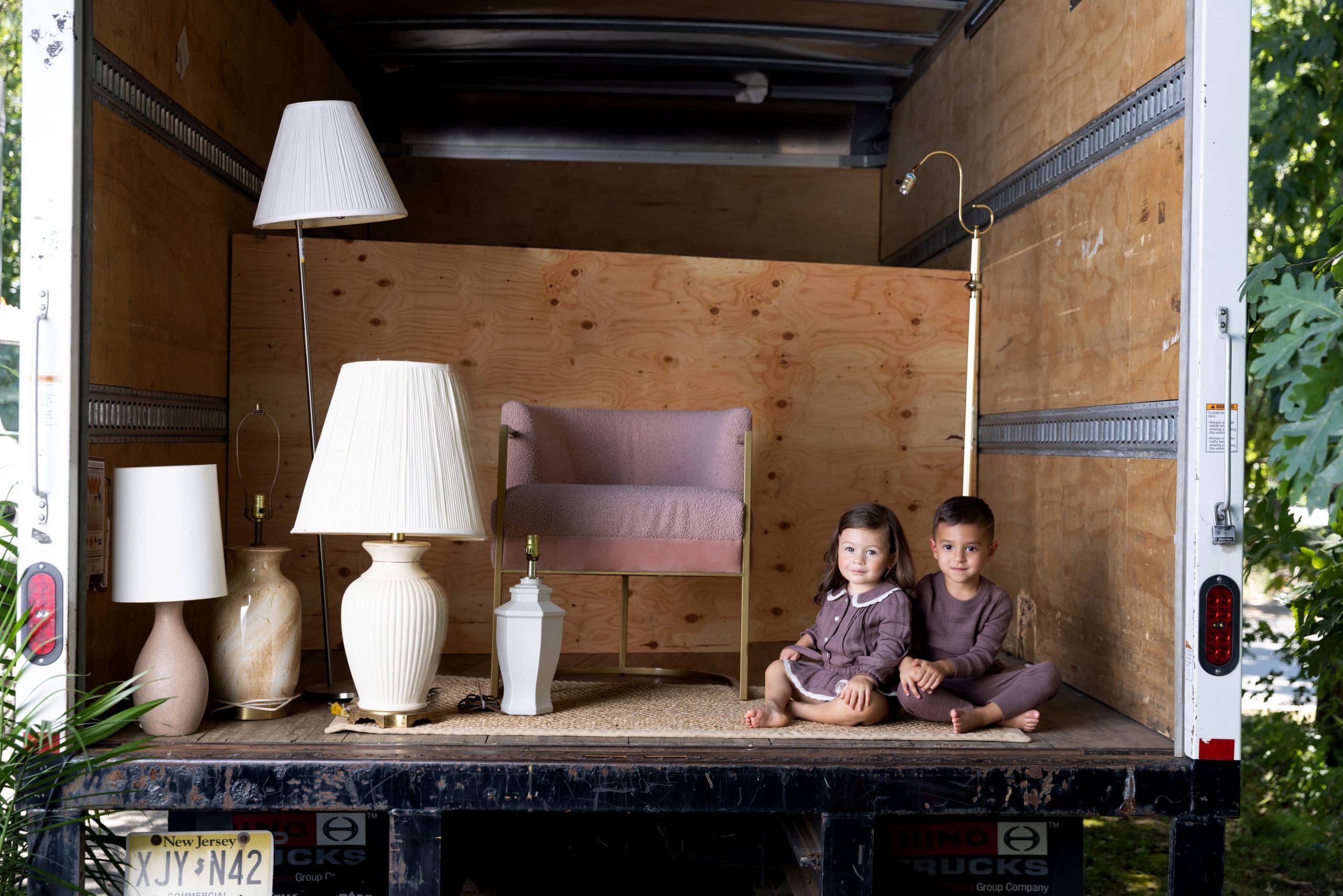 There are still some sizes available in the "Autumn Calling" collection! (You will love the baby bloomer).
Let's move onto weekday, yes?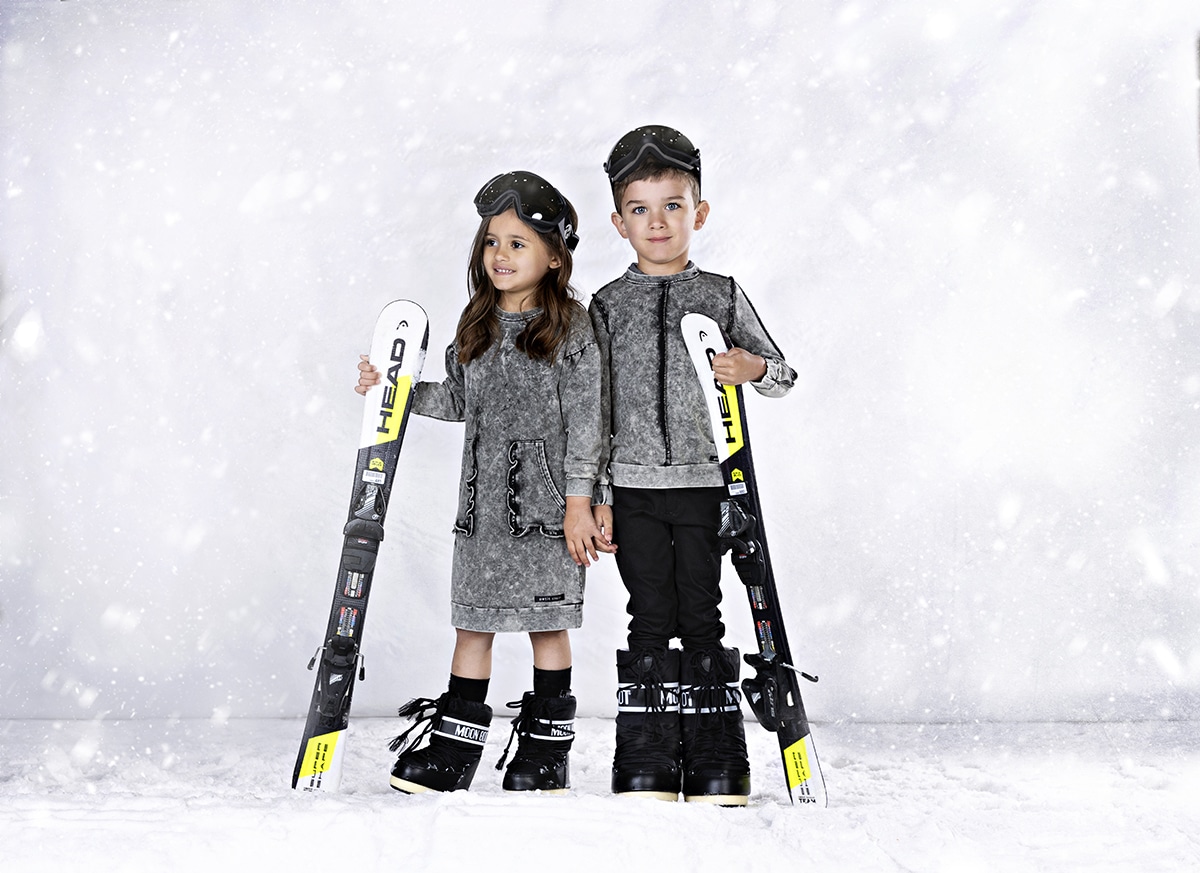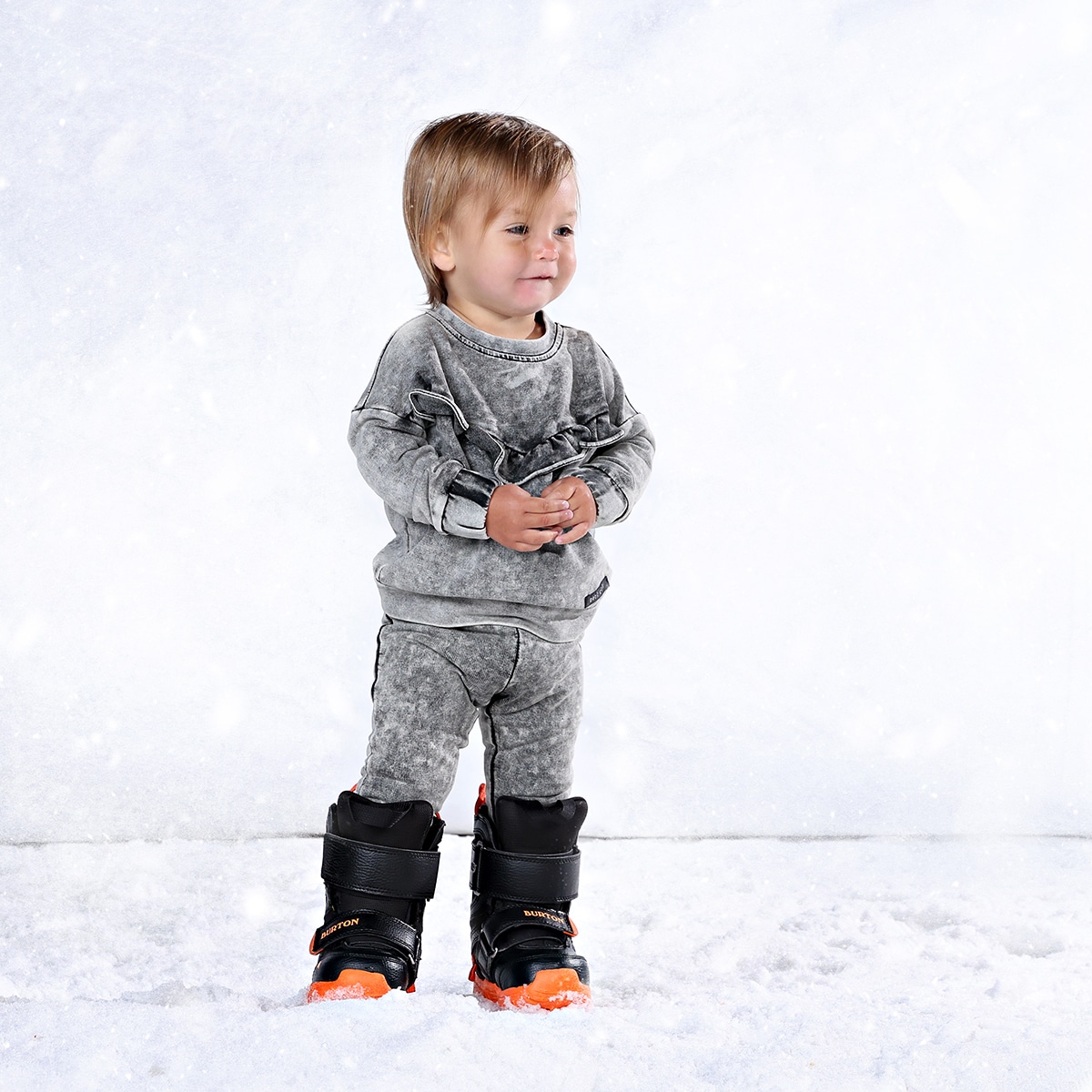 We tried this one all and it was one of our picks. It's cute and casual, and fits true to size.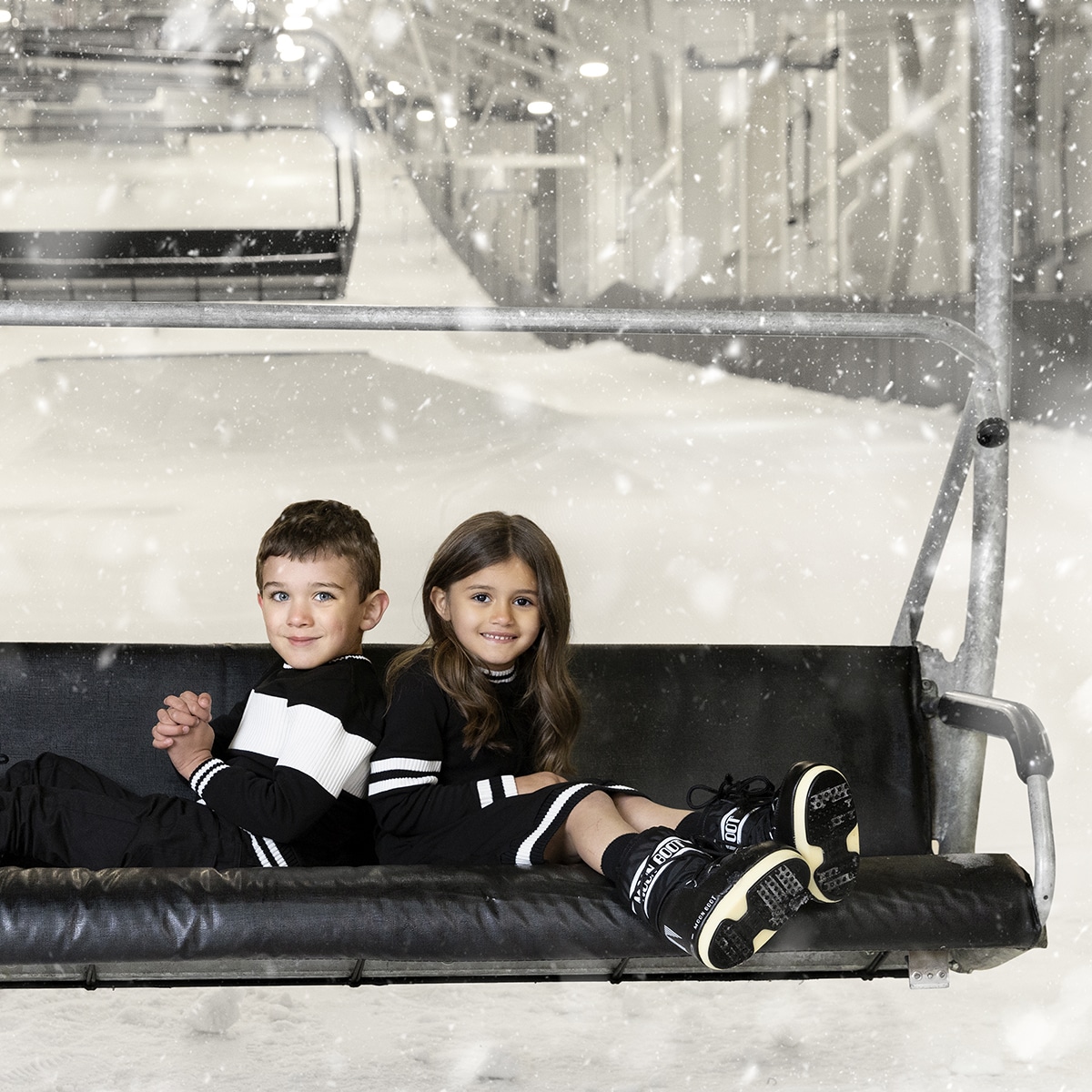 The sweaters and sweater dresses in "Snow Varsity" are so sharp.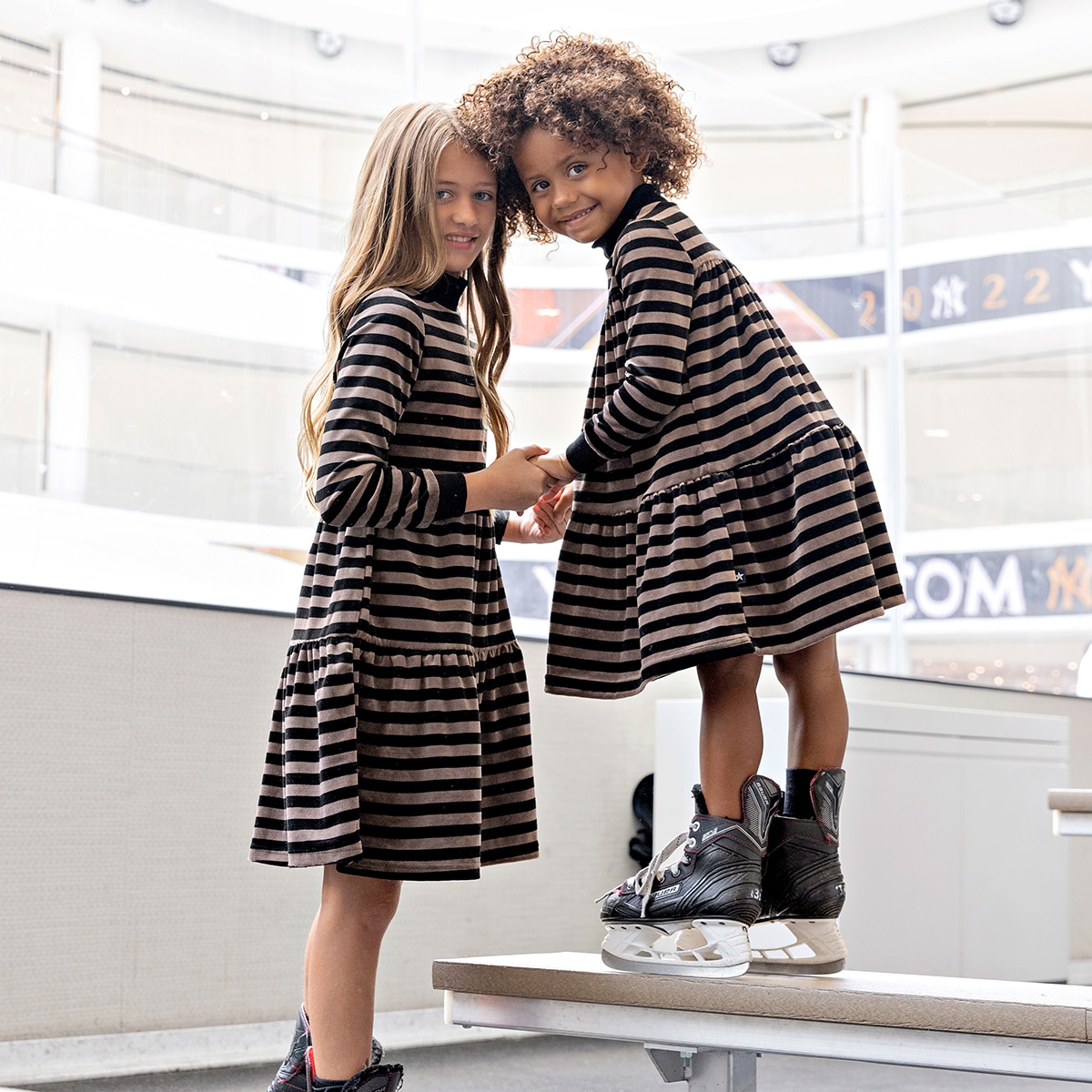 Yummy girls in stripes. This is called the "Mocha Velvetier" collection. See it all here!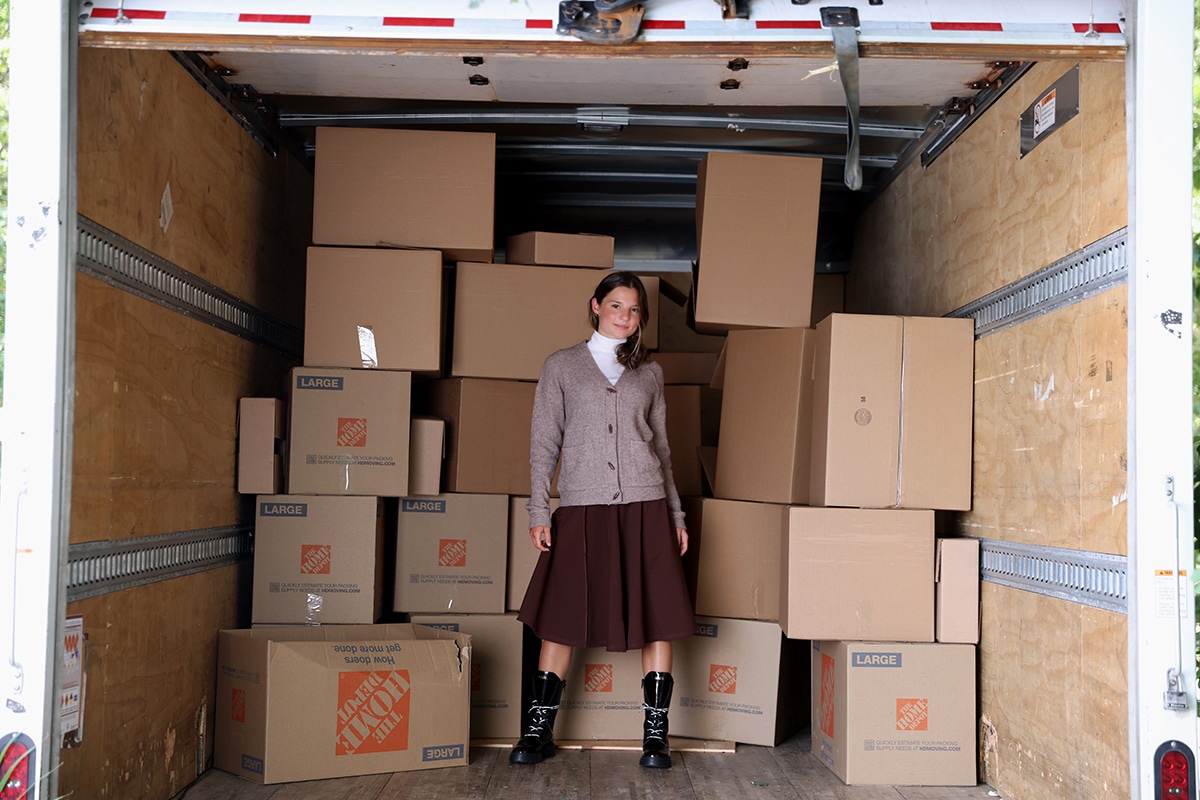 Petit Clair knows their teens (one of our daughters can't wait until she's old enough to fit into the teen line!). The line is classy while being both youthful and mature at the same time. See everything for Teen over here. Pictured is the super cozy taupe knit cardigan and brown velour circle skirt.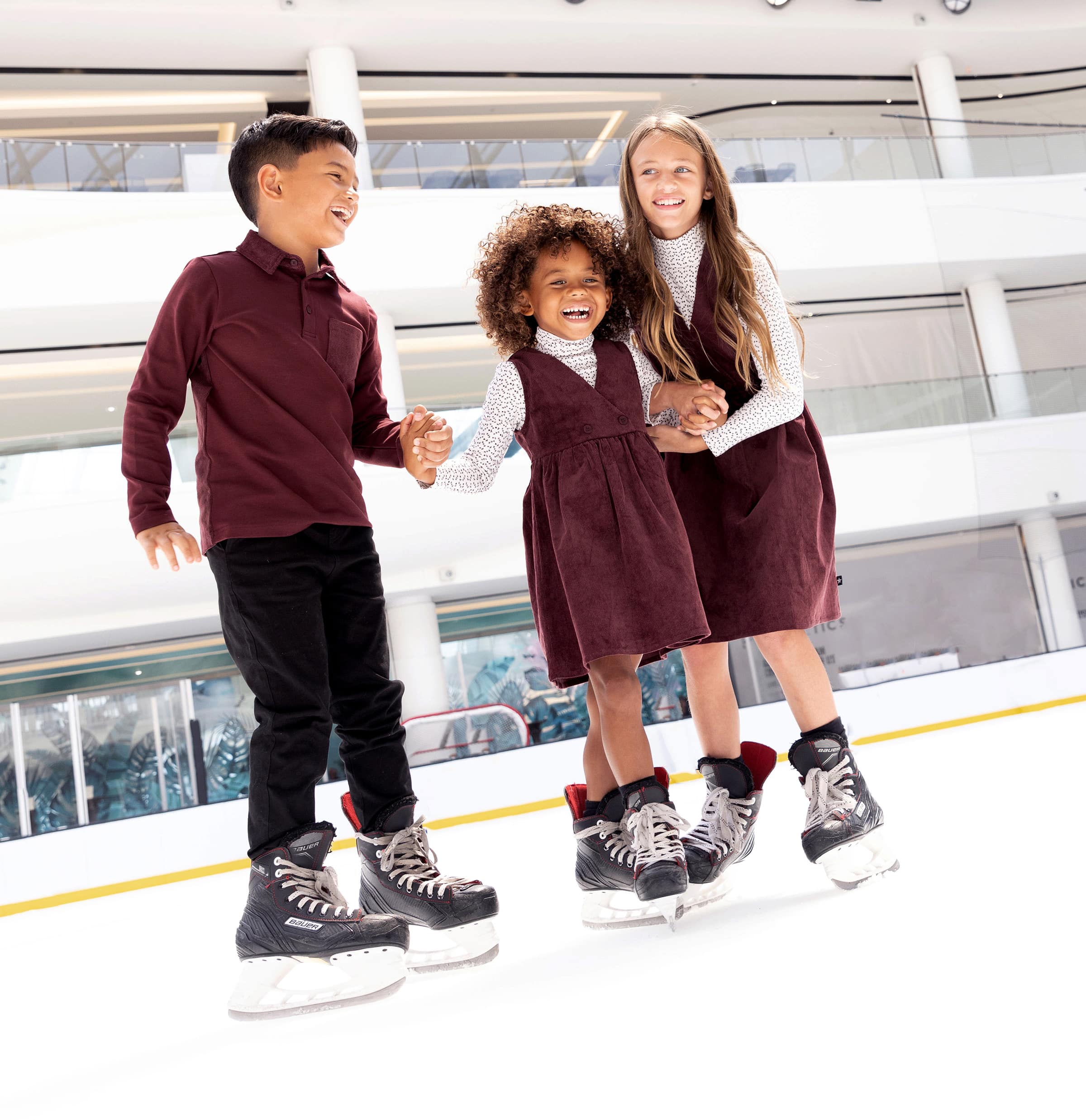 There happens to be a lot of class in the AW22 collection, and this Mulberry Cord collection is another one that also looks super classy, neat and pretty in person too. This is also important: We found that the lengths on Petit Clair dresses were also ample. Some dresses were more true-to-size and some we even were able to size down. But you really don't need to guess. Every item listing on Petit Clair includes the measurements. It's a good idea to know the ideal dress and skirt length for each of your daughters so you can order without worry or guesswork!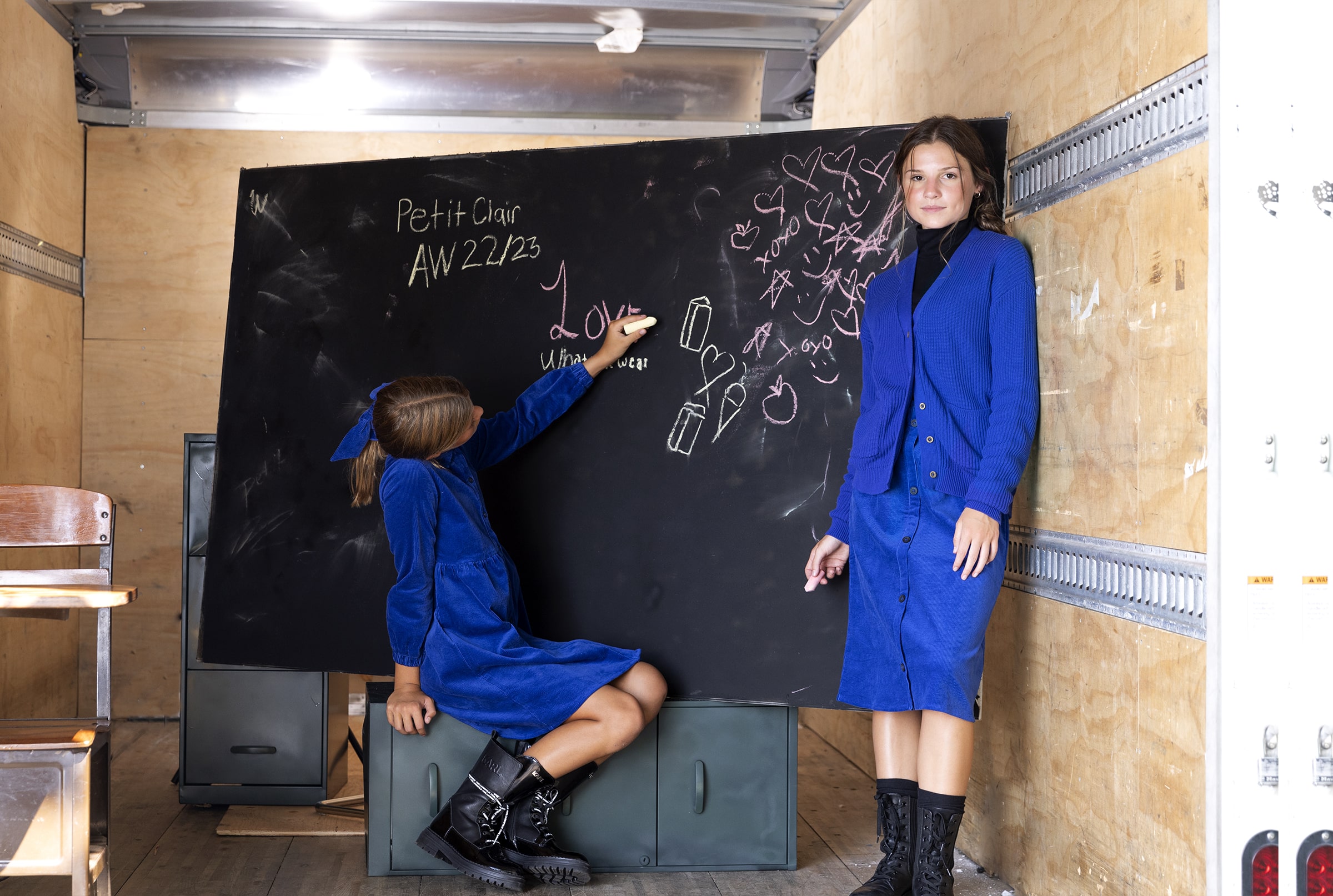 The Back to Blues collection looks gorgeous in the picture, and the color is just as beautiful and vibrant in real life. We tried it on and it's both a classy weekday look but more special than the typical corduroy because of the color.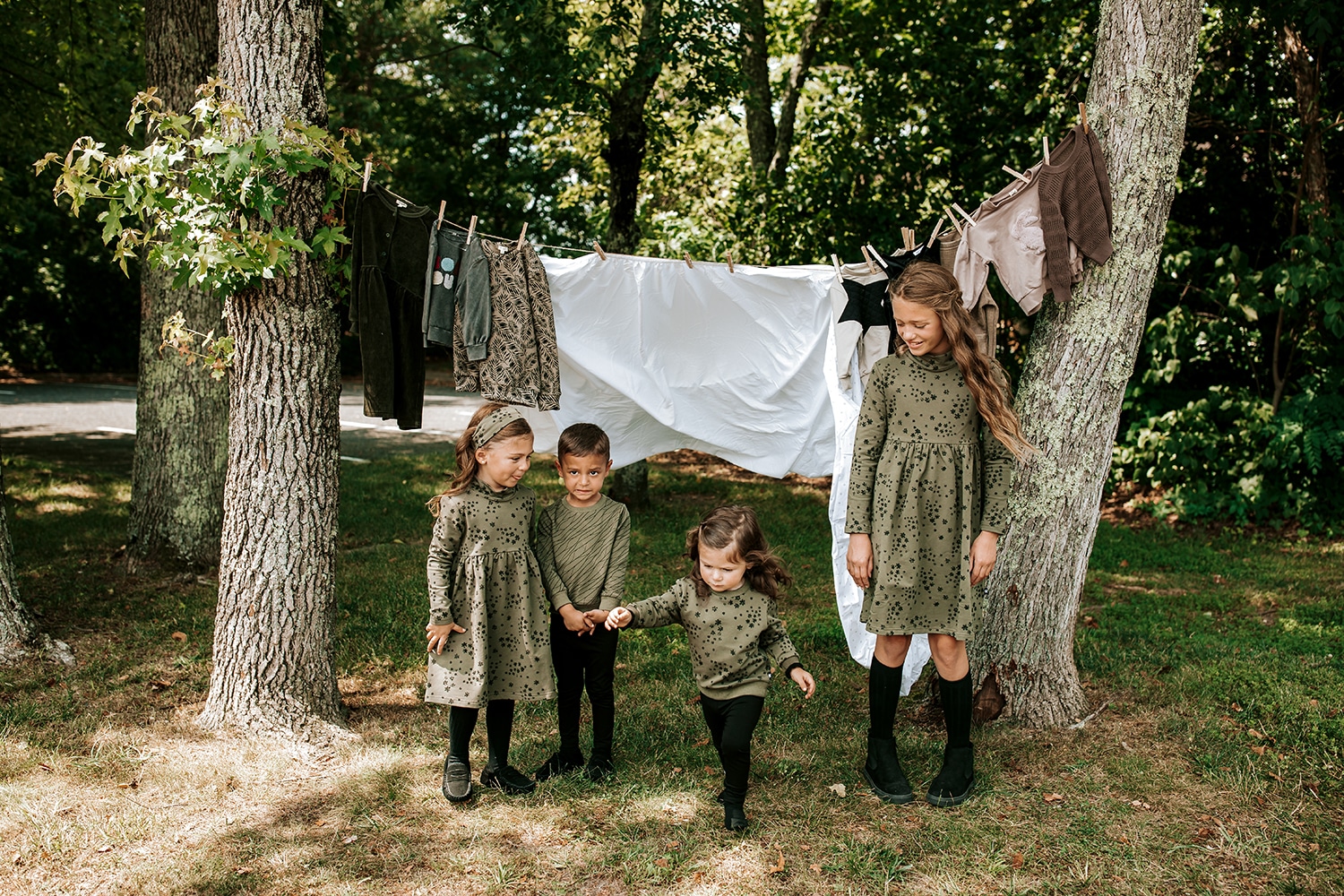 This was another one of our weekday favorites – olive is a big color this season – and the  Handpicked Floral collection is done so well. The girls get the sweet florals and the boys have sweatshirt and polo options in solid and colorblock options.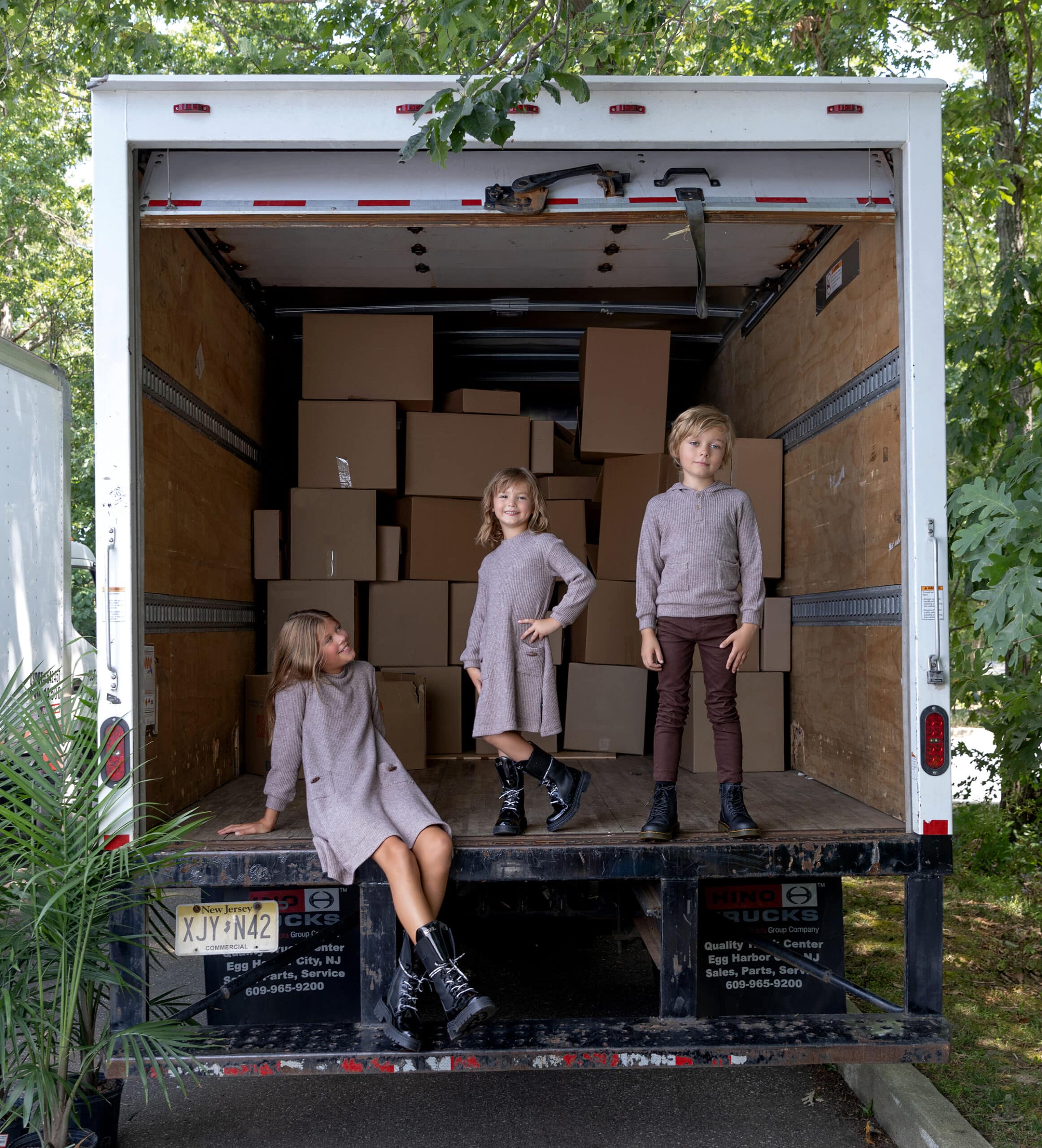 We brought these knits home! The Fall into Knit collection is so cozy, they won't want to take it off. Note: We sized down.
There's so many more. See all the Everyday Collections over at PetitClair.com. Now, let's talk about some of the basics.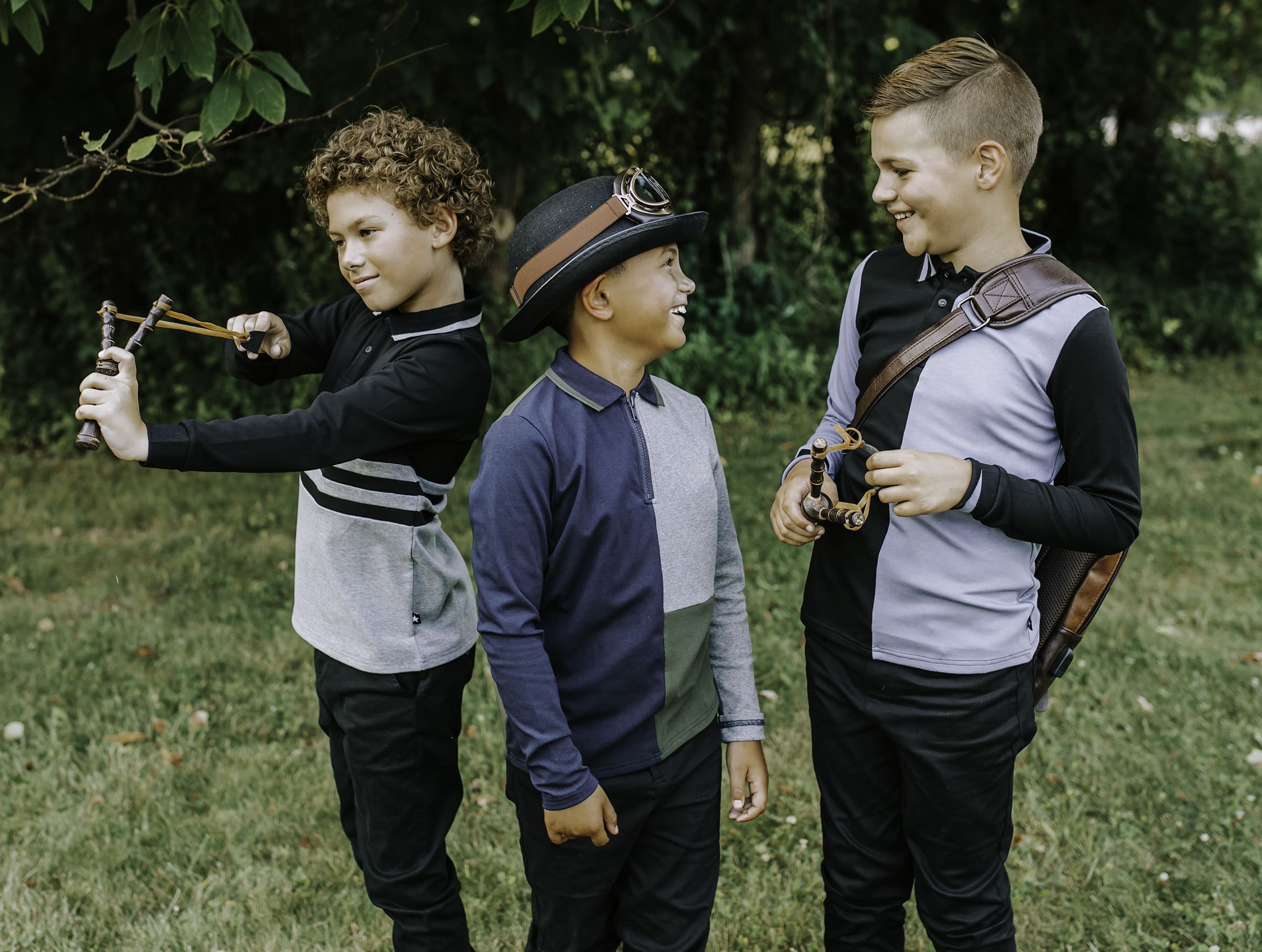 See the line of really smart boys' polos over here.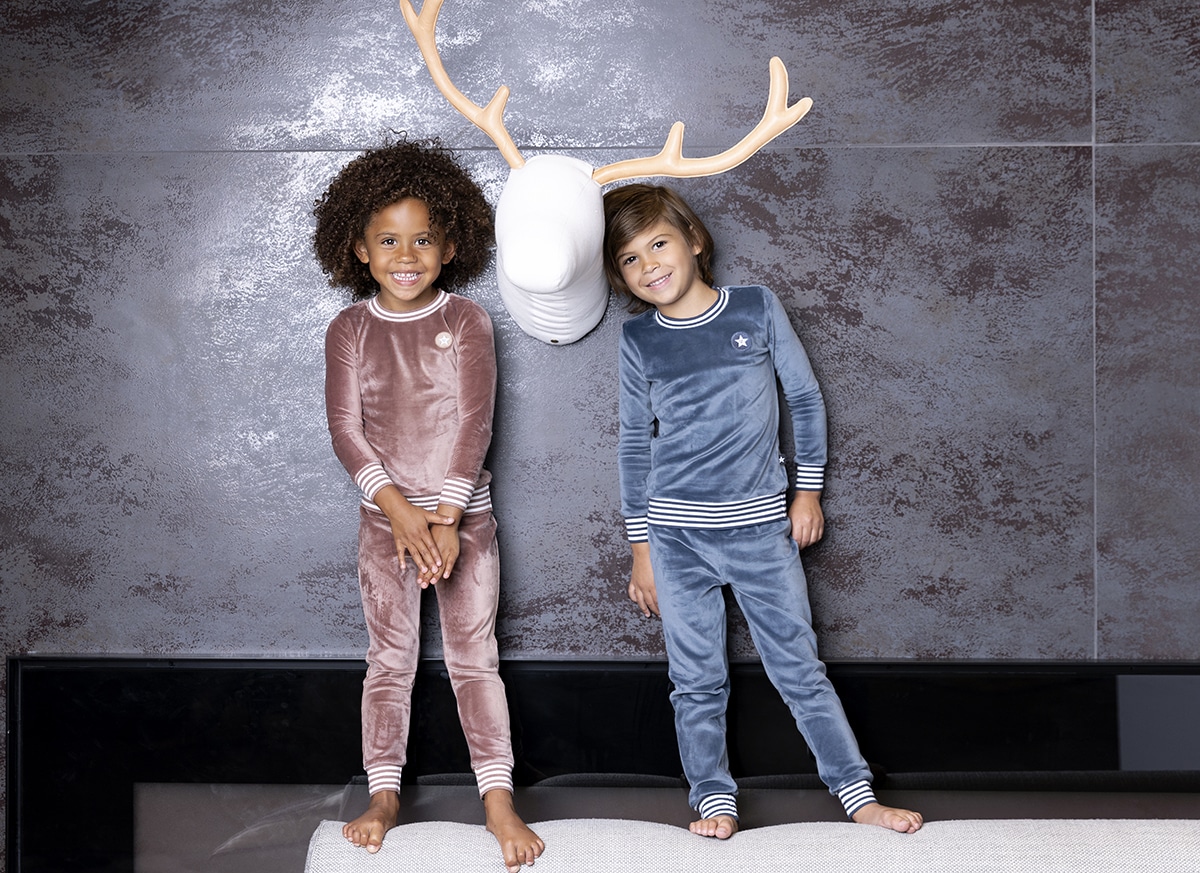 And the yummiest PJs too! See all of them over here.
While Petit Clair has the best and most sensical coordinates on the market (boys look like boys, babies look adorable, and teens look age-appropriate), sizes do sell out so grab your sizes while they're still in stock. See more and enjoy shopping at PetitClair.com.