It's so hard to find the snoods and headscarves that make us feel pretty and are comfortable to wear. But now we've hit gold at DaceeDesigns.com.
Dacee, the brand that brings us our favorite hair accessories for girls (available at your local retailer!) has the most amazing line of headwear for women too!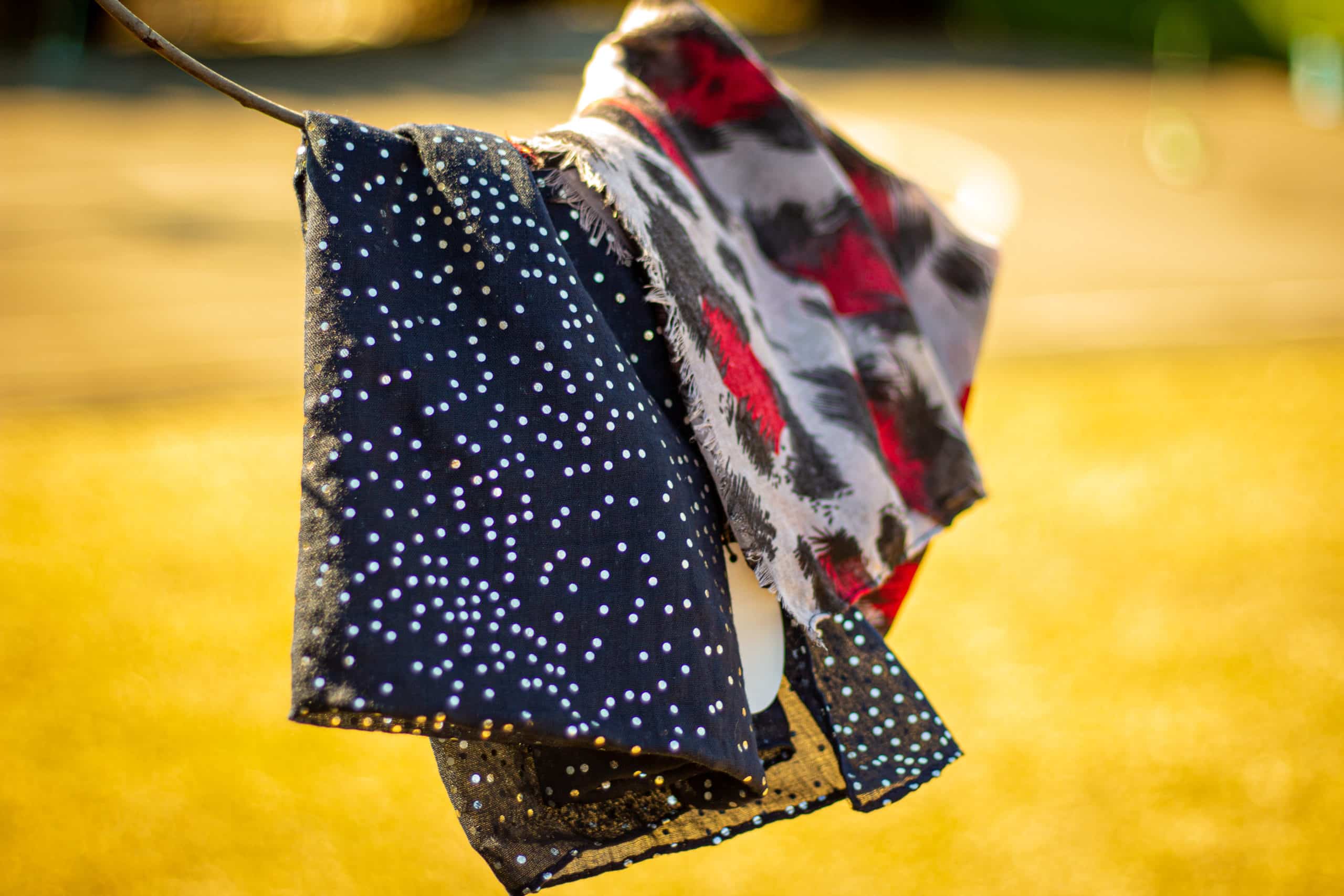 The Revaz line of snoods and scarves feature a selection that's more gorgeous than we've ever seen. 
First, let's talk about the classic snood. If a snood is your go-to headwear because of its ease and comfort, you'll be amazed at the range of styles that are available. Yes, there's a lot of options and colors even within the classic Chenille (lined, unlined, velvet, with lurex, and more!)  in the Revaz line, but there's also so many stylish options that we love for a change (like trendy houndstooth).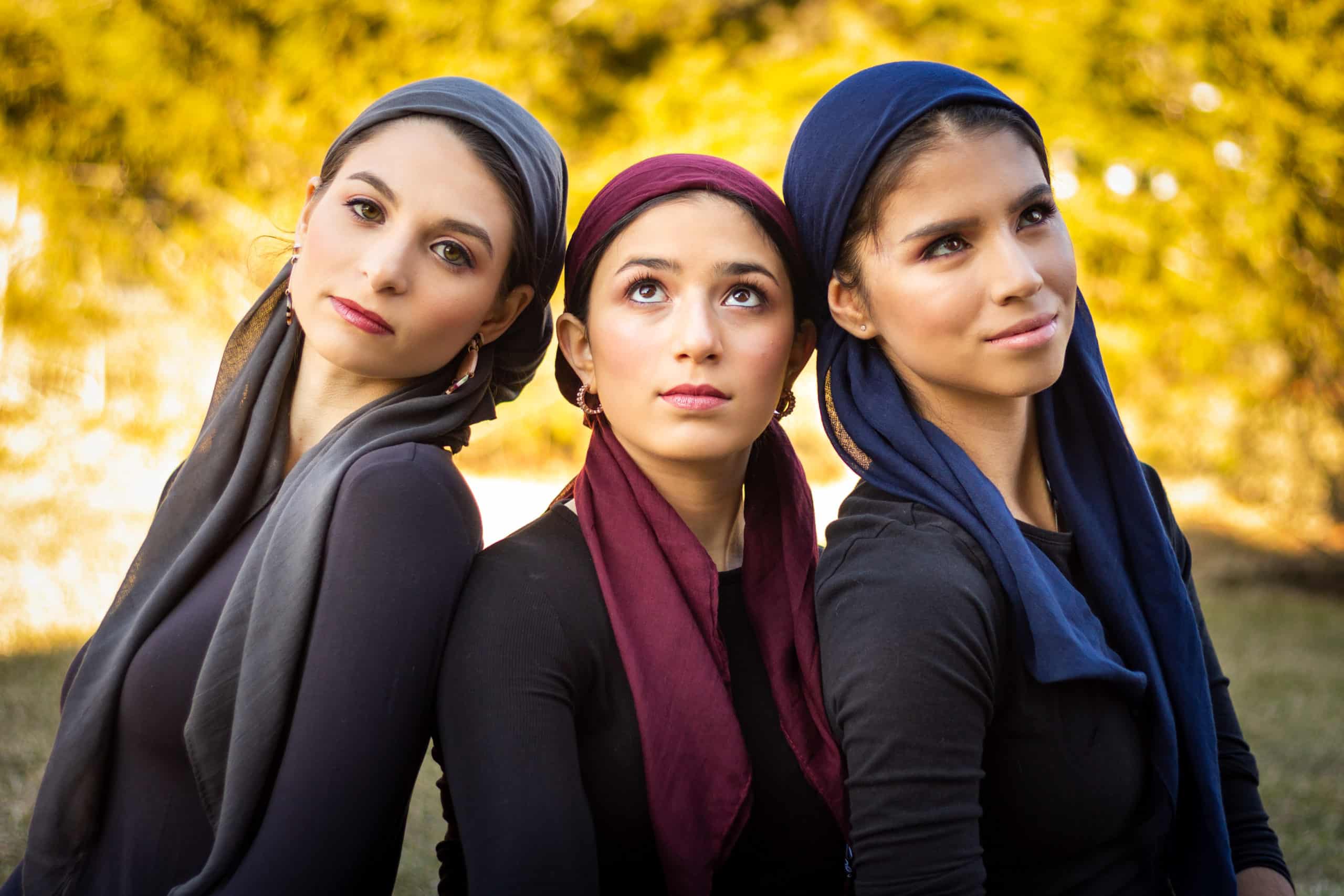 Now onto the Revaz headscarves, which we're really excited about. Because they're just beautiful. Headscarves are really in style now. Now only because we love how they look when we're wearing them at home, but they're also a more put together look when we want to wear them out–especially on those hot summer days ahead.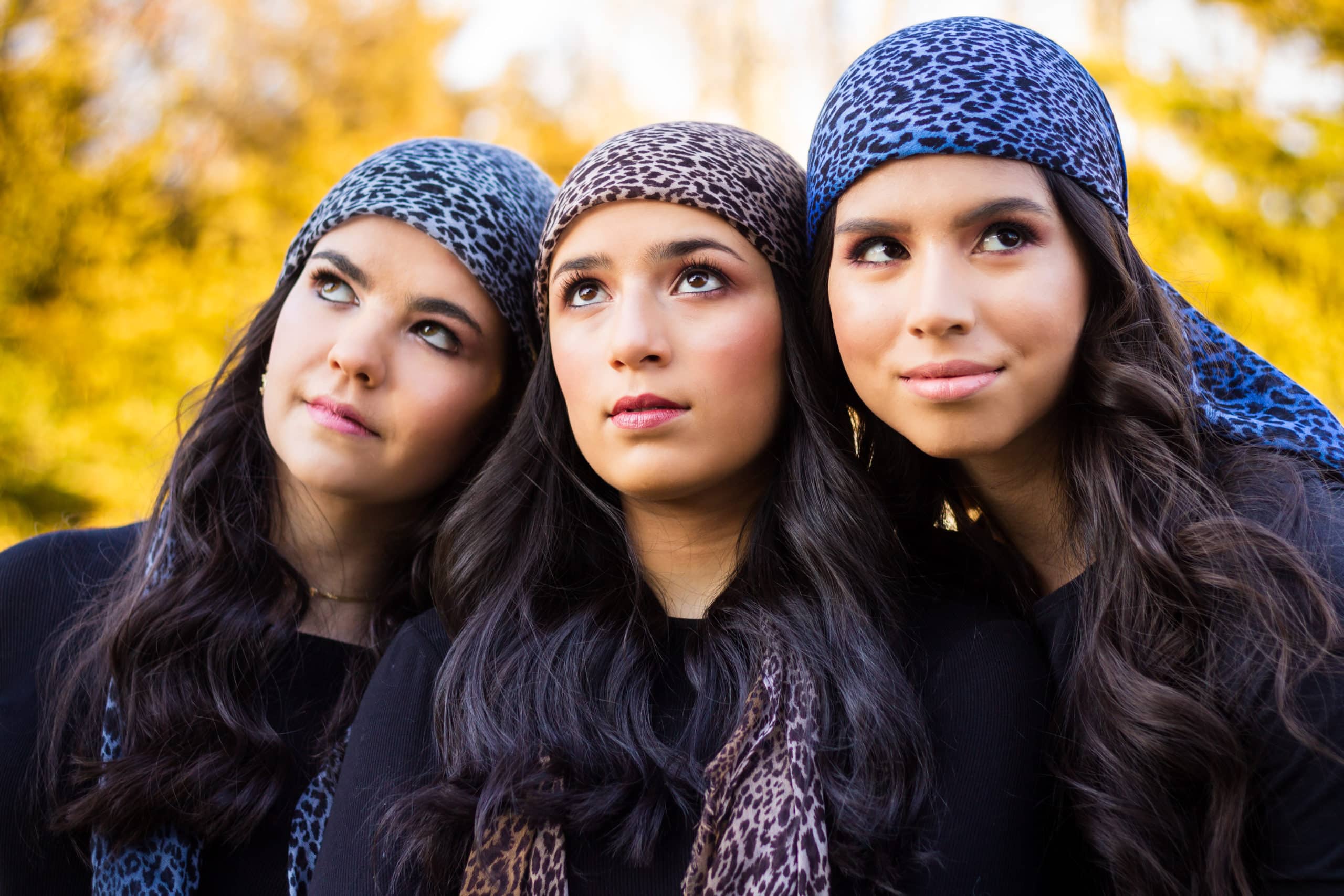 We love the leopard headscarves in every single shade. So gorgeous.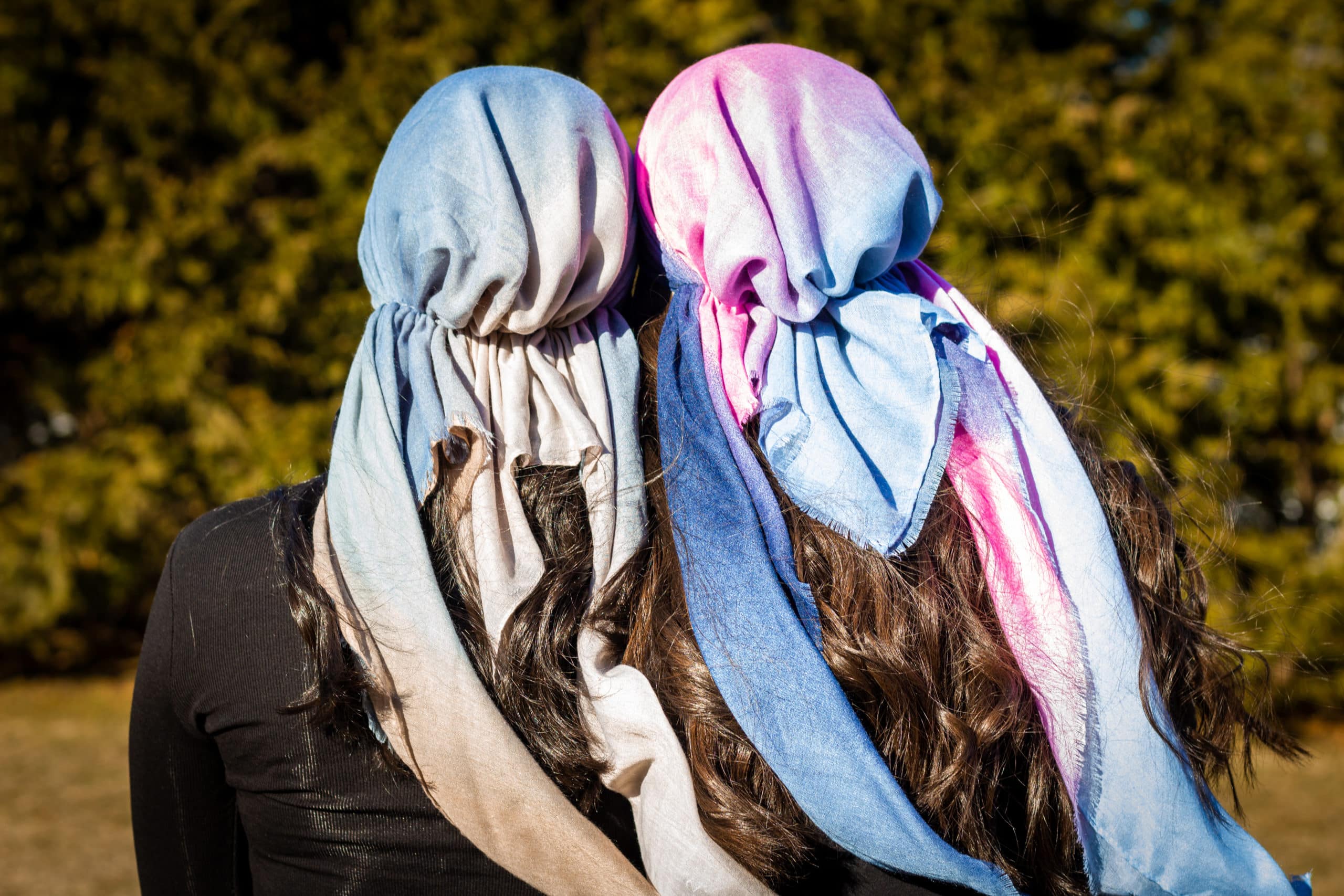 And ombre is the rage right now.
This flower metallic print = a fav.
Here are some more picks we love!