This is not simply another cookware site. Visit ThePepperMillInc.com for the best quality, best value, and most recommended cookware and bakeware — plus some more perks (i.e. your order toiveled and ready to use)!
If you saw our last post on The Peppermill's new, modern store (read about it here!), then you know why we love a visit to The Peppermill. It's not just because we like to cook or bake. It's because Rivky, Chayale and the team really know what works and are really there to advise you.
But even if you want to browse around The Peppermill on your own (simply because it's a lot of fun), there's one thing you can positively rely on: you'll only find the items they personally recommend and stand behind.
For example, do you see a new set of pots? Yes, you'll find the top quality brands at The Peppermill. But if you want to spend less, you'll also find the cookware sets they've personally selected to offer the best value and quality for the money.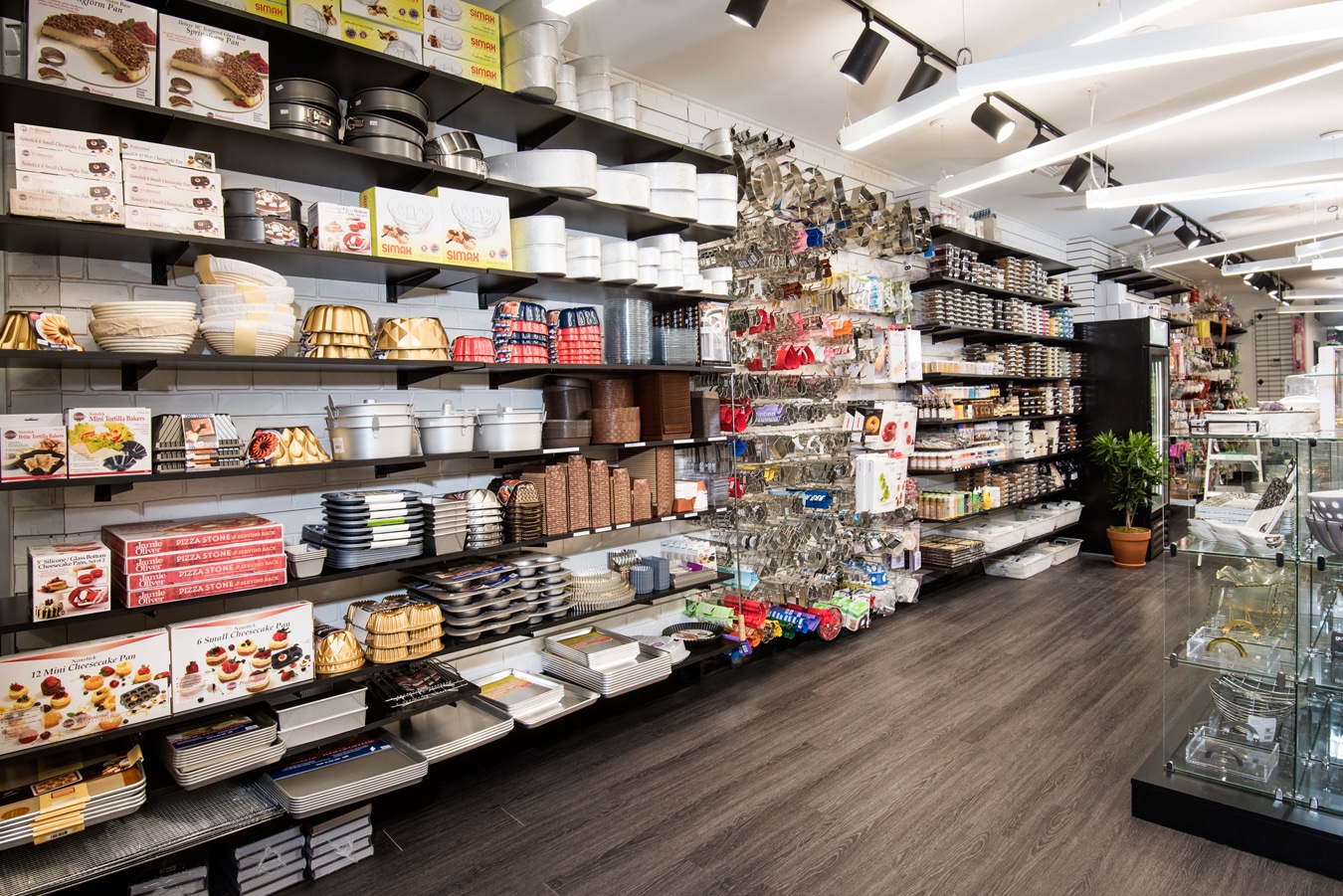 All the items at The Peppermill are specially curated.
They are products that will work and products that will last. 
Now, all the perks of shopping in store are available at ThePepperMillInc.com!
Here's a major Peppermill perk: You have a toiveling option on every order! (Note that toiveled items are not returnable). So, when you receive your cookware or bakeware, it's ready for use. 
Here are some more items that you'll find, for Purim, Pesach, and beyond!