Because of the exchange rate, the same clothing you'd find in New York costs less in Montreal. Go right to the source and get the best of everything you'd need for your children.
Growing up, the "factories" had the allure of quality clothing at factory prices. These days, they have turned into boutique style warehouses that sell the same clothing as they export to the US. The US customers being their priority, and the prices the same as what they sell for in NY, shopping in Canada still gives American customers the 30%-35% decrease in price due to the USD-CAD exchange rate.
Here's a list of the factories with some details about each one, where you'll hopefully find information on what you might be looking for.
In the up and coming 5425 Casgrain Avenue, you will find as follows: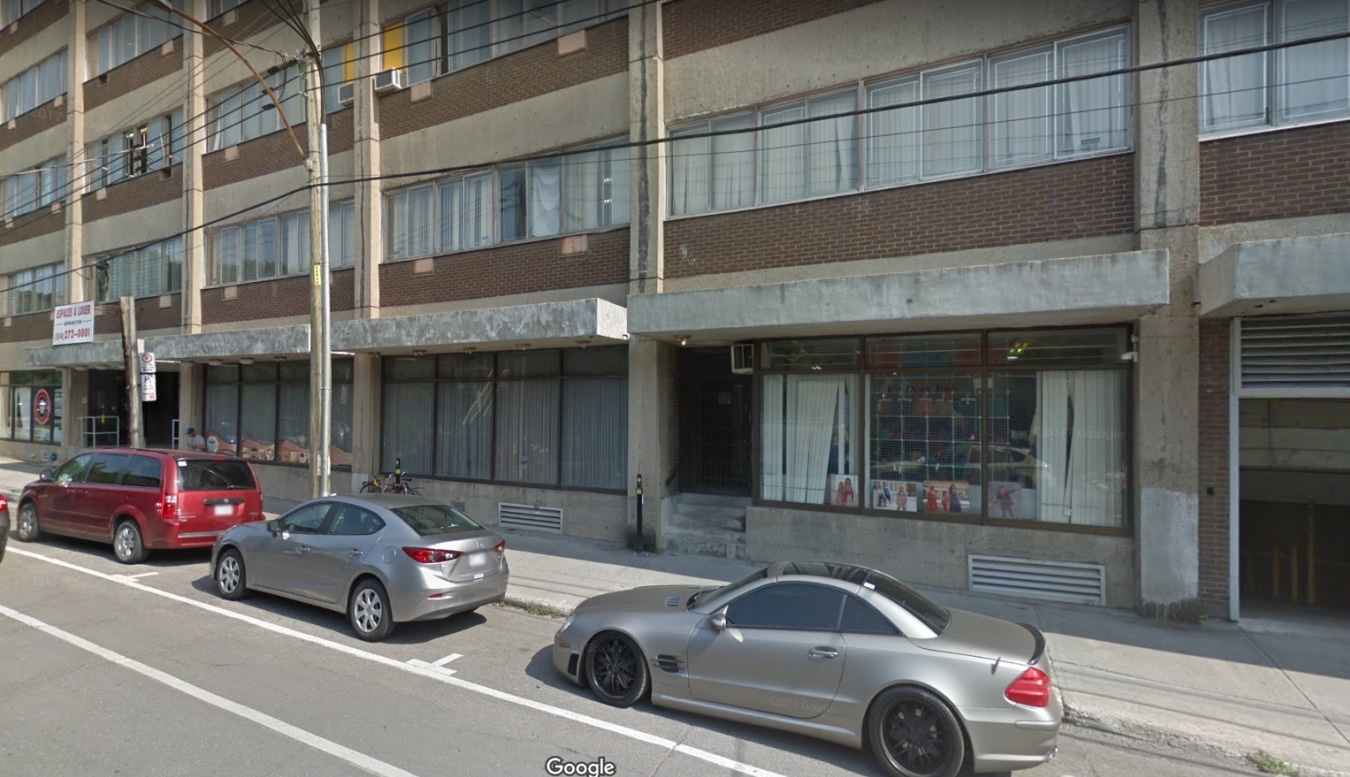 Suite 401 Petit Bouffon 514-276-9828
They are most known for their Armani Martillo collection. They have an excellent selection of suits for boys and their store is displayed by color for the girls, which makes it visually appealing to shop and match what you might need. They also have an excellent line of pyjamas and nightgowns.
Suite 602 Aritex 514-271-1461

They are most famous for their popular Kipp and Crew collections. Very modern fashionable children's wear for all seasons. Also known for their girls' Shabbos robes with fresh styles each season.
Suite 605 Chez Bambini 514-277-9694
This place caters to the preteen and teen population. They have matching options in all sizes, but their specialty is definitely the teens, who can find trendy clothes for both Shabbos and weekday as well as classics that never go out of style!
In this building you will also find in Suite 502 the very popular Simondona 514-271-0105. They are the only manufacturers of women's one and two piece robes and they carry their own line of  basics including shells, skirts and tops. There is something for everyone in all sizes and for all tastes.
Right next door is the store which has been gaining popularity in the US with 4 locations, Lulu.
5415 Casgrain, main floor 514-276-1150. They have adorable matching sister/brother sets and have evolved into a high end children's boutique. They also make children's robes, swimwear and they are starting to dabble in Shabbos outerwear as well.
On the same block, at the corner, you will find a small, nondescript, often overlooked star of a place Petite Etoile. Located at 160 Saint Viateur suite 402 they are the number one place to check out for baby layette. They have the cutest and most elegant sets (stretchy, blanket, hat) in cottons, velours and knits. They cater only to babies and are able to focus completely to excel at their line. If you're not particular about current year styles, you can almost always grab a bargain. A word of caution: call before you go. Their hours can be sporadic and you don't want to go for nothing 514-270-4444.
More central, there is Pearlcoat, located at 5655 Park Ave Suite 301. You also want to make sure to call this place before going 514-278-5043.
They have a great line of skirts in all colors for girls, as well as robe tops for women. They have their own line of shells and skirts which are of excellent quality. Their "muffins" pyjamas for kids are quite cozy and last very well.
Last, but certainly not least, is probably the single most popular place, Lollypop for children and Myth for adults. At the time of the writing of this article, they are in the middle of moving, therefore we do not have the exact civic code of their address, however, it is right next door to Fooderie Midtown on Park Avenue, to the left.
A large number of popular labels are under their production. They have suits and pants for boys, robes for girls, pyjamas for the entire family, a baby layette collection, a selection of socks and tights, very trendy and stylish collections for children as well as teens and adults in their Myth Boutique. Basically a one stop shop for all your clothing needs in a newly renovated location.
I hope this rundown helps you find the right place for your clothing needs! Feel free to comment below!
Look out for a future article about things to do in Montreal.
---
About Rivkie K:
Rivkie is a full time administrative assistant and mom to a very cute son. She considers herself lucky to be able to live in the city she grew up in and loves, Montreal.