We've trusted ERA Plastic Surgery as the go-to place for our children's stitches for years–and now they're also the most trusted source for cosmetic procedures too.
Some cuts aren't a big deal. The baby bumped into the bookshelf, the toddler fell off the stool, the school-age boy ran a little too fast to second base. You take a look at the cut and breathe the sigh of relief we know all too well: a bandaid and we're okay. But for some cuts, you know you're going to need more help. And if it's one of those, and it's in a noticeable location or seems like a big deal? You've always gone straight to Ester Raizy Akerman, PA-C.

Why? Because that's just where you go when you need an injury to be treated so well, that by the time it's healed you won't be able to tell where it was. It's where you go (and whether or not you've lived close, it's where you've always gone!) to get stitches done so perfectly that your panicked-sinking-feeling fades away.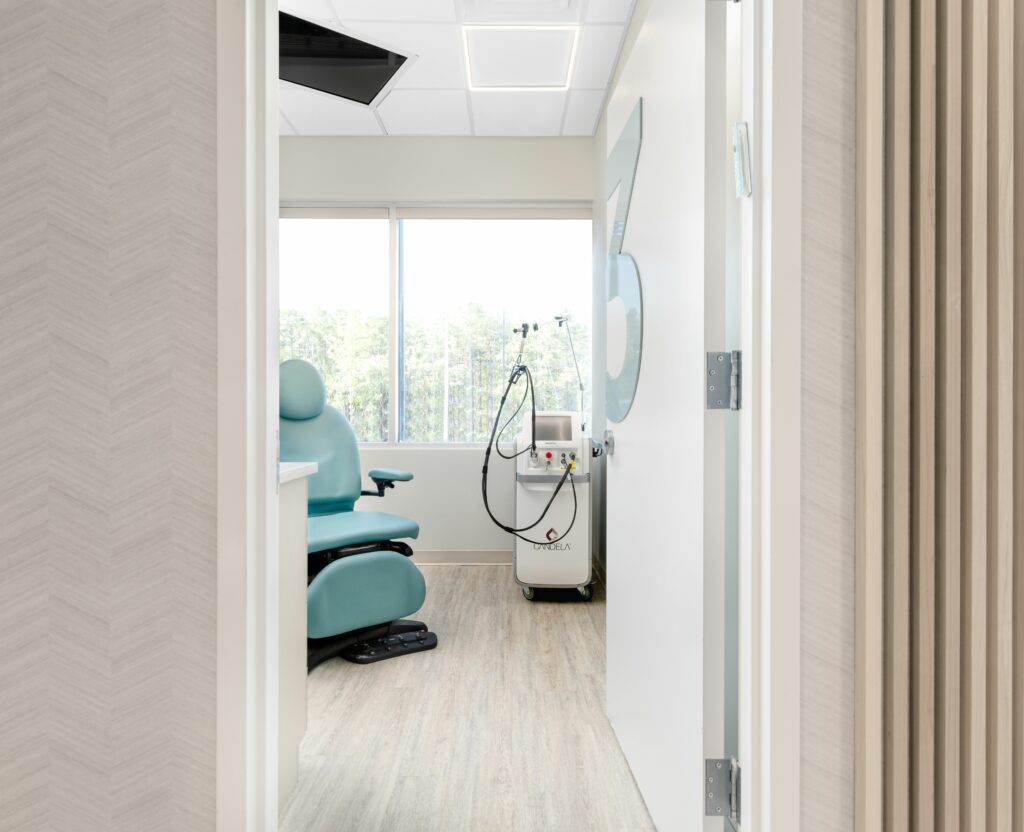 Now? Ester Raizy is taking her expert level of skill and care to a new area: cosmetic procedures for women. Ester Raizy's level of skill is unmatched: she's the one who's been making injuries disappear all these years. She's more than just a qualified PA: she's an artist who uses her talents and skills to gently take care of your beauty treatments.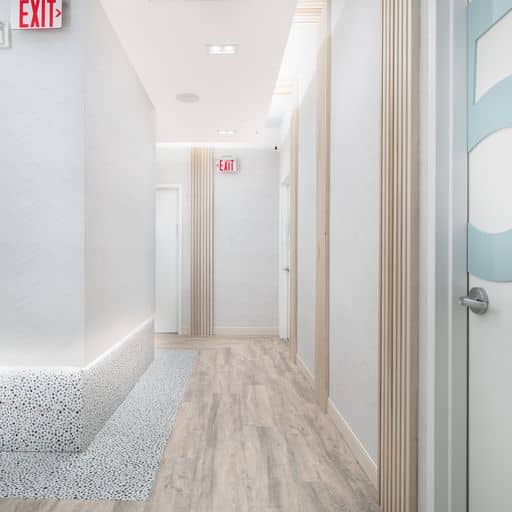 Who would we trust to take care of Botox, fillers, and more? Someone who's proven herself, time and time again. ERA Plastic Surgery just opened a gorgeous new office in Lakewood, and we were so excited to take a virtual tour. It's tranquil, serene, and just so calming.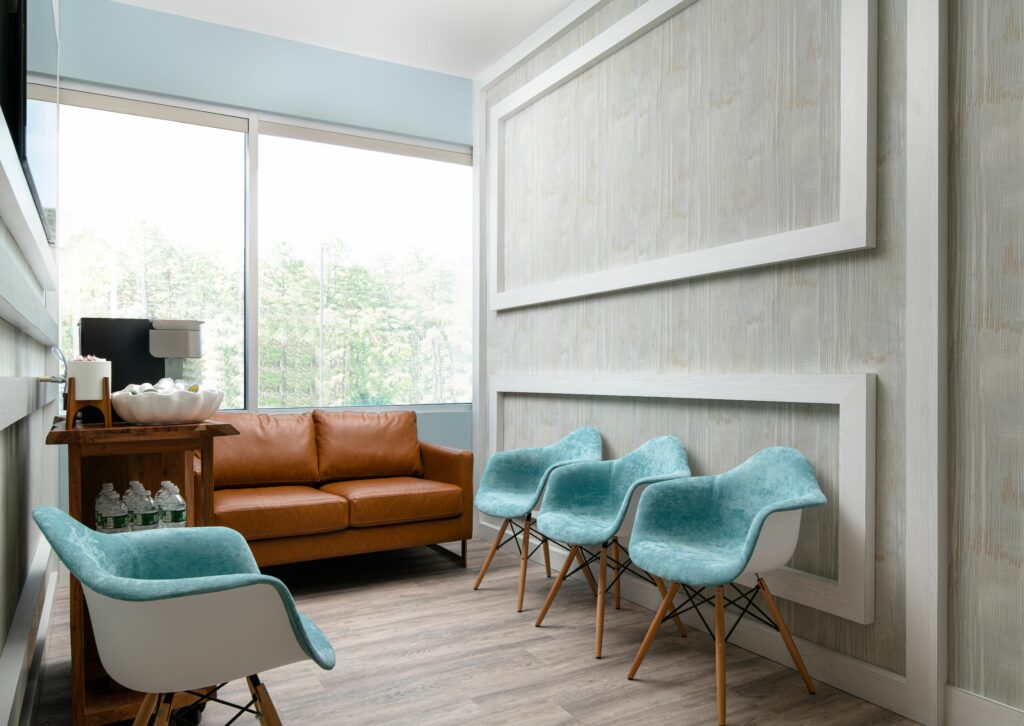 I mean, how beautiful is this? Whether you're looking for something super small or something bigger, ERA Plastic Surgery is the place to get it done. With warm, qualified staff and Ester Raizy's magic touch, you'll leave feeling amazing!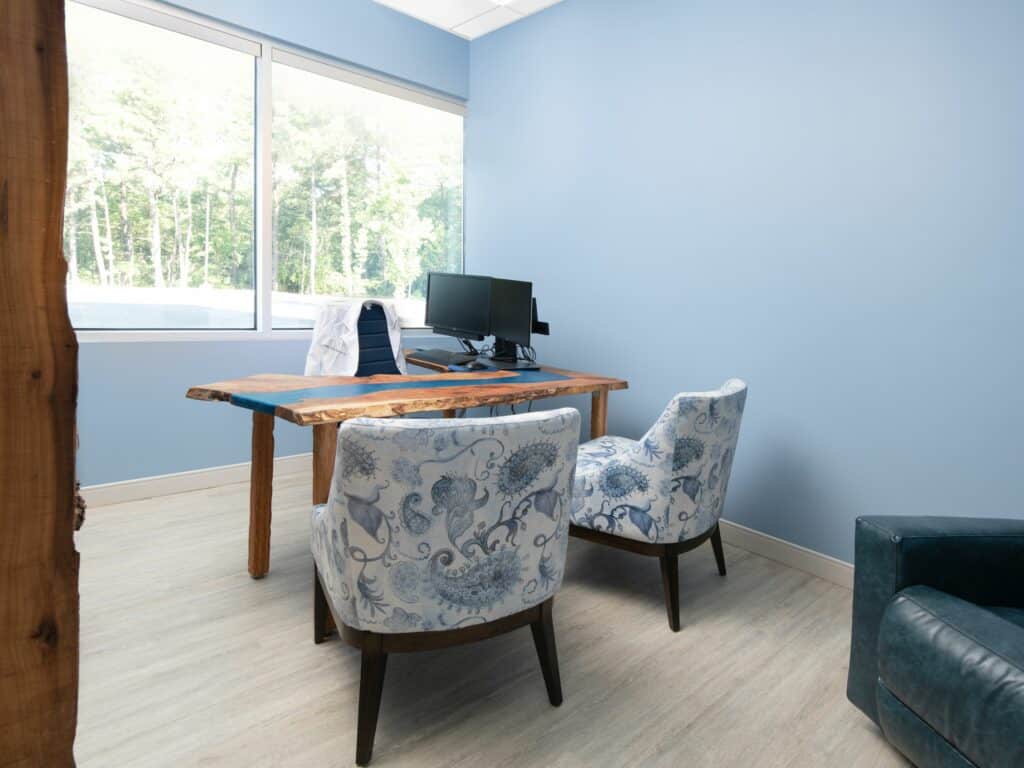 Check out some of Ester Raizy's work on Instagram @eraplasticsurgery, or give them a call at 732-730-7333 to schedule a consultation. There are daytime and evening appointments available to best suit your schedule, so don't wait! Visit ERA Plastic Surgery for the cosmetic procedures you've been pushing off, done by someone you can trust.