There's just nowhere else where the selection is this cute and this affordable! Shop in store or
online at Tottini.
Since most of us are based in or around Lakewood, we've been enjoying Tottini for many years now. There's just nowhere else where you can get so much adorable and on-trend clothing for prices which are beyond amazing. 
Every year, the selection keeps getting better and better. There's so many cute options, it's getting hard to choose!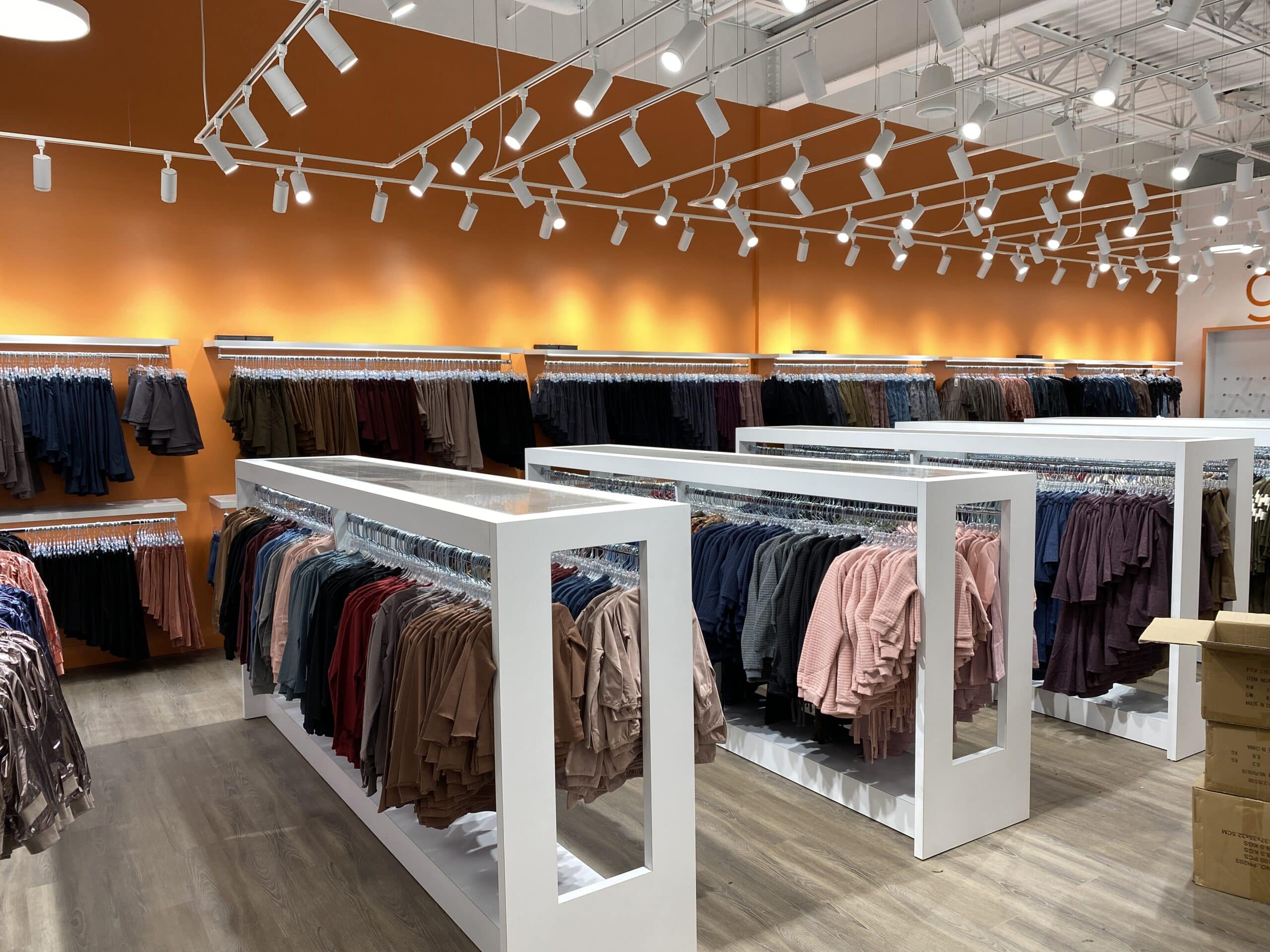 And now, shopping at Tottini is more convenient than ever. There's three stores. The flagship store is at 1797 Avenue of the States (Cedarbridge Commons Shopping Center) in Lakewood, NJ. You can shop in Brooklyn at 1307 49th Street. And now, Monsey moms can enjoy shopping at Tottini at 329 Rt. 59 in Airmont, NY! But, no matter where you are, you can shop online without any guesswork!
Lengths of all dresses and skirts are available on each product listing. That makes it so much easier to choose the right size for the girls. It's also easy to coordinate different members of the family. On every product listing, there's also a list of the available coordinates. The website is so easy to use and organized, it's just easy to shop in every way. Want to see some of our Tottini favs? Check out the rest online at Tottini.