Short sleeves, short sleeves, and not a long sleeve top to be found.
This time of year, sometimes boys need some fresh tee's or shirts. With winter clearance almost all tucked away and summer merchandise now beginning to fill up the shelves, finding long sleeve tops for boys can be a challenge. No worries, I've got you covered.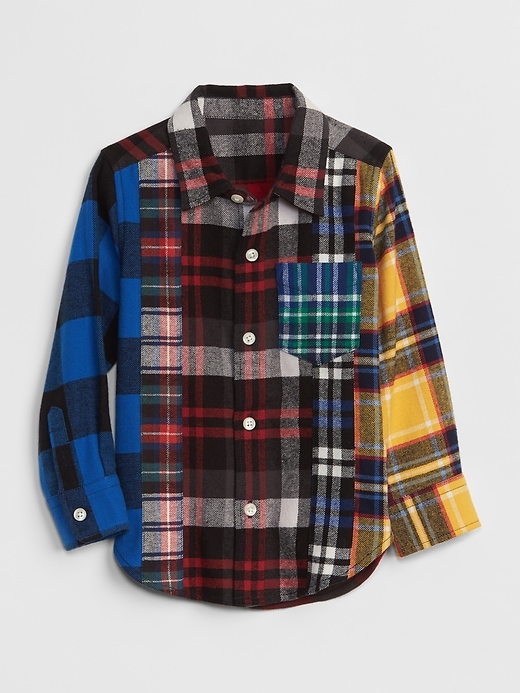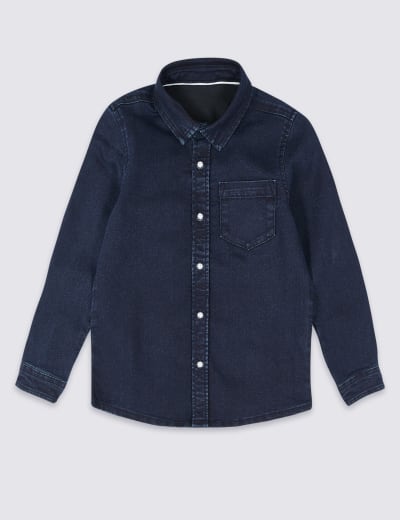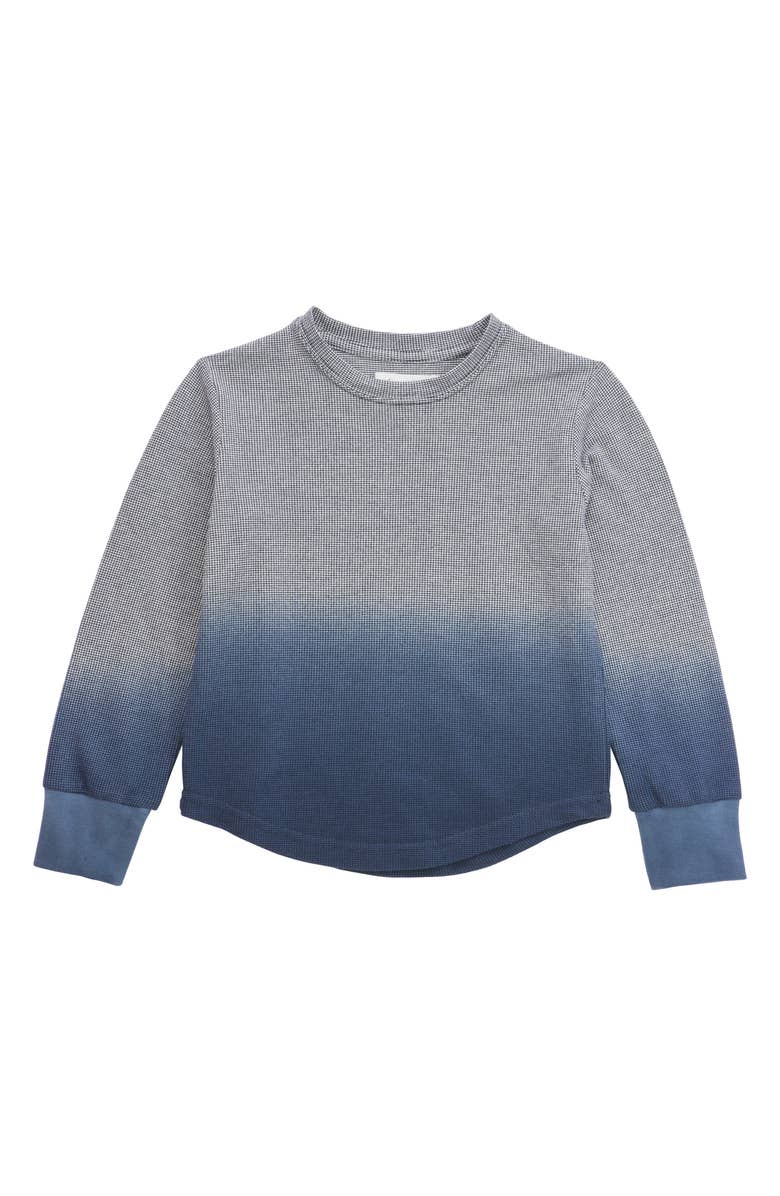 About Vera:
My name is Vera Newman, and I'm originally from Panama but live in Detroit! I own a small catering business, I'm a personal shopper and run two Instagram accounts! @marblespoon is my food insta blog and @chickidsfinds is where I post my picks of the cutest clothing for kids out there!