There's no reason to be bored! Teens can make use of their time while learning a new skill that's fun, creative, and educational. The Bold Edge has perfected home-based Graphic Design education. For the past 10 years, they have taught hundreds of creative students worldwide! Get $25 off with code BC25 until 5/9/20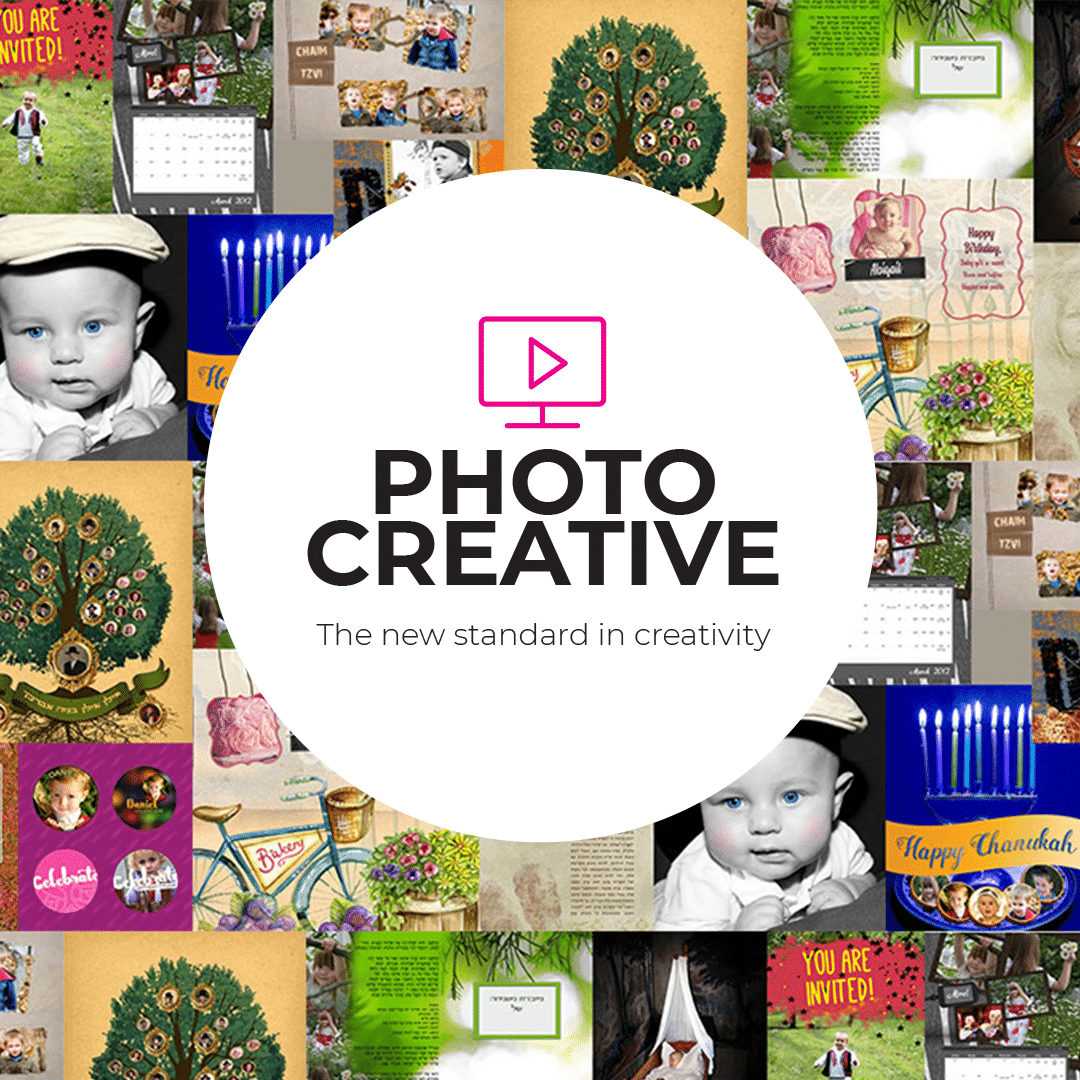 Do you have a creative teen that is so bored at home? The Bold Edge has the perfect course for you! Their PhotoCreative program will teach your teen how to edit and collage their photos and create professional-level photobooks, family trees, labels, placemats, wall art and more.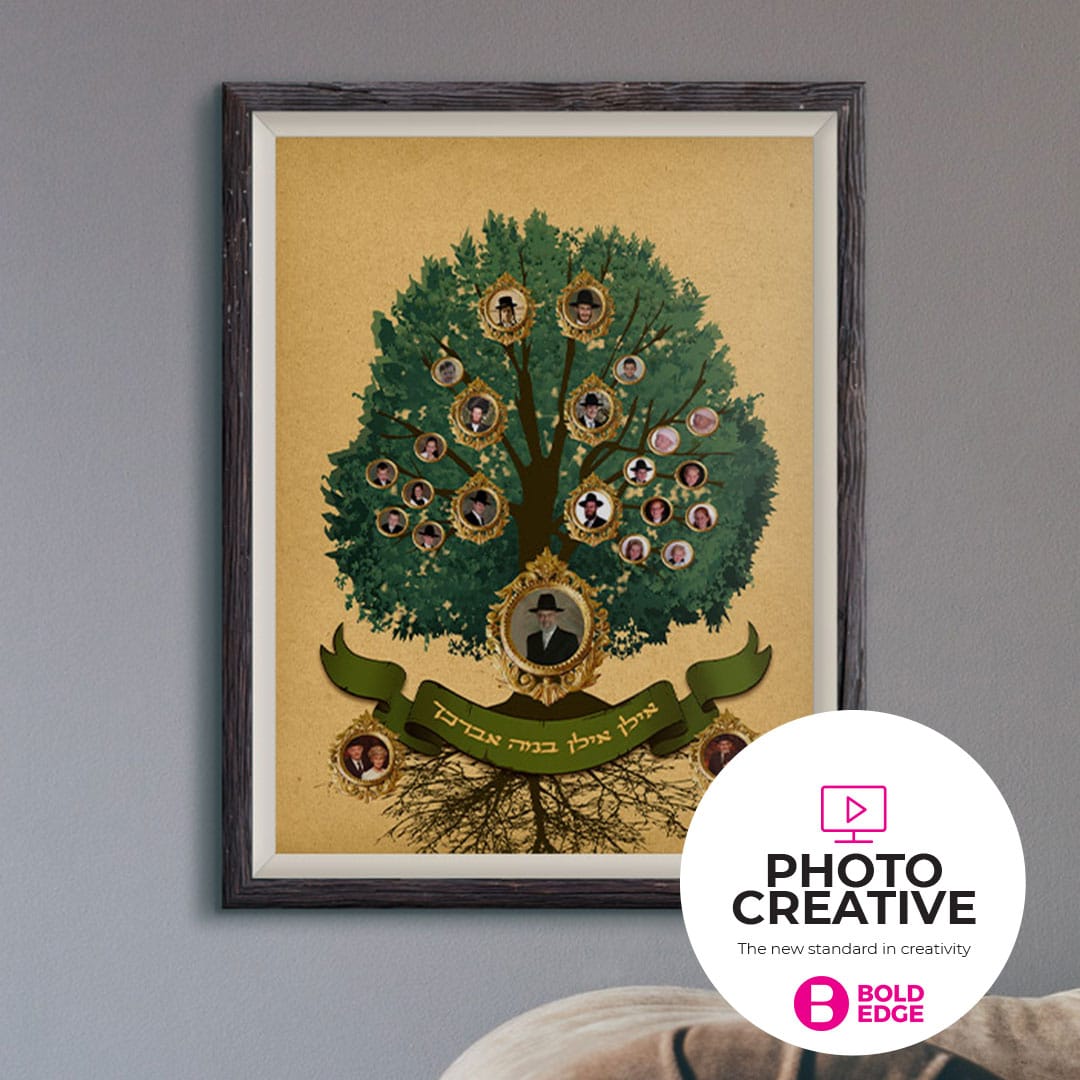 PhotoCreative will keep your teen busy for HOURS and HOURS, once she learns these skills, there are endless things for her to design!!
It is a win-win–your teen learning something educational while shhh having fun and not kvetching that she is bored!
Learn more about PhotoCreative here.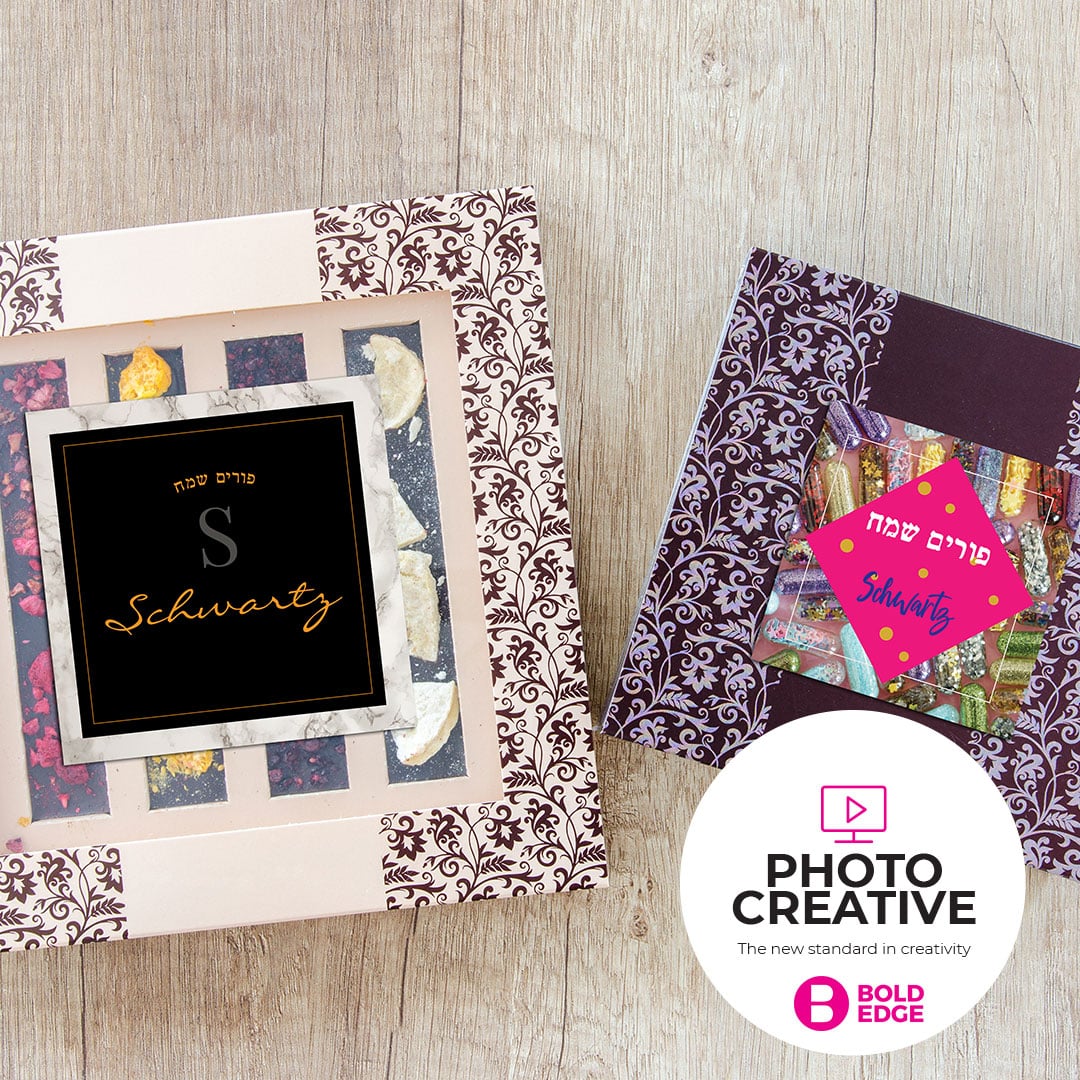 Do you have a daughter that just returned from Sem or is/has graduated high school? Jumpstart their career education and they can start one of our 2 Graphic Design programs. We offer a Graphic Design Essentials program or our signature Graphic Design Masterclass. Use their time at home wisely and put them ahead of others. Oh, and Graphic Designers can always also work from home so this is a win-win for the creatives in your family (or maybe you, the momma?).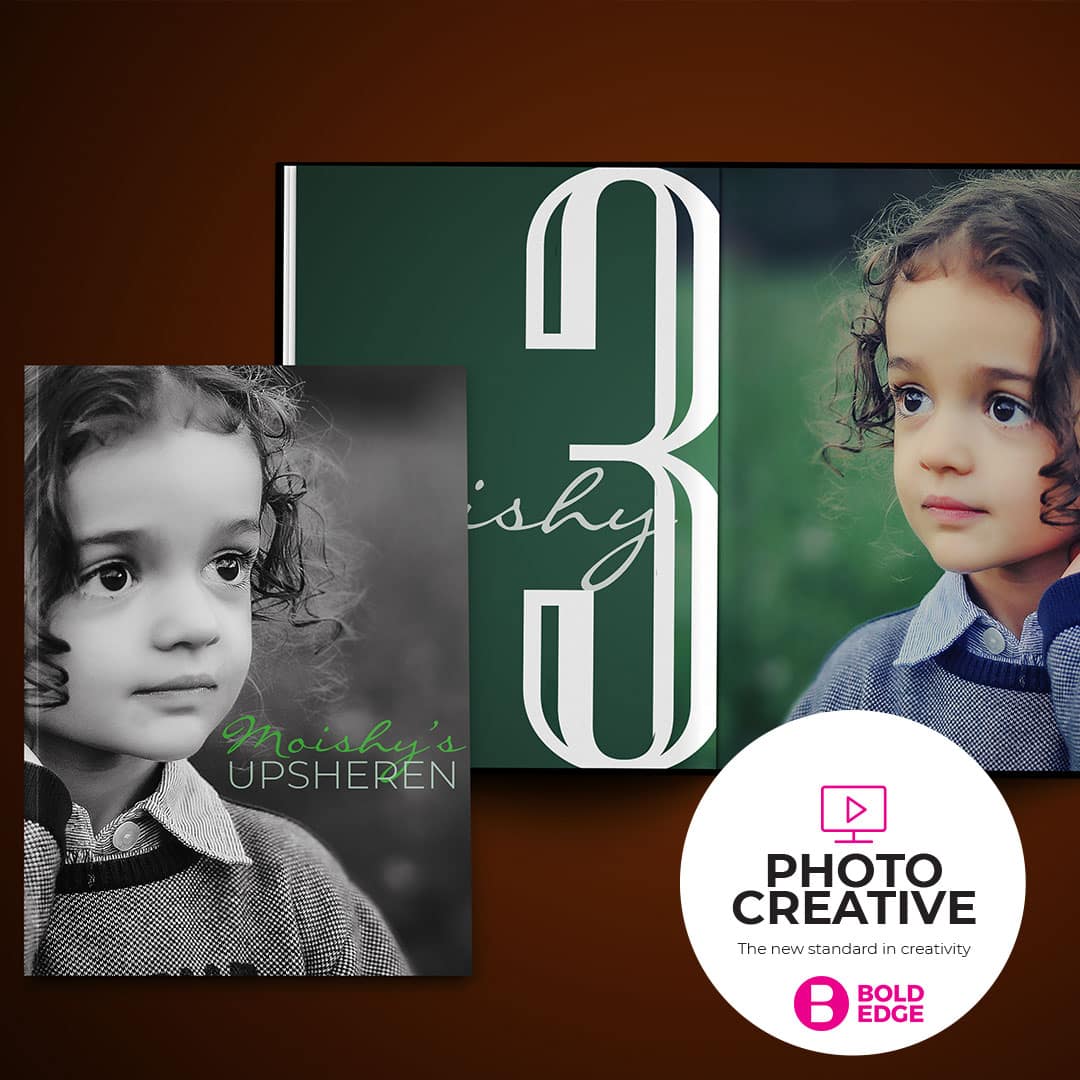 Classes at the Bold Edge can be taken online or shipped to you via USB if you would like your children to have minimal internet access. Since the classes are video-based, you create your own schedule that works for you! Oh, of course, if you have questions, and want to send in assignments for video feedback that is available as well. Want to interact with your fellow students and show off your work, just join in our weekly Zoom sessions!
Did I also mention that The Bold Edge has a podcast for Creatives? Yes, they have that too. You can listen to the Power Your Edge Podcast on your favorite podcast player or go to theboldedge.com/podcast