This is a party that's easy to pull together. And every boy loves trucks and construction
Baby Chef is obsessed with trucks. So choosing the construction theme for his party came easy.
The next step was getting everything that is needed. My mantra? If it's not available on Amazon you probably don't need it (this Mama likes to convince herself so that the party stays simple).
(Disclaimer: Amazon is not shipping so fast these days. Some of these items will arrive before and some after Lag B'Omer if ordered now. Check dates. However, we do think that inspiration is always helpful, even if you're planning a theme using items you already have on hand. Parties are also a great resource to refer back to if you're celebrating later on in time.)
We hope that we all get to celebrate with all our friends and family very soon!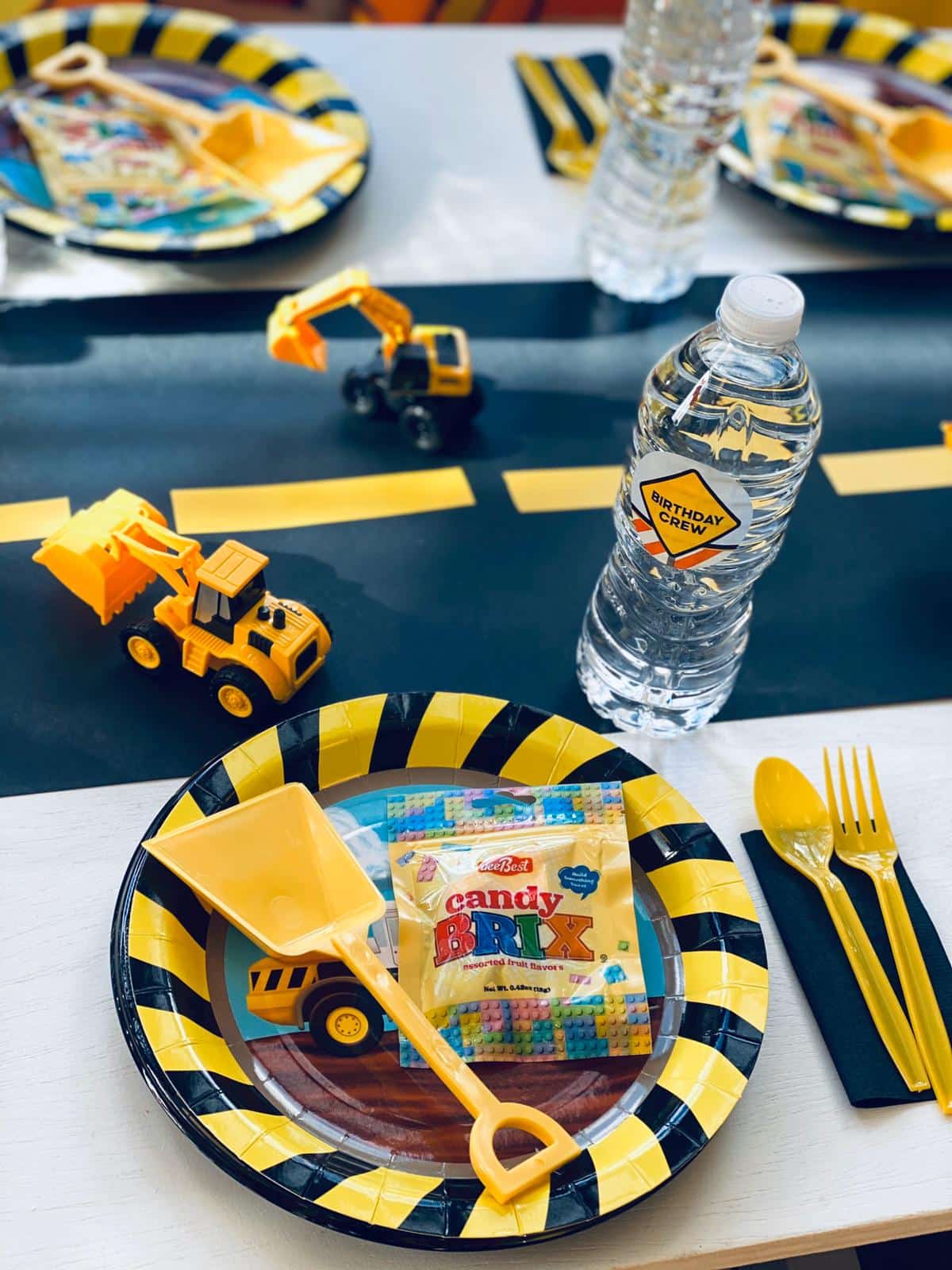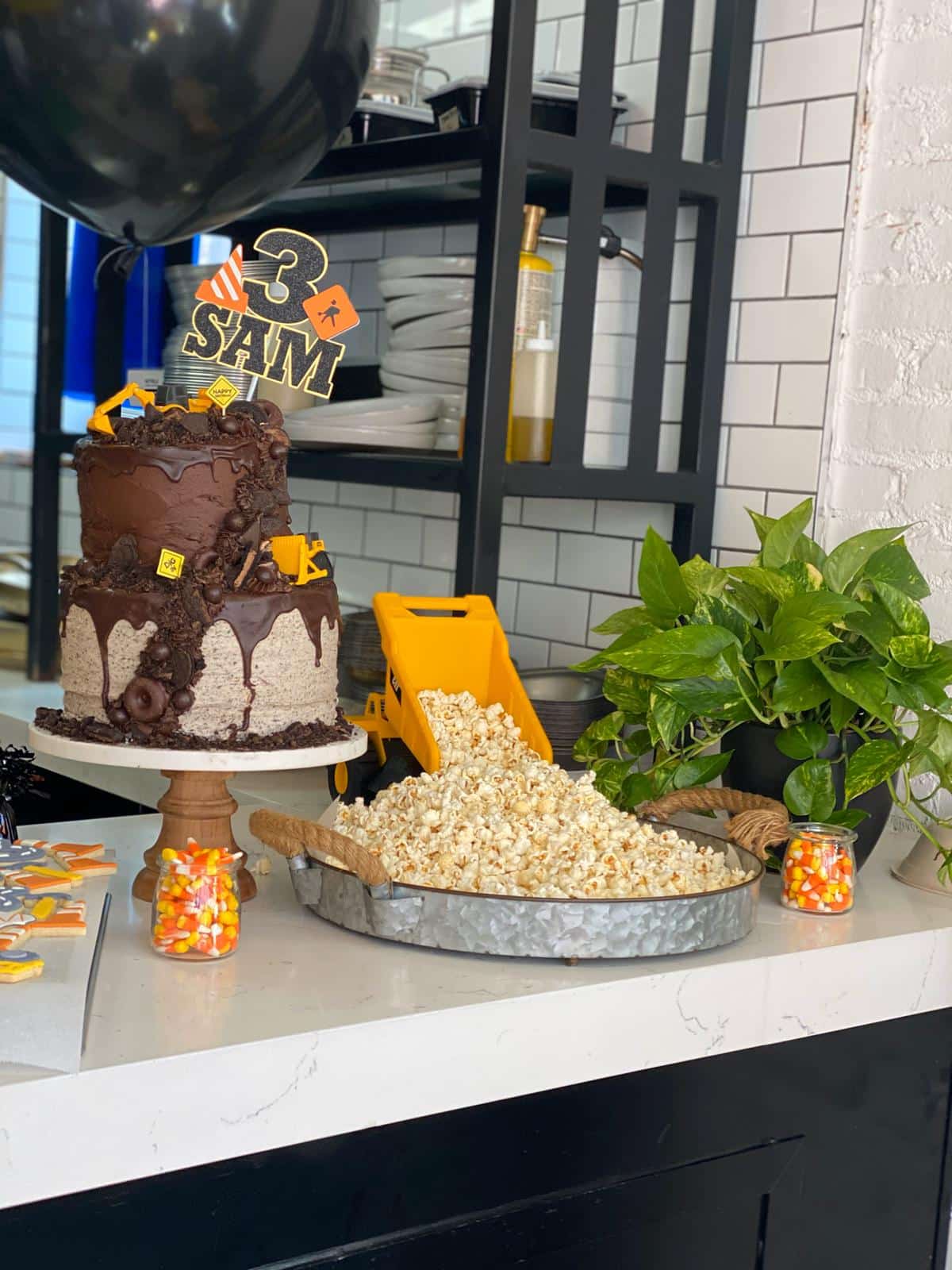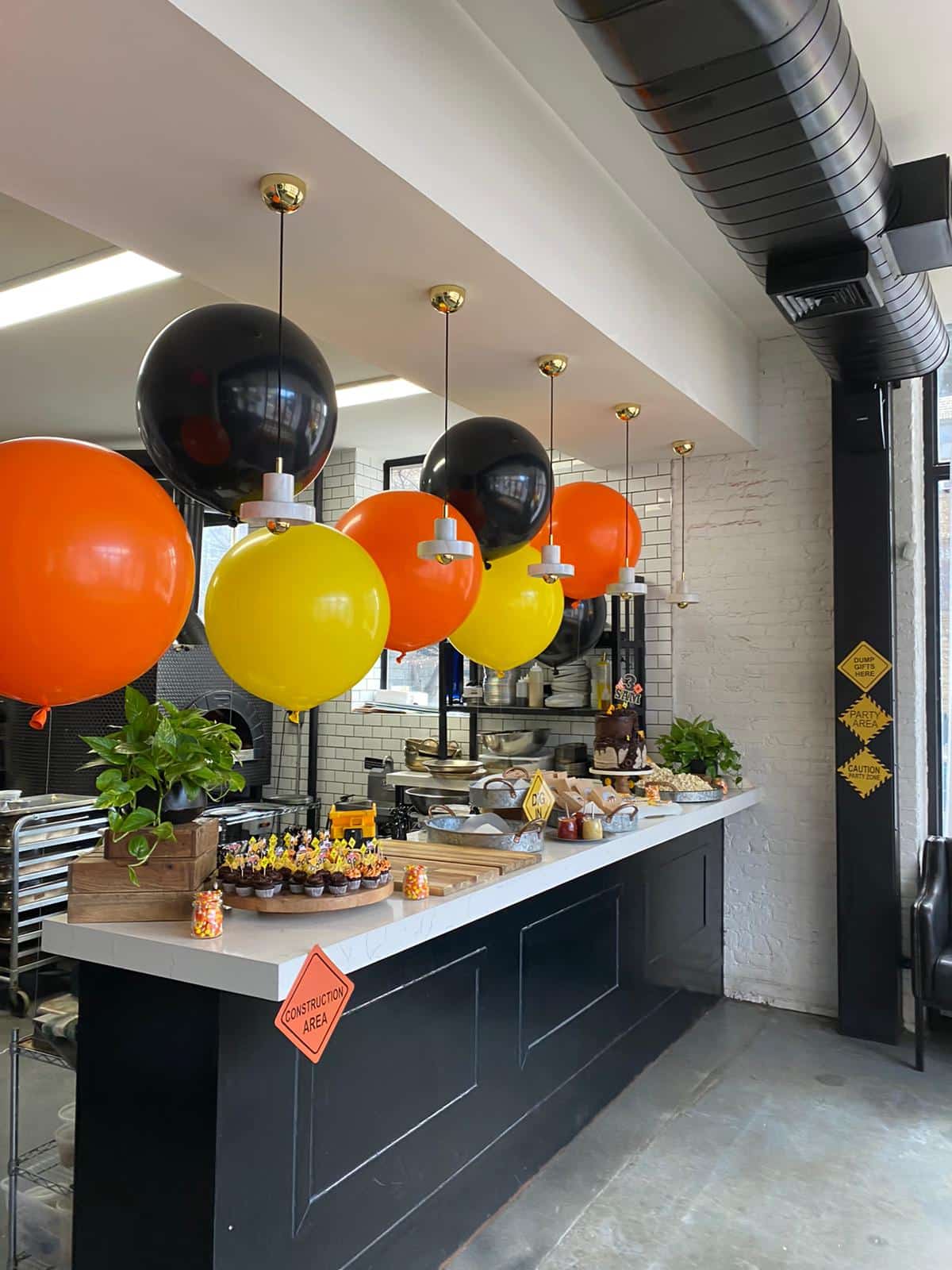 Balloons add so much to any party. If you can, order balloons in the orange, yellow and black colors.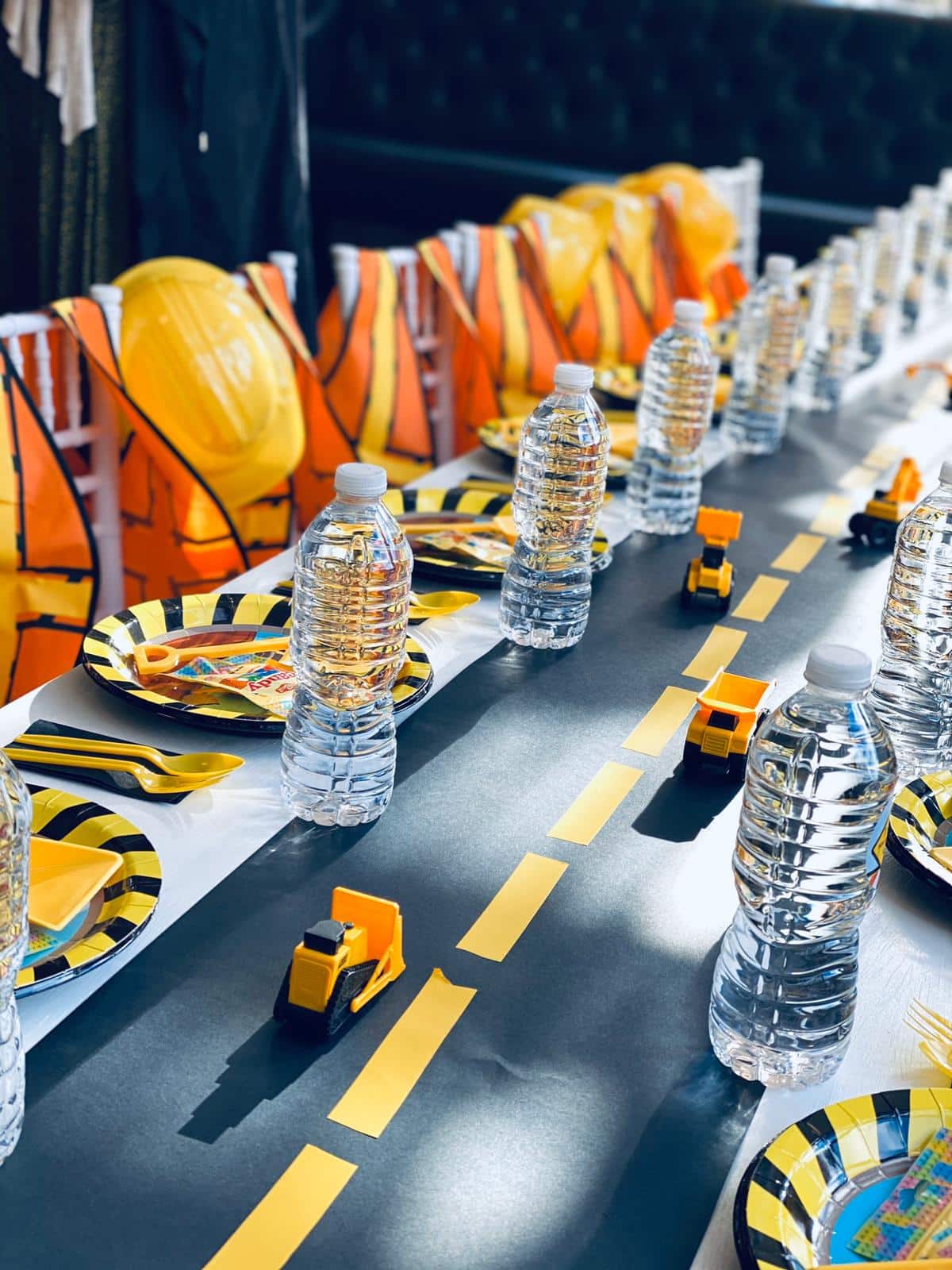 For the runner: Use a long "runner" made out of black craft paper and yellow tape. So easy and so fun! Add some trucks all over it to make it seem more real….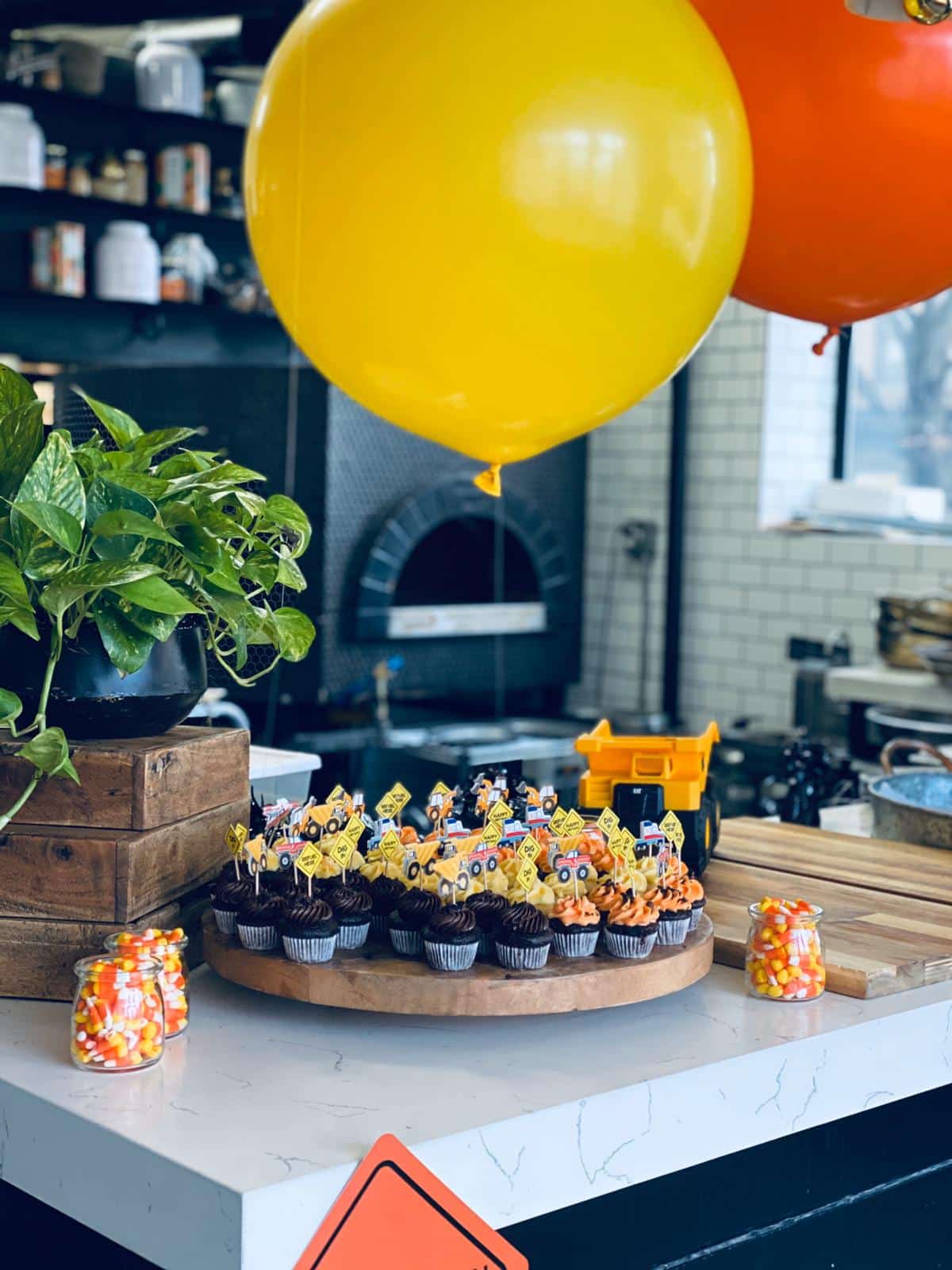 These signs can be fun to add throughout the room as well
I topped the cupcakes with some "dirt" (chocolate cookie crumbs) to make them look fun and real.