All I had to do was listen to that timer…
I'm usually an organized person: I can plan a month's worth of lessons, create custom itineraries for travelers, head school productions and create day camp programs. But it took me 9 years to figure out how to make Shabbos.
Making Shabbos was something I couldn't seem to master. I'd plan to make chicken soup on Thursday morning before work only to wake up and see that I'd forgotten to defrost the chicken bones. Or that I had no carrots. I'd leave all my cooking for Friday and make a huge mess in the kitchen just after the cleaning lady left. Or I'd be too exhausted to shop on Thursday after work but then not have any ingredients in the house on Friday morning.
Well, I found a solution. Maybe it could help some of you as well.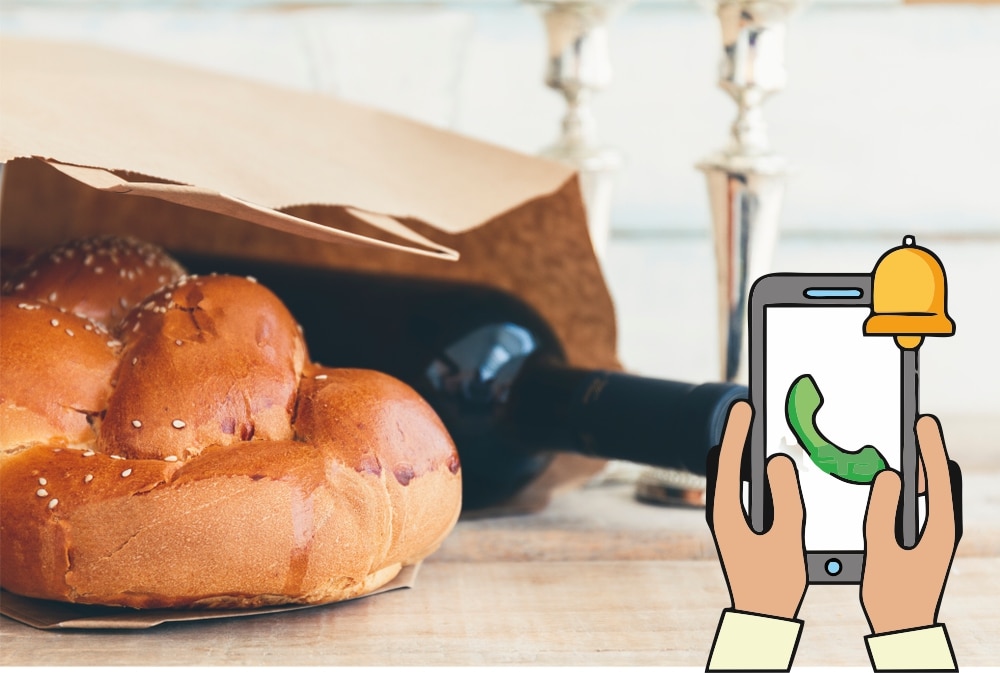 I set a series of alarm clocks reminding me what to do. For example: On Wednesday afternoon, it rings for shopping, Wednesday evening for defrosting whatever's in the freezer. Thursday morning for making soup, kugel, chicken, eggs. Thursday evening for baking challos or cake and Friday morning for cholent, sides and salmon.
The trick to making this work for you is figuring out your schedule and fitting your errands/cooking in around it. It's also very important to 'listen' to your timer no matter what. Otherwise, it won't become ingrained in you. If you follow the cues of the reminders then within a few months you won't need them anymore.