Getting ready for Pesach is a big job and you might not be sure just where to start. Our Pesach Calendar is just what you need.
Raquel Zolty of The Organizing Shoppe has some advice for us before we begin planning our cleaning and organizing calendar, "Divide Pesach into three categories. Clothing, cleaning, cooking. You'll need to do those three things if you're making Pesach. Block out days in which you'll get the clothing shopping done. Cleaning can be divided into organizing and actual Pesach cleaning. The organizing can be done earlier, so block out a week for that. Down the road, when it gets closer, give yourself time for actual Pesach cleaning. Cooking will likely be the last week or two. Mark off the day you want to make the menu, shop, and start. When you block time for all these things, you'll know what your mission is for each week or day."
When using this download, first figure out when is the best time for you to accomplish each task. Raquel adds another tip, "Women are able to multi-task but not multi-focus. To accomplish the most with the time you have, it's important to focus. You can't organize a room and bake a cake at the same time. You can multi-focus, though, when a task is a complete habit. This time of year, when we want to be as efficient as possible in the time that we have, determine if the task at hand is a focus or a habit, and then either multi-it or focus. When people are organizing, though, it's better to focus and work on that task on its own."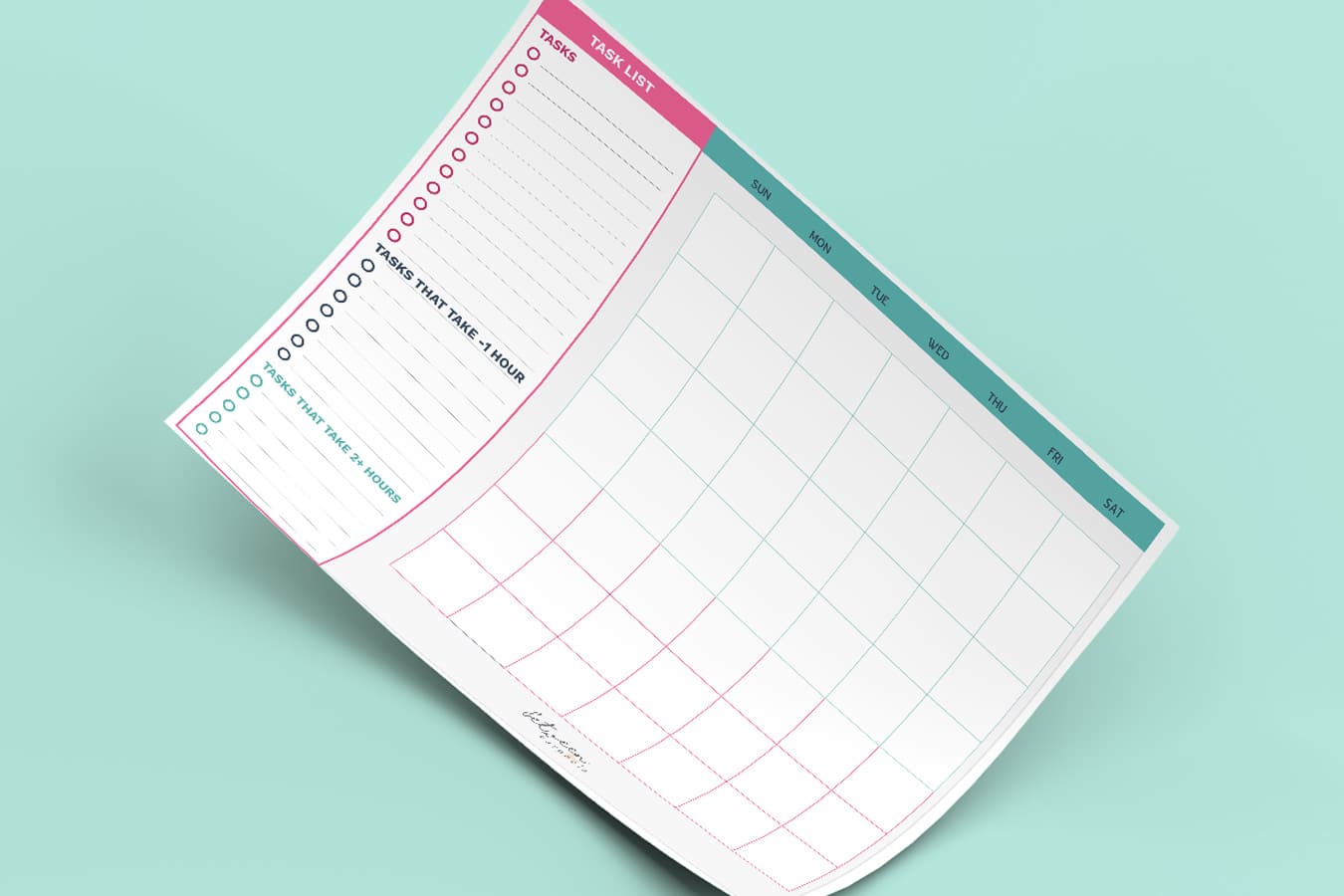 Check out our Spring Cleaning List.