You can make the best of Israeli shuk street food in your own kitchen.
Editor's note: A few years ago on a trip to Israel, I took a tour of the Machane Yehuda shuk with Tova In Israel. She introduced us to this most incredible dish and there was no turning back. Every time I have the opportunity, a stop at a knafeh stand is on my must-do list. And then Sophia shared a recipe for knafeh and I knew I had to give it a try.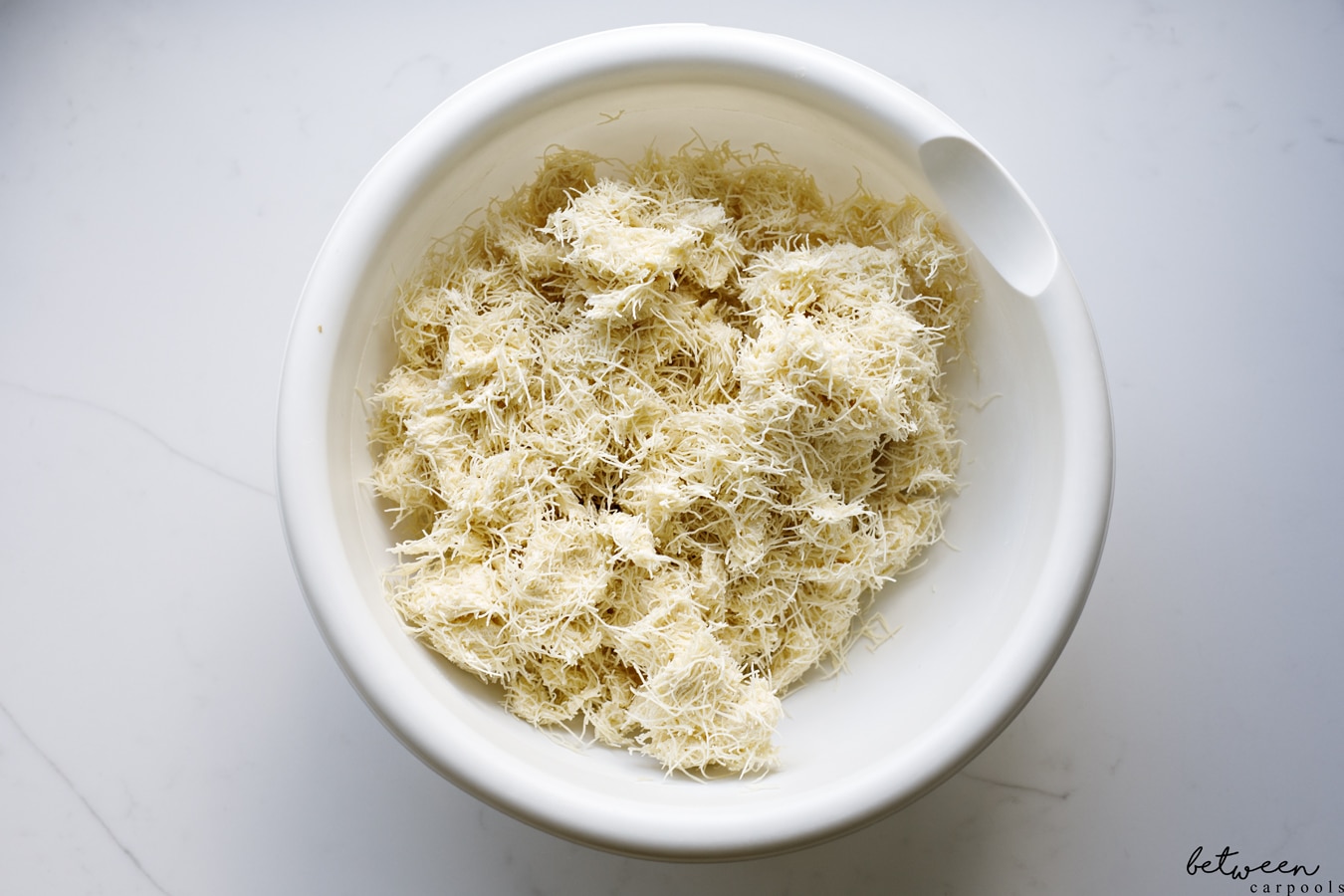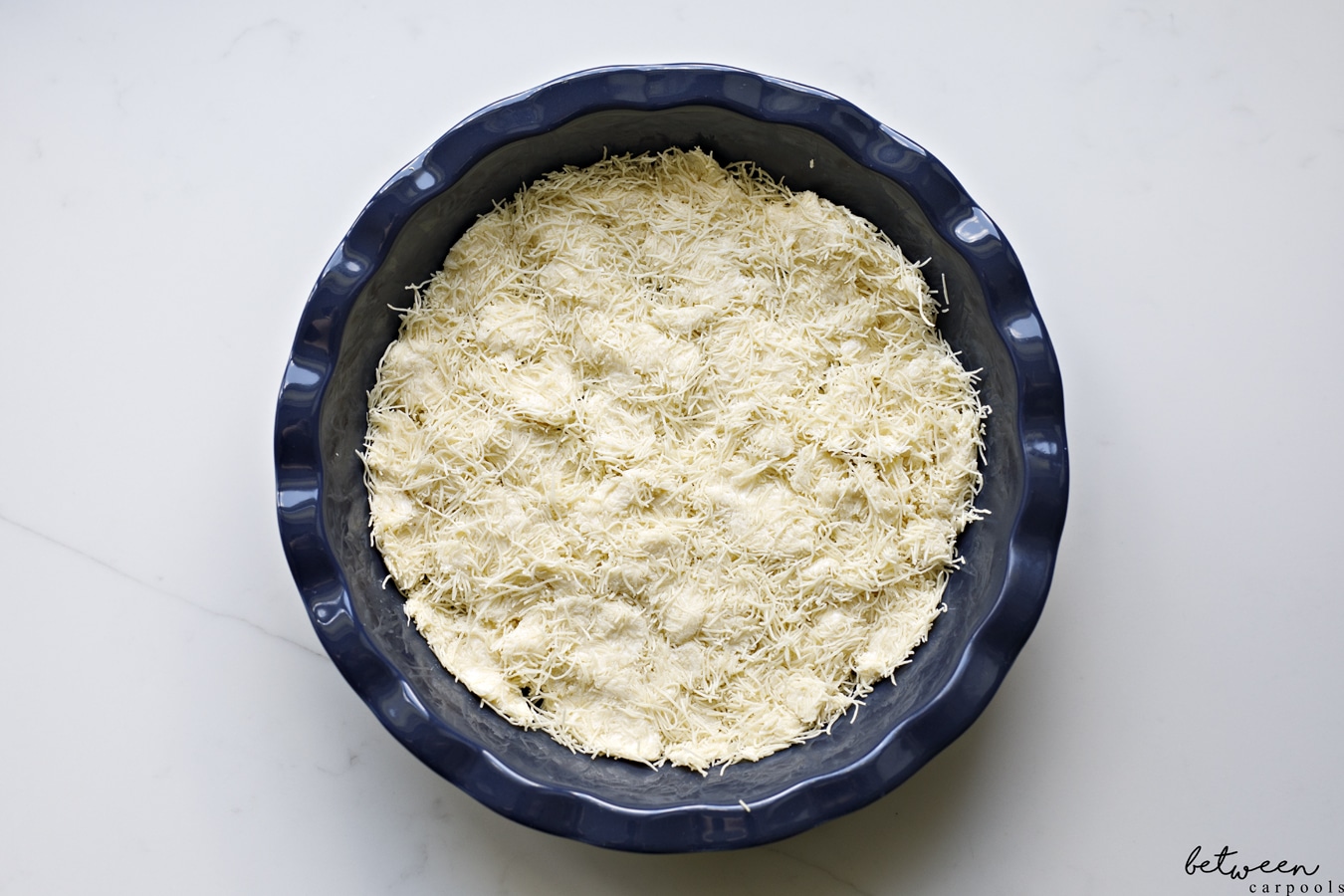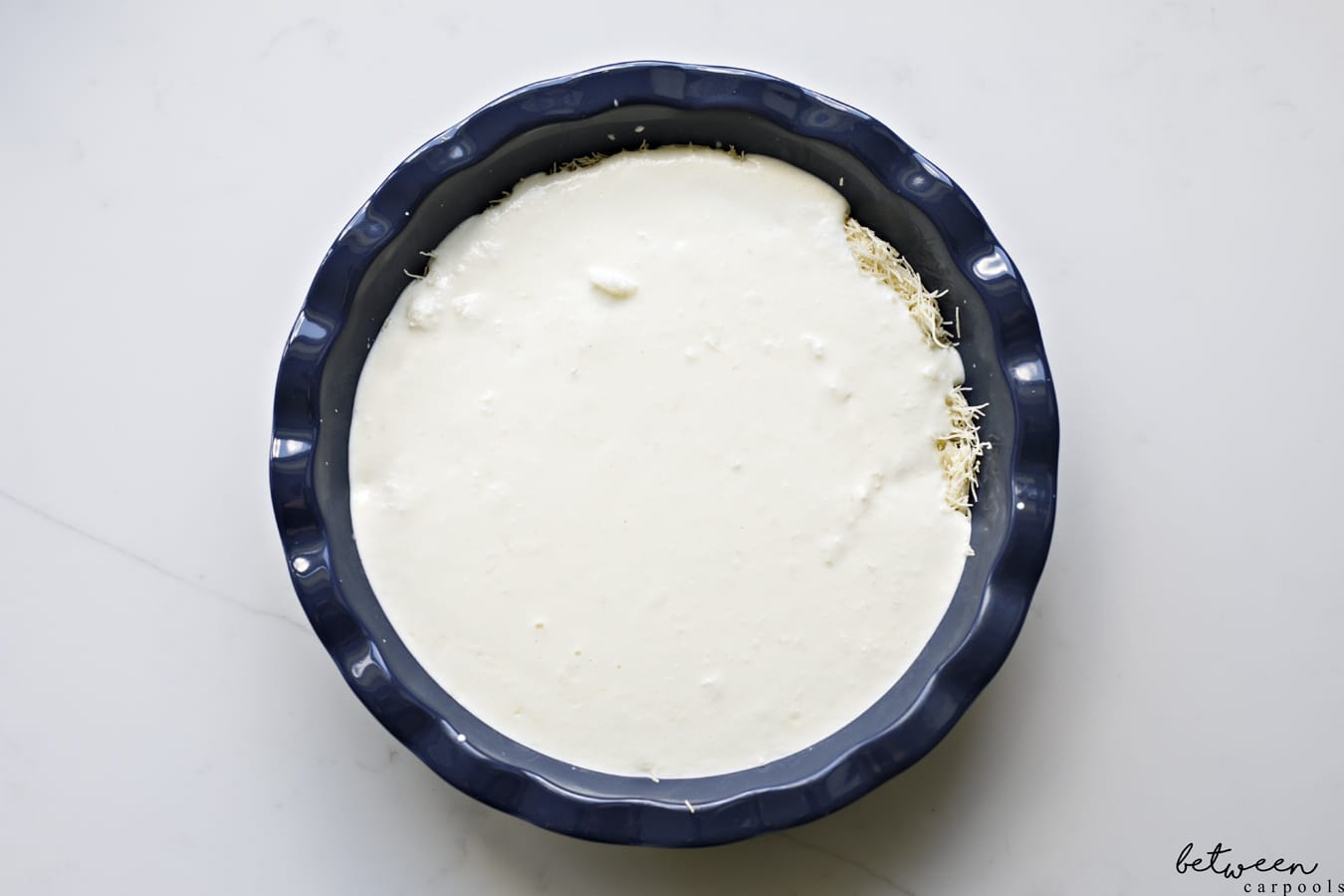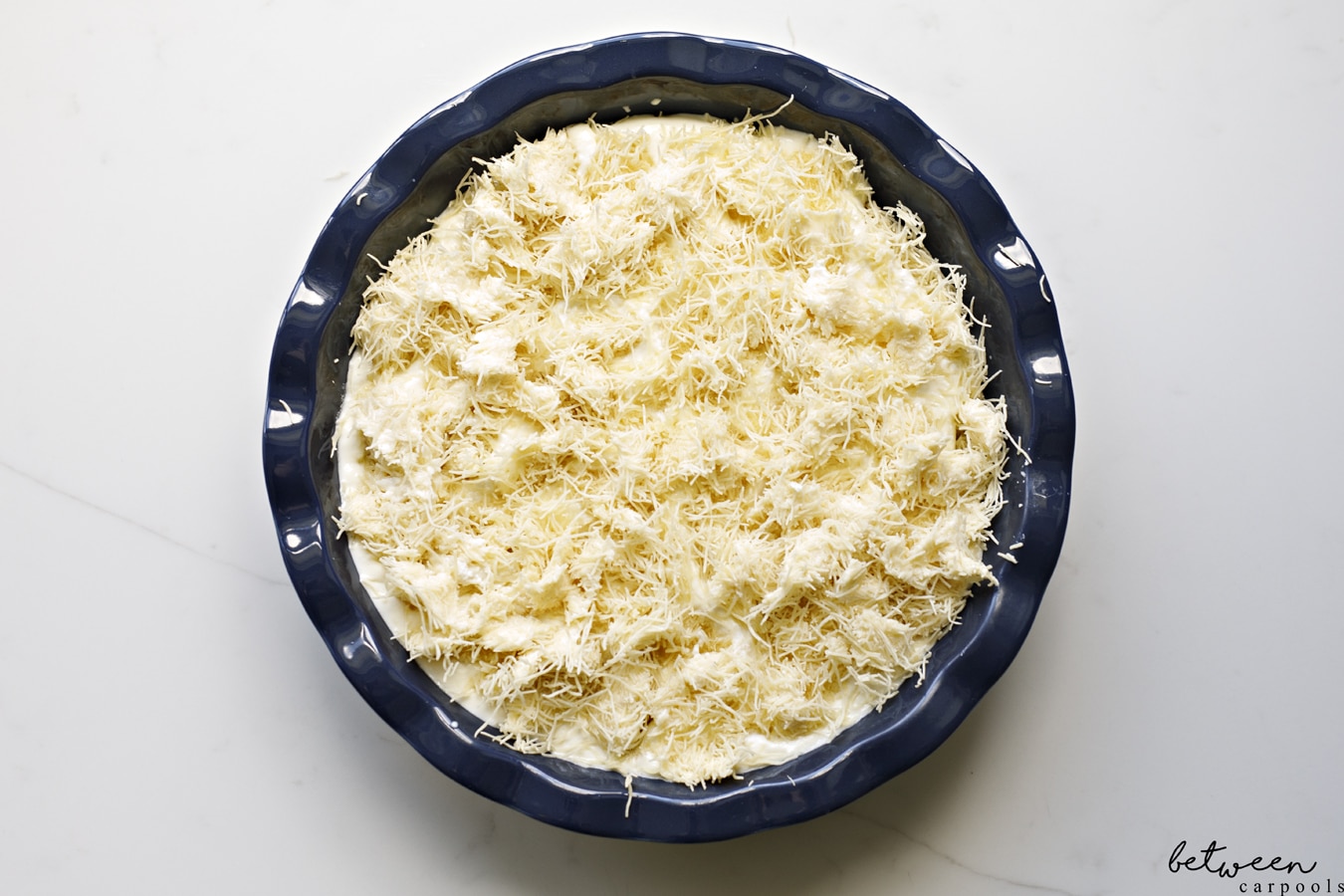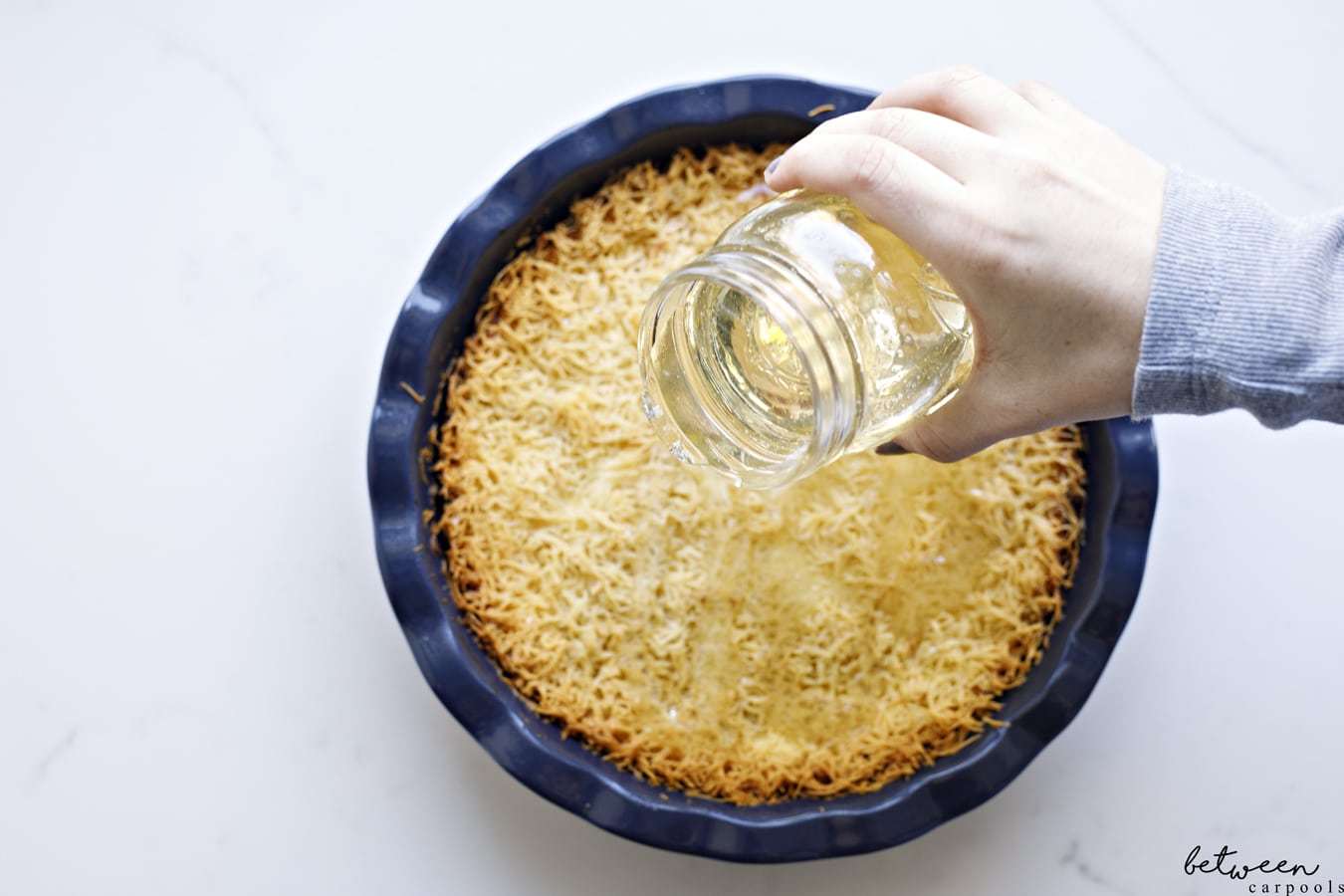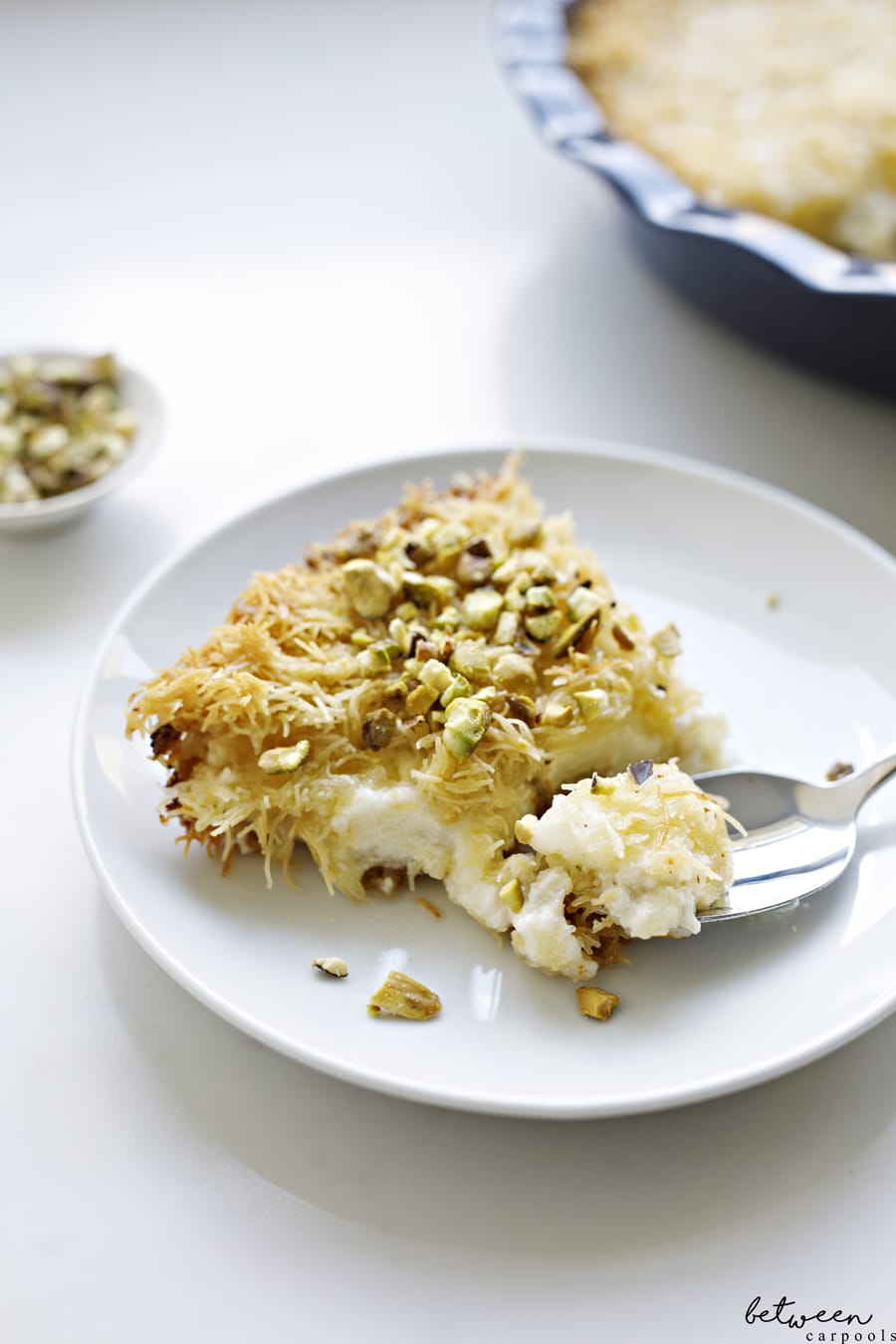 Knafeh
Ingredients
Crust:
1 pkg 400-500 g kadaif/kataifi (shredded phyllo dough), defrosted.
 1 ¼ cups (2.5 sticks) butter, melted
Cheese mixture:
½ cup milk
3 tablespoons cornstarch
2 pounds ricotta cheese
2 cups heavy cream
3 tablespoons sugar
1 tsp vanilla extract
Shira (sugar syrup):
3 cups sugar
1 teaspoons fresh lemon juice
1 teaspoon rose water (available at Middle Eastern groceries. Sadaf brand is most popular.)
1 cup water
Instructions
Preheat oven to 350⁰F.
Combine kadaif and butter. Press half the mixture into a Pyrex baking dish or your choice of oven-to-tableware. Reserve the other half.
Combine milk,  corn starch, heavy cream, ricotta, sugar and vanilla in a pot. Stir until everything comes together and starts to boil and thicken and then turn off the flame.
Pour the cheese mixture over the kadaif layer and then top with another layer of kadaif.
Bake for about an hour. I keep my Pyrex loosely covered for the first half-hour so it doesn't get too brown. While the knafeh is still warm, pour cold Shira (see below) on top. I freeze this before I pour the Shira. Serve the knafeh warm.
Shira:
Combine sugar, water, rose water, and lemon juice in a saucepan. Cook for 20-30 min on a low flame until the syrup coats the back of a spoon. Allow to cool before pouring over knafeh.