Need to unwind but don't have time? Here's how to recharge QUICKLY.
Our batteries are running pretty low and this tee shirt pretty much sums up how we feel.
Mom life! Am I right?
When you're feeling like you're participating in an endless marathon, take the time to recharge those batteries. Because you can't take care of others without taking care of yourself.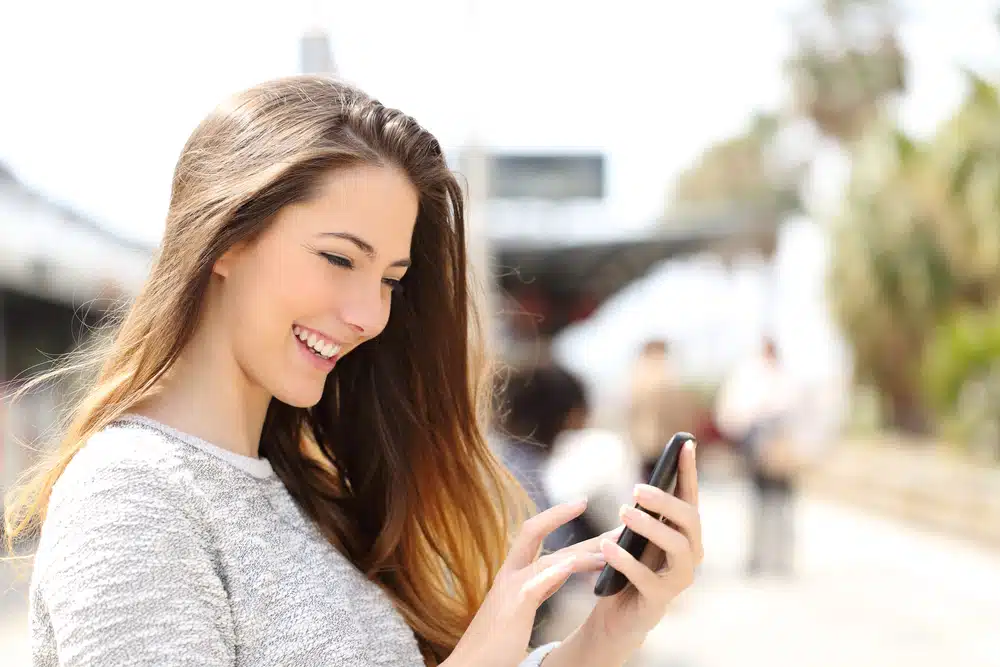 • Play a mindless game on your phone.
• Take a brisk walk around the block.
• Call a sister/friend for a good vent and pep talk.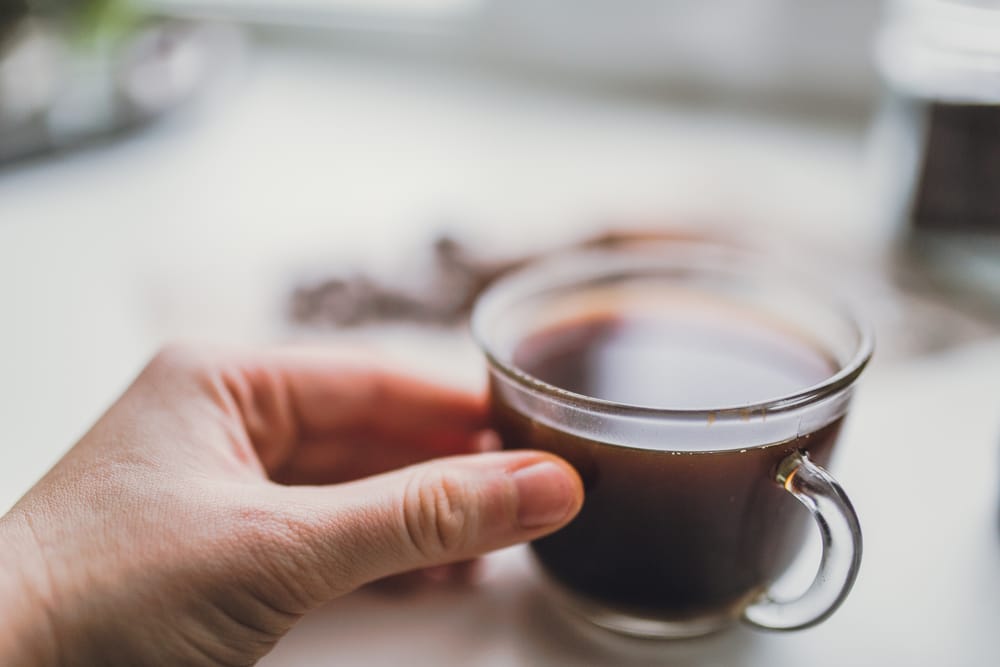 • Sneak into your bedroom with a coffee or tea. Alone. If the weather is nice, savor it outdoors. Bonus points if the coffee is Irish.
• Put on that song – you know the one – that just makes you dance and have a little dance party with your kids right there in the kitchen.
• If you have a Step It Up Dance Machine (get one!), play a couple of songs. And a third on a harder level.
• Sit down on the couch with your tween/teen and play a chapter or two of Spaghetti and Meatballs.
• Ten minutes of book time is just a tease, so pull out a magazine and read a couple of articles.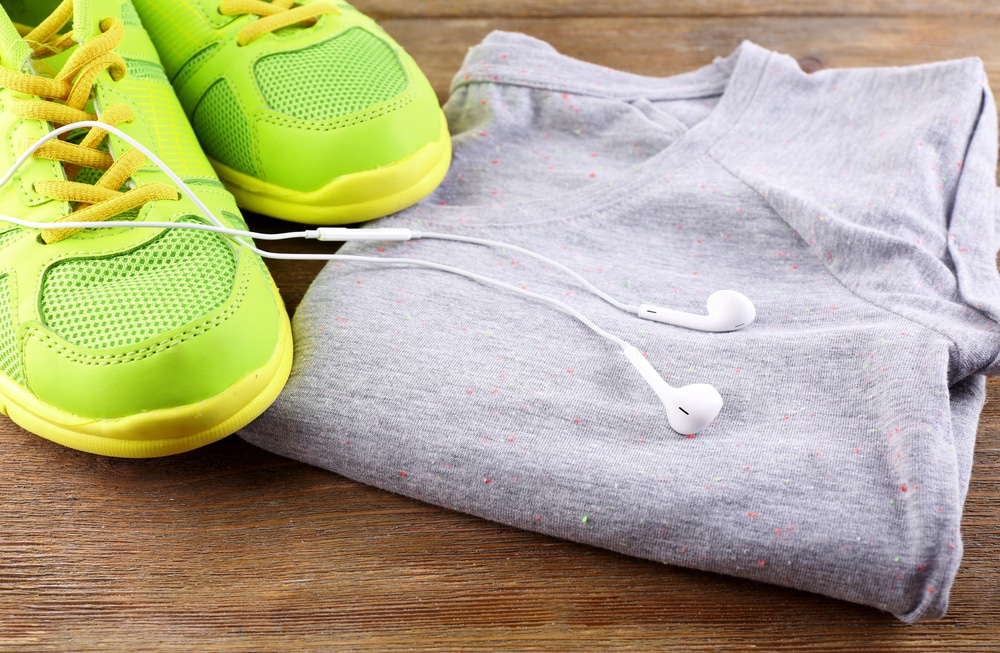 • If your day is a workout, dress for it (i.e. sneakers and a sports bra). It will automatically make you move faster.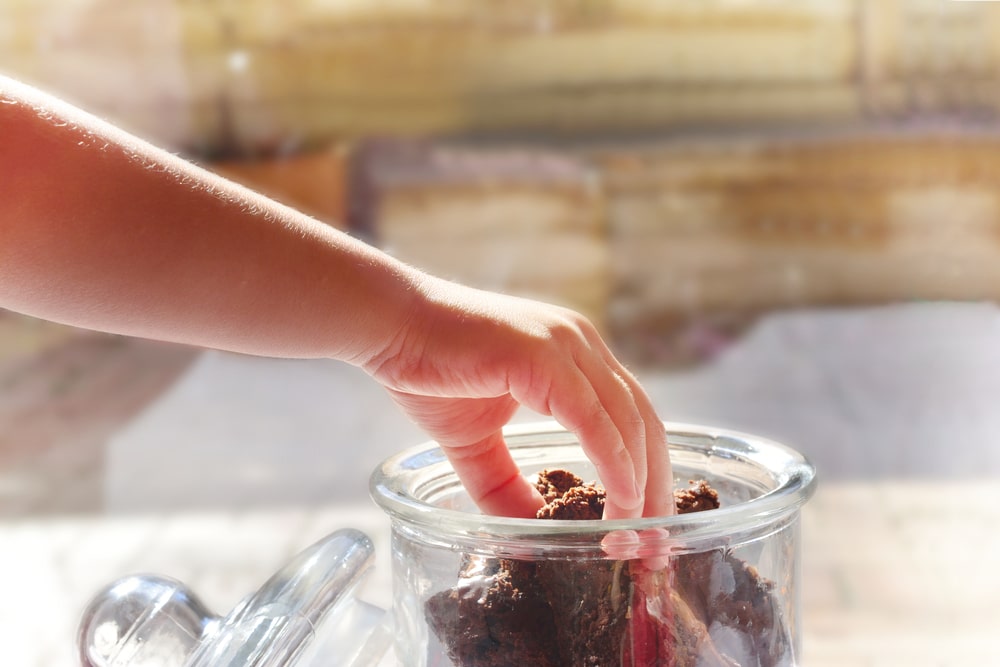 • Sneak a portion of the most decadent dessert in your freezer. Because you deserve a treat.
How do you recharge? Leave us a comment below.