Don't let your primary and first-grade children lose the reading skills they gained over the school year during the summertime.
As a busy reading specialist in Lakewood, I often hear the following from parents: "My child made so much progress in her reading abilities during the school year; I'm worried that now she will lose it all over the summer."
It's a valid concern. Children spend hours in schools and private tutoring sessions learning their letters and sounds, only to put all that knowledge on the back burner for almost three months. If summer school isn't an option, what can parents do to ensure that their children don't fall behind?
Below is a list of activities mothers can do with their children to strengthen their pre-reading skills. This list is intended for children in grades Pre-K through first grade, although it can be used for children in older grades, as well. For more tips and tricks, or for help with a specific child, feel free to contact me at info@lakewoodreadingclinic.com.

• Read rhyming books with your child. Recognizing words that rhyme is an important pre-reading skill. I love Dr. Seuss books for this skill. As you read to your child, pause before a rhyming word, and see if your child can fill in the blank. For example, read, "Too wet to go out and too cold to play ball, so we sat in the house; we did nothing at _________," and see if your child can supply the word "all". Other books that are great for teaching rhyming are "The Hungry Thing" by Slepian and Seidler, "Ten Cats Have Hats" by Marzollo, and "Chicka Chicka Boom Boom" by Martin, Jr. Encourage your child to think of more words that rhyme with the words in the book.

• Read a story to your child. Then, ask your child to retell the story in his/her own words. In the beginning, your child may struggle to do this; if so, ask him/her who, what, when, why, and where questions about the story. After a while, your child will get the hang of it and will be able to summarize the story, giving you the main idea. This develops a child's oral language skills, comprehension, and ability to distill the main idea from the details.
• Play I-Spy with your child. Say to your child, "I spy an object that begins with the letter B…" or "I spy an object that ends with the letter L." This game has your child identifying letters and their sounds and isolating them in words, both key processes in phonemic awareness.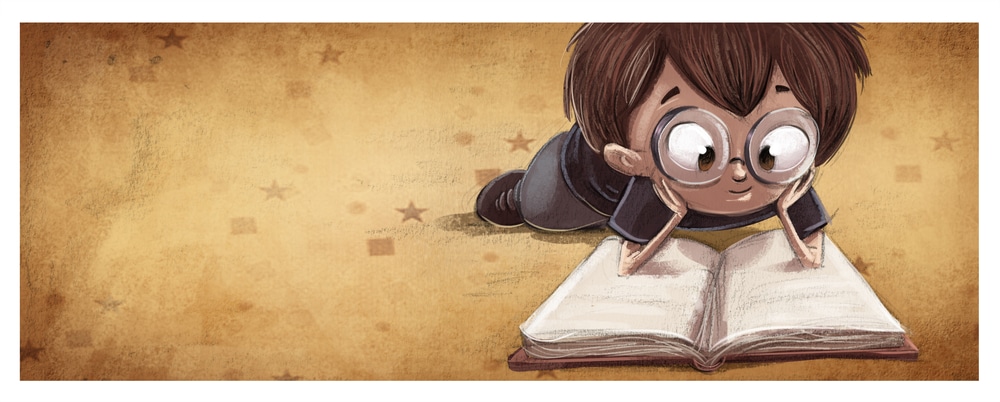 • Take a paper bag or shoebox and write a letter on the outside. Then, have your child go around the house and gather objects that begin with that letter, placing them inside the bag. You may want to offer a motivation of some sort. For example, if you write the letter C on the outside of the bag, allow your child to keep the candy he put inside the bag.
• Make up silly rhymes with your child. For example, say, "Let's jump, jump, jump to the tree stump, stump, stump." Or, as one of my students supplied, "Don't be afraid to drink Minute Maid." As your child plays with these sounds, he/she will develop an understanding of the different sounds in words, which ease the process of sounding out words later on.