Nothing keeps kids busy during downtime like a good book. We've got book reviews for kids and teens (and adults coming too!)
Did you see our first installment of this new summer feature? Y. Berman is a high school senior who will be writing book reviews in two categories—books for young readers and teen/adult fiction. Some are old and some are new, but all will be books that our reviewer enjoyed. As a bonus, Between Carpools staff will be adding a review of a picture book for our youngest fans. And, as usual, we invite you to comment with some of your favorites and we'll see if they make the cut for the Between Carpools recommended reading list!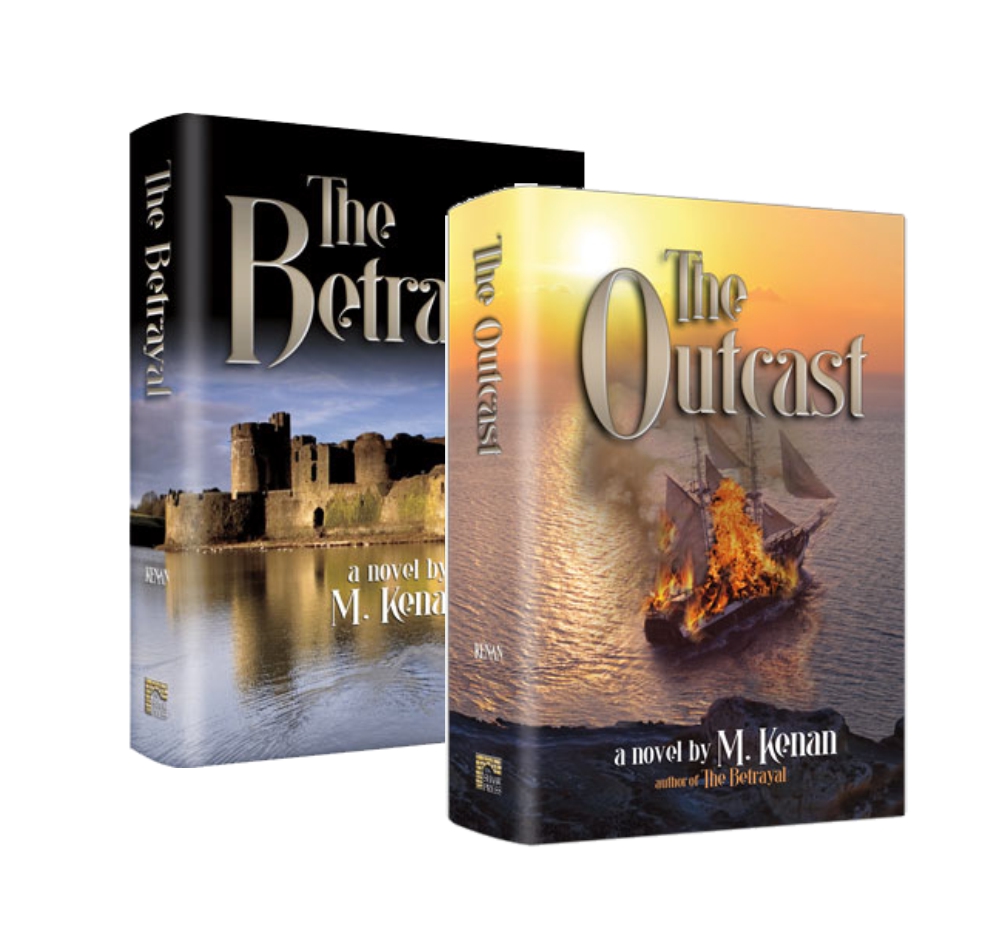 The Betrayal by M. Kenan and The Outcast by M. Kenan (published by Artscroll)
The fabled Jewish kingdom of Khazar comes alive in these excellent, albeit somewhat long-winded (The Outcast is 788 pages) books. Follow the royal princes as they learn that while royalty can be inherited, nobility must be attained through character and actions. The biggest drawback? The interminable wait time for each successive installment in the series means you'll be at the edge of your seat for what could be a very long time.
---
The Lost Children of Tarshish (book 1 and book 2) by Ehud Tokatly, Judy Klitsner, and Shmuel Klitsner (published by Ben Yehuda Press)
A one-of-a-kind Jewish book, the Lost Children of Tarshish tells the classic shipwreck tale, this time featuring seven Israeli boys as the protagonists. From signals to skeletons, terrorists to treehouses, one thing is certain – none of the children will ever by the same after a year-long stay on the island they name Tarshish.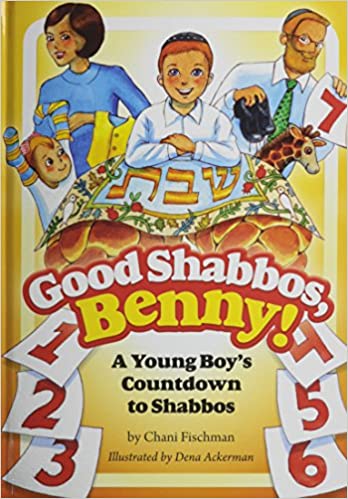 Good Shabbos, Benny! By Chani Fischman, illustrated by Dena Ackerman (Published by Feldheim)
In this fun rhyming book, Benny is very excited for Shabbos to come. He learns some counting skills as the excitement builds throughout the week.