From dates and times to quick dvar Torahs…you can find lots of Jewish conveniences on these great Jewish websites!
I know many of you have been loving Between Carpools (thanks to your fan letters!) but that got us thinking. There are many people that don't know we are here (that's a hint to tell all your friends about us), so there must be some others that have no idea about these really great Jewish websites.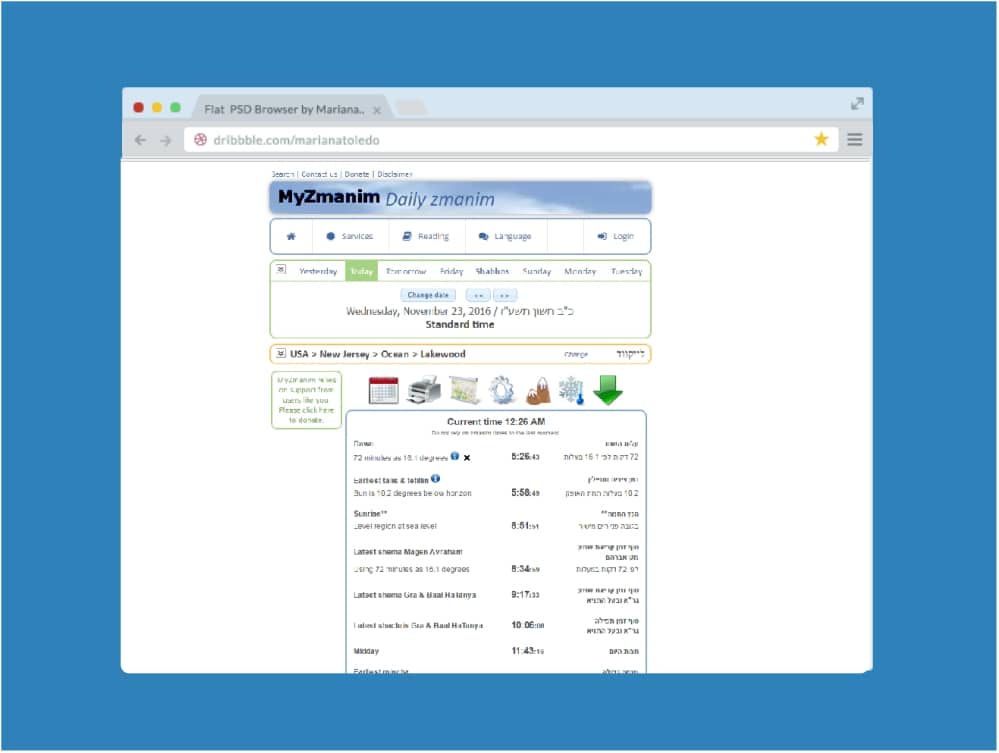 My Zmanim—Want to know what time is Shabbos, end of the fast, or shkiah? Need to figure out what time Shabbos will be over in 2 months from now? Chatzos? One click, and it's at your fingertips.
Short Vort—Looking for a Dvar Torah? Get a high-quality short vort here for every occasion—and you can even write your own! Great for when your 10-year-old needs a vort to give over and you just have no idea where to find one.
MikvahCalendar—Rabbinically approved and keeps track of all your dates. One less thing to calculate!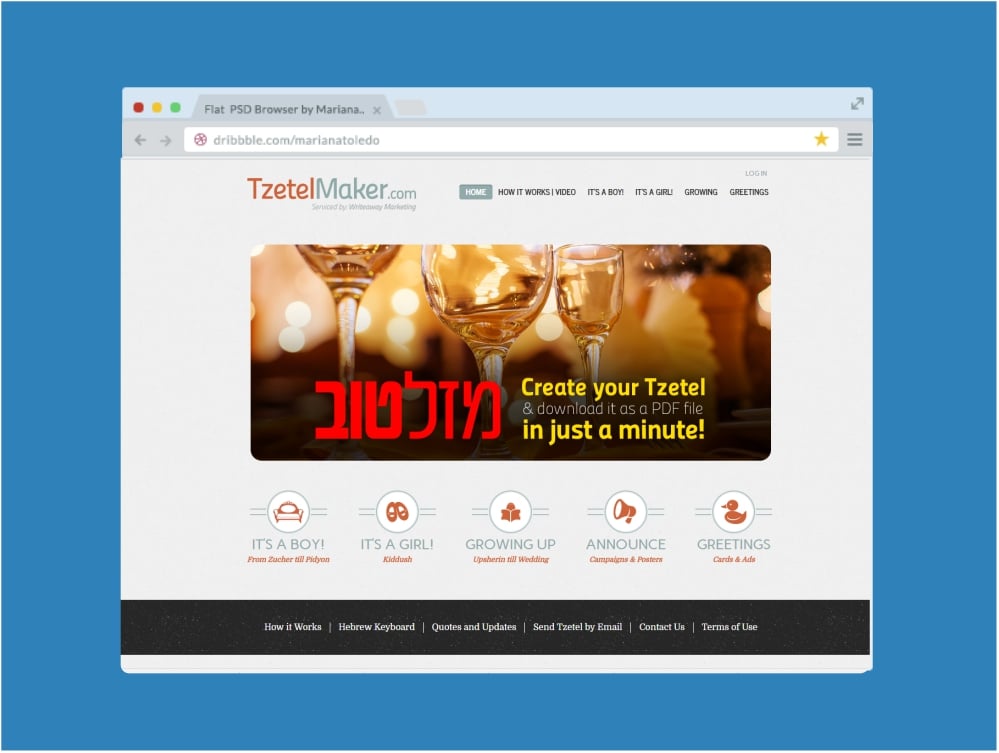 TzetelMaker—Bris, kiddush, bar mitzvah, shana tova—name a Jewish reason to send out a "tzetel" (note) and this site creates one for you. Note—there is a cost for this however it's cheaper than hiring a graphic artist if you can't make one yourself.
Daily Tehillim—When you commit to saying 40 days Tehillim and need to find a Tehillim before shkiah, or just want to say one perek a day, it's all online.
HebCal—Holidays, candle lighting times, and Torah readings for any year, past or present. Easily download to Outlook, iPhone, Google Calendar, and more.
HebrewBooks —55,034 Classical Hebrew Books for Free Download. Missing a sefer Melachim Beis and you need to study it for a class? Find that and lots more online.
Torah Anytime—Watch Torah Lectures from the comfort of your home anytime.
Halacha for Today—Quick short halachos. Sign up for daily emails or read the archives.
Got other favorites? Leave a comment and let us know.
P.S. You might enjoy these apps that will make your life easier.