Who knows what bored tweens like to do better than another tween?
Every time I ask my mother "What should I do, I'm bored,'' she tells me to clean my room or organize my closet.
But really, what is my mother thinking? I mean, do you know one kid that likes to clean? I think not. Therefore, I decided I should reach out to parents and tell them never to tell a child to clean!
Just kidding! Below is a guide for bored kids ages 10 to 13. If your child is staying home for one half of the summer (or if they're just bored at any random time), here are some ideas of what to do. Most of these are the funnest with friends. Okay, I better start before you just close your phone and walk away. So here goes.
The Camera Game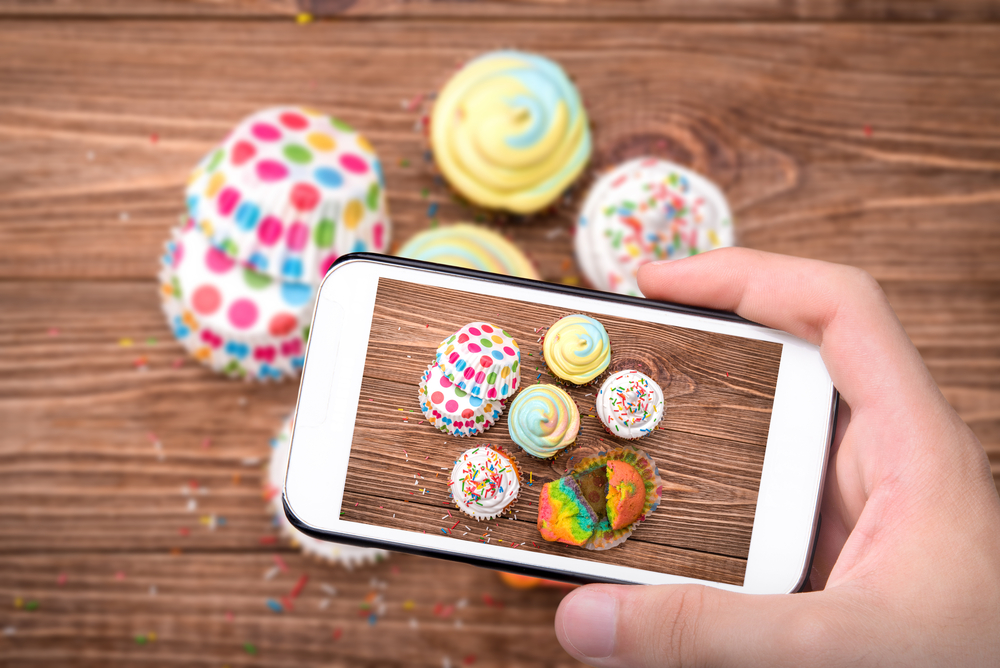 Create a list of different items such as "blue sunglasses" or "colorful food" etc. Every person gets a camera and they have to find every item on the list. When they find the item, they take a picture of it. Set an amount of time that everyone has to finish by. Every item you find is worth points. If you finish first, you get extra points. Give the winner a small prize and the loser a consequence.
(Mom's Note: Usually I give them a list of items and emotions. Such as Hat, Smile, Steel, Smokey, Angry, Muffin,)
Play "Chopped"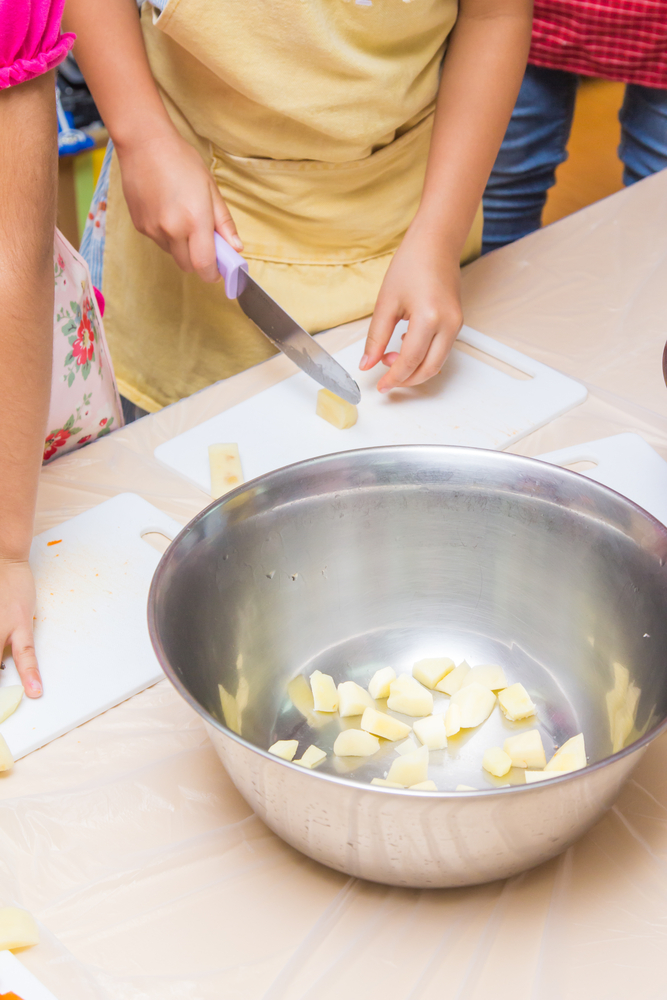 Every contestant gets 4 surprise ingredients (be creative, don't choose tomato sauce, cheese, and pasta. Rather, try things such as chickpeas, mushrooms, and sun-dried tomatoes.) They have to create a dish using all four ingredients in a given amount of time. Obviously. you can recreate the game any way you want (3 ingredients, with teams, etc.)
Try to Recreate a Food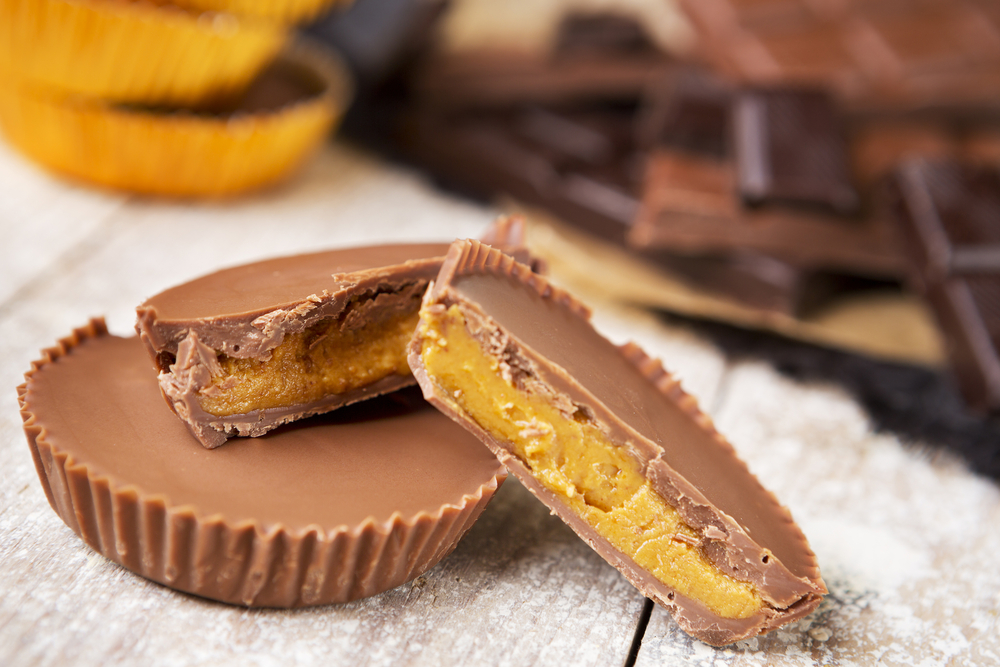 For example, if you don't eat Reese's Cups, try to recreate it at home.
Play a Board Game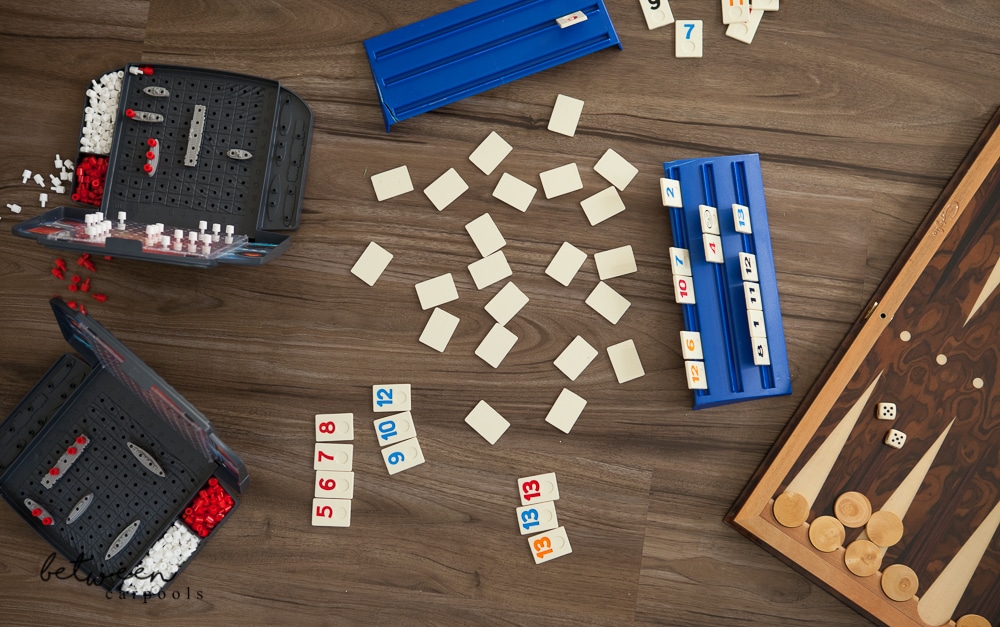 Invite friends over, take out a snack, and have fun.
Take a Walk Outside
If you think this is boring, you are greatly mistaken. Taking a walk is actually really relaxing, it helps you sort out your thoughts and solve your problems.