Little touches to the table or a new activity turn a regular evening into a memorable evening
I'm a big believer in having little touches of excitement to change up the daily routine. It brings more love, laughter, and closeness into your life and who doesn't need that?
Being that I have a little munchkin at home and can't run out for date nights as often as I'd like, I like to bring the date nights into my home so my husband can come home to some mini surprises. He always appreciates these special nights after a long day at work.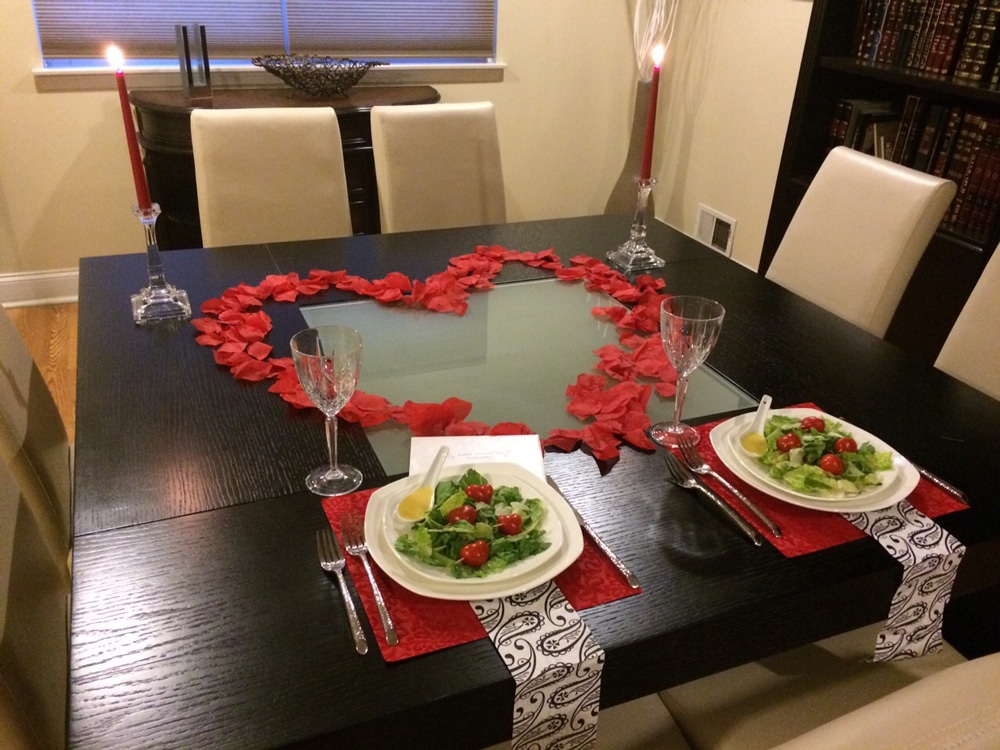 Mostly, I incorporate these extra touches into my dinner meal as that is where we are mostly spending our time together.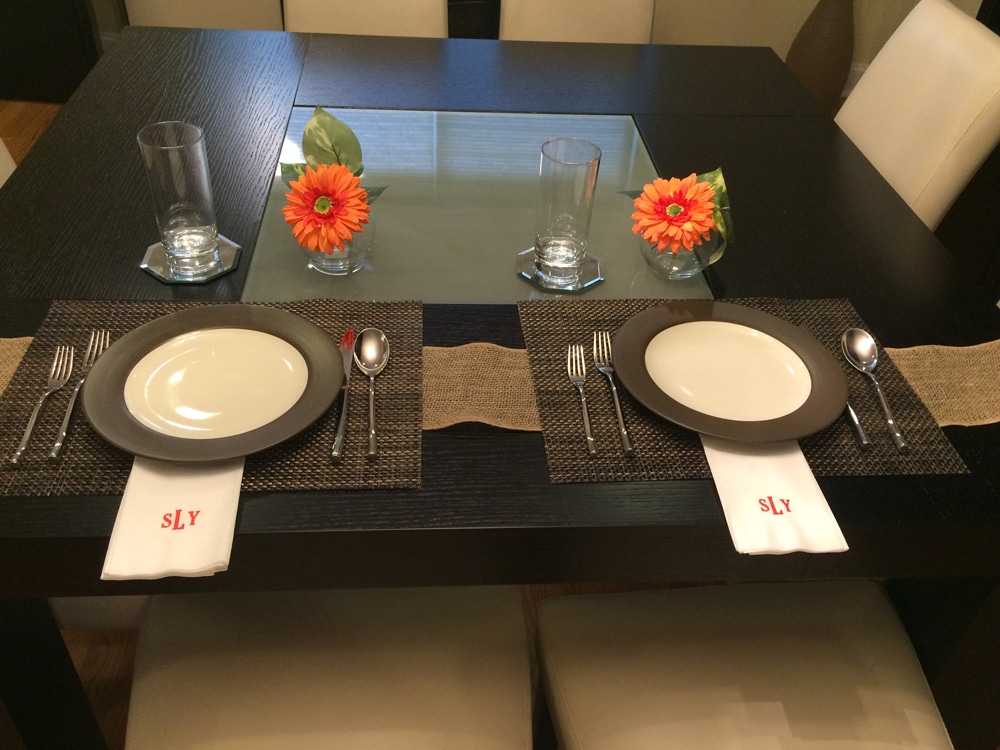 At the Dinner Table
Add pizzazz to the table setting. This sets a different tone for the meal.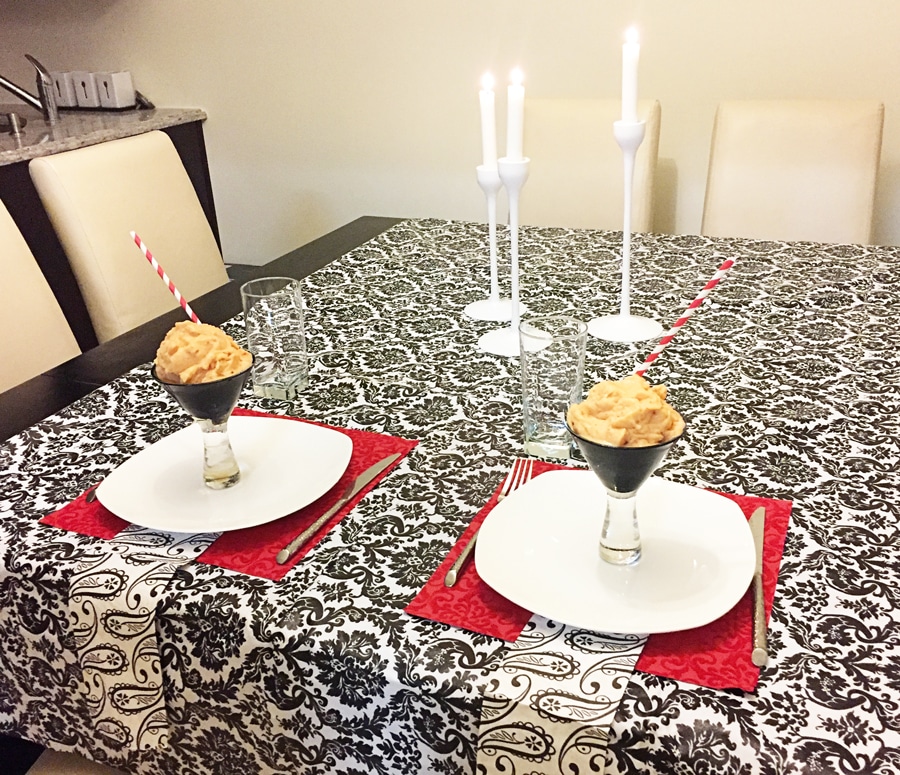 I often use scrapbook papers as placemats which are cheap and adorable to set my color tone. Sometimes I'll add a written menu in a frame to bring it up a notch. I have a whole stash of fabrics I buy for about $3/ yard from Walmart and use them as a runner on my table. Adding candle sticks brings in some romance to the décor as well.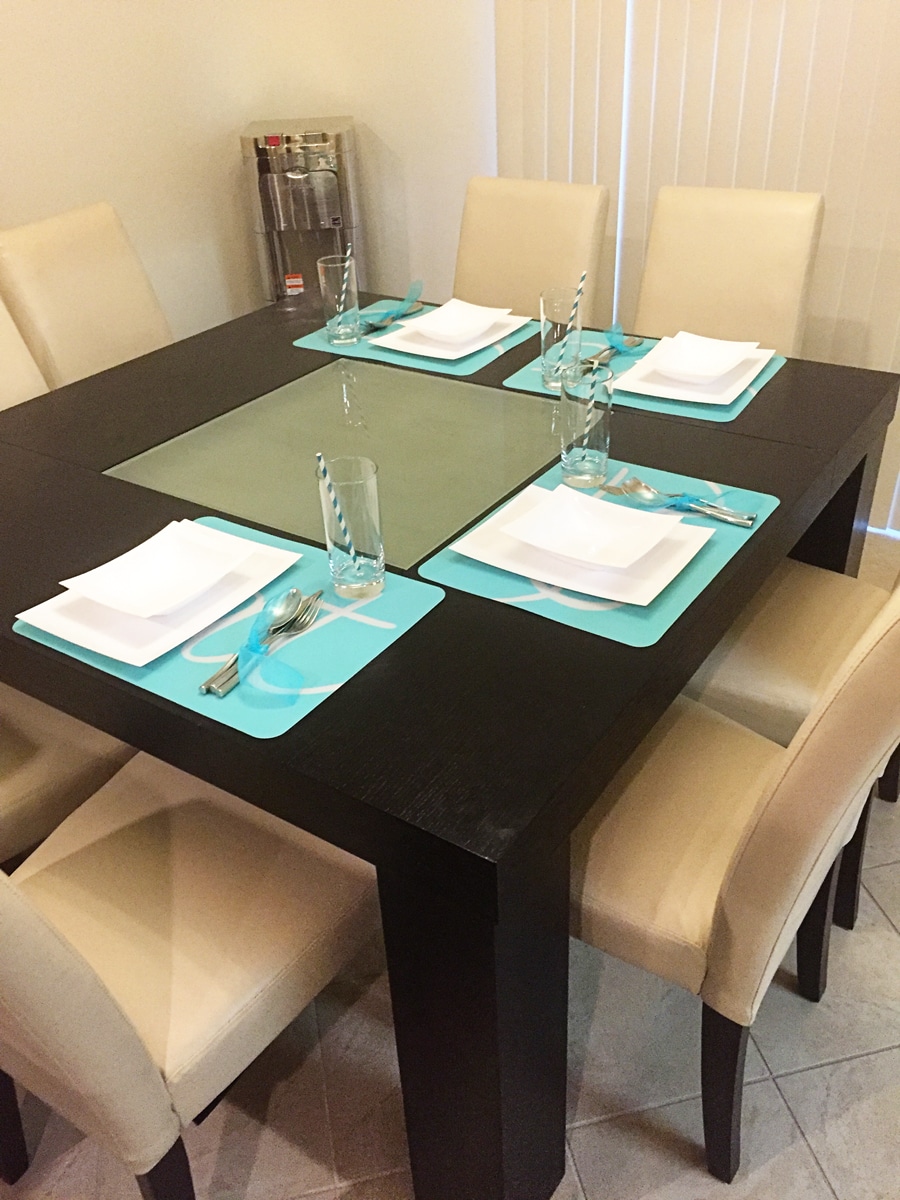 After Dinner
Since an enhanced dinner table will most likely only work well when the children are sleeping and it's just the two of you, if there's a bunch of kids around the table, quality-time post-dinner (and post bedtime), works better. Play a game, enjoy dessert, or take a quick 10-minute stroll together around your block.
It only takes a few little things to change things up a bit. Your husband will enjoy it and you'll enjoy the process as well!