Yes, if you're asking, this is the best time to buy a Bosch. Perhaps the best ever. Get early access to the Bosch deal here. They will sell out.

Exclusive for BCP Readers:

To get your Bosch for $329 use code BCPSpecial.

To get your free gift, available on the Bosch with Challah bowl package, use code BCP.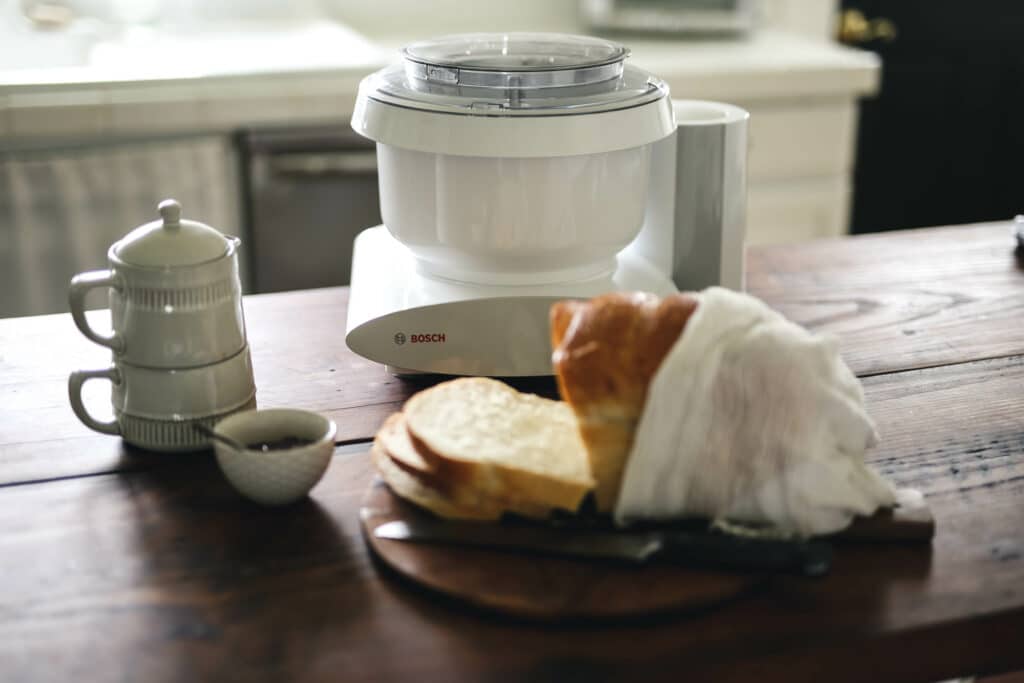 Often, throughout the year, people always ask us, "I need a Bosch. Should I buy it now or wait?" For the past few weeks, we've been able to say, "WAIT." Well, this is the deal that you've all been waiting for.
We're very excited about it.
We also like when Black Friday deals start early, before the hectic nature of the week sets in. Here, we've been calmly awaiting the best-ever deal on a Bosch, whether you've been waiting to buy one for yourself, a kallah, or gift to someone else.
So what's the deal?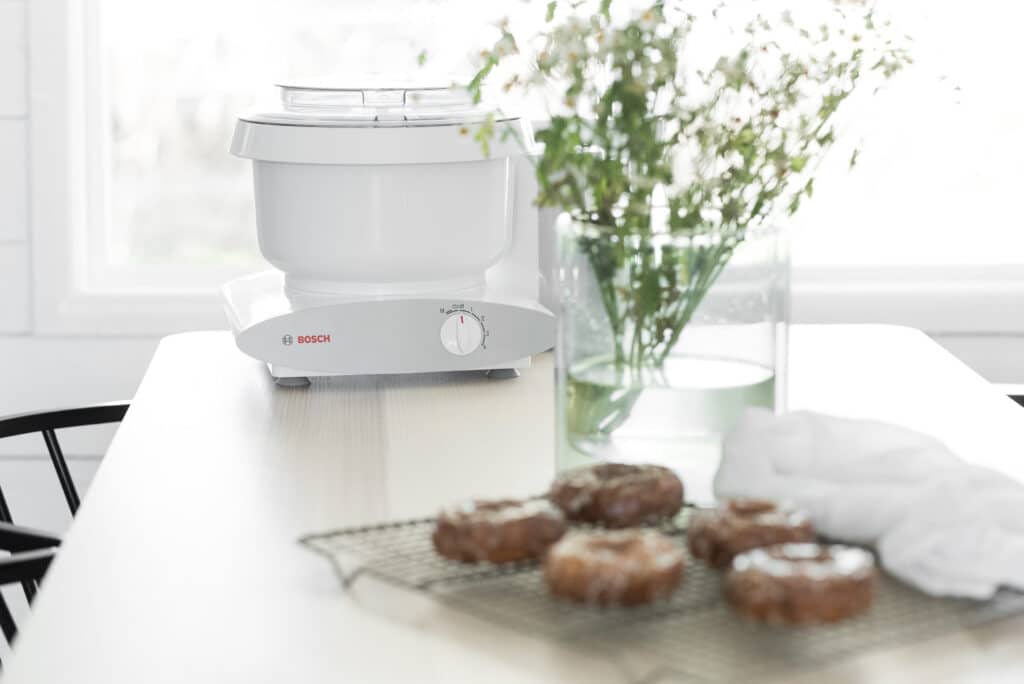 Now, let's keep it simple. Here are the two deals available and the details:
The White Universal Bosch Mixer is $329. This is the basic machine with the white bowl, dough hook, whisk, and splash guard. The regular price on a White Bosch is $469. In past Black Fridays, it's been $399 or maybe $379. Perhaps once, years ago, it dipped down to $349. But never this. Use code BCPSpecial. [Note that the Black Friday special for everyone else is now $349. $329 is the special BCP price.]


The White Universal Bosch Mixer WITH THE CHALLAH BOWL is $525. This includes the more powerful special-for-challah Bottom Drive Bowl (normally $220 on its own). Normally, the "challah bowl" is never included in a deal!

There's also a package available with a flour sifter for $599.

And that's not all….

PLUS! Exclusive for BCP Readers. When you take advantage of the Mixer with the Challah Bowl deal ($525), get a free bowl scraper (no need to stop the machine to use your spatula, it's automatic) when you enter code BCP at checkout. Add the bowl scraper to your cart and the price will come off.

PLUS! Both deals include FREE SHIPPING!

Get your Bosch here.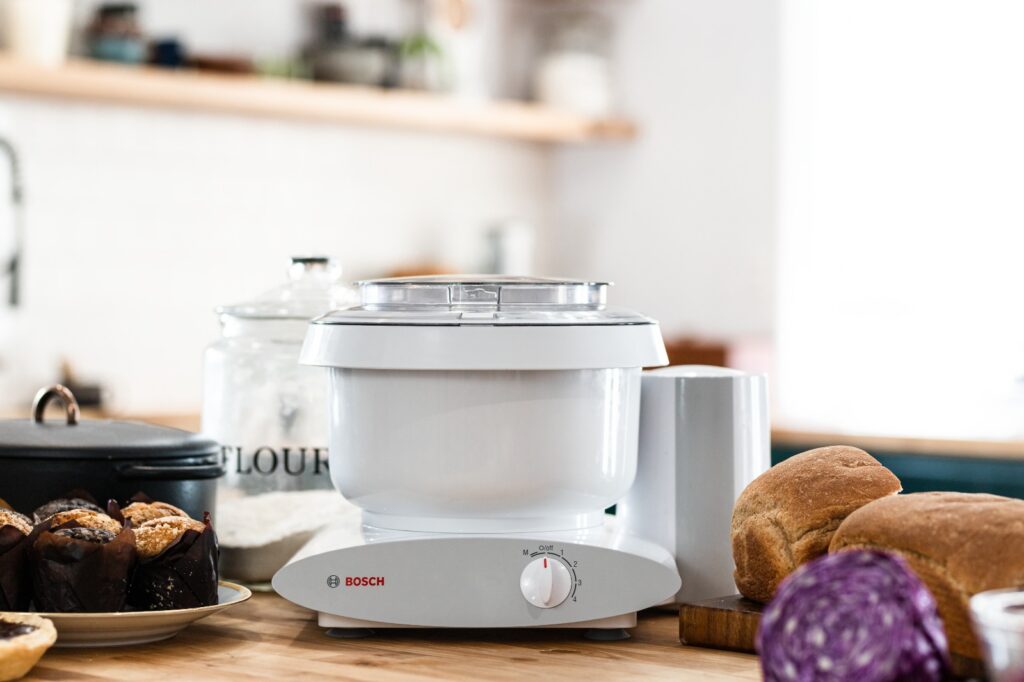 Now that you got your Bosch, you need great challah recipes too.
Back to challah baking: Which one is our go-to?
The Feel-Good 5 grain challah (amazing whole wheat recipe!)
The Bracha and Yehi Ratzon of Hafrashas Challah
See more challah posts here!
FOR EXCLUSIVE CONTENT AND A PEEK BEHIND THE SCENES, MAKE SURE TO JOIN OUR WHATSAPP STATUS HERE.