In this super exciting collaboration, Between Carpools teamed with Lil Legs to launch the cutest and most functional bib ever.
TODAY Wednesday 12:00 Noon we're taking preorders one last time! Don't miss it!
Ordering a complete bib + matching ribbed set? Enter code "BCP" for $4 off each set! Or get 2 bibs for FREE SHIPPING.
A few months ago, the five of us were around the table at a meeting in one of our homes, and we asked ourselves, "What's the mission of Between Carpools?"
And we knew the answer. We want to help make your busy lives easier. 
"So why don't we also make products that fit our goals? Why don't we collaborate with companies to make the products that we wish existed?"
We have lots of ideas, and there's more in the pipelines that we'll be bringing you very soon. But we're super excited to be able to announce our first collaboration right now! 
Our first brainstorm was the re-visioning of the towel bib. We loved the function of the ones that were out there. They provide lots of coverage, plus it's easy to wipe a child's face after eating. But there were also lots of things about towel bibs that we didn't like. The velcro loses stickiness and it's easy for kids to pull them off, and they don't like putting their heads through a hole. But the worst part about towel bibs, we all agreed, is that they were so ugly! We didn't want our kids messing up their new clothing or fresh pajamas during a meal, but we also wanted them to look cute while they were wearing the bib too!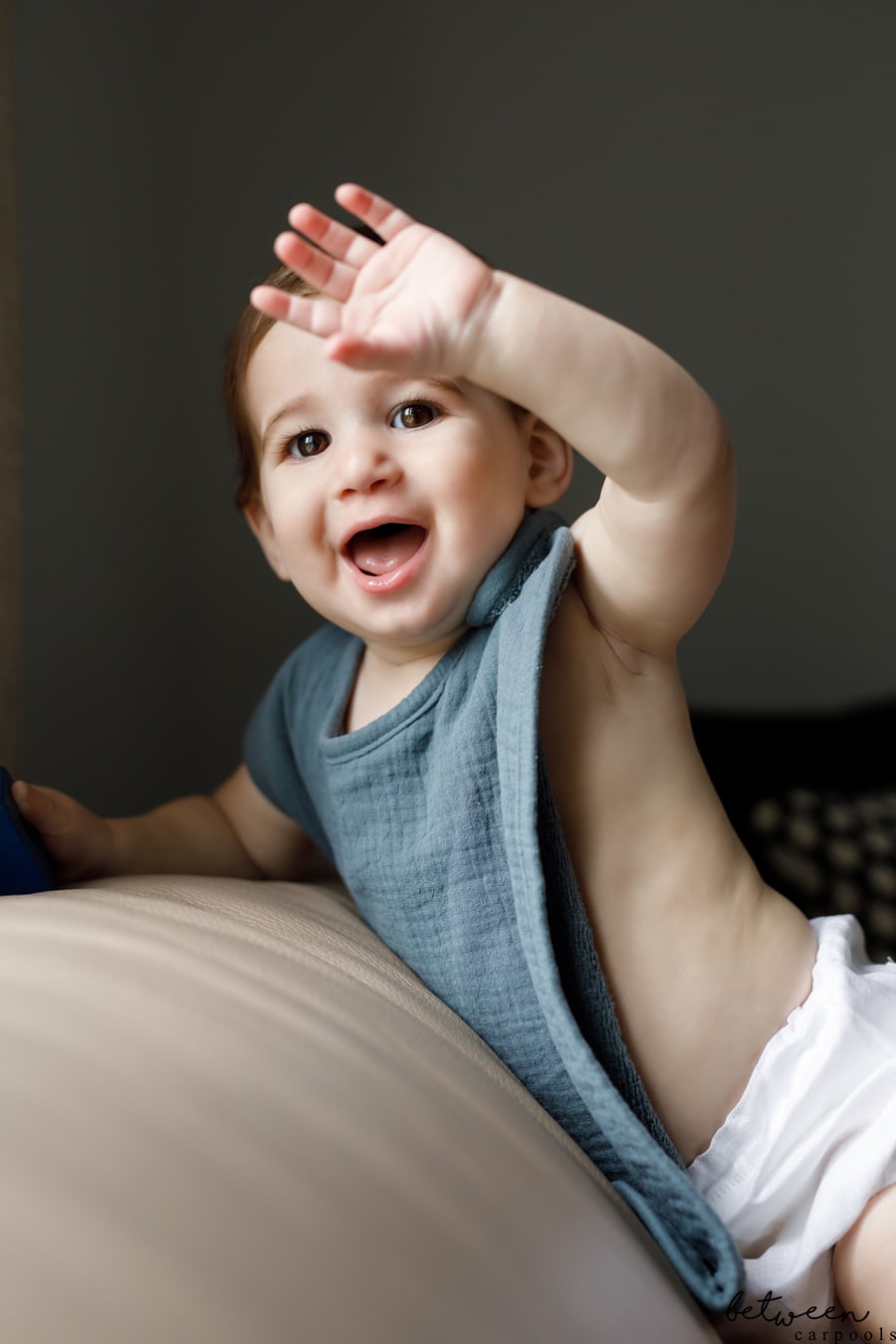 Lil Legs proved to be the perfect partner.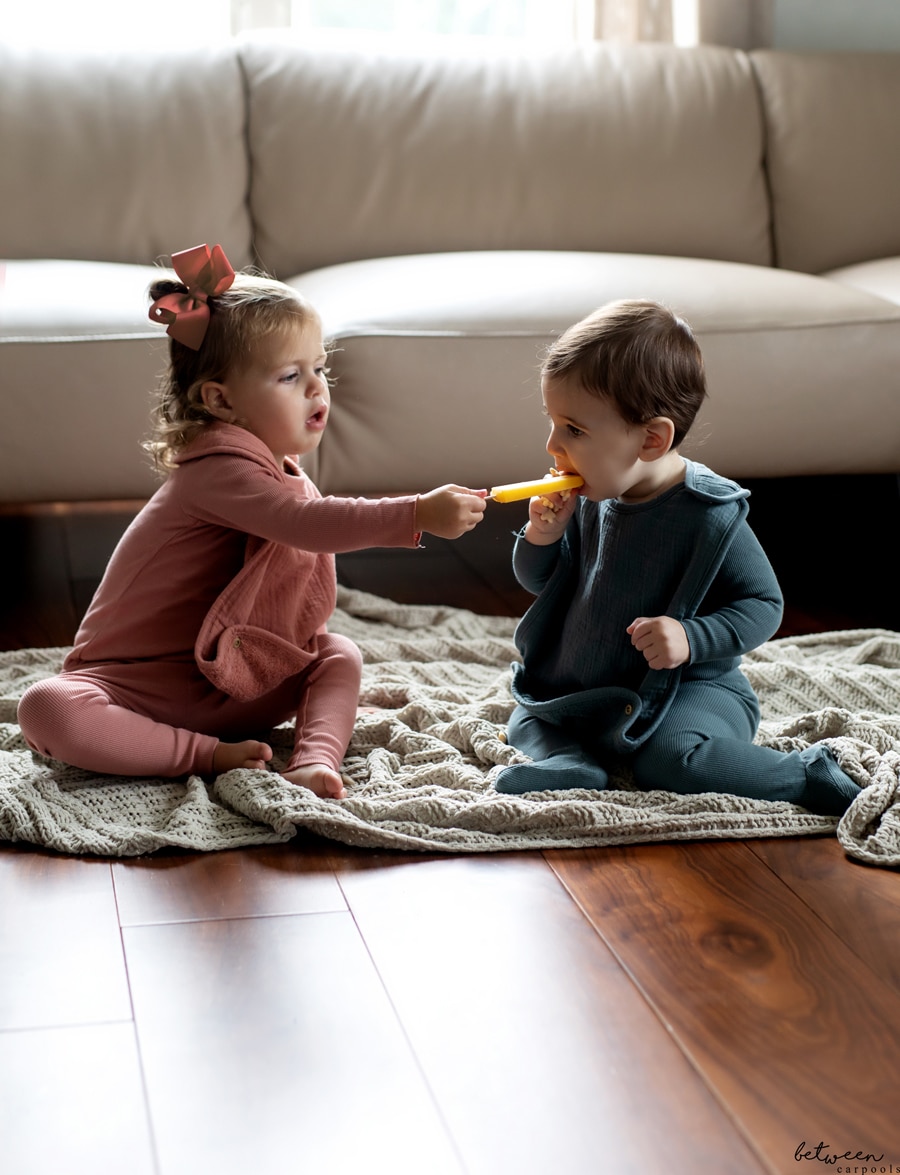 We designed a super adorable reversible bib with muslin on one side and terry on the other (so you can wipe the little one's face clean).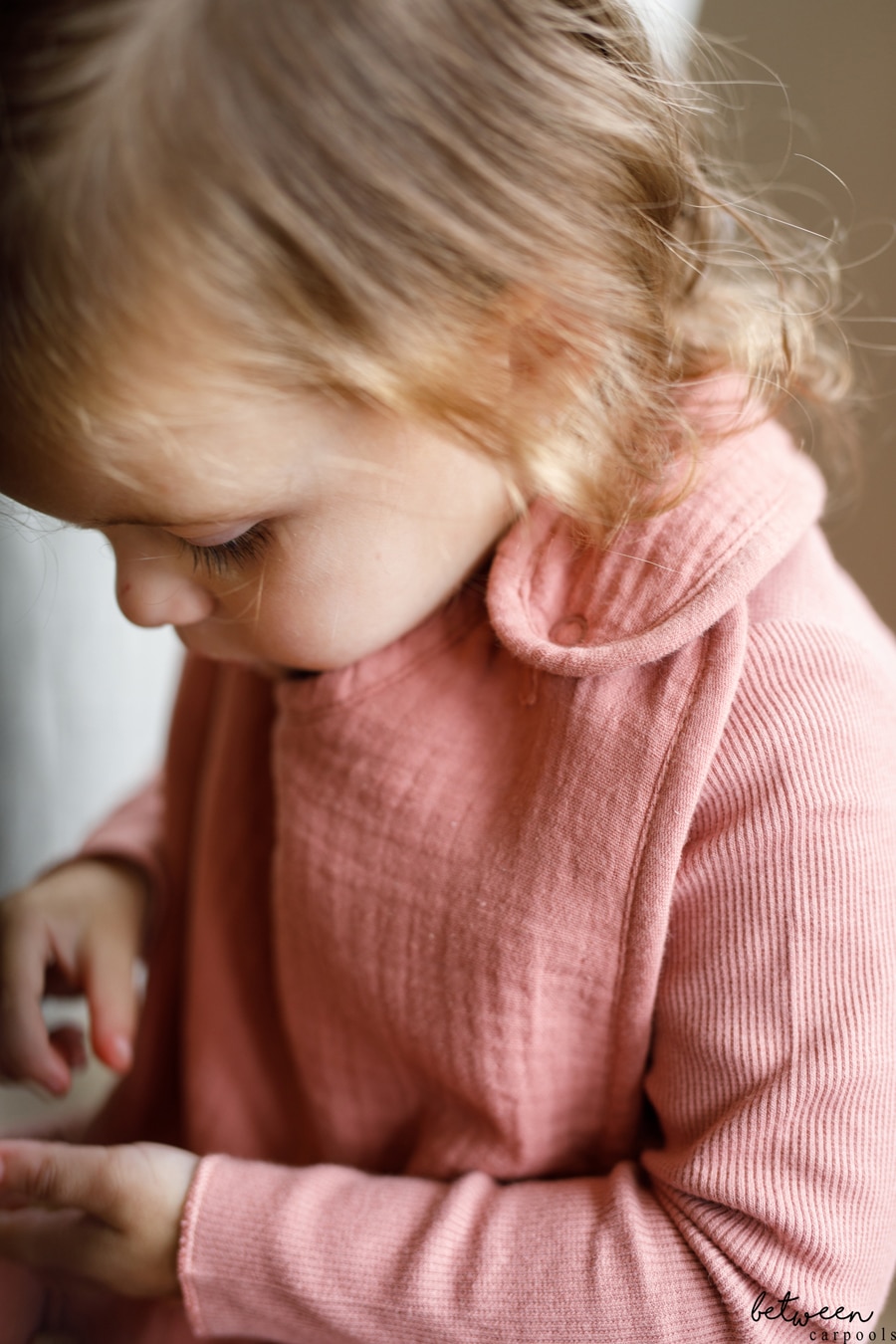 It snaps closed so your toddler can't pull it off.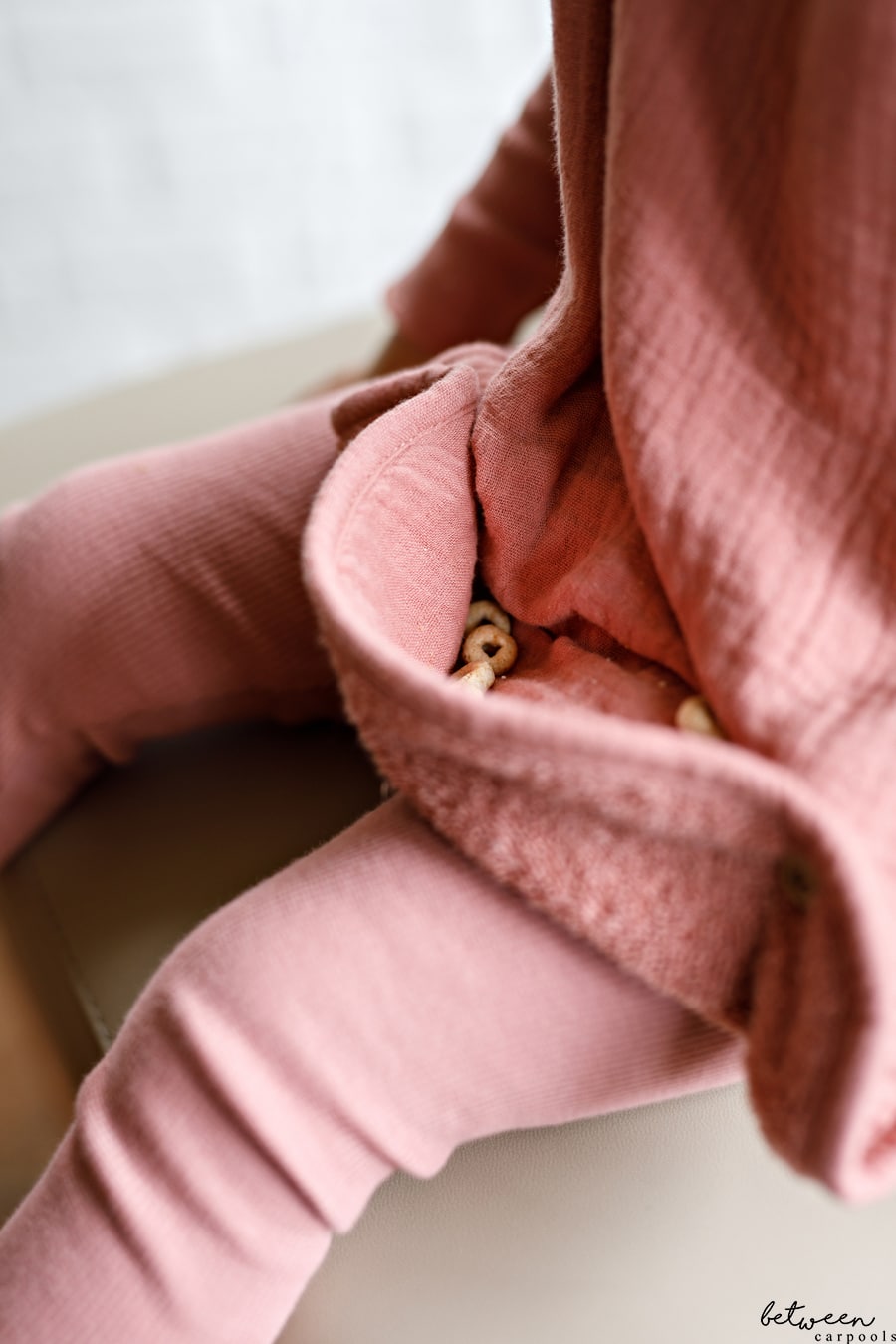 It has a button pocket that'll catch food.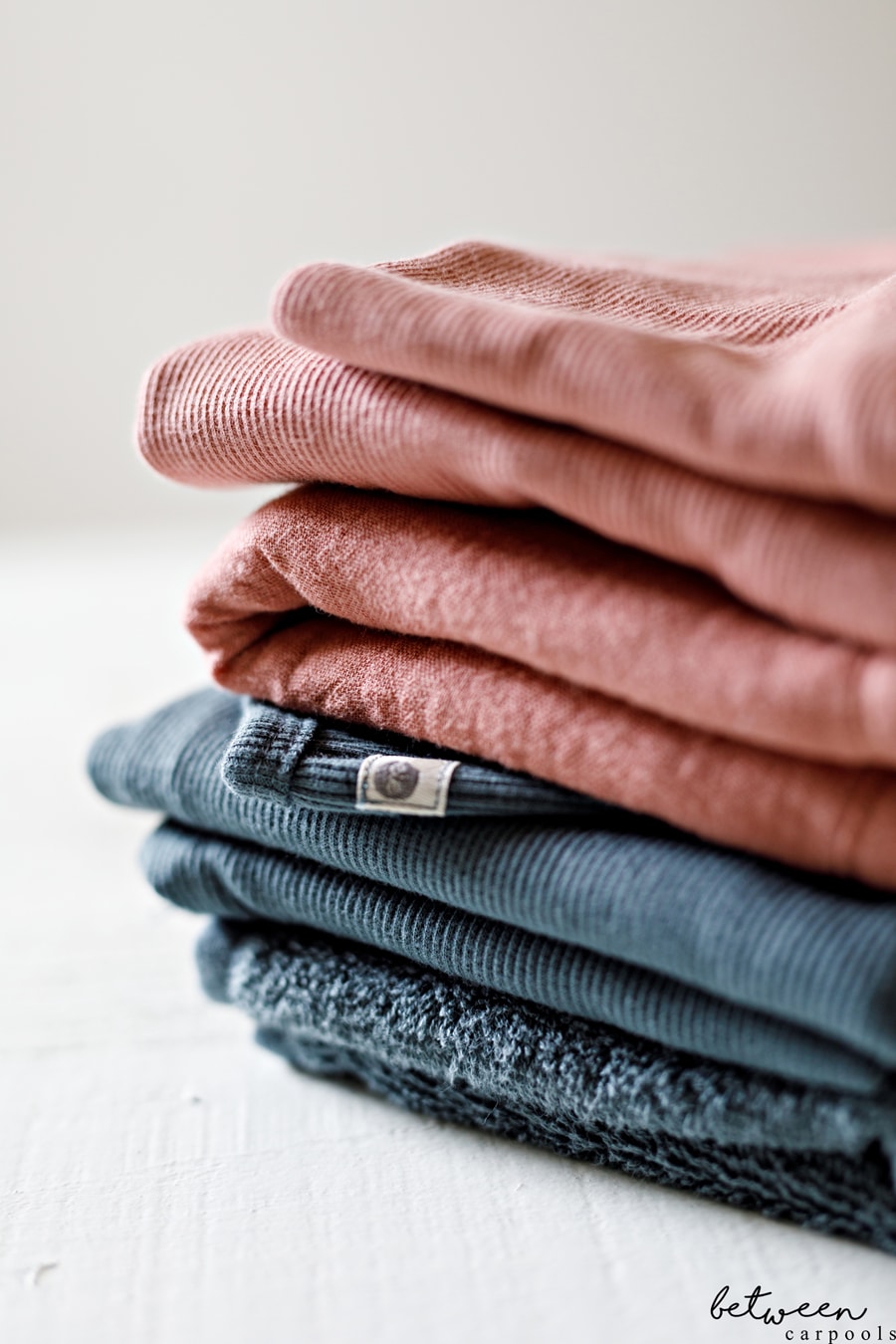 Plus…and this is one of the very best bonuses…while the neutral colors will look great with any outfit, they coordinate perfectly with our favorite Lil Legs ribbed sets in slate and dusty pink! 
There's only a limited amount available before Yom Tov, and they're for you, our BCP fans. These bibs will sell out before Yom Tov!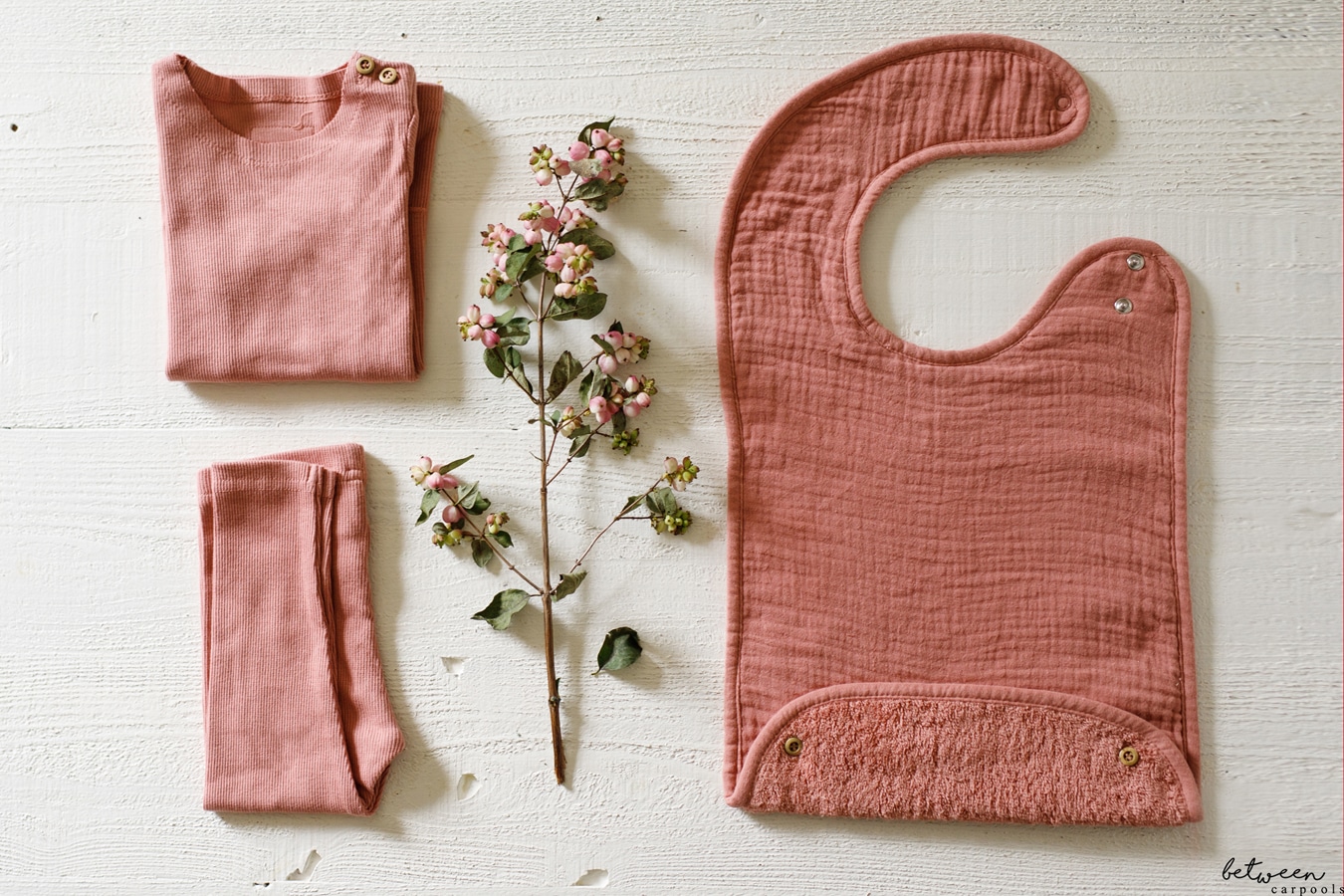 Get your bib in Dusty Pink here.
Get your bib in Slate here.
 + Coordinate them with coordinating Lil Leggs ribbed sets for either babies (sizes 1-12 months) or toddlers and kids (sizes 18m – 6T) here.