If you're considering hiring a baby nurse/nanny to help care for your newborn, be vigilant and make sure you and your agency have taken care of these essential responsibilities.
I called the owner of a reputable nanny agency to learn: What should we expect from a referring agency? And what is our responsibility to do? Here's what she shared:
The Agency's Responsibility
*First thing, as the head of an agency, I meet every nurse face to face at my house. She fills out a form for an international criminal background check. I run the background check before proceeding further.
*The agency should also have a copy of the nanny's passport kept on file.
*The criminal background check is one of the things that insurance requires, so of course, all agencies should be insured. Insurance should cover any bills if something went on as a result of the nanny being in your home, such as theft, and possibly medical bills.
*All the nurses go through a training. Although many have their own children or have taken care of children or cousins back in their home country, they take a course of a few hours to learn all they need about babycare. The lady who runs the training course will tell me how each potential nanny did, if she seemed experienced or a complete beginner.
*Agencies should not take nurses from other agencies. Why would the agency be letting her go? If they're good, they're always kept busy. If they leave, there must be a reason.
*Rather than send someone that isn't properly vetted and trained, agencies should rather tell clients, 'I don't have someone available right now.'
Mom and Agency Together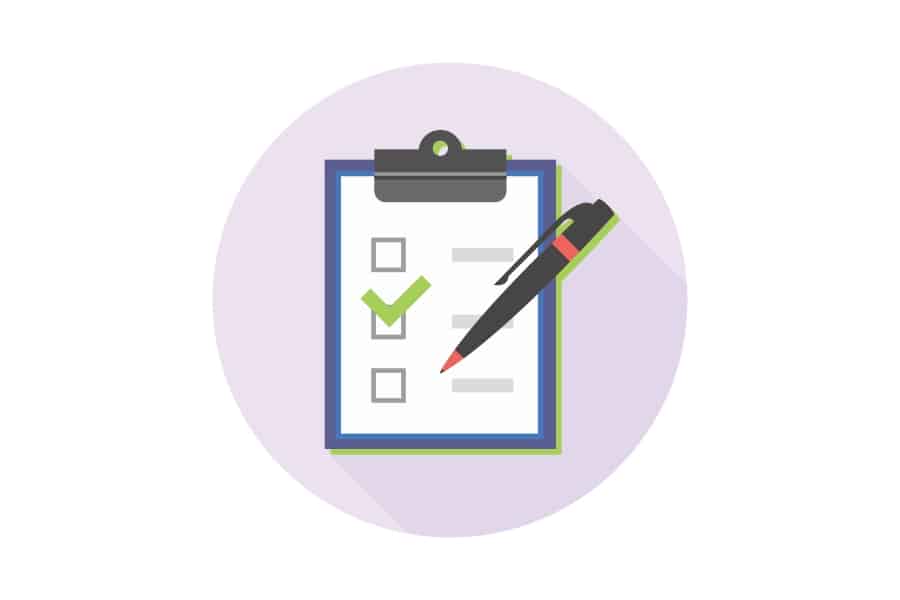 *Moms really need to call all the references. Agencies should be able to provide any and all references, as many as you desire. No references should be held back. If a nanny is really a beginner and doesn't have references, or has limited references, then the agency should be completely open and honest with the client so they can make a decision. Often, I'll use the newer nurses as "backups" or "fill-ins" so they can gain experience in Jewish homes and build up their experience before someone takes them for longer-term. It's in the agency's best interest to be completely open with the client so that they don't have complaints…they should know exactly what they're getting and be able to make an educated decision.
Mom's Responsibility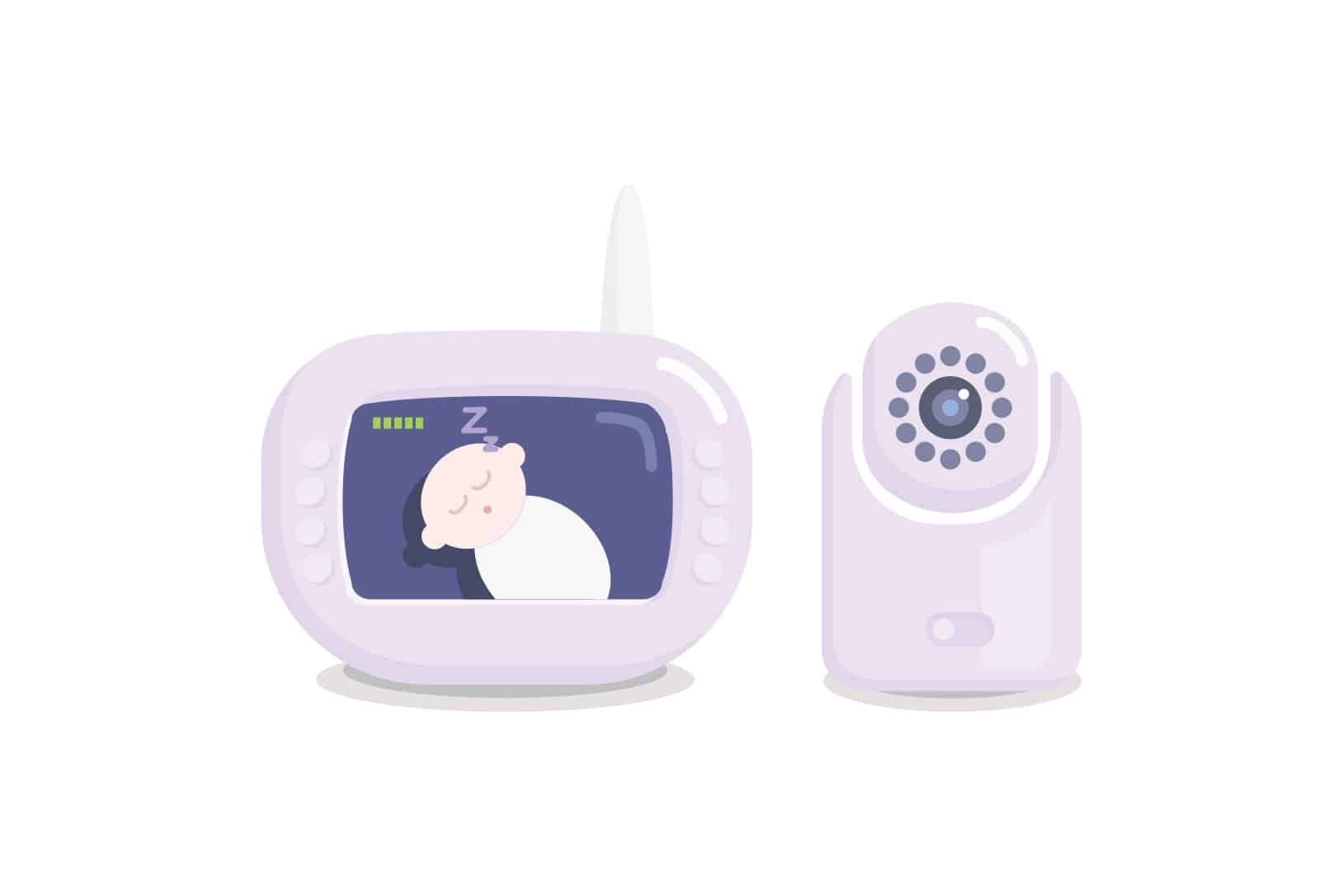 *When a mom is checking references, she should ask, "Would you take her back?" If they hem and haw, find out why. Find out how long they were there and how many years ago. If the reference is from five years ago, it shouldn't be relied on exclusively.
*I tell parents, a nanny, just like a housekeeper, cannot be left alone with the children right away. You have to first feel good with her. If she has already worked in many Jewish homes for years, and I know her very well, then I will tell parents that, yes, you can leave the baby with her. But for less experienced nannies, the mother first has to develop a feeling of trust.
*Install a Nannycam. This is a must. You don't need to do it because you're suspicious of the nanny. Rather, tell her, "I'm a nervous mother, I do it for myself." Legally, they have to know there is a camera. I've never met a nanny who has refused to allow the camera.
*Often, mothers are scared to criticize nannies if they see them doing things they don't like. After all, they're the person caring for your baby and you don't want to get them upset. Just like you cushion criticism when speaking to a child, do the same with the nanny. Tell them what you wish they not do…but first give them compliments and positivity. Lots of mothers say, "I wasn't so happy with one thing but didn't want to say anything." Your baby shouldn't have compromised care.
Originally appeared in AmiLiving Magazine. Reposted with permission.