Are you wondering how you're going to entertain your family on Chol Hamoed? This Escape Room will leave you feeling exhilarated.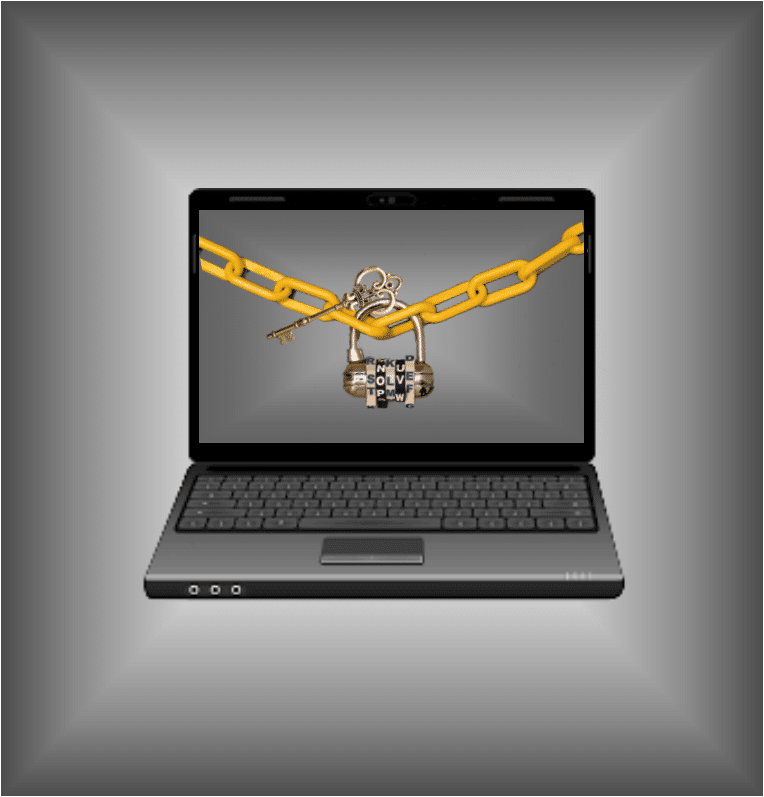 Is Chol Hamoed in isolation starting to look bleak?
Is staying home feeling a bit monotonous?
Is your teen looking for something different to do?
Would the adults and bigger kids enjoy a fun family game night?
Escape your own room has gone virtual!
You can now order your mind blowing, adrenaline rushing, exciting and challenging game and play it in your own home!
New themes are constantly being added, including our BRAND NEW Pesach-themed game!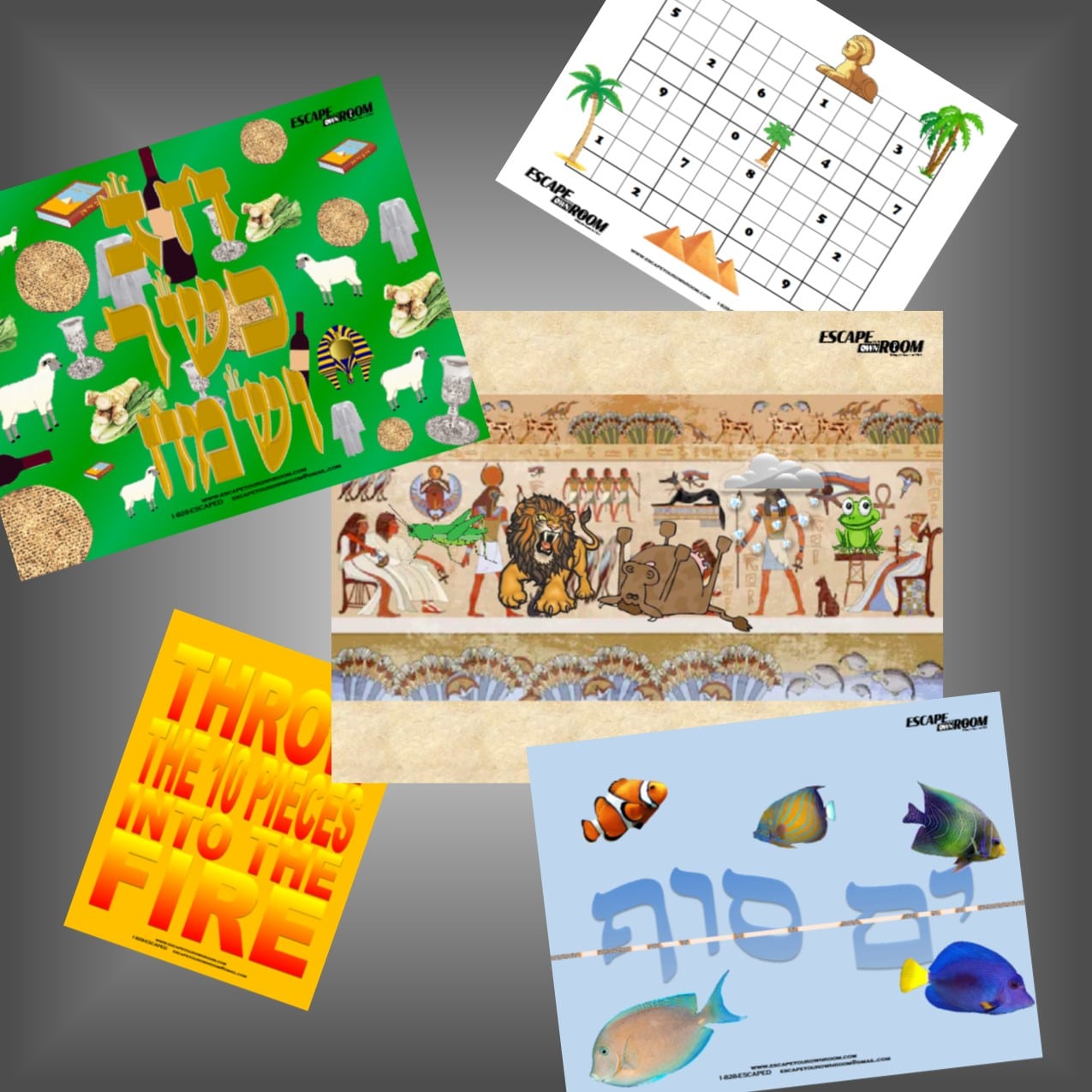 Get ready for some amazing entertainment…
…at an even more amazing price! (Yes we know these are tough times…)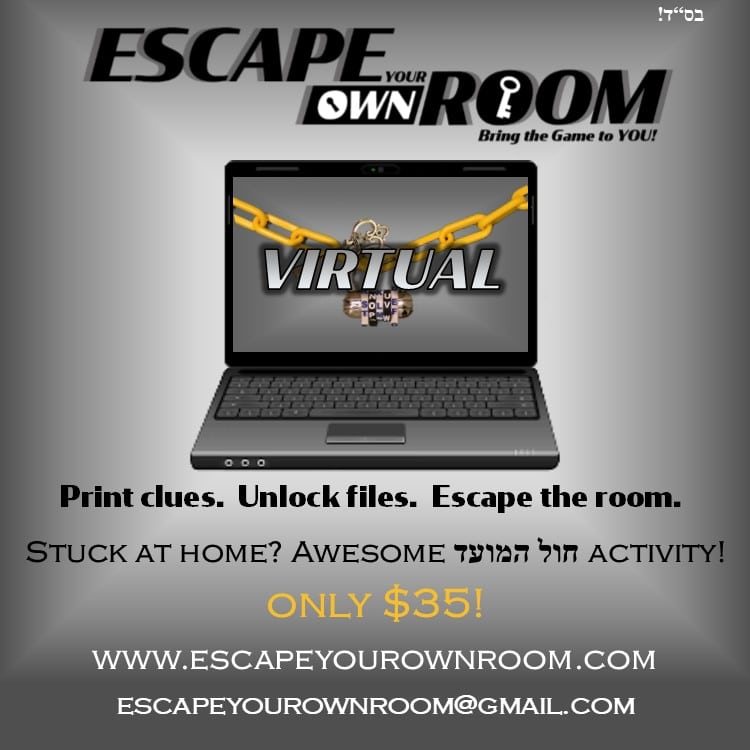 Escape Your Own Room is a fun way to challenge your brain and sharpen your mind. You will learn team building and how to collaborate. You will think in ways you never did before!
Great for ages 12 and up. Many clues are provided to be hidden around the room, so younger children can get in on the action as well!
About Escape Your Own Room:
Our specialty is custom made escape rooms that can be played at your party, camp, event, reunion etc. Due to recent events, we have created virtual games to replicate the real thing as much as possible. All you need is a printer & internet access.
Print the clues and try to unlock the codes to a series of puzzles and brain teasers. Don't forget to set your timer to up the challenge!