Stuck home waiting for your UPS package? Now you can see exactly where that truck is.
This morning, I was stuck in that annoying situation where I had to wait home as I was expecting a UPS delivery that required a signature. You know that trapped feeling where you can't leave the house for a minute? Because that minute will definitely be the one where you miss the guy?
Then…I received an email from UPS telling me I can now track the delivery truck!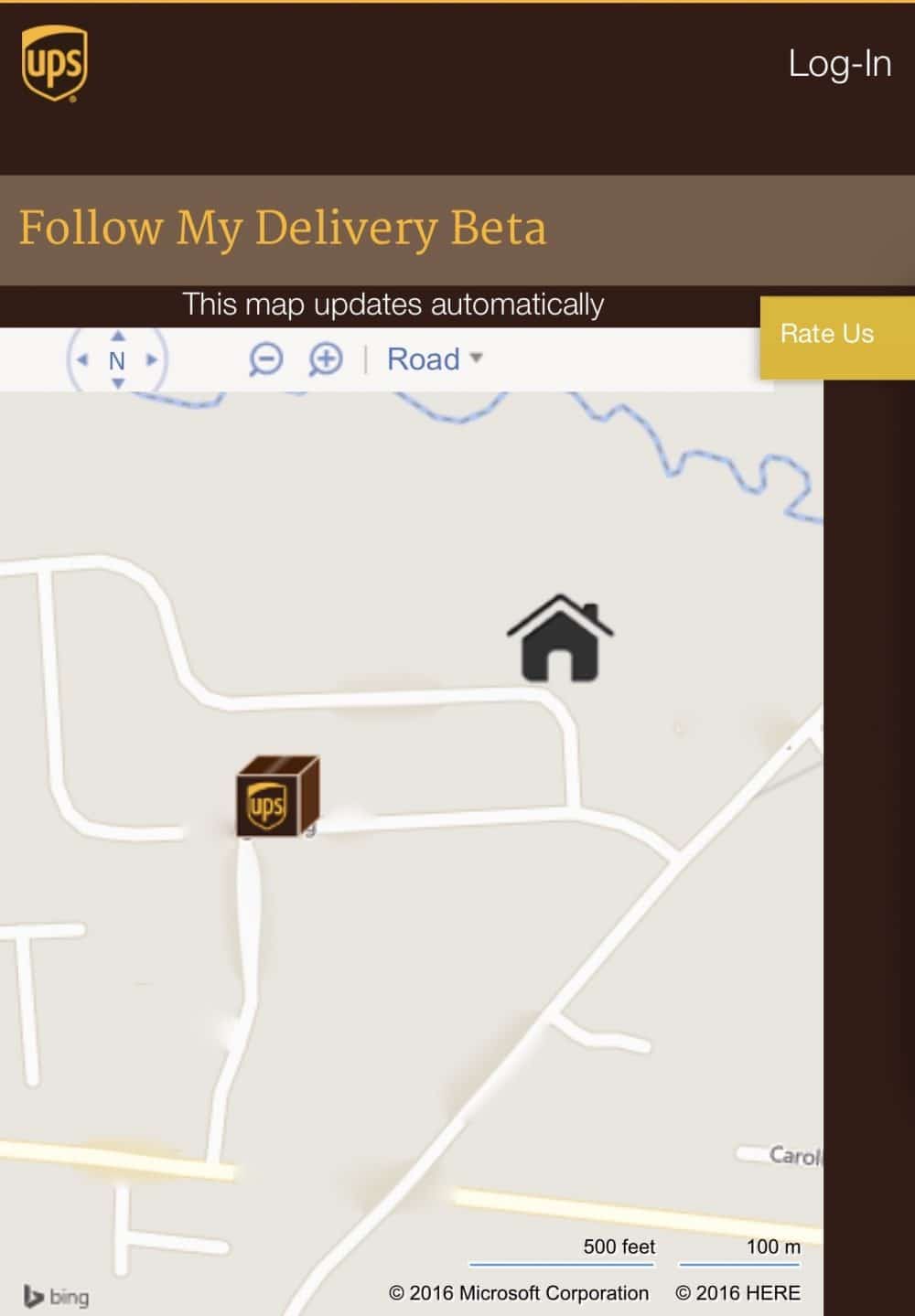 He's in my neighborhood!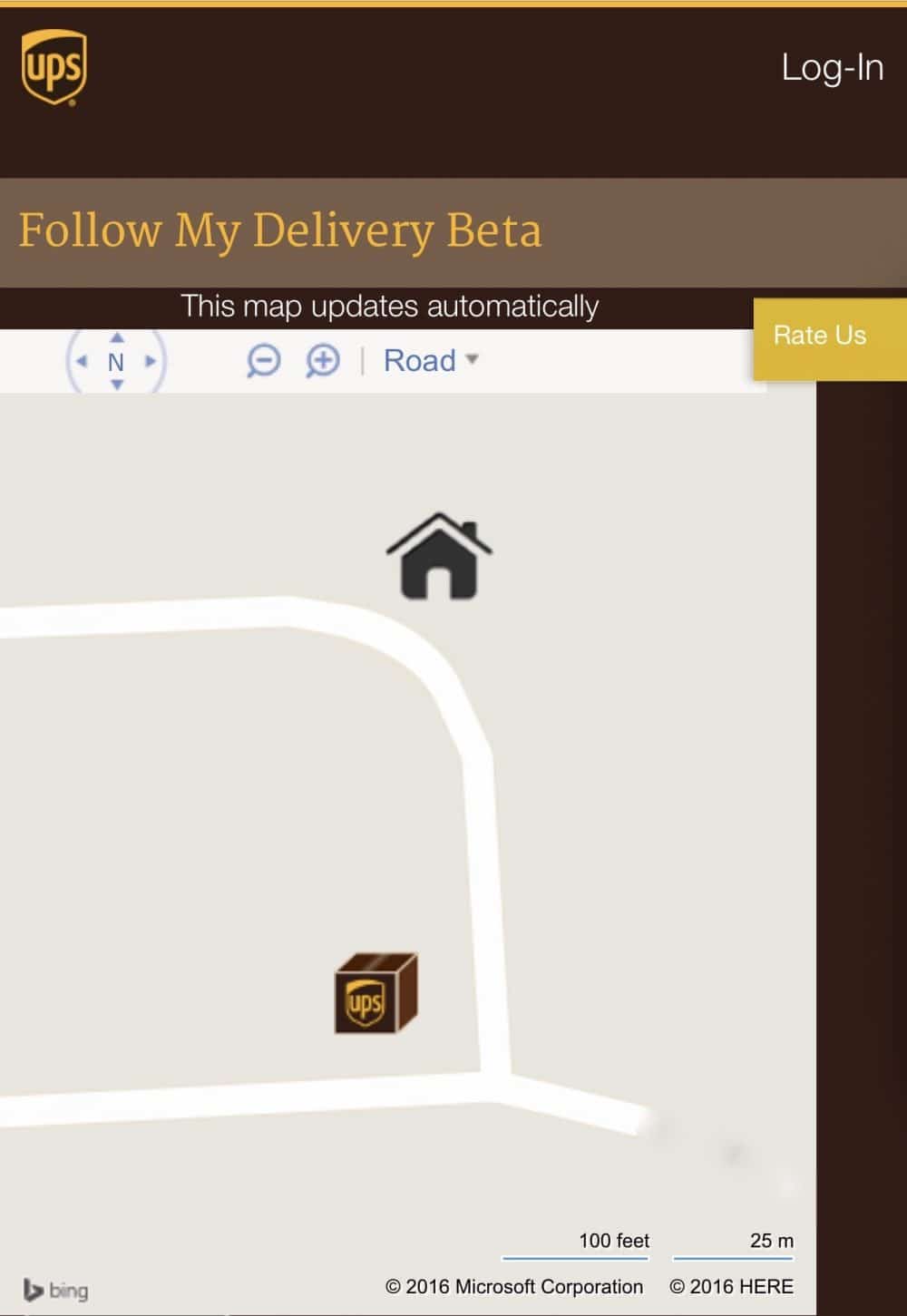 At my corner!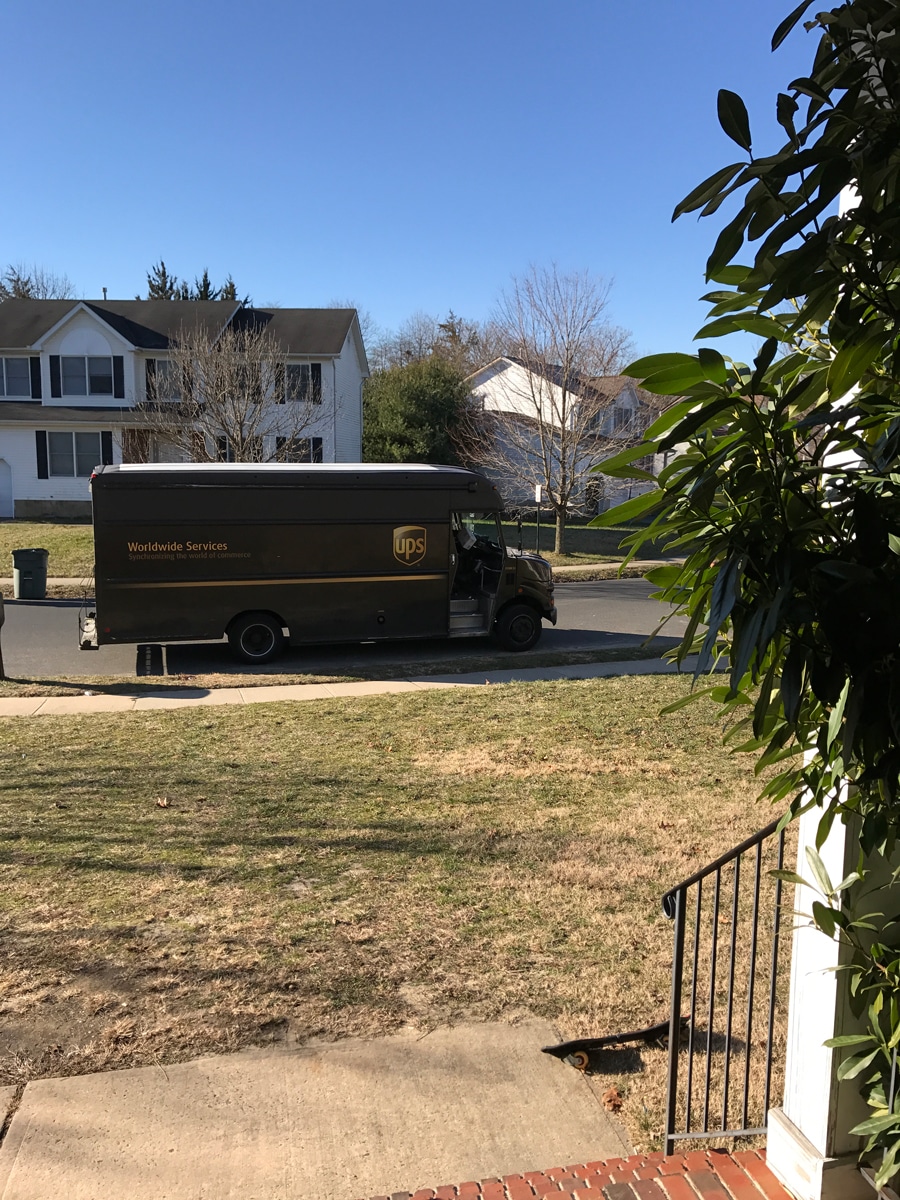 Oh look! He's here!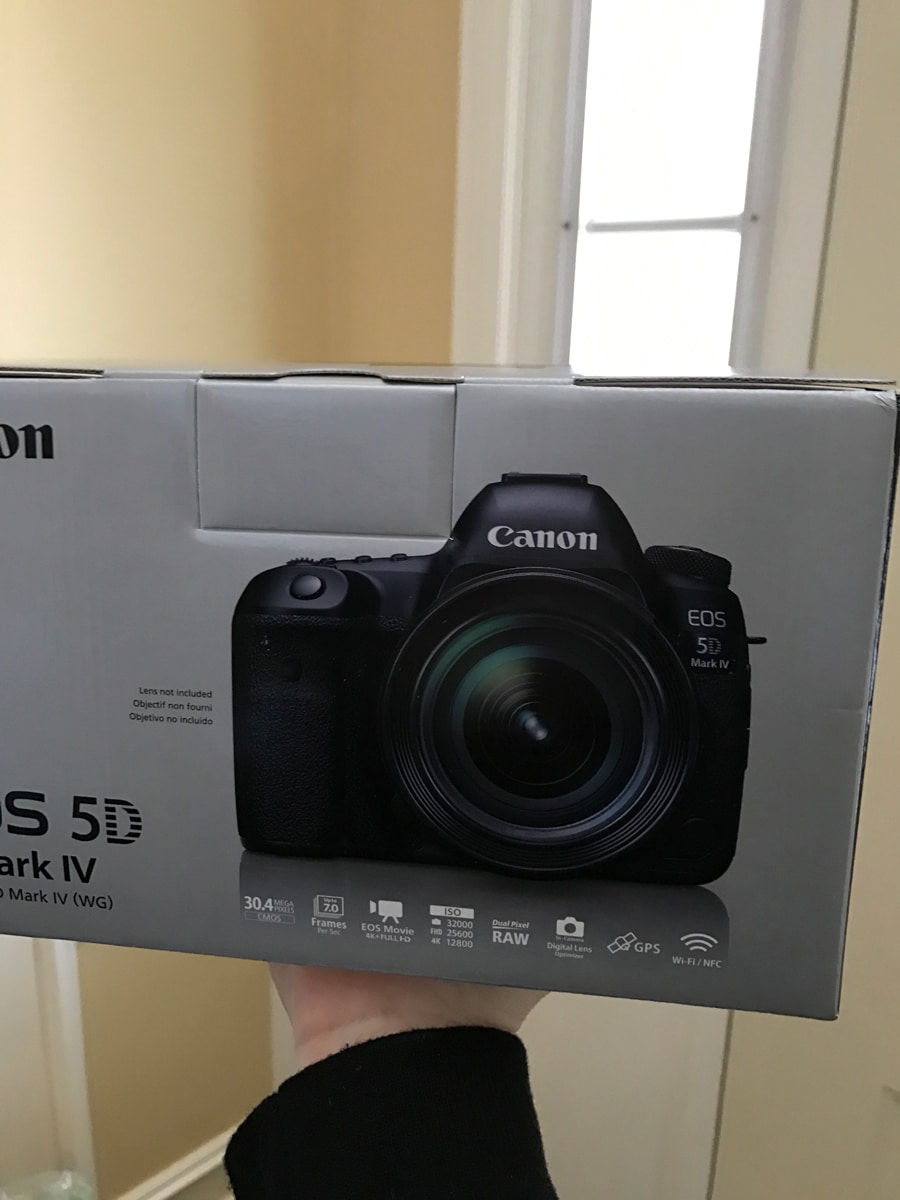 And now my new baby and I can go to work!
Note: This service, called "UPS Follow My Delivery" is now only available for packages sent using one of UPS's premium services (such as signature confirmation, which my package had), but will expand to include all packages down the road. Now, go catch that truck!