Are you preparing a meal for your friend who just had a baby? Keep these tips in mind. 
Mazal Tov! Your friend, sister, cousin, neighbor just had a baby and you hop aboard the "How Can I Help You" Train. Aside from offering to pick up carpool duties, or invite the kids over, a generous way to assist is to send a meal. We've collected some tips from recipients of this kind act and we hope this article sheds light so you can help out in the very best way. 
Basic Tips:
Know how many eaters you're cooking a meal for.

Any allergies?

How early would they like the food delivered?

Clearly label each pan so no one is uncovering and closing unnecessarily.

Keep it simple. Most kids don't appreciate fancy foods.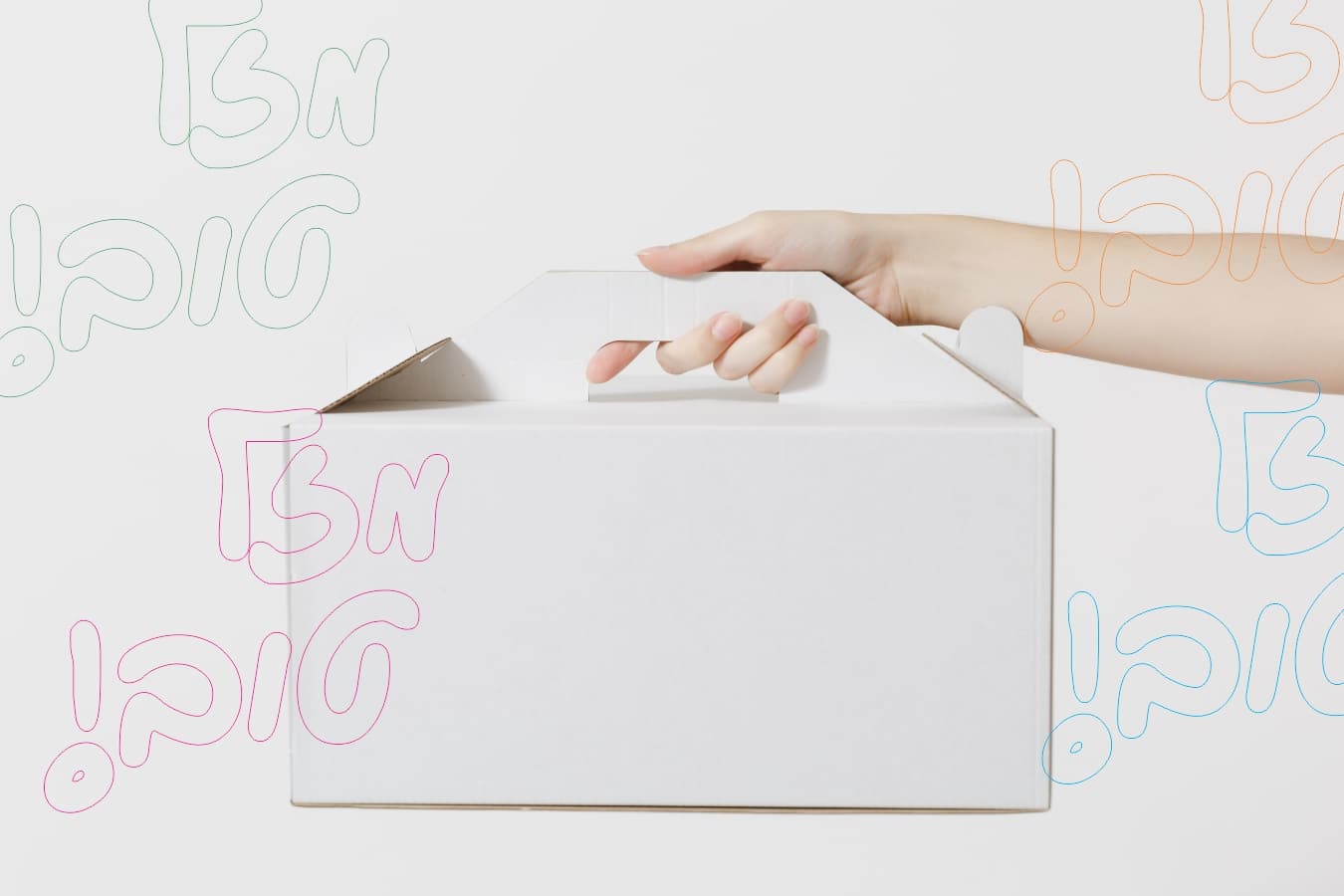 Go the extra mile:
Send a little extra for the freezer, pretty soon people stop sending food—an extra container of soup goes a long way.

Include a sweet dessert for the kiddies—cookies are a great bribe to get all the kids eating well. Mom can freeze the rest for later on.

A generous gesture is to throw in a monthly or weekly magazine for the Mom or kids.

A friend of mine was so creative, she sent along nice paper goods in the box—anything to make Moms life easier at this hectic time is so appreciated.

Although this may be difficult to pull off, it does make a big difference if you deliver the food already warmed.
What else can we think of to lighten the load of the new, gebentched Mommies? 
Mazal Tov—and May we all continue to help and support each other in good times.