Did you save Premier Assist's number when we told you to? On our end of the screen, we were grateful we had it saved. Our experience, below.
Don't know what we're talking about? We're talking about Premier Assist, the Urgent Care that comes to you. (Read our previous review, here!) So while they have physical locations in Lakewood and the Five Towns year-round, they also have at-home services in Lakewood, the Five Towns, and most importantly for this time of year, in the Catskills for the summer.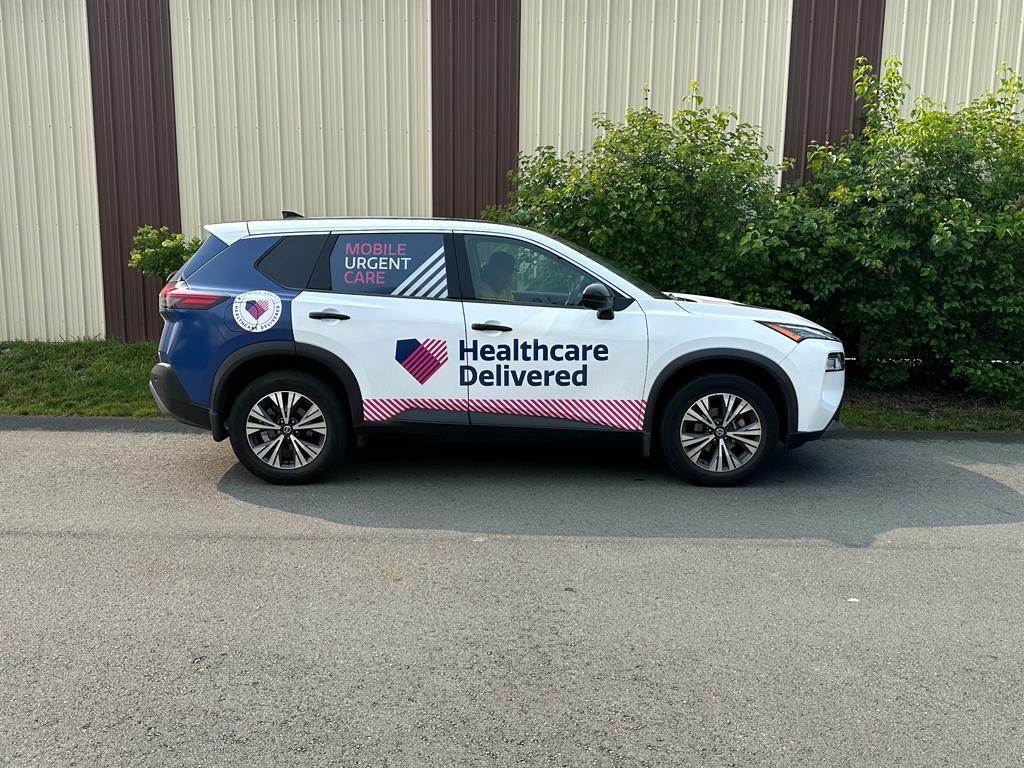 This is a fully-free service, literally a no-brainer! Premier Assist bills your insurance as a typical Urgent Care visit, with no charge for the home visit. A medical professional comes to your home to service your medical needs: strep throat, ear infection, pinkeye, blood work, rashes, really anything that you'd head to a doctor or an Urgent Care for.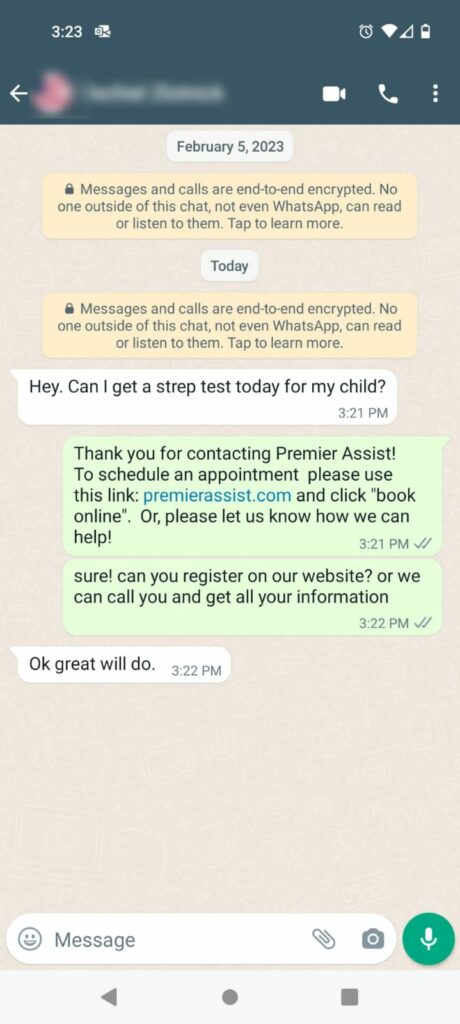 So when one of our team members needed a throat culture this summer, instead of schlepping out, she reached out to Premier Assist. She sent them a WhatsApp and easily coordinated a time for the technician to come. [note: when you send a WhatsApp message they'll either send you a link to sign up online or you can send the information they need back via WhatsApp and they'll fill it out for you.] They came on the same day, and at the time they had scheduled. It was smooth, easy, and she got the strep results when she was expecting them.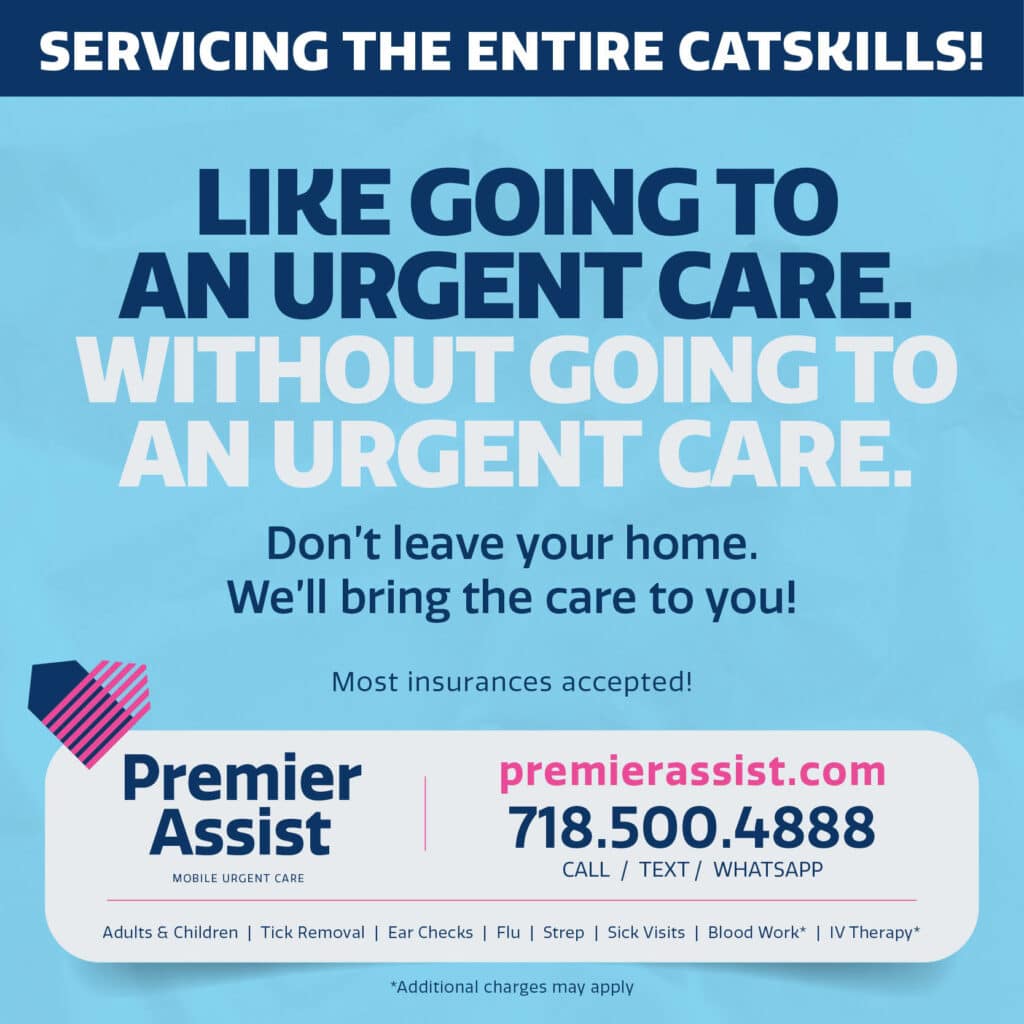 For strep, you'll get the rapid results within an hour and overnight results the next day. Blood work can take 1-2 days, depending on the tests needed. Some extensive tests may take more time. Once your results are in, they'll give you a call and send a prescription, if need be, to your pharmacy.
This is absolutely going to be our go-to if we need any other Urgent Care services this summer. It's easy and oh-so-convenient. Save time and hock, just call, text, or WhatsApp Premier Assist at 718-500-4888 for any of your medical needs.