Sometimes we have the tips, but often you have great tips too! Here are your laundry tips
We recently asked our Instagram followers for some of their best tips for getting soft laundry and bright whites. Here are some of the tips and product recommendations we received: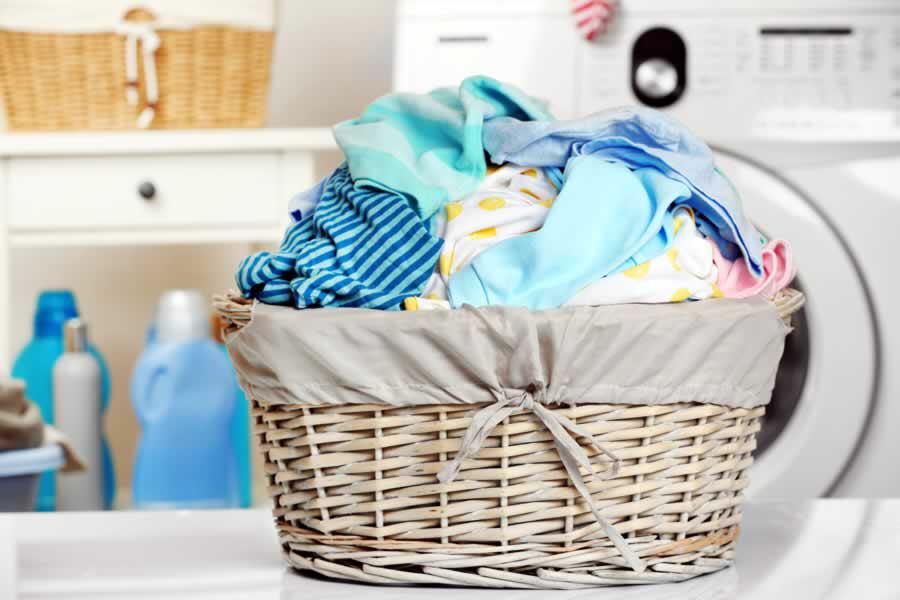 For whiter whites:
Good old fashioned bleach. But make sure you use it correctly. Use the right amount for your load size. If you have a bleach dispenser on your machine, use it. Otherwise it's best to add the bleach to the water before adding clothing to avoid damaging the fabrics.

Yellow underarm stains? Mix 2 parts hydrogen peroxide and 1 part Dawn dish detergent. Rub on the stain. Let it sit for an hour. Wash. No more stains. It really works!

OxiClean White Revive

in powder, liquid or pods.

Nature Bright (Shaklee brand) laundry booster. Makes whites whiter and brights brighter. Magic, every time.

OxiClean.

Either soak your load with a scoop of OxiClean in the water or create a paste and use it to treat a stain.

Shout Color Catcher

– seems to make whites whiter and keep colors in their place.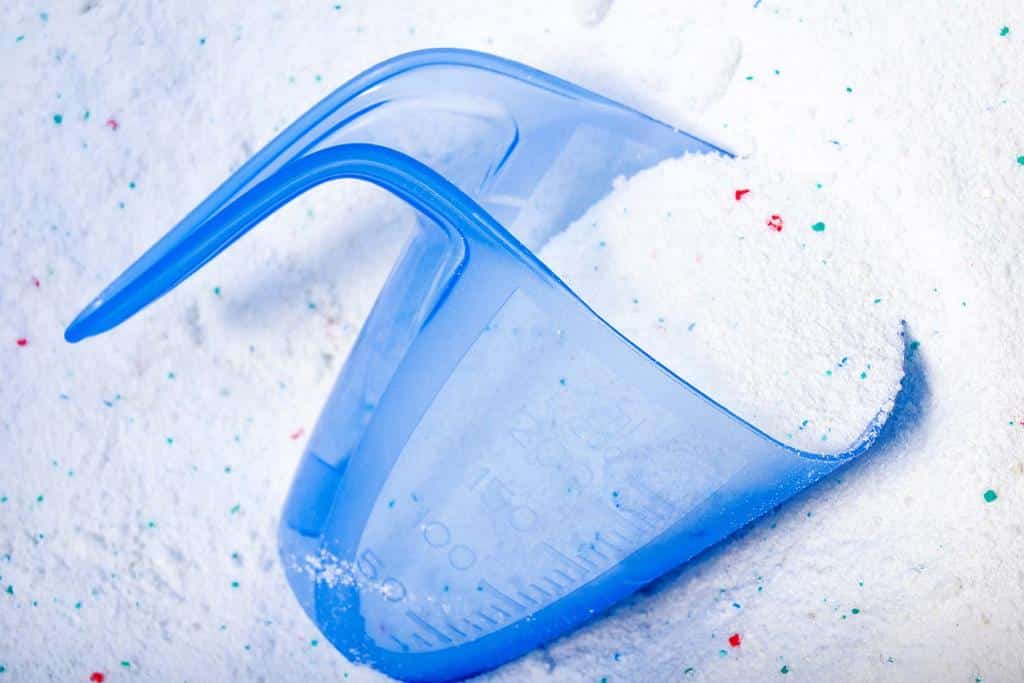 For softer laundry:
Downy (available fragrance-free)

Vinegar. Add some to the liquid fabric softener dispenser.
Let us know if you try something new and are blown away. We're always looking for our laundry to blow us away, too!