You can give your child with ADHD the tools he needs for a life of success
Raising an ADHD child can be both frustrating and overwhelming, but as a parent there is a lot you can do to help the struggles. You can help your child overcome daily challenges, channel his or her energy in positive arenas, and bring tranquility to your home.
The most important things you need to know to help build up your ADHD child:
Your ADHD child struggles and feels frustration in many areas of his life. He may find himself criticized and misunderstood by the people surrounding him, as well as have a low self-esteem and confidence. The more he will feel successful–the better he will feel about himself–success breeds success! Make a list of things your child is good at: sports, kitchen work, fixing things, creative work, etc. Try to give him the most opportunities you can to enjoy being busy in those areas and feel a sense of accomplishment and success.
Don't let ADHD be an excuse!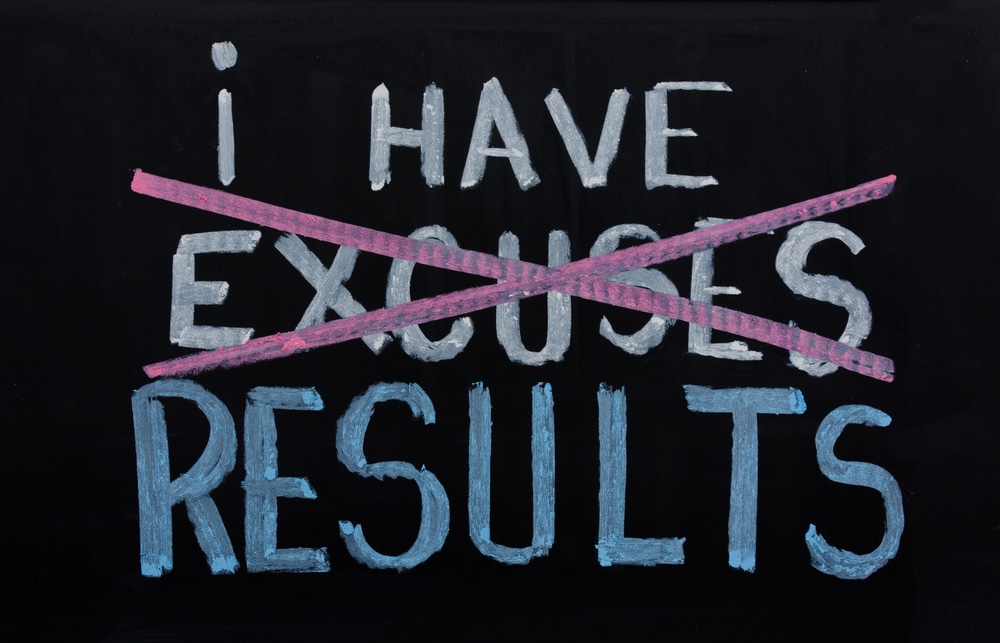 In life, and in the real world, as an adult, spouse, employee, employer, etc… ADHD will not be an excuse your child can use for unacceptable behavior. An ADHD child has to learn how to function in all areas of life: have good middos, be responsible, be considerate to people in his surroundings, etc. So make sure he (or you) do not use ADHD as an excuse, and make sure he learns to take responsibility and learns tools to succeed in life.
Focus on winning the war–not the battle. Every struggle you notice has a root. Give your child the skills and tools to fix the root of the problem–and the struggles will no longer be there. It is not about getting him to go to school on time–it is about teaching him time management skills. It's not about getting him to stop fighting with his siblings–it's about teaching him the skills to get along with others, communicate, express himself etc. Instead of focusing on solving problems, focus on teaching tools and skills–whenever a problem comes up, focus on what tool or skill do you want your child to learn that will help him in life.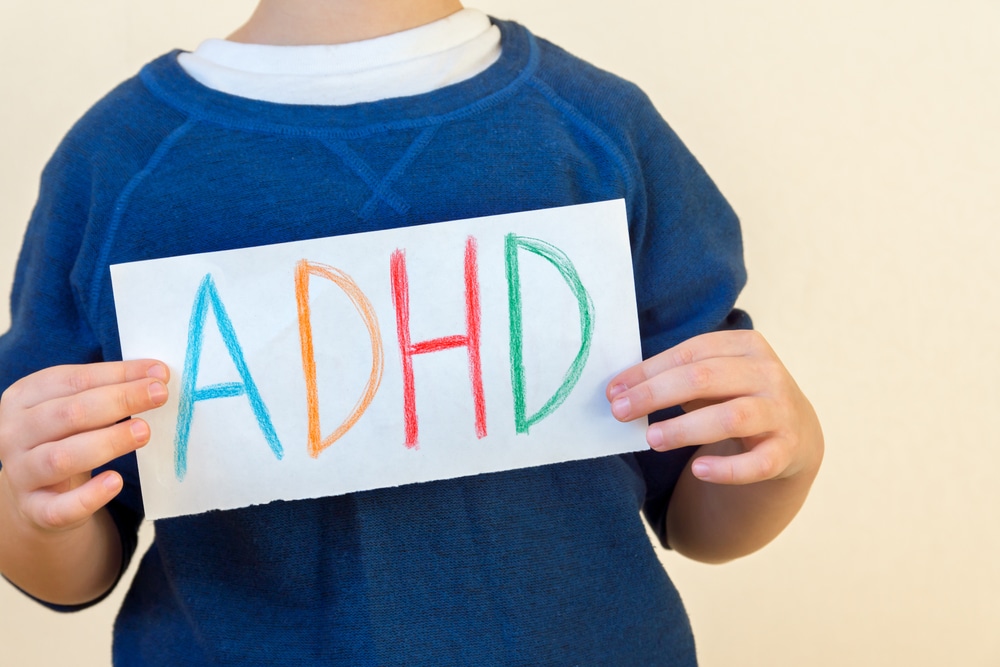 Want to hear more from Yvonne? You can join Yvonne's FREE webinar: Discover the Gift of ADHD
In this webinar you will learn:
*How to deal with your ADHD child
*How to better understand your child and help him/her overcome daily challenges
*How to build the child's self-confidence that will generate improvement in school, at home, and all areas of life.
Register here to join the free online session!