Meet Aura Home: the brand-new home store located in Lakewood (and online!) perfect for all of your home and gifting needs. Let's take a peek, you're going to love it!
Aura Home, centrally located in Evergreen Plaza in Lakewood and online at www.aurahomenj.com, is going to be your new favorite place. Why? Because it's everything you love about Aura & Belle, plus so much more. They curated a fantastic selection of unique and beautiful home items (we'll break them down below!) at a variety of price points, making sure everyone can find something, regardless of your budget. Do you have a new kallah, or looking for a kallah gift? Their kallah packages are so stunning, and ask them about registry options too!
Since we can't bring you to the actual store, we decided to take you on a virtual tour! Keep in mind that Aura Home is fully stocked: to really see it all you're going to have to visit the store for yourself.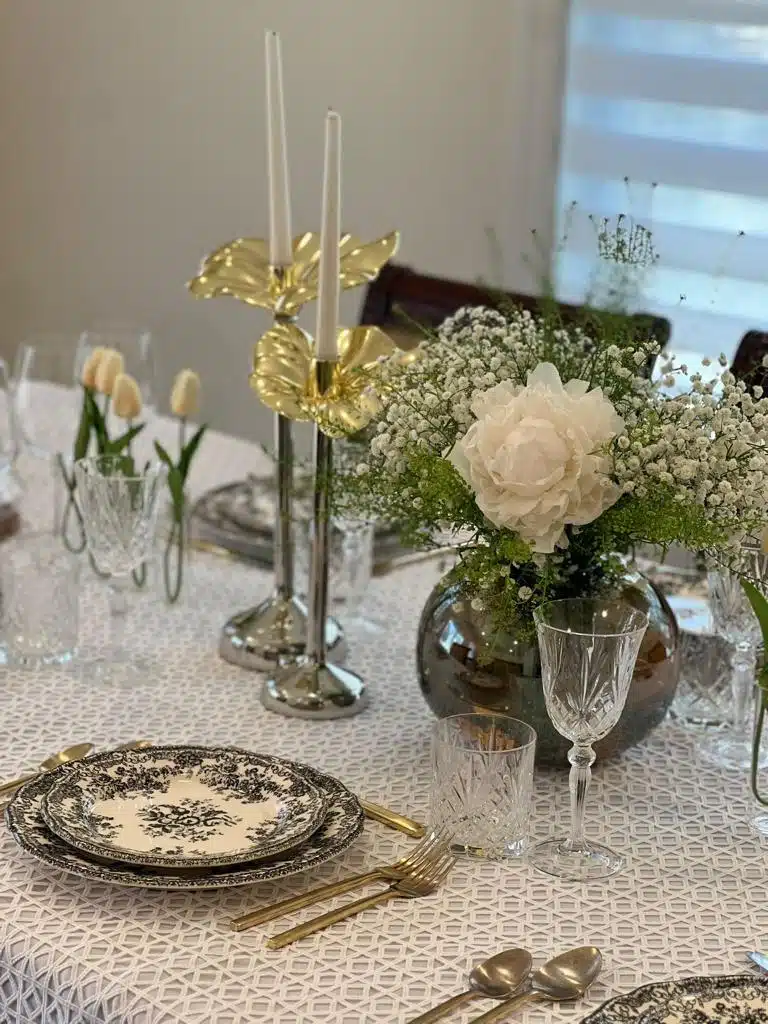 Let's start with their tabletop collection. Tablecloths first, Aura Home is the exclusive in-store retailer for Adorn Your Table! They have a stunning selection. You can also find serveware, table accessories, and more. Stop here for amazing gift ideas, for hostess gifts, or for something special for yourself.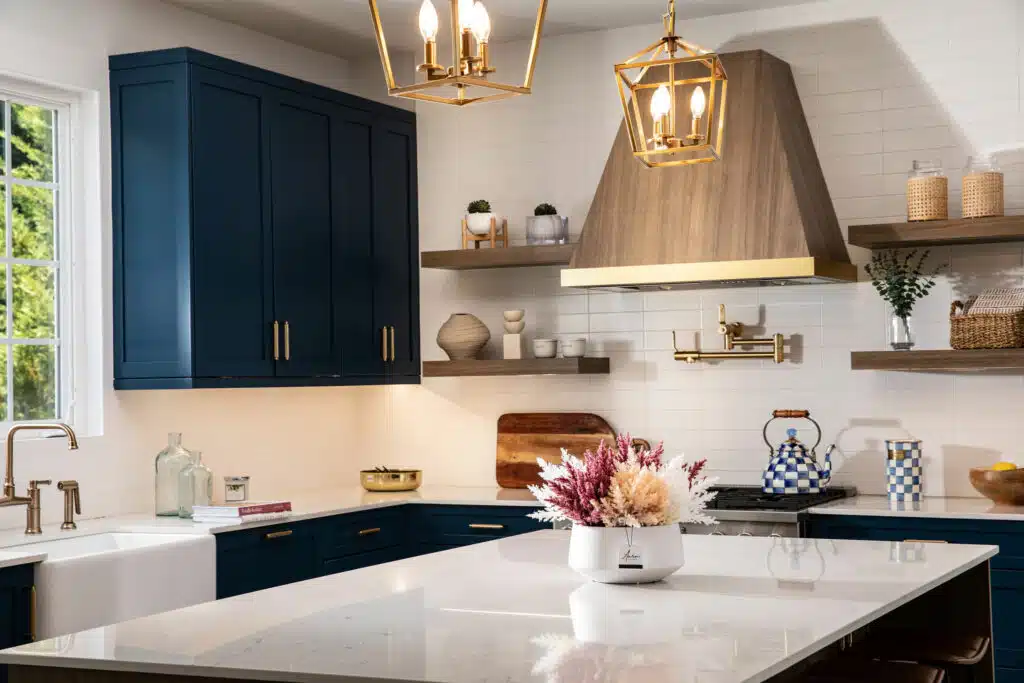 Next, kitchen! You can find stunning hand towels (so nice to have special ones for shabbos, we love these metallic ones). Check out their stunning floral arrangements by Flowers by Flaura in store too, all different sizes for all your different spaces.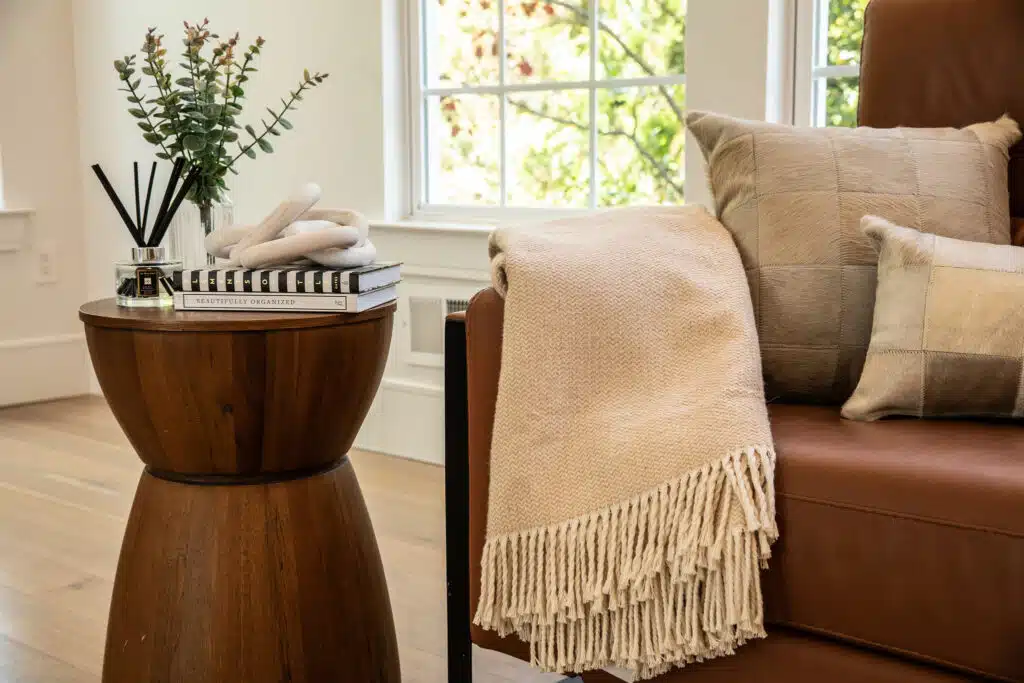 Next, living room/home decor. We could get lost here for hours! With their amazing selection, you're sure to find a throw blanket or pillow to perfectly match, and upgrade, your couch.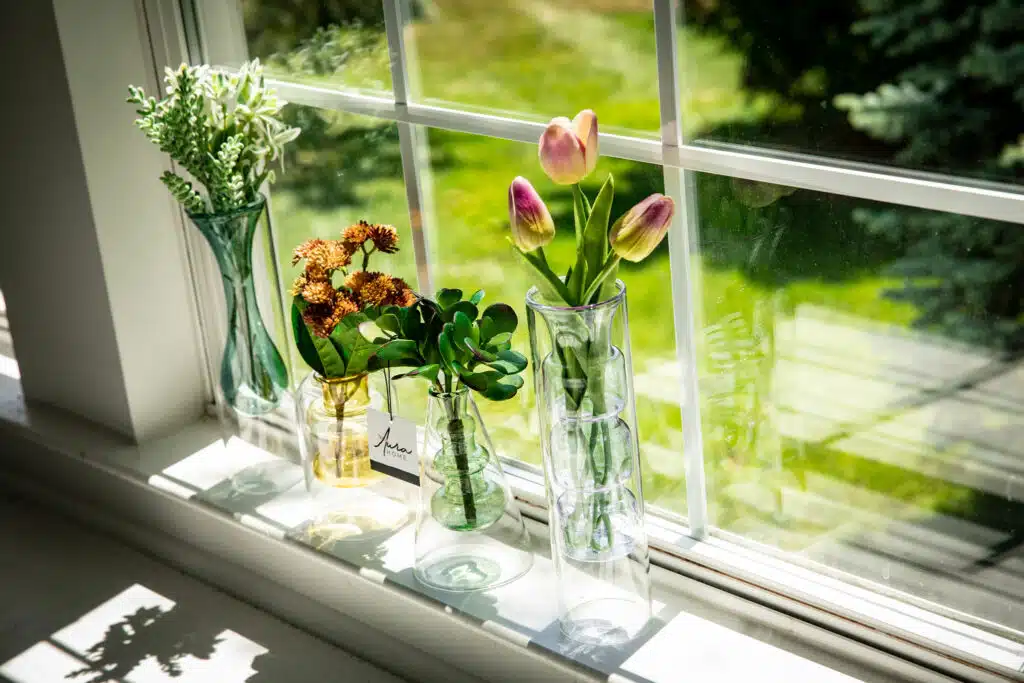 We're eyeing these unique vases and floral arrangements for a few different spaces in our homes. Plus, we're always on the lookout for unique Judaica pieces for teachers/rebbeim.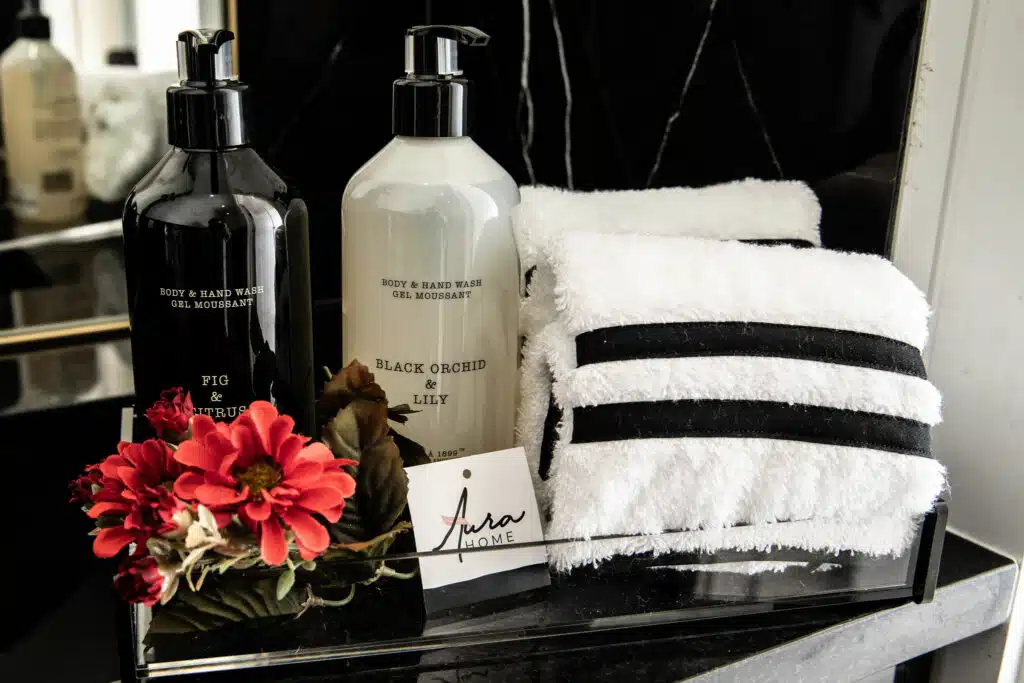 In the bath section, you can find an entire Kallah package, yes, everything they'll need, or just choose a few select pieces to upgrade your space. They have an amazing selection of towels and bathrobes, accessories, and fragrances. Don't underestimate the power of a good diffuser!
You didn't think we'd forget about bedding, did you? We know you love Aura & Belle; check here to find your favorite set to upgrade your primary, kids rooms, or guest rooms.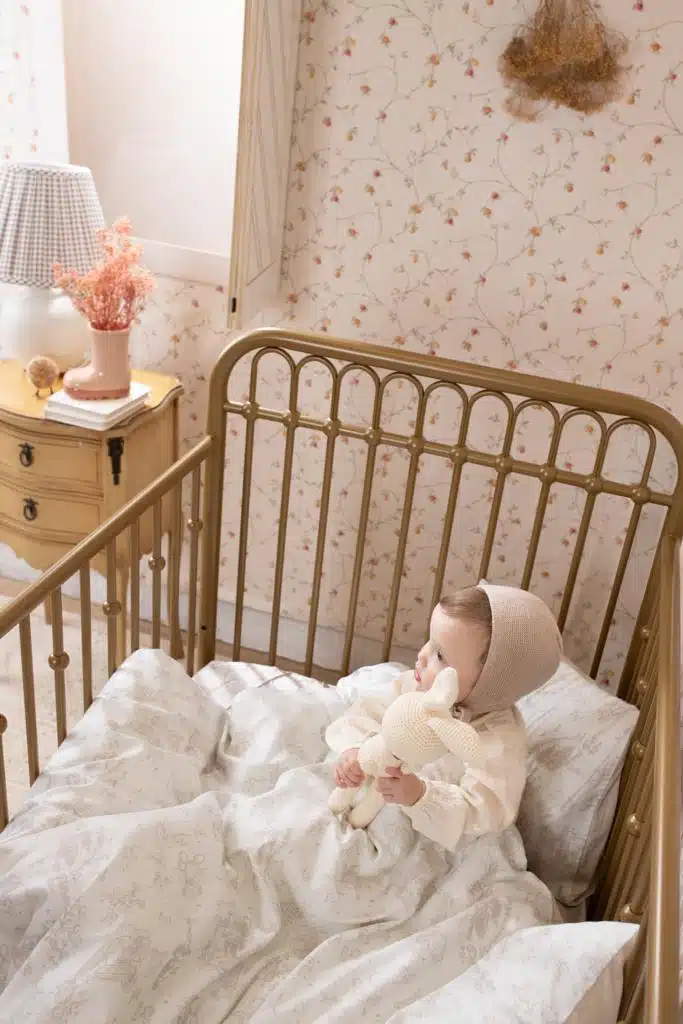 And finally, meet Petite Belle! After over a year of creating, sampling, tweaking, and sampling again, Petite Belle is finally here, and it's perfect! Petite Belle is a gorgeous baby collection of crib bedding, alongside adorable nursery decor, and more. Expect incredible quality, stunning designs (can you even handle this toile safra set, available in pink here?) and an amazing price point.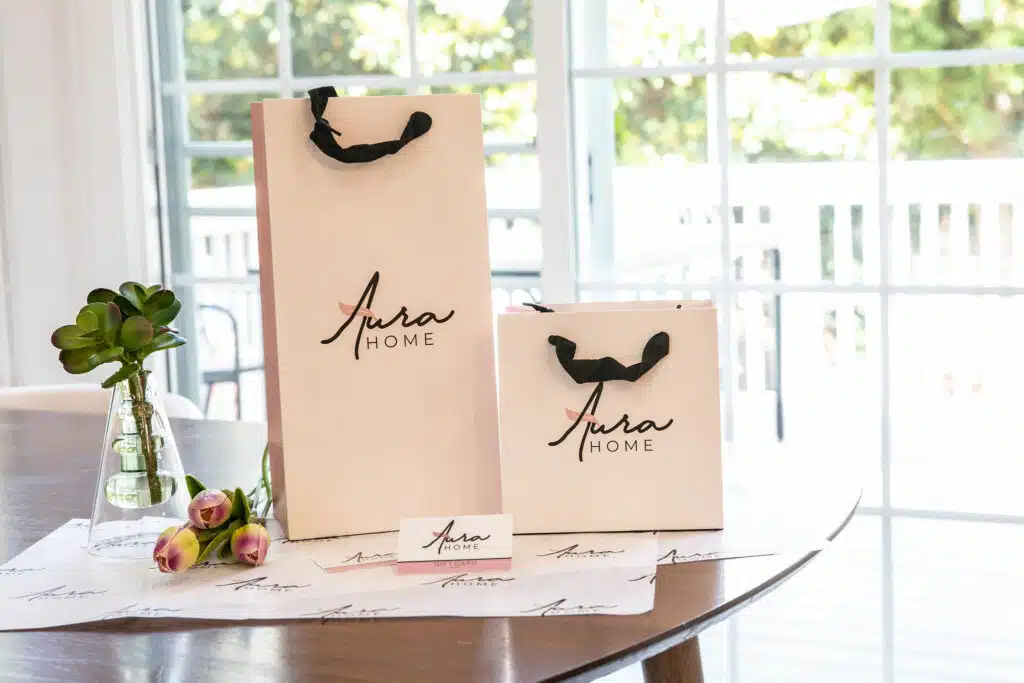 Did you enjoy the tour? You need to experience the real thing! Shop for your kallah's every need (really, every!), the end-of-year pieces you want to gift, hostess gifts, items for your home, you name it! Not sure what to get? Gift cards come beautifully wrapped, let your recipient choose. At Aura Home, there's something for everyone. Visit Aura Home in Evergreen Plaza or online at www.aurahomenj.com.