We've partnered with scentify to develop the latest collection of home diffuser fragrances: The BCP x scentify balabusta collection.
Almost a year ago, we introduced you to scentify, a product we really loved (one of us, guess, has bought nine of these – four for her home and five as gifts). Another one of us used scentify to make a basement go from musty to delicious (our recommended scent is "Bliss"). We know that you all love it too! Read more about scentify over here.
So, we've heard that the men are talking about how every house they walk into nowadays smells like a hotel lobby. And that they really miss those authentic home smells that they used to smell when they came home. 
We're not sure if those scents were really daily, or if they're just fondly reminiscent of those smells in their imagination. 
Either way, we recognized there's a certain comfort in coming home to the smells of a well-run home. And we thought it would be a great idea to bottle them, and offer you the ability to plug them in whenever you like (mother-in-law coming over?). 
We brainstormed the top balabusta scents and turned to scentify to develop the chemistry. And, after many months of development and tweaking, the three introductory scents in the BCP x scentify balabusta collection are finally ready!
Cinnamon Bun


Is there anything better than the smell of cinnamon buns (or any baked goods with cinnamon for that matter) baking in the oven? Now, you don't have to actually bake to get that sought-after scent.
Fresh Laundry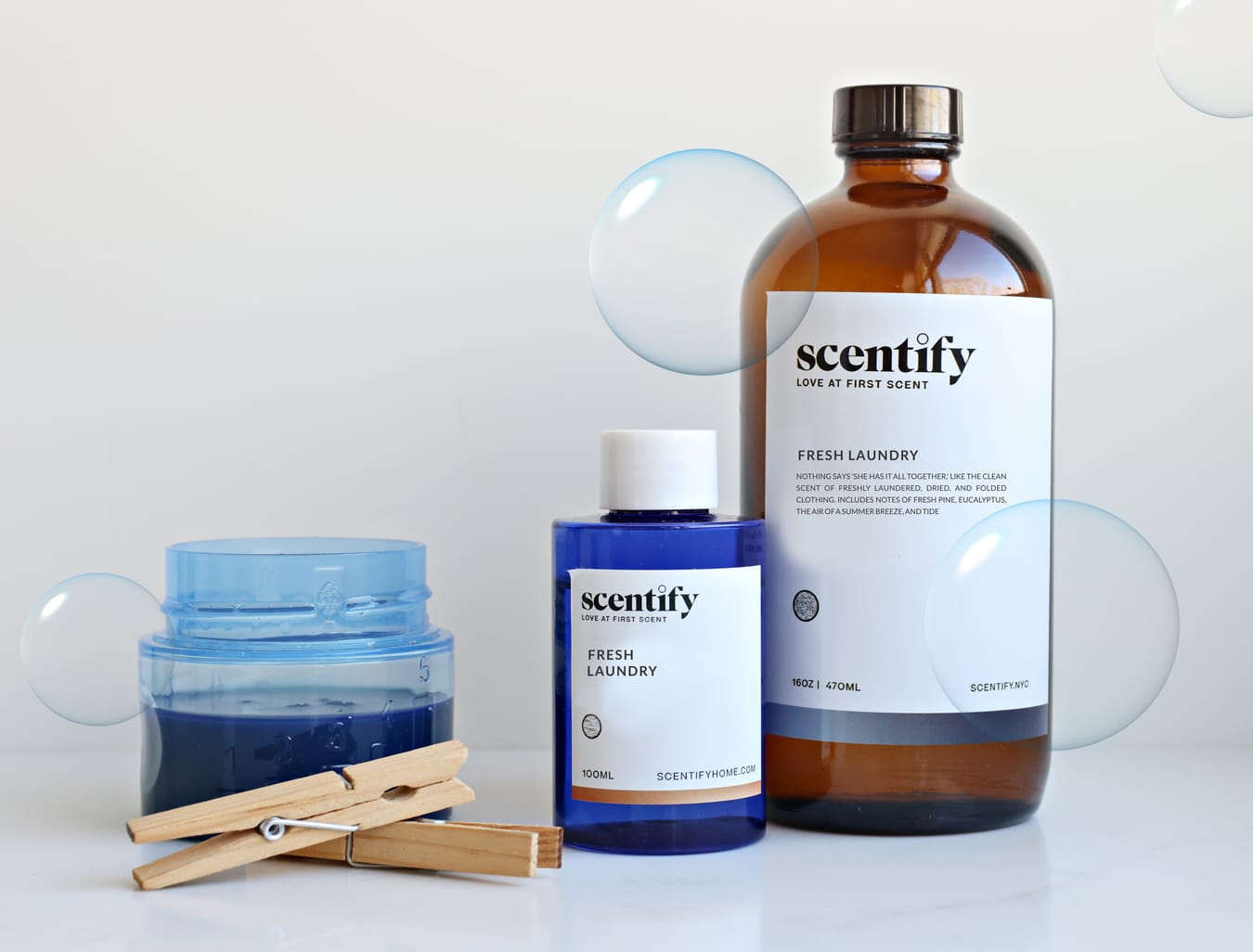 You know that brief moment in time when the last batch of laundry is out of the dryer and folded (and no one has worn anything new yet, so there's nothing in the hampers)? It's that clean, pure "aaah" smell that you savor and don't get to experience often enough. Now you will.



Dinner Done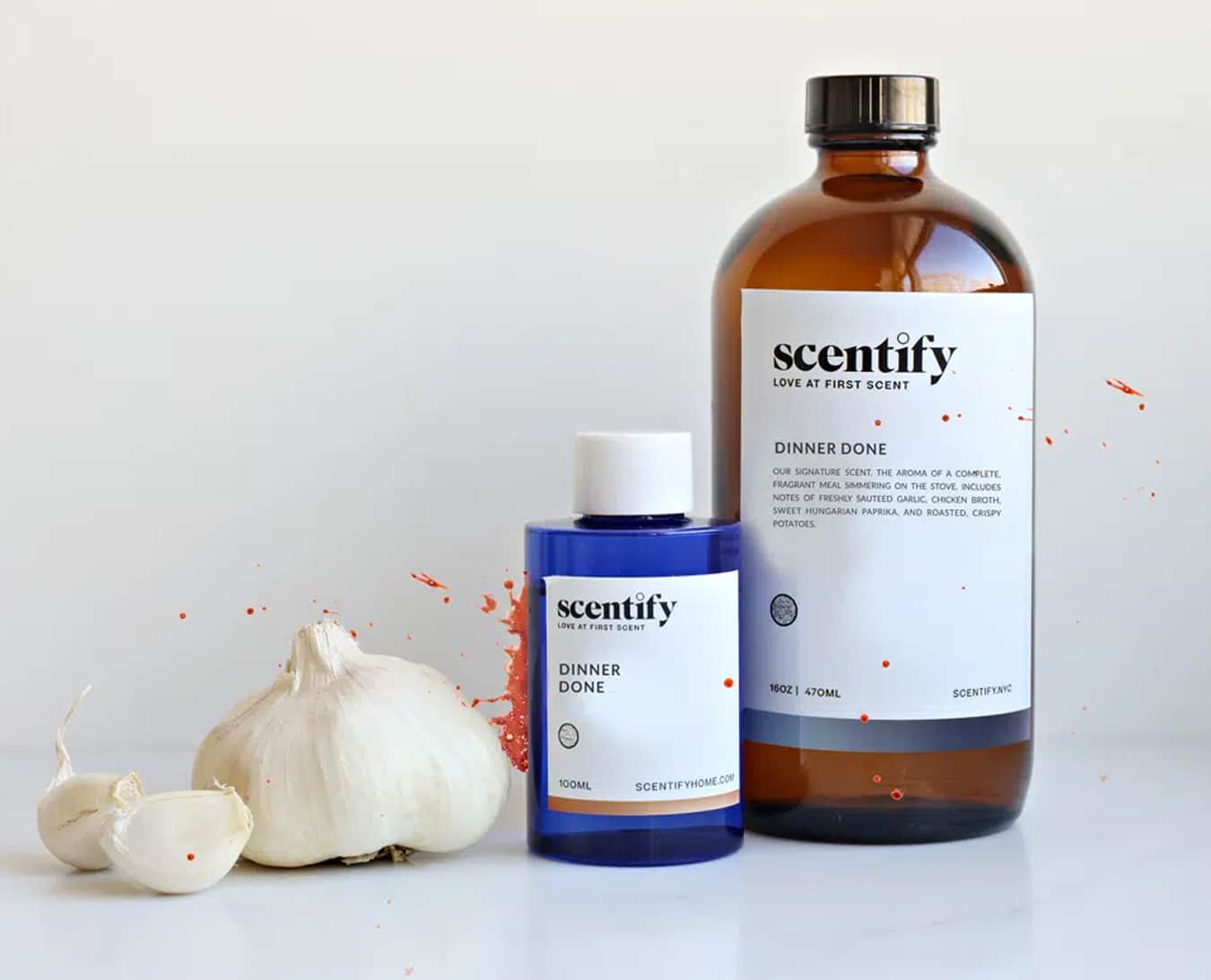 There's nothing like the smell of dinner cooking that evokes that comforting feeling of "someone is taking care of me." Now, even if you didn't make dinner yet, and even if you just popped a quick 9×13 in the oven a moment ago, your house can have that "the soup has been simmering for hours" aroma. 
CLICK TO GET YOUR FREE SAMPLE!
Which other scents would you like to see as part of this collection?
FOR EXCLUSIVE CONTENT AND A PEEK BEHIND THE SCENES, MAKE SURE TO JOIN OUR WHATSAPP STATUS HERE.