Transform your home without a paint job, a new couch, or a carpet. All you need is a signature scent.
Ever walked into an elegant hotel and noticed how luxurious it smelled? Yes. Smells can tell us of luxury. There's a science behind it!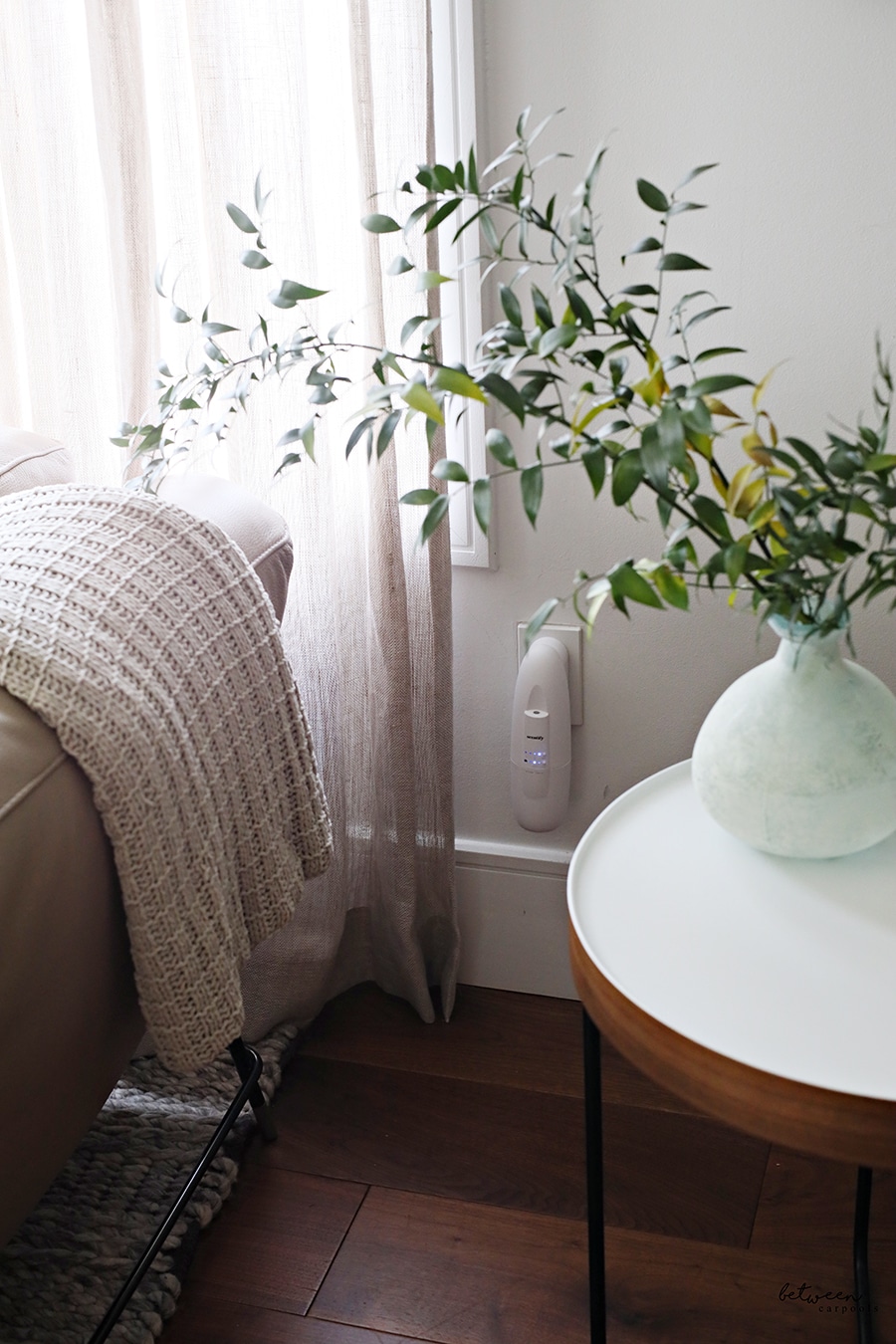 Well, if you ever wanted your home to have that same type of smell, the one that envelopes the WHOLE house, not just a passing whiff in a specific room, like a diffuser or scented candle will, the secret is a plug-in like Scentify.
We discovered Scentify completely by chance. We love how the home plug in is easy to use, maintenance-free and completely hard-working. In no time your home will have that blissful smell that speaks of cleanliness and organization, as if you have it all together, even if that might not be the case. Anyone visiting will be asking "what is that incredible smell?" Just you wait.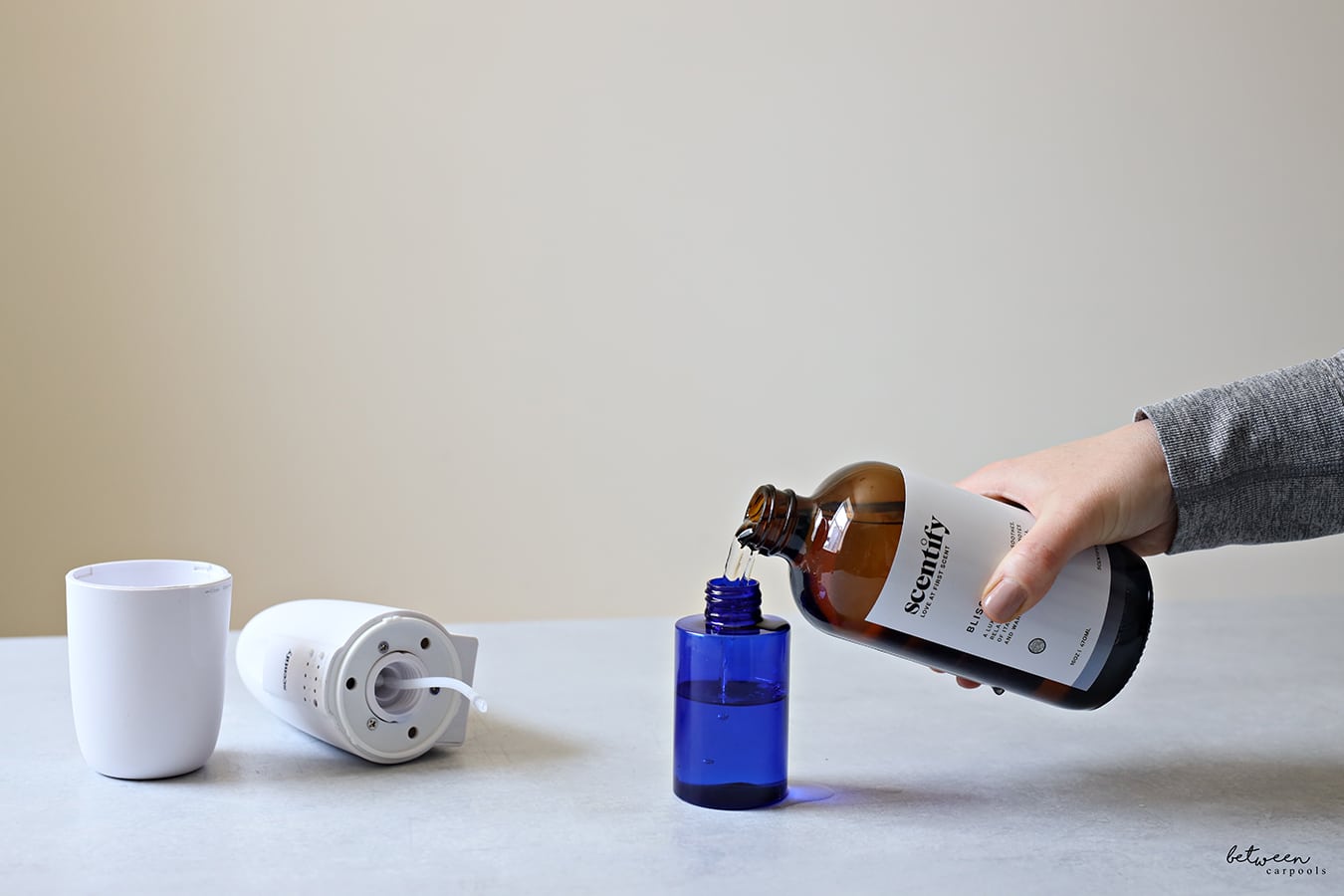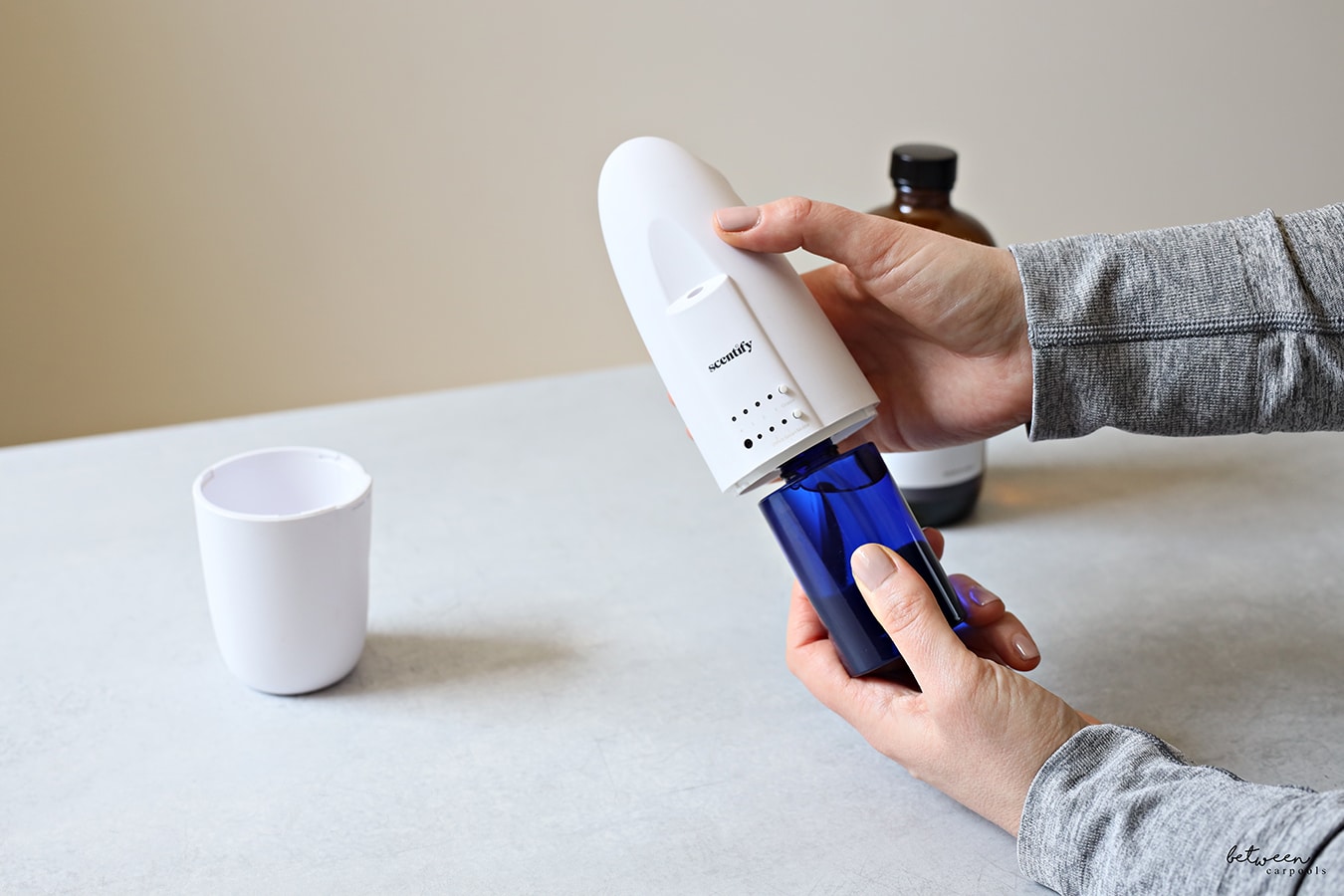 Scentify has many different scents to choose from but our absolute favorite is "Bliss."
We also arranged a special coupon code just for BCP Readers:
Use code BCP to receive 10% off your order. 
Scentify is an amazing hostess gift, especially for those women who "have everything." This is a gift that is always appreciated. They ship really fast, so you can order it today and have it delivered in time for Yom Tov.
Or, get one for yourself! This Shavuos fill your home with blooms and a delicious scent as well.