Kids and adults…get out your gel pens and spend some quality time bonding and coloring with this coloring page by Artist Esti Winter
We're smitten by everything that Esti draws. And so we're super excited to get out those gel pens and color this masterpiece along with our kids. Keep 'em busy for hours or spend some relaxed time together. Coloring pages also make an amazing low key Chanukah party activity that the kids always love!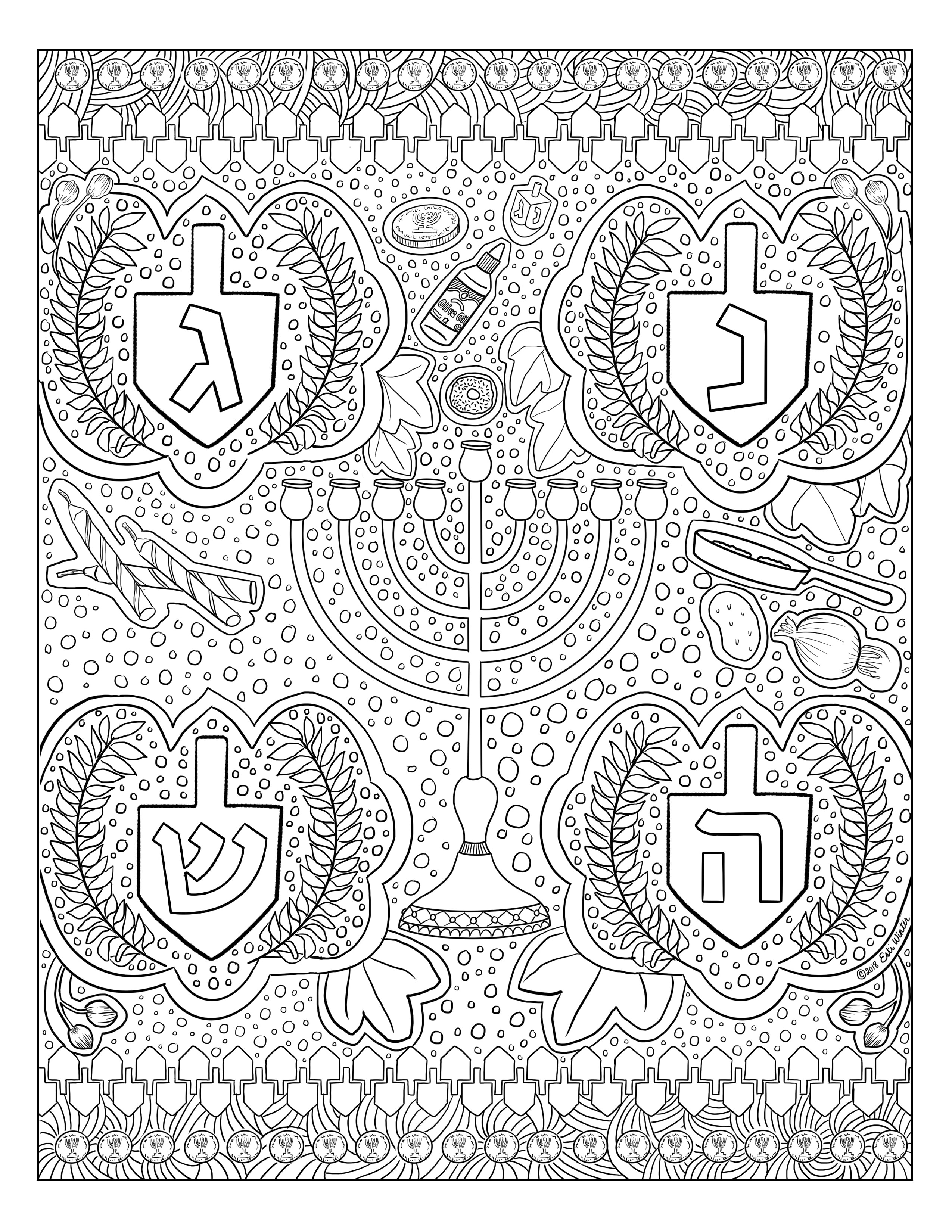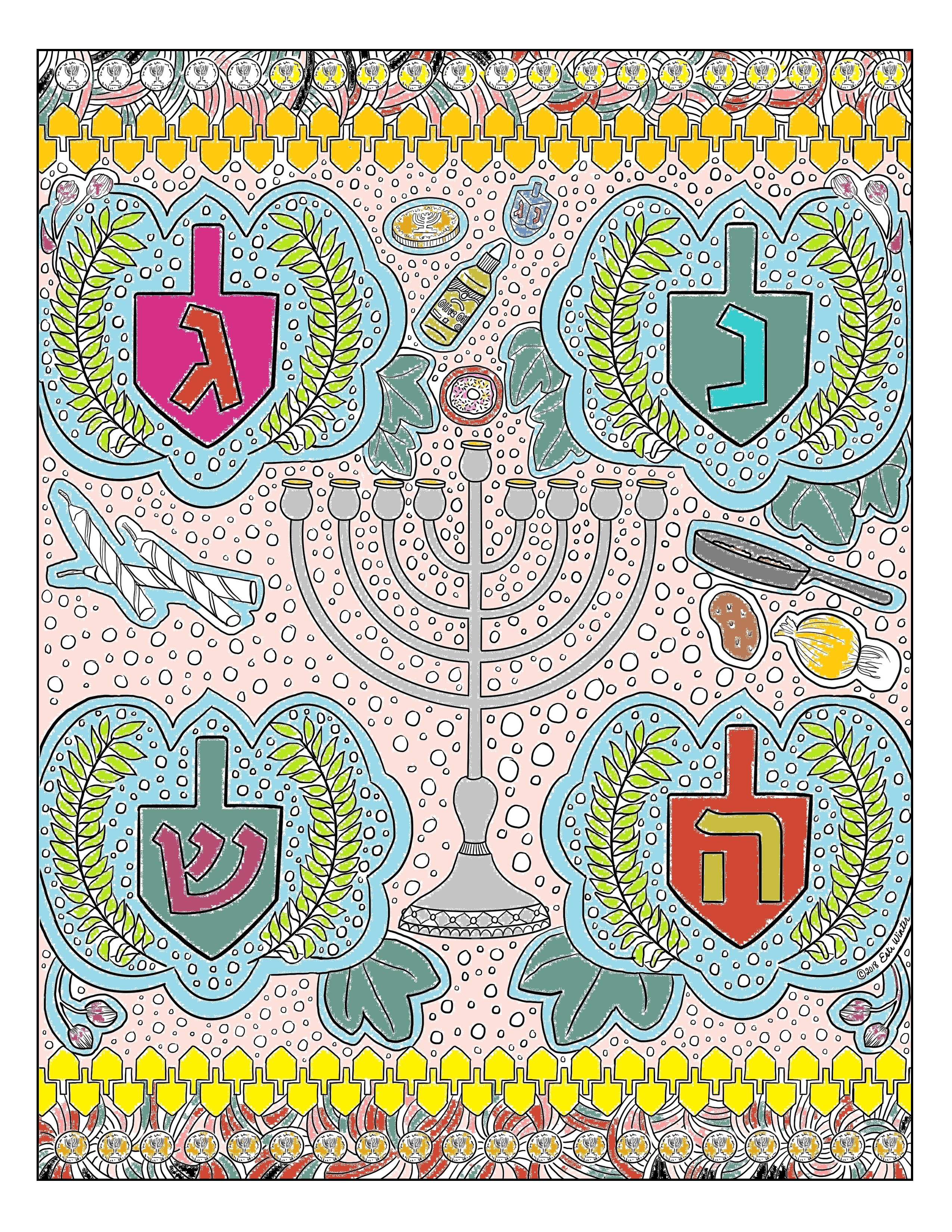 Download Now!
Need Gel Pens? Click here to buy.
Want more Chanukah coloring pages? Click Here
---
About Esti:
Esti Winter is an illustrator extraordinaire. Her drawings are so full of charm, you'll never stop staring. View more of her work @esti_winter. You can have Esti's art enhance your own projects. To be in touch, DM her on Instagram or estibarker@ gmail.com