Science can be fun – and delicious! Experiments involving food are the best kind, and the one we love the most is making our own ice cream!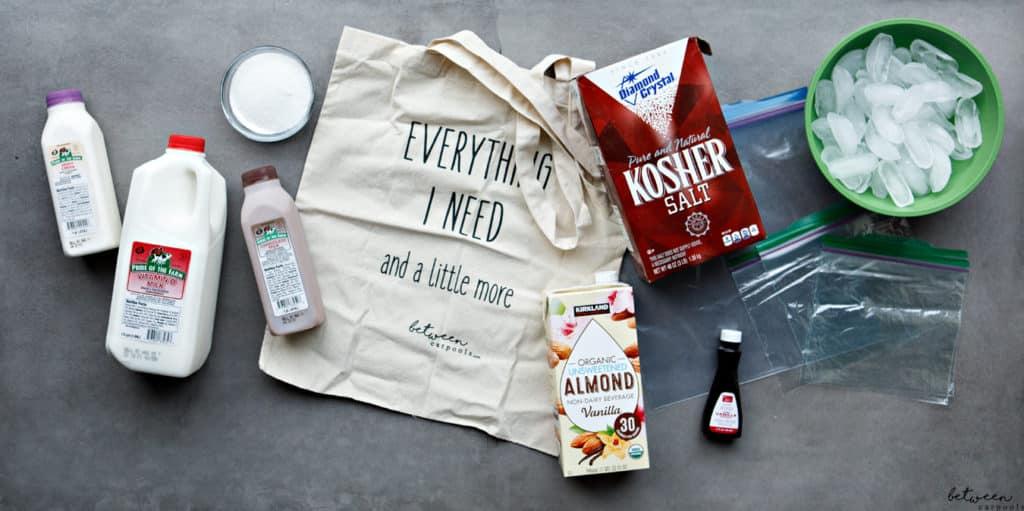 What you'll need:
Whole milk or heavy cream
Sugar
Chocolate syrup or vanilla extract (or other flavorings)
Ice
Salt
Sandwich size resealable bags
Gallon size resealable bags
A large bag or tote bag
Step 1: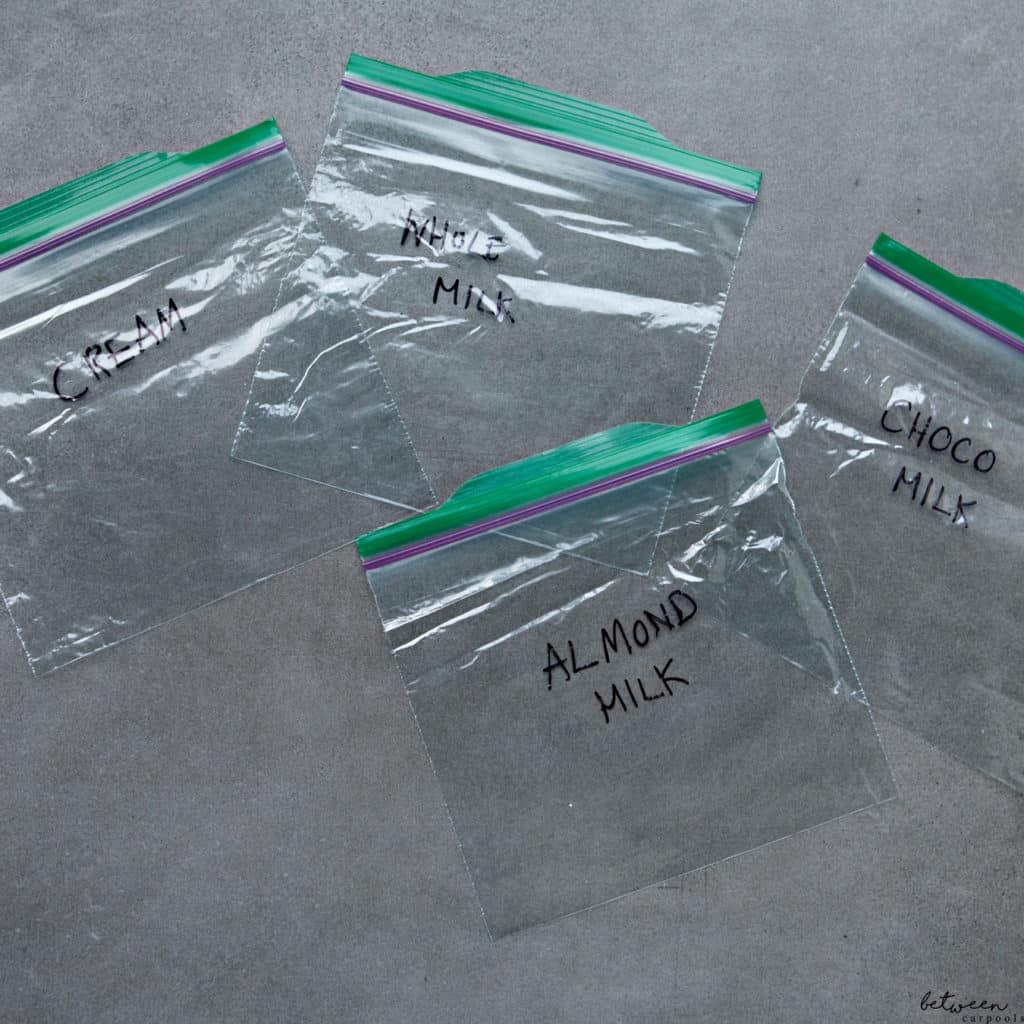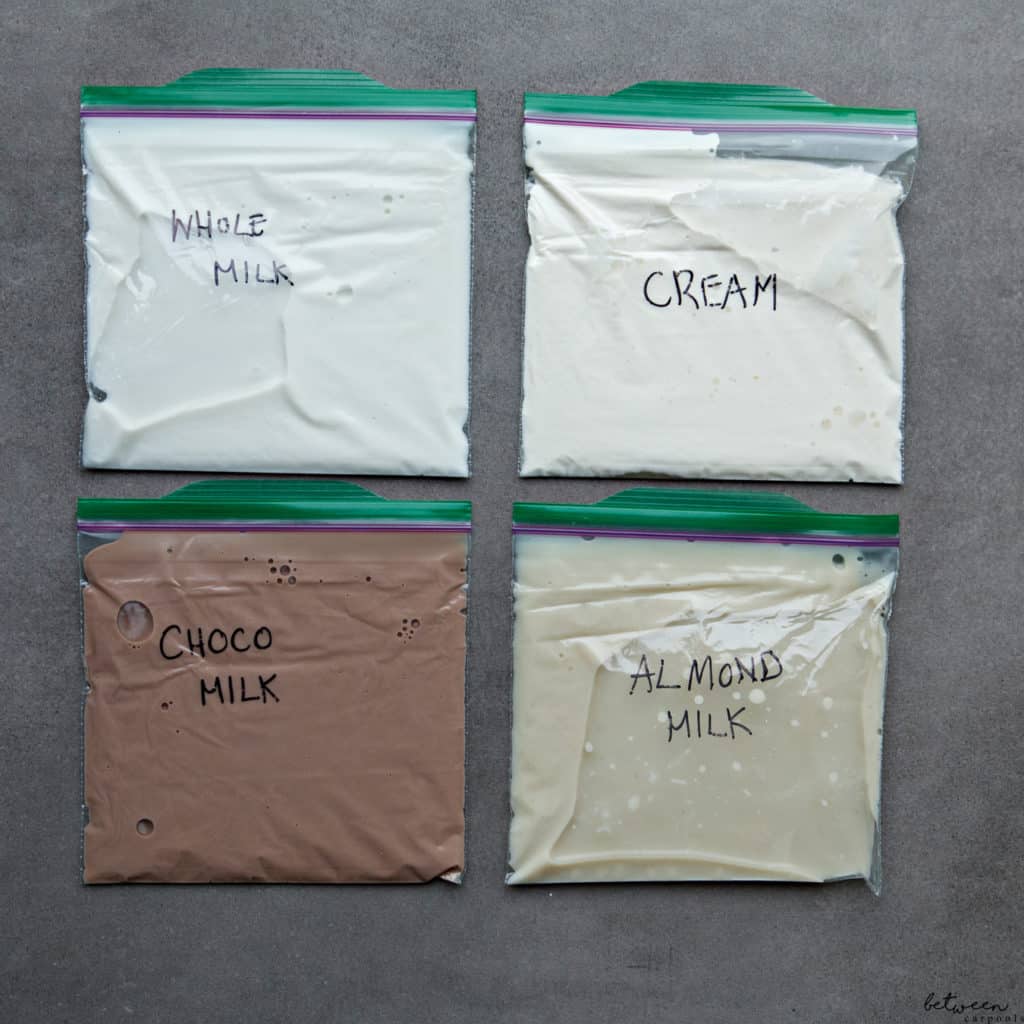 Pour 4 ounces of milk or cream into each sandwich bag. The neatest way to do this is the put the bag inside a cup and fold the sides over the top. Add sugar and flavorings – 2 tsp of sugar with a dash of vanilla, or 1 tsp of sugar and 1 tsp of chocolate syrup. Seal the bags well.
Step 2: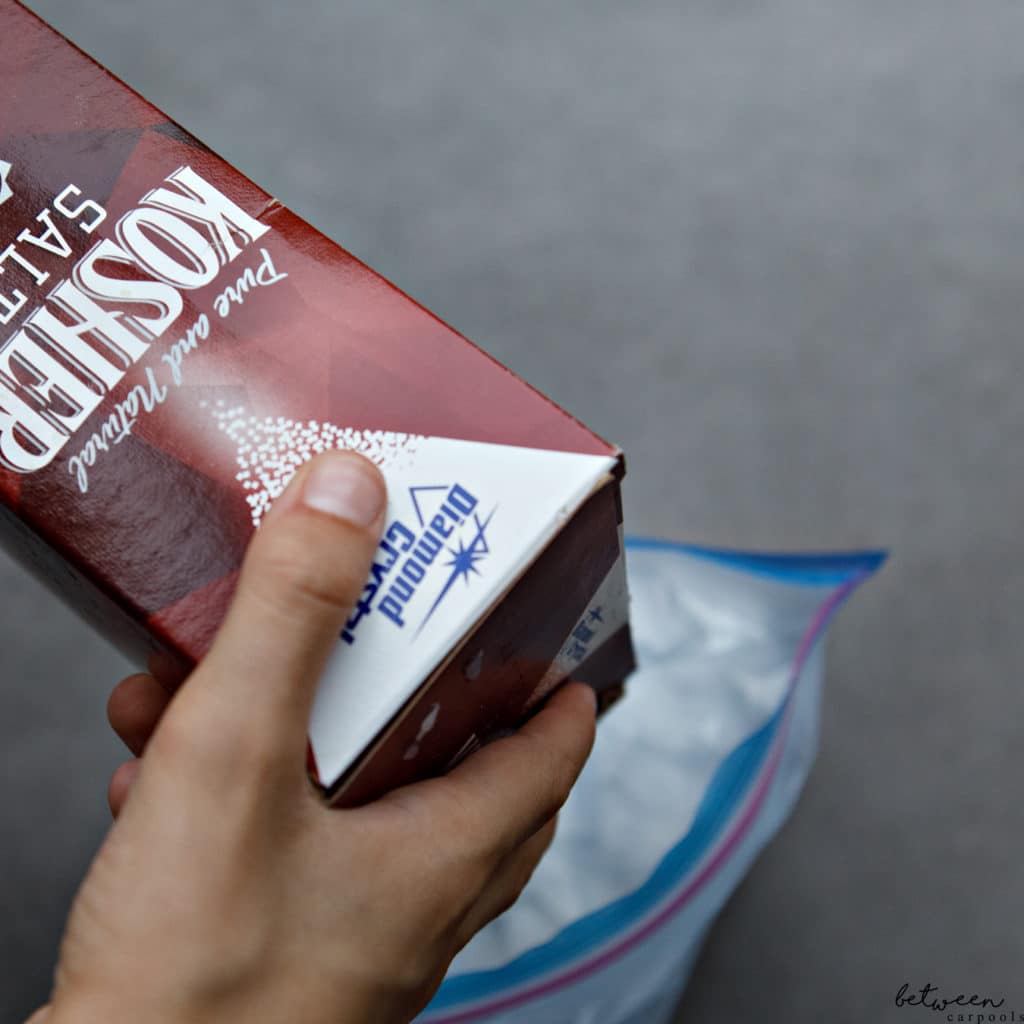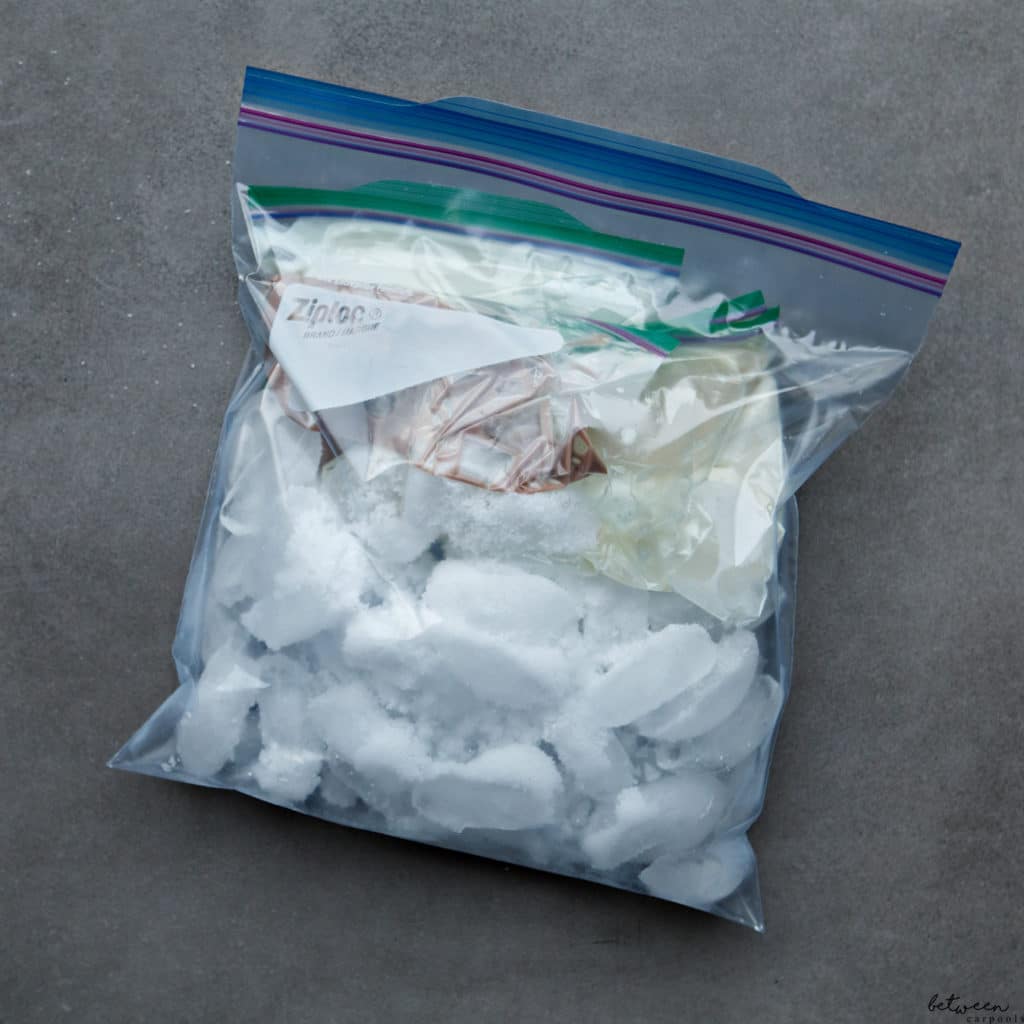 Fill the gallon bag halfway with ice. Add ½ cup salt. Place the sandwich bags inside this bag and seal well. 
Step 3: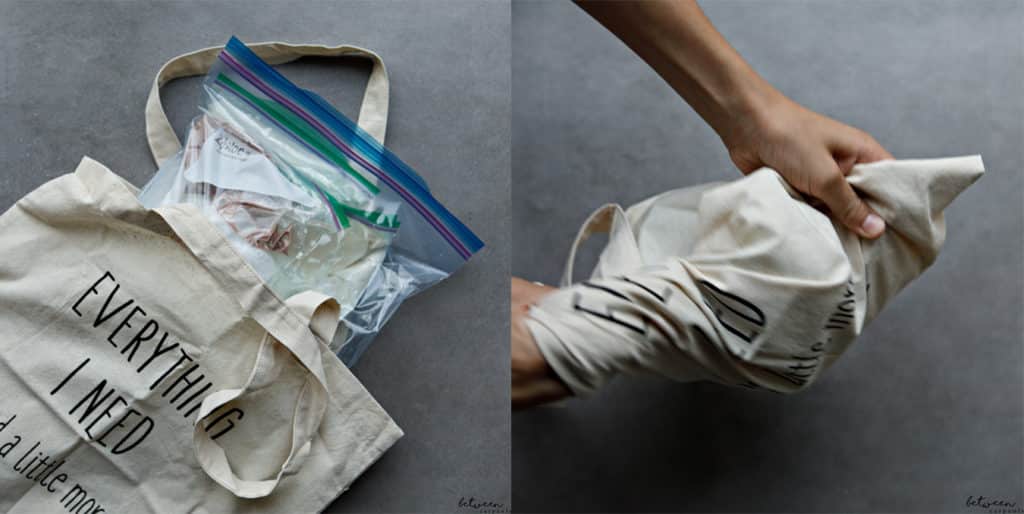 Place the gallon size bag inside a shopping bag or tote bag. We like to use a fabric one that absorbs some of the cold and condensation and makes it easier to hold. Shake the tote bag vigorously for about 5 minutes, or until the sandwich bags are full of ice cream. That's it! You've made your own fresh ice cream!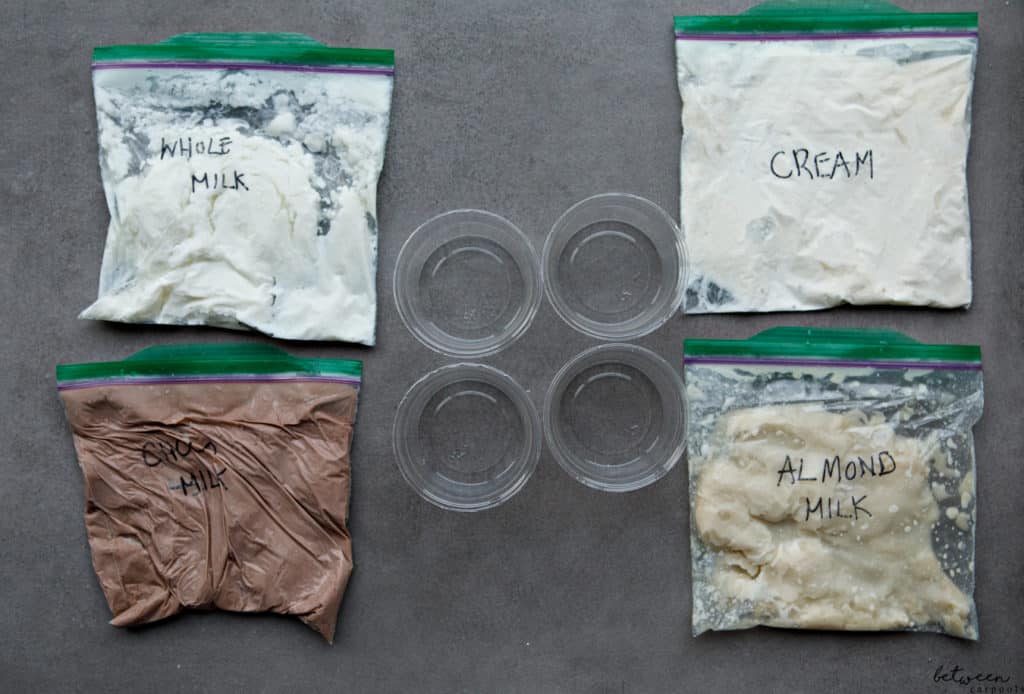 Wanna make it fancy? Snip a corner of the sandwich bag and pipe the ice cream into a cup for a swirled soft-serve effect. And, of course, add some toppings!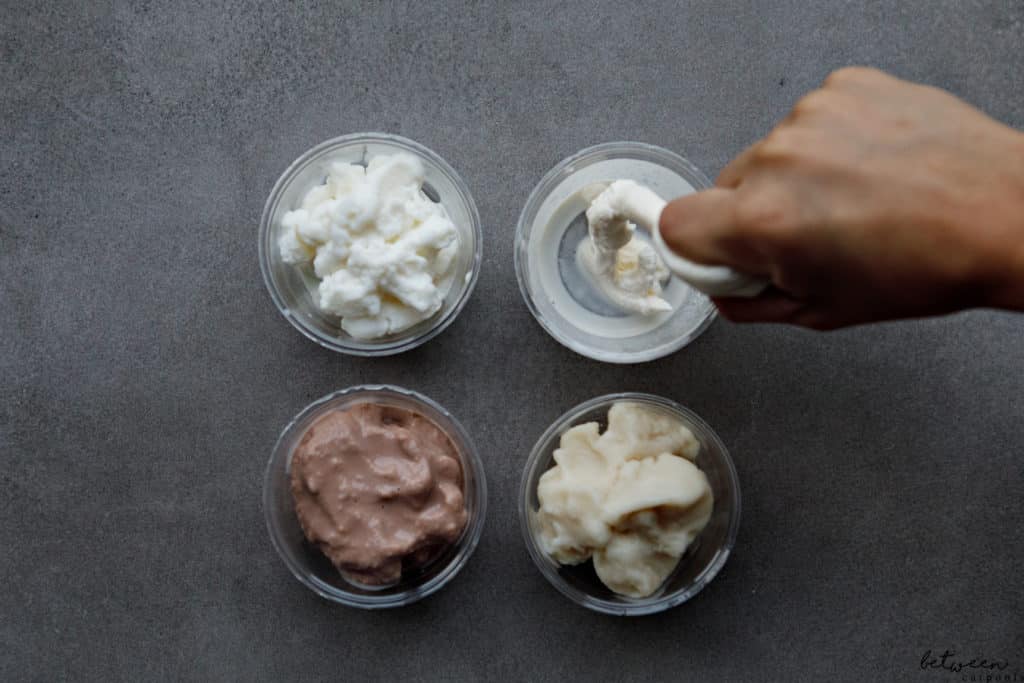 Some other fun food experiments we'd like to try are this DIY solar oven s'mores, sugar glass and some delicious and fun rock candy! Have you tried any of these or other food science experiments? Let us know!