After a room has furniture, it needs "layers" to truly become a space you're comfortable to call your own.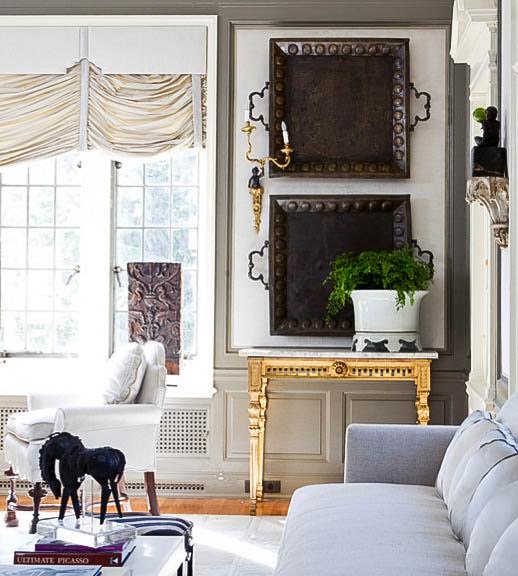 Fashion and interior design are like twin sisters that simply went to two different finishing schools-both are all about beauty and presentation-Windsor Smith
A top and a skirt, ok maybe a dress, are the foundation of your outfit. But before you walk out the door, please reconsider. This is only the beginning. All you really have is a blank slate begging for some accoutrements. What about a belt, a chunky bracelet, shades, a scarf, and some fabulous heels? Call it accessorizing, layering, curating, or editing. It's vital to creating a look that expresses your style and your story.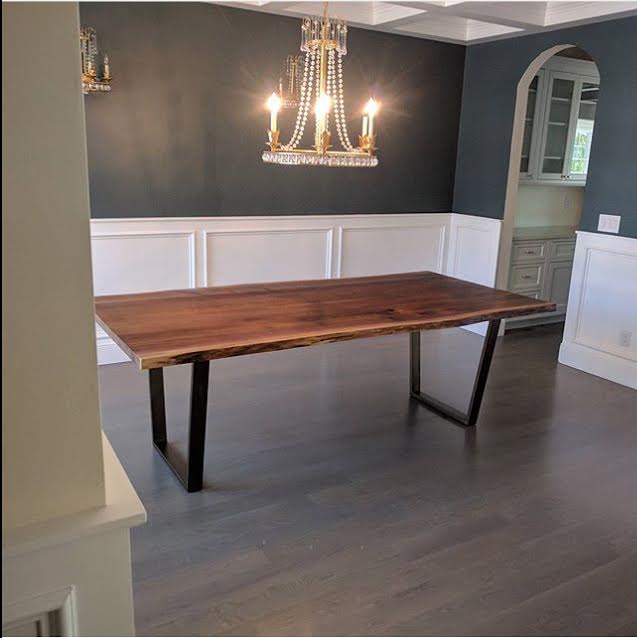 How does this room look to you?  This is what I would call a good start.  Too many people call this a finished product.  But really everything we just described applies to fashion's twin sister. This room is just begging for some layering. If you can stand in the doorway of a room, and take every detail in, then the design failed. In the most successful spaces, you don't see everything at once. The more time you spend in them, the more you discover. They open up like flowers.–Vicente Wolf
Save
Save