The weather might not be cooperating, but there's still lots of fun to be had. Here's 5 trips where you can have a blast with the family indoors.
All winter I wait for the nice weather so I can begin enjoying the outdoors. This year the cold weather seems to be holding its own. I want to be prepared in case the weather is cold or rainy weather on Chol Hamoed. Here are some of my personal picks from my website of indoor places to enjoy. For more ideas of all kinds visit: beentheredonethattrips.com
Rockin Jump: Wayne, NJ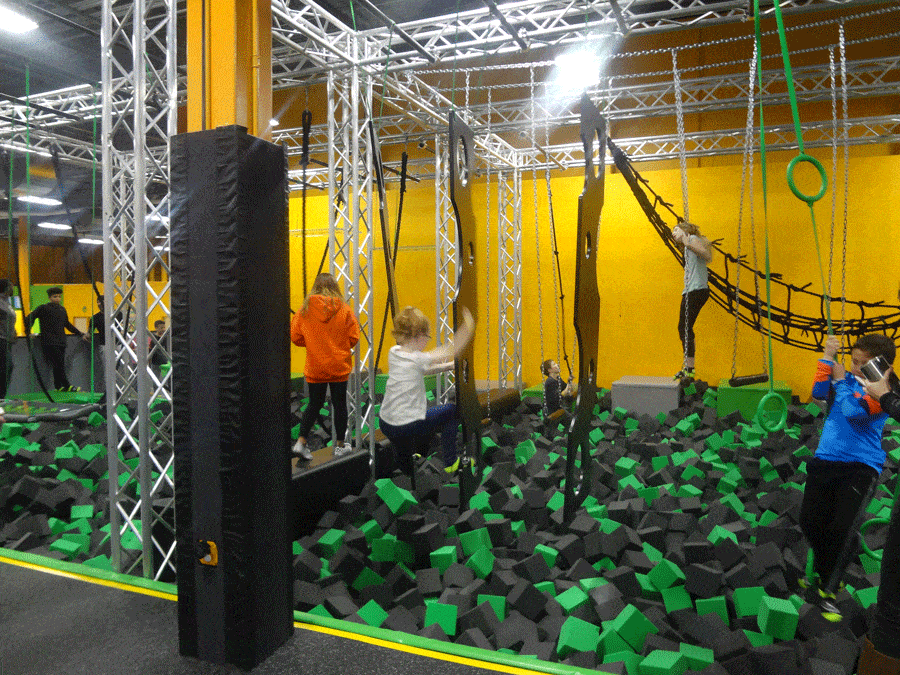 My favorite part of Rockin Jump in Wayne is the Ninja Challenge course. It is difficult, yet not impossible. Rockin Jump offers lots of fun activities including the foam arena and x beam. Children and adults of all ages can enjoy the open jump areas, and the little ones can play dodgeball in a designated area. The Slam Dunk Court has baskets of varying heights. See if you can score a basket on the slam dunk court.
The vertical3 op climbing wall can be climbed alone or used to race a friend. Rockin Jump is a very popular place for birthday parties. While we were there, there were a couple of parties being held.
Gulliver's Gate: Times Square, NY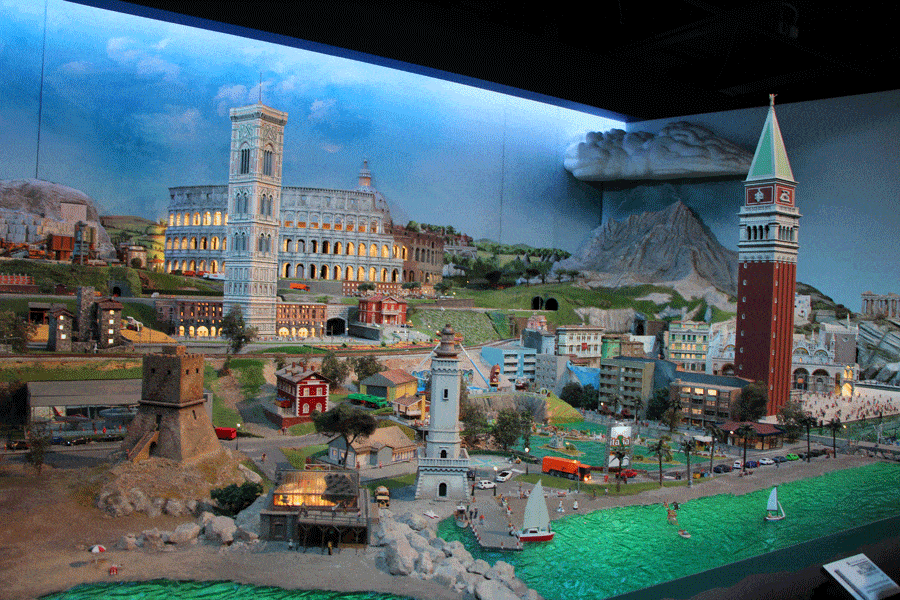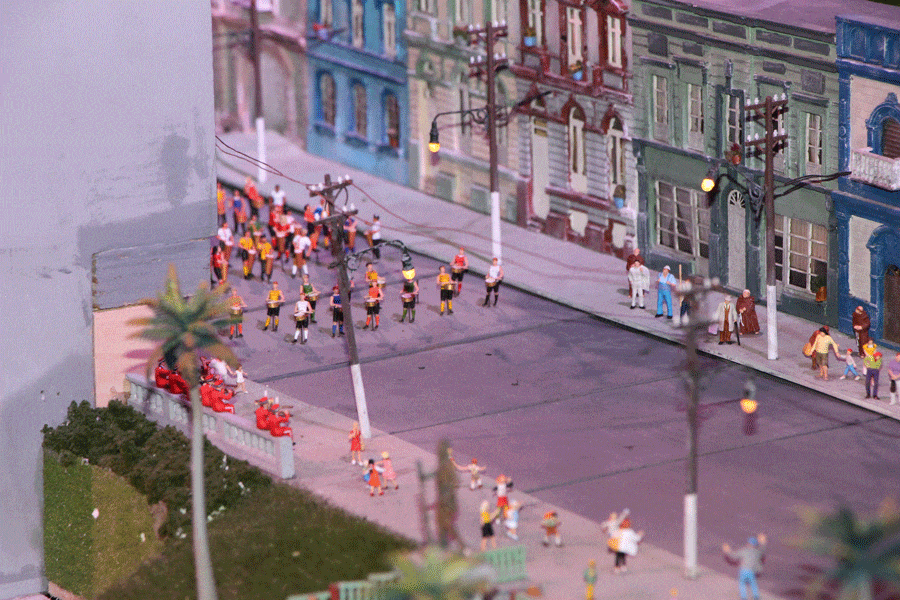 Gulliver's Gate, located in Manhattan, is a miniature world the size of a football field. Each display was created by professionals in the native country that is featured. The displays are very realistic and extremely detailed. The major landmarks of each place are included in the display with a lot of extra detail added. Adults and children alike can get lost in the mini world for hours of pleasurable viewing.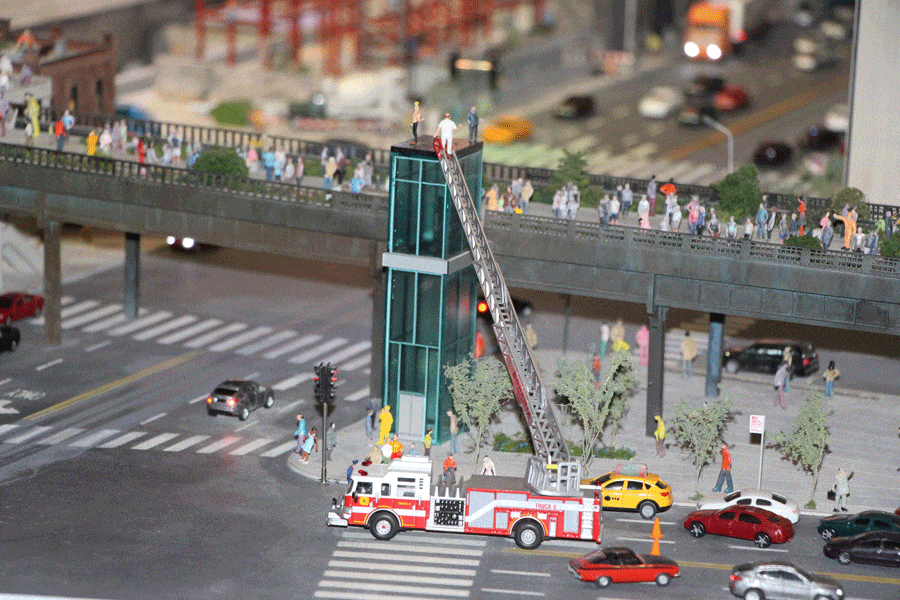 High Exposure: Northvale, NJ
I was completely blown away by the quantity and variety of climbing options in the 14,000 square foot of climbing area at High Exposure.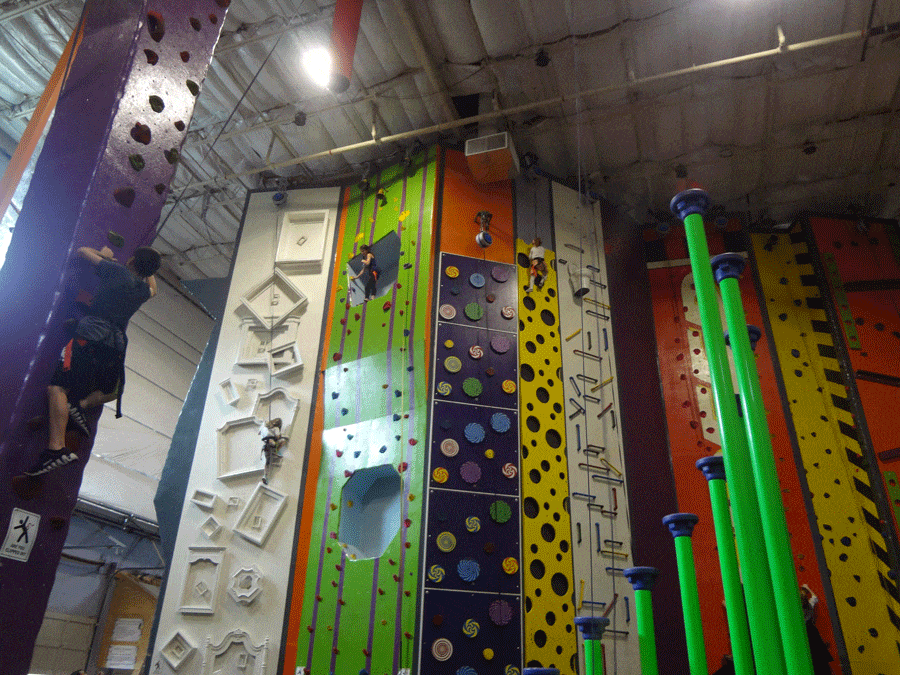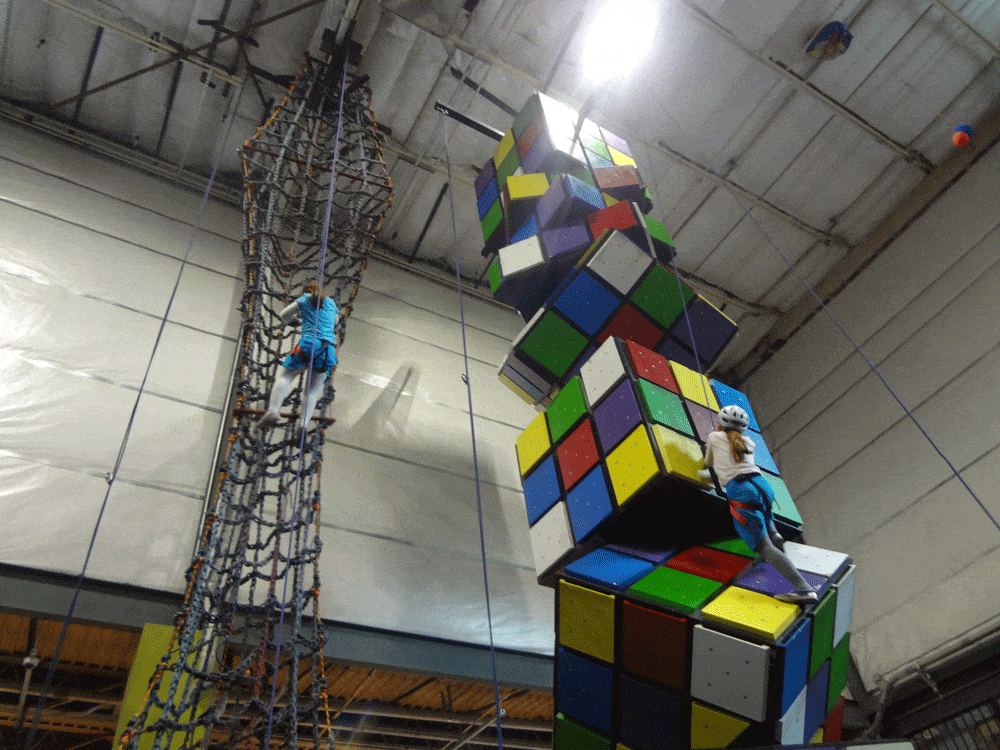 Each of the different elements is designed in exciting ways. There aren't just rock climbing walls, although there are plenty of those too. There are walls with frames of all sizes and shapes, see if you can get to the top of the wall using frames as your foothold. There is a wall with "knots and bolts", a wall with pipes and even a toilet seat up on top! There are holes all the way up one wall and spinning wheels on another. If you are really brave you can try the 32 foot stunt jump and if you are really skilled you can try the most difficult 42 foot Crazy Climbing Cube.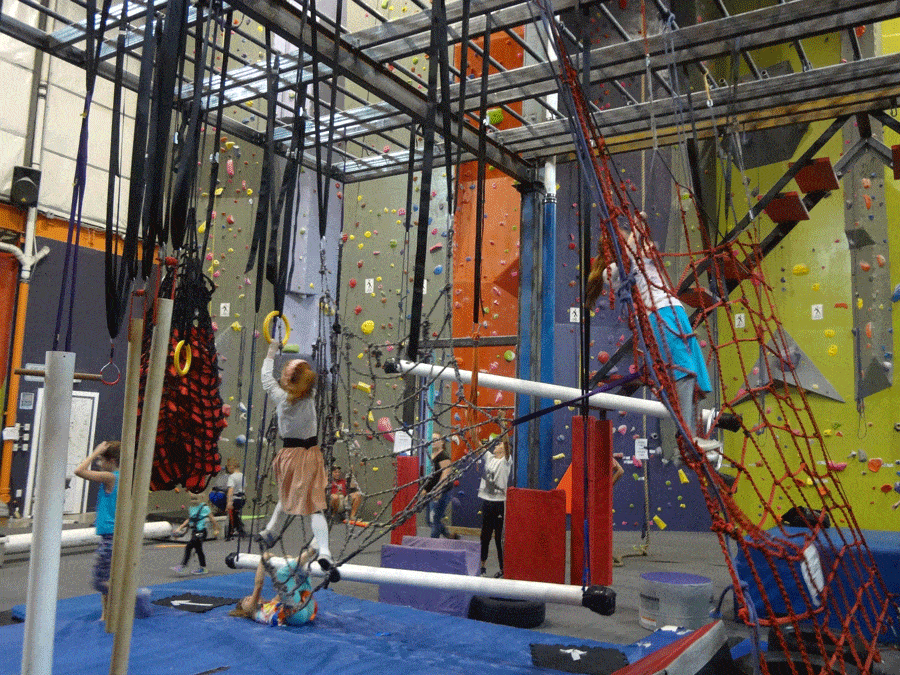 In addition to all the climbing in the Action Adventure section, there is the Ninja Warrior section with warped walls are also different ropes and swings to hang from, vaulting boxes, Devil Steps and cliff hanger. These are just a sampling of the many exciting and challenging activities at High Exposure.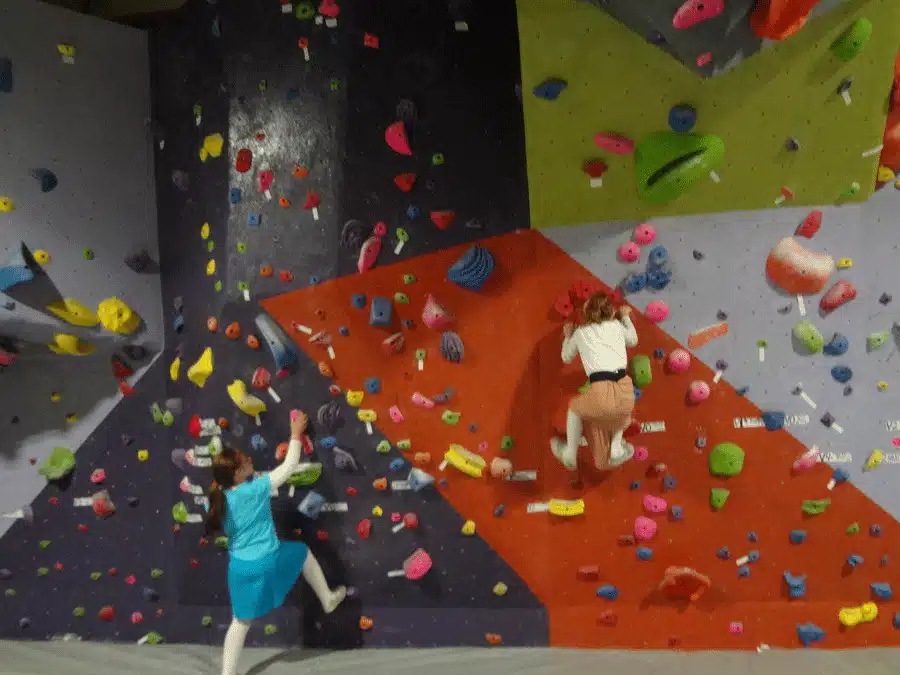 Long Island Aquarium: Riverhead, Long Island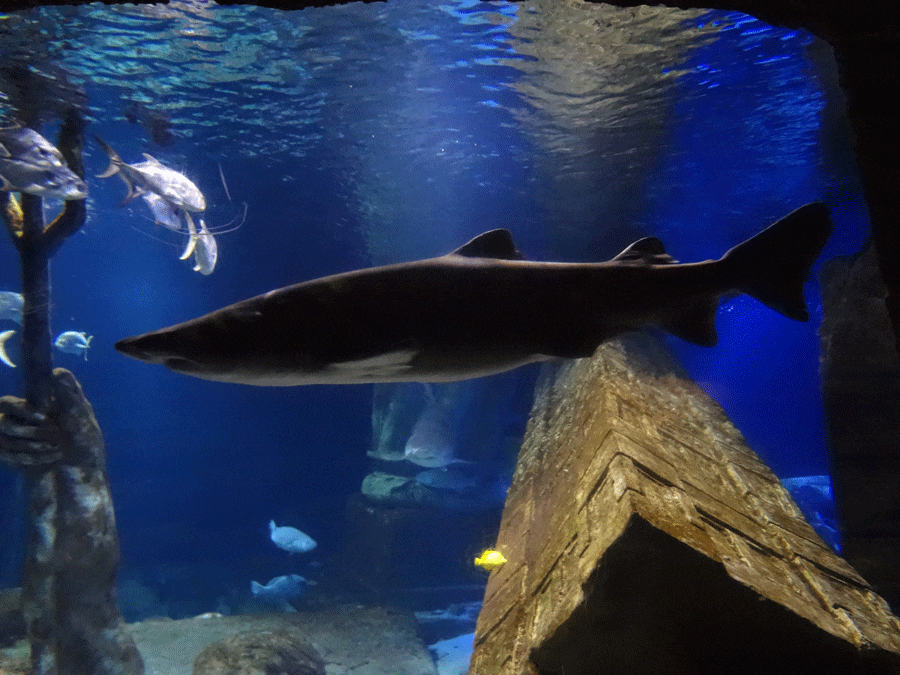 The key word for describing the Long Island Aquarium in Riverhead, Long Island is interactive. Exciting and magical follow closely behind. The Lost City of Atlantis is the central theme. The aquarium features one of the largest all-living coral reef displays in this hemisphere and a 120,000-gallon shark tank are some of the more popular of the over a hundred exhibits at the aquarium.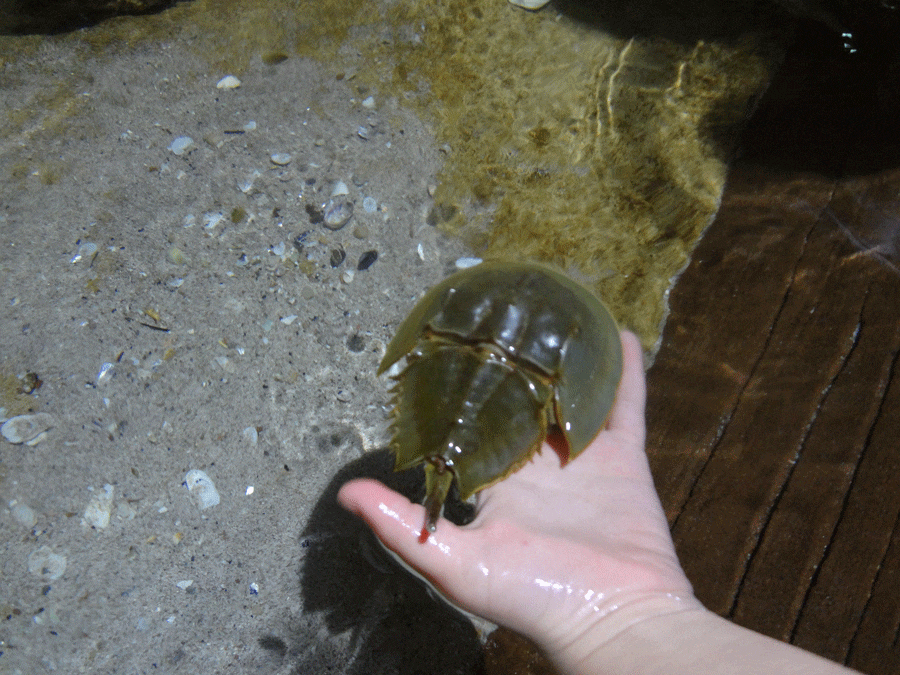 The Touch Tank is a real favorite among visitors. It includes sea stars, clams, whelks, hermit crabs, and horseshoe crabs. Our absolute favorite was the butterfly garden and especially the bird feeding room, which is not included in general admission. There colorful birds land on visitors who have the option of feeding them. The African Penguins and year-round sea lion shows are also a big hit.
iPlay America: Freehold, NJ
iPlay America is not your average indoor amusement and arcade place. It is so much better! At almost 4 acres, iPlay seems to be the largest indoor amusement and arcade place I've been to. The facility is clean and beautifully set up which helps create a pleasant experience. The staff is professional and helpful.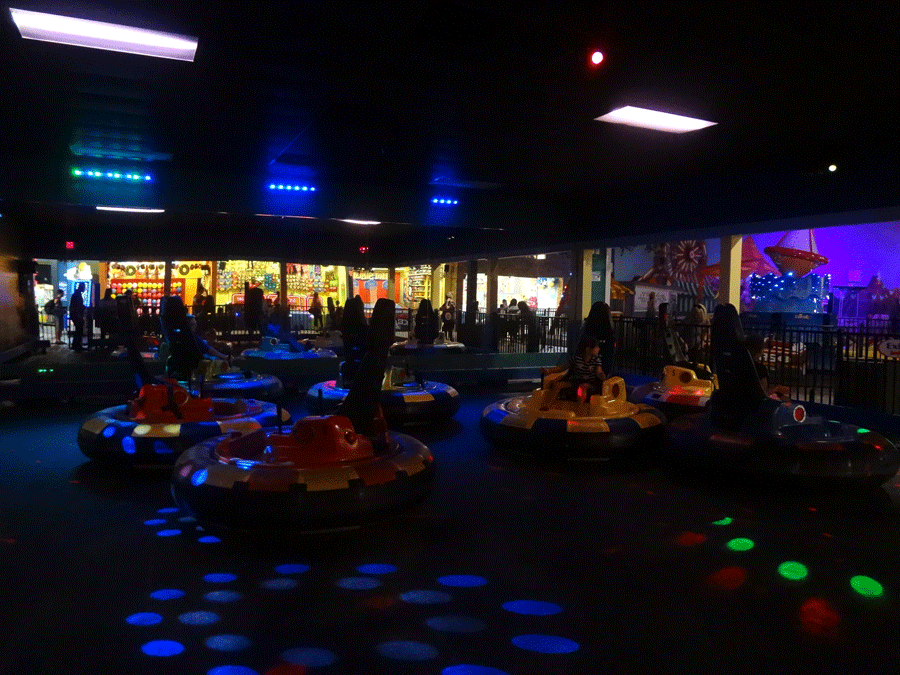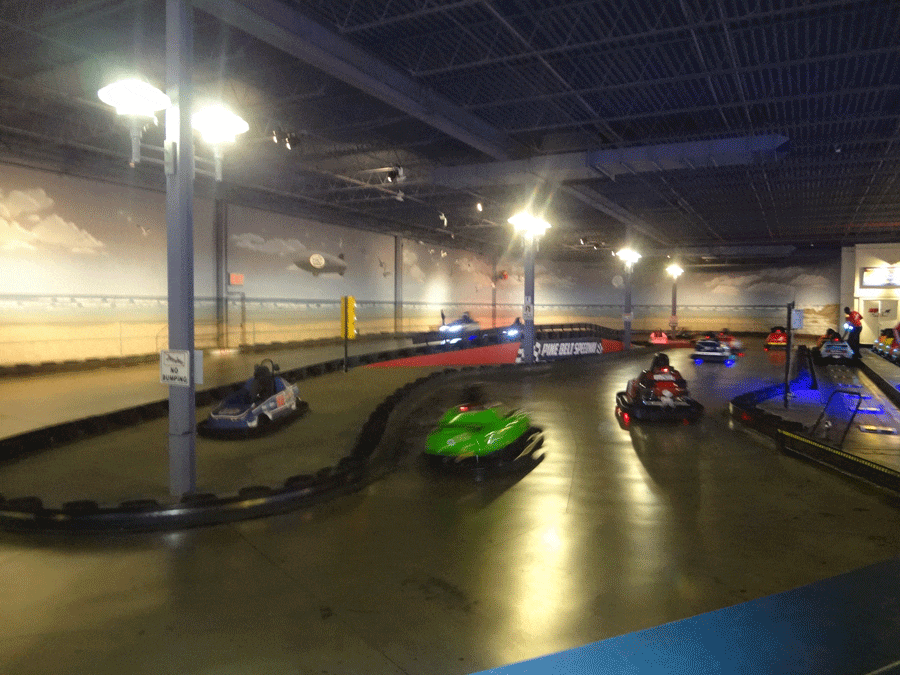 iPlay is divided into various sections, there is the rides for older children and adults mostly in one area, the rides for younger children in another area, and then there is the Boardwalk. An indoor boardwalk arcade experience with hundreds of enjoyable and some unusual arcade games.
iPlay has an amazing indoor electric go-kart track. Both single go carts, and go carts with a passenger can be used on this Pine Belt Speedway. The Freedom Rider is a roller coaster with a twist. As the cars ride on the track each car on the train spins around. The Kite Flyer is an awesome ride where you get to experience flying on your stomach. The Bumper Cars are state of the art and really fun.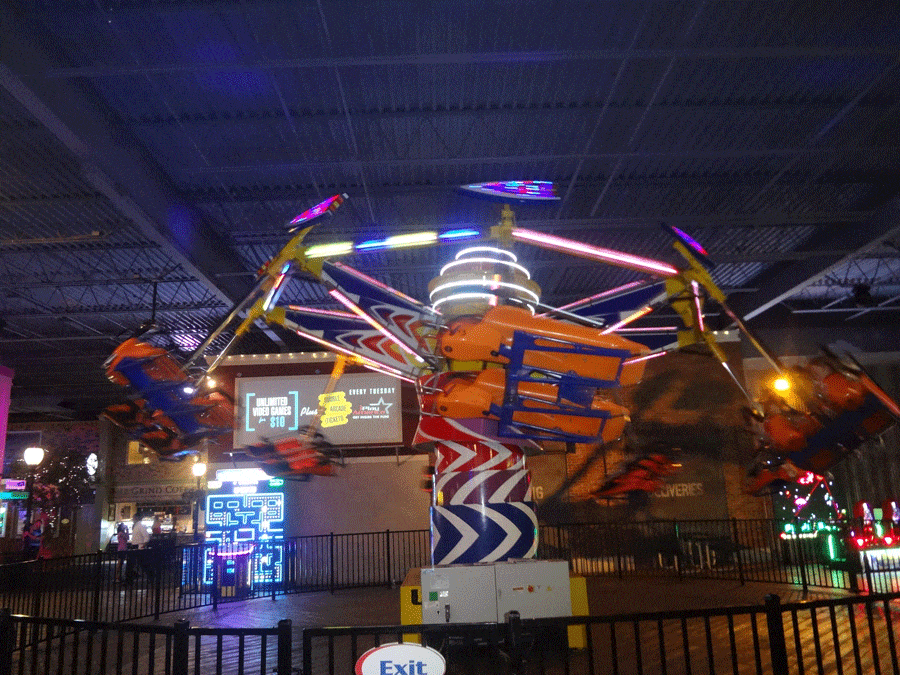 There is an area with rides especially appropriate for the little ones. There is a carousel, dizzy dragons, Jump Around Boats and the Happy Swing.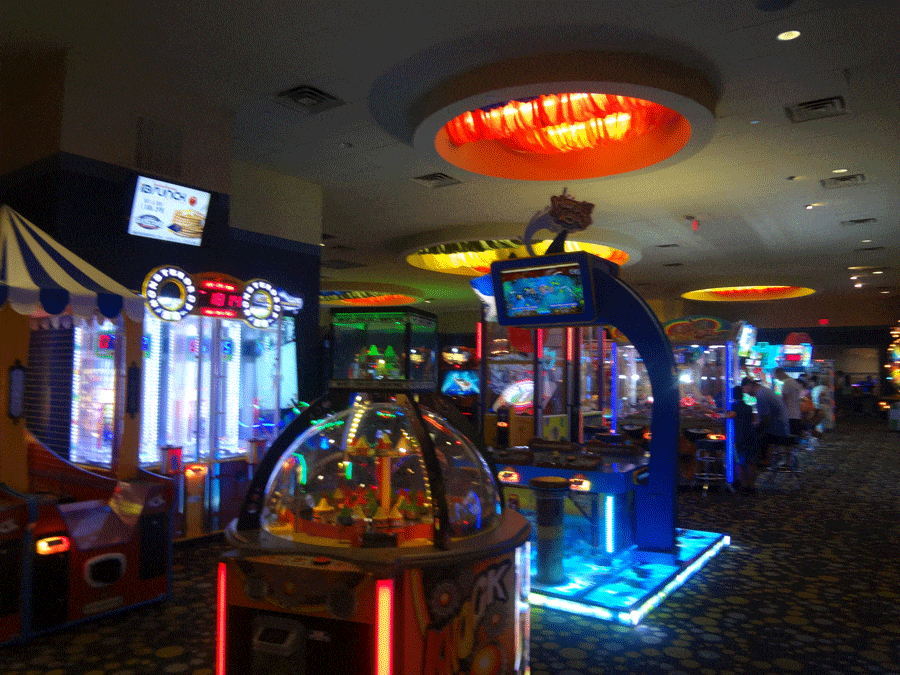 iPlay has a computerized Mini Bowling alley, Lazer Frenzy, High Ropes Course for the older ones and the Kidz for the little ones, and an amazing multi-sensory 4D theater. iPlay is an excellent choice of indoor exciting and thrilling activities.
For more ideas, deals, and information, visit beentheredonethattrips.com