There will be no more grungy crevices to deal with!
You know the yucky stuff I mean, right? It just seems to happen on its own. One minute you have a freshly Pesach cleaned car and the next you don't quite want to put your hand into that cup holder to get the quarter you dropped in there.
So let's talk muffins. (You probably have some muffin crumbs in there, come to think of it.)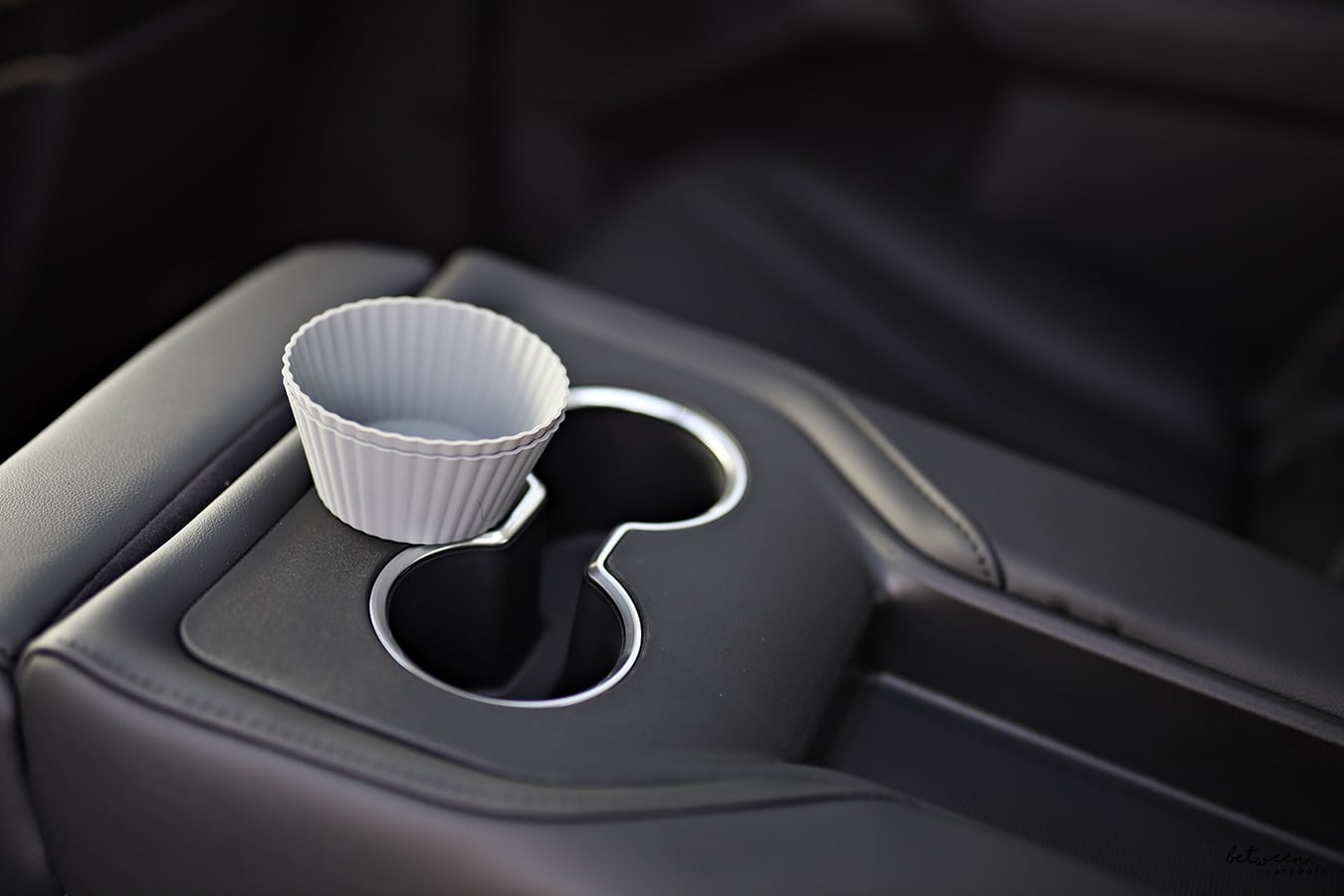 Specifically, muffin holders. Silicone muffin holders. They happen to make a perfect car cup holder liner. And they come out easily for washing up in the sink. Brilliant, no?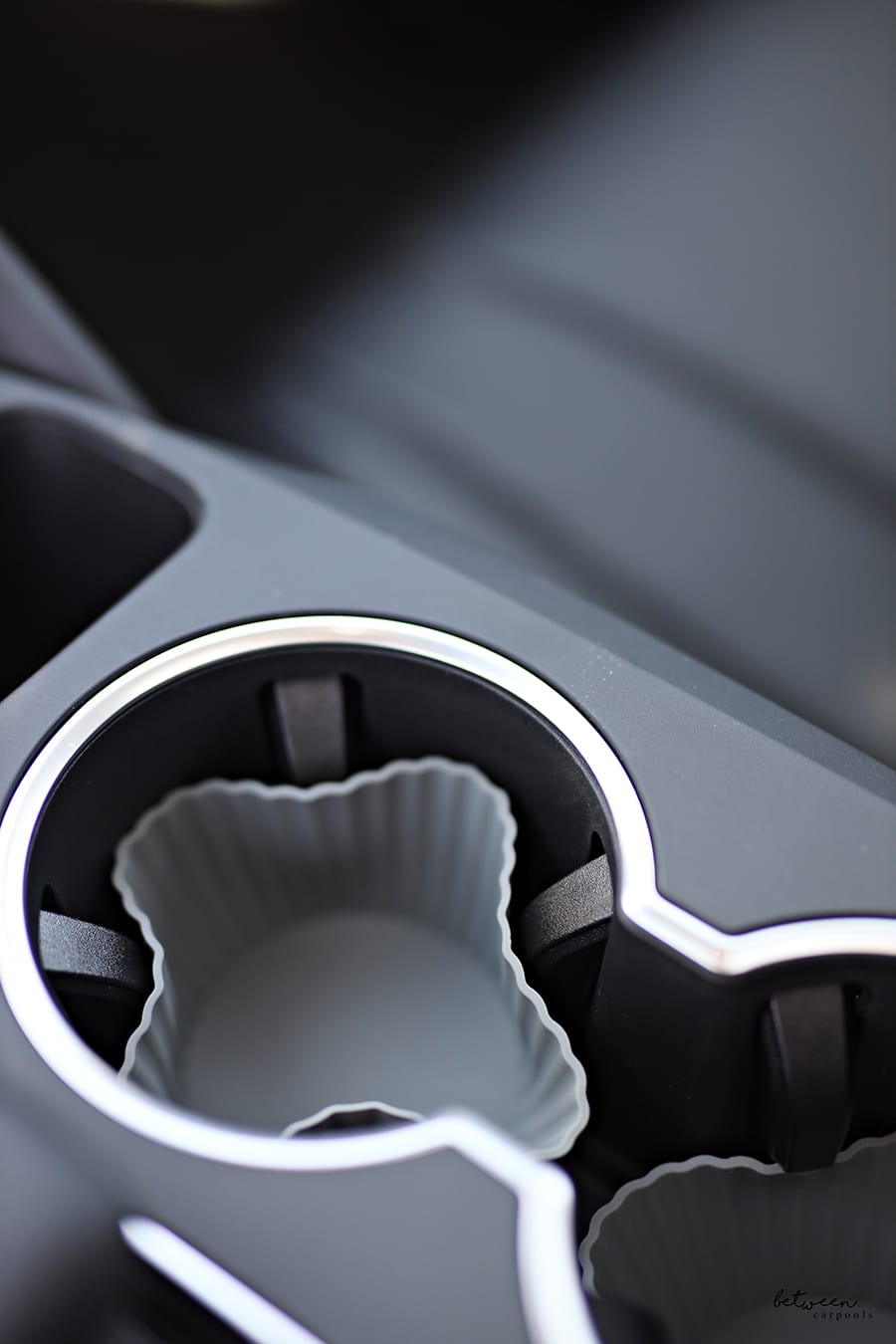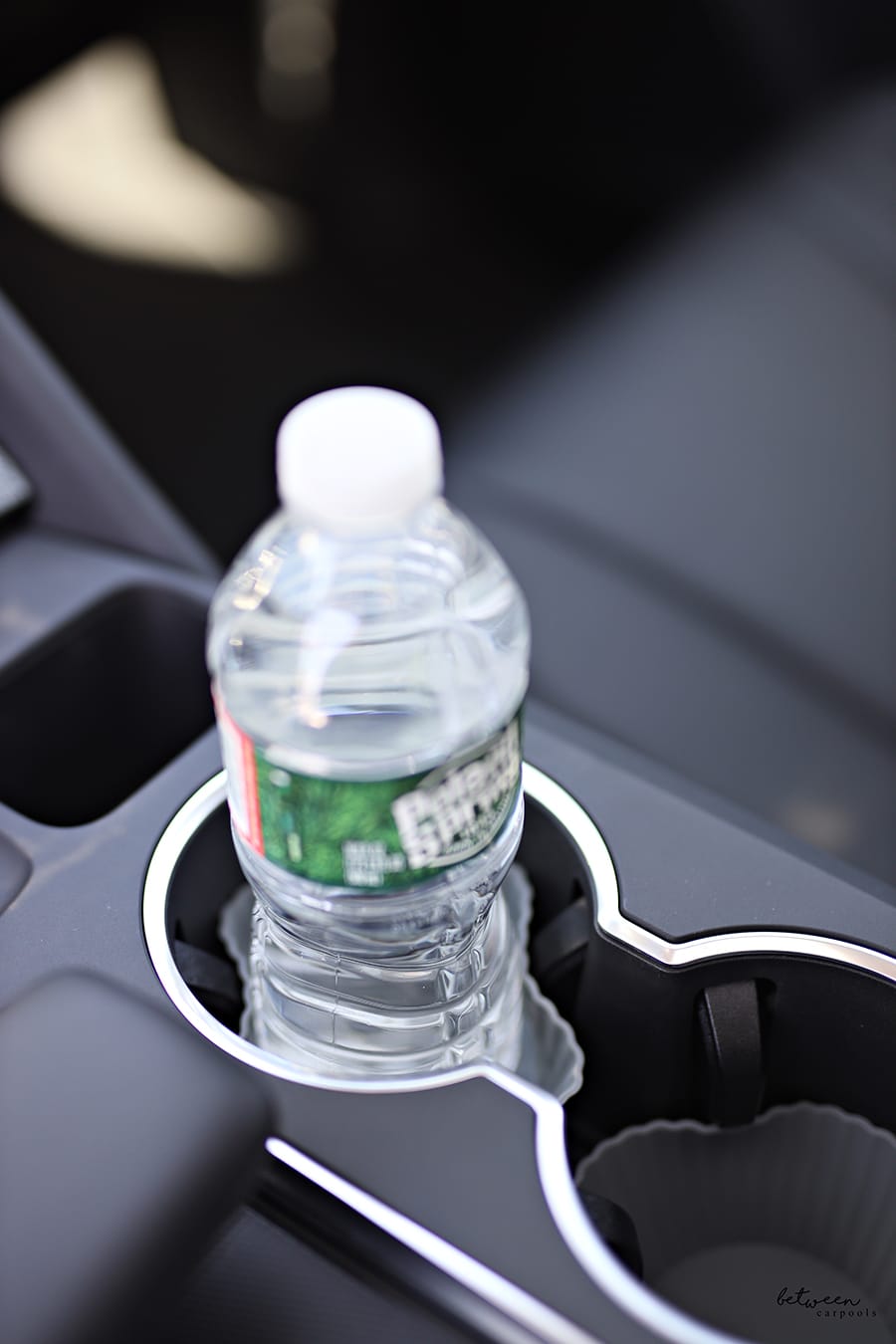 (Note: You need the jumbo size.)