Save money on transportation, accommodations, food, and more and make your Israel trip affordable.
Vacationing in Israel is always amazing, inspiring, and…expensive! However, there are ways of vacationing in Israel at a lower price without compromising on quality. Here are a few hacks and tips to help make your vacation in Israel more affordable so you don't have to constantly be checking your credit card bill.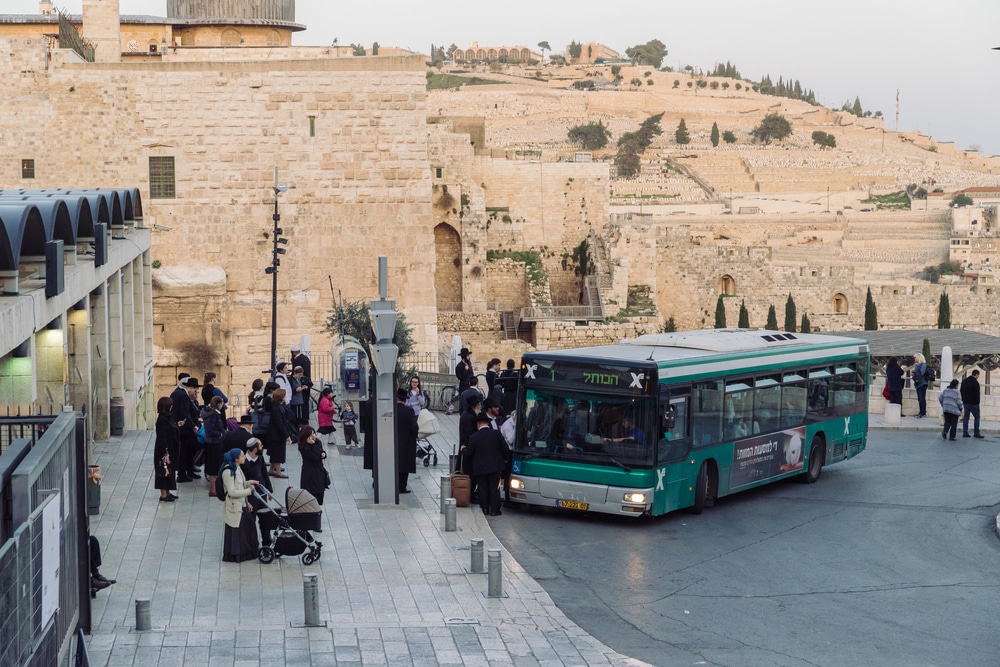 Transportation
When vacationing in Israel, you can either tour attractions in Jerusalem, or venture out into the other cities. Either way, you will need some form of transportation to get around. Public transportation, buses, and cabs are definitely an option, although they are not the cheapest nor are they the most convenient. When done right, renting a car is the cheapest and easiest way to get around.
The first thing to know when renting a car is that it should be done with an agent in Israel and not through an online agency such as Kayak, or directly with a company such as Hertz. There are many reasons for this, including hidden fees. Online agencies will quote prices but those prices will not include the mandatory insurances required in Israel. It is required to pay for liability (LDW) even if one is using credit card insurance as the credit card insurance only covers the collision damage waiver (CDW) and theft protection (TP) but not liability and liability is mandatory in Israel. When using an Israeli agent, all prices will be given upfront with fees included. 
In addition, when booking with an agent in Israel, they can waive the insurance charge for Shabbos (if you are observant), while booking online does not have that option. Once you book online, it will be too late once at the counter to get out of paying for insurance on Shabbos. I once booked Hertz online and chose the pay now option and was declined the option of not paying for insurance on Shabbos, even though the car was not going to be driven on that day. 
In order to save the most on your rental car, it is worthwhile to charge the rental to a credit card that covers car rental insurance (CDW and TP) and decline the car rental agency's insurance. It is a bit of a hassle when you need to file a claim for damage to the car, but it can still save you a lot of money. 
I once banged up the entire side of a rental car in Spain in an underground parking garage. It was a large SUV and the streets and parking structures in Spain are extremely narrow. When I returned the car, I was charged hundreds of dollars by the rental car company. I went through the steps of filing a claim and with some patience was reimbursed by the credit card company. They were so accommodating that they reached out to the car rental place to get the necessary information as I was having a difficult time with the language barrier. 
Additionally, you must bring your tourist visa (the blue slip given to you in the airport) to avoid extra taxes. Citizens and student visa holders are charged 17% tax on rental cars and hotels, but you can avoid that when you provide your tourist visa at the counter. 
Cell Phone
It is recommended to have a cell phone when traveling in Israel for safety and convenience. There are more or less two options for a cell phone. Either you can pay your phone service for an international plan which will give you minutes and data abroad for a certain amount per day. Or, you can rent a sim card and use it in your unlocked smartphone (most smartphones nowadays are unlocked but you should confirm with your carrier). When renting a sim card, there are various plans depending on your needs. The various plans include different amounts of data, minutes, texting, and an American line. Arrangements can be made to have the sim card sent to your home before you leave. This enables you to have it immediately upon arrival. Renting a sim card can sometimes be half as much money as paying your provider in America for international service. If visiting Israel for more than a few days, renting a sim card can definitely save you a nice amount of money, especially if you need to get a few phones. 
Many of these vacation sim rentals can be found on Google or in Jerusalem advertisement publications. For many years, I have experience using this service that has a quick and simple sign up process and low rates. Their customer service, if any problems may arise, is unparalleled. You can even hold on to your Israeli sim card after your trip and reactivate it with a new plan the next time you travel there.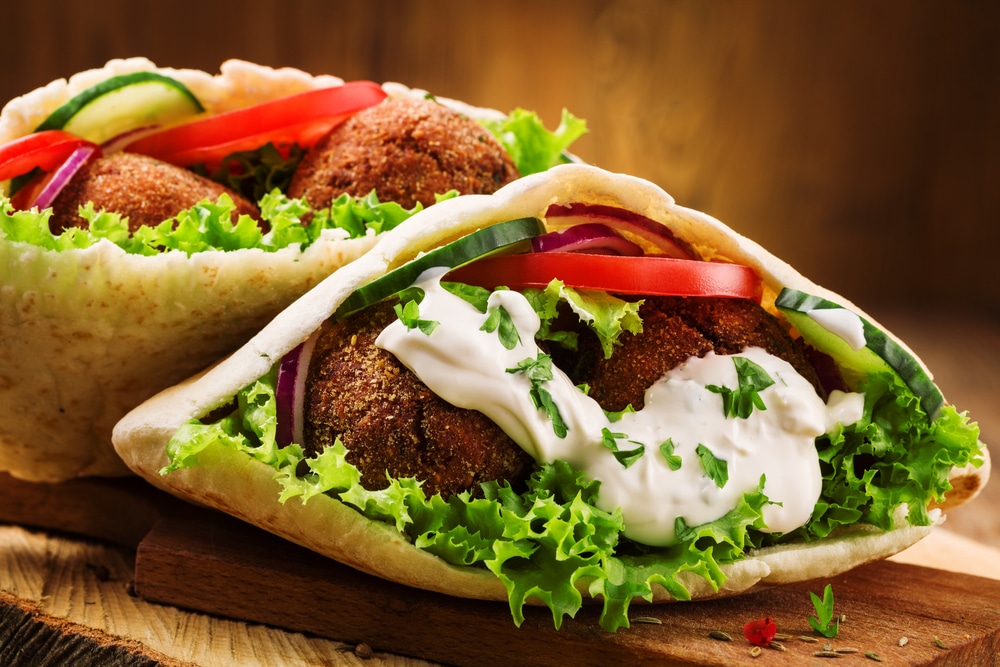 Food
One of the biggest expenses in Israel is food. Although you can get away with pizza and falafel during the week, Shabbos food can get expensive when picking up from a takeout place. The most affordable way to make Shabbos while vacationing in Israel is to order from a home caterer. There are many different home caterers with different styles and prices to choose from. When ordering with a home caterer, pricing is per head, as opposed to buying each course yourself which is more expensive. You can find these home caterers, such as this one, advertised in local advertisement publications. 
Accommodations
When visiting Israel, finding a place to stay can be quite pricey. In order to get the best bang for your buck without compromising quality, apartment rentals are the way to go. The price will vary depending on the location. For example, a vacation rental in Rechavia will most likely be more expensive than in Ramat Eshkol.
There are many benefits to renting a vacation rental as opposed to a hotel room. For starters, it will be significantly cheaper, especially when vacationing for a long period of time. Also, many of these rentals are much more spacious, with a few bedrooms, a kitchen, and a living room for downtime. Additionally, multiple bathrooms are a big plus if it's a large crowd. 
The only downsides are the lack of room service and meals that are provided when you stay in a hotel. However, the savings when traveling like this are definitely significant and can be the difference when determining if that dream vacation is in reach.
How to find a vacation rental?
Much of vacation rental seeking is limited to just asking around. If you are someone with very little connections, there are a few publications that go out weekly where people post their apartments for rent. For example, the Ramat Eshkol Nshei email is sent out to hundreds of people every Wednesday and people post on it seeking and/or available apartment rentals. Many neighborhoods where Americans are looking to sublet their apartments such as Ramat Eshkol, Maalot Dafna, and Sorotzkin, will have these weekly emails loaded with options. Besides personal apartments being advertised to sublet, often vacation rentals are listed on these emails as well. If you can get your hands on that, it can be a helpful resource. 
Another way to have your finger on the pulse is by having someone post on a Nshei chat. Neighborhoods have multiple women's chats where people post their needs, including apartment availability.
Regarding high-end luxury vacation rentals in the Rechavia area, there are various companies that can be found on Google that specialize in these types of rentals.