The perfect graduation touch is just a photocopy away.
A party at home can be way more special than celebrating the occasion of graduation at a restaurant…especially if you add some relevant details. And it doesn't have to be hard! For this graduation party, I simply lined the table with a black tablecloth, then covered it with certificates, which were copied on 11×16 paper. When attaching the certificates, vary it up and try to avoid placing two of the same next to each other.
To add to the look, instead of putting the food on serving trays, I placed cut up parchment paper in the oven and allowed it to brown–then I crinkled it up. Adding microgreens also made the dishes pop.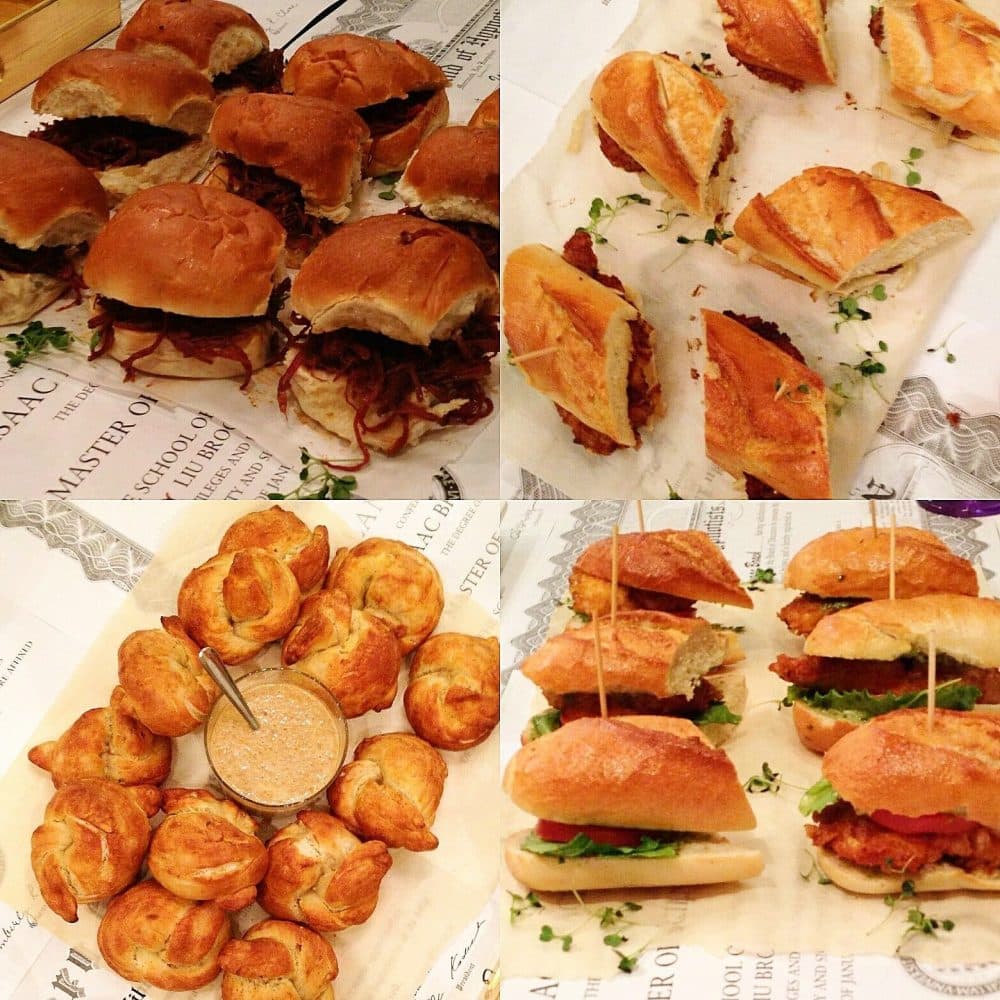 The place settings were also designed to look like award ribbons: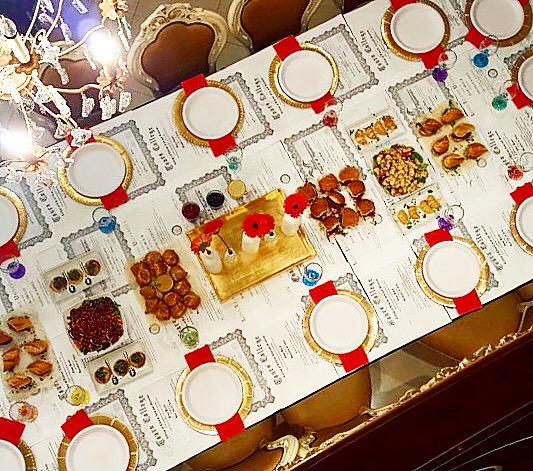 But the most important detail of your graduation party?…plan your menu around your guest of honor's favorite foods!
My Menu: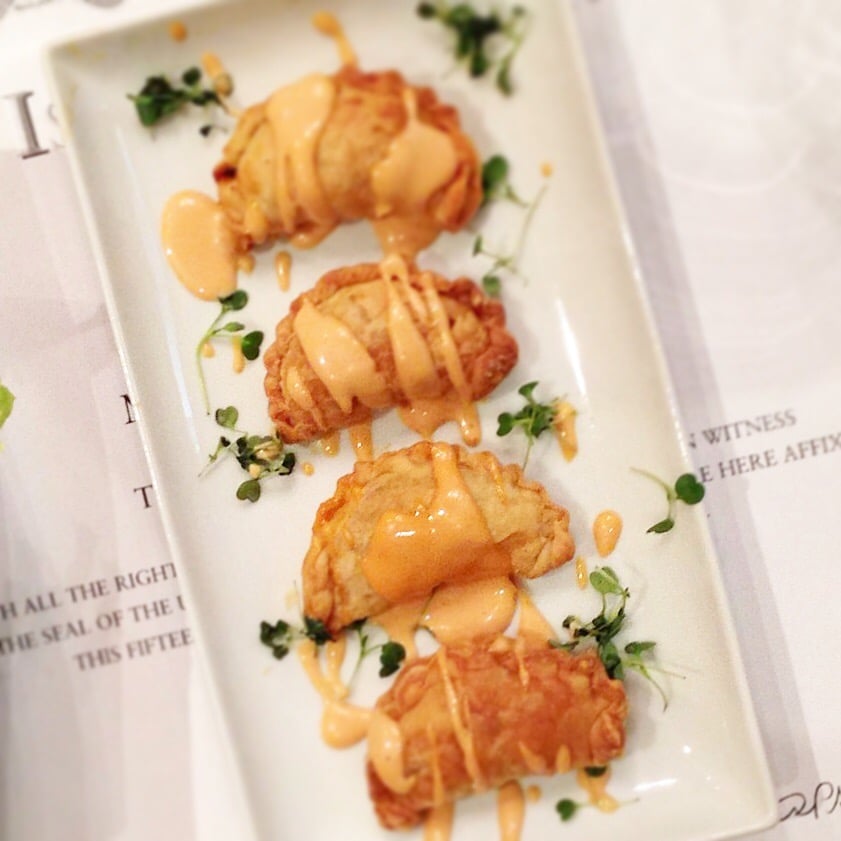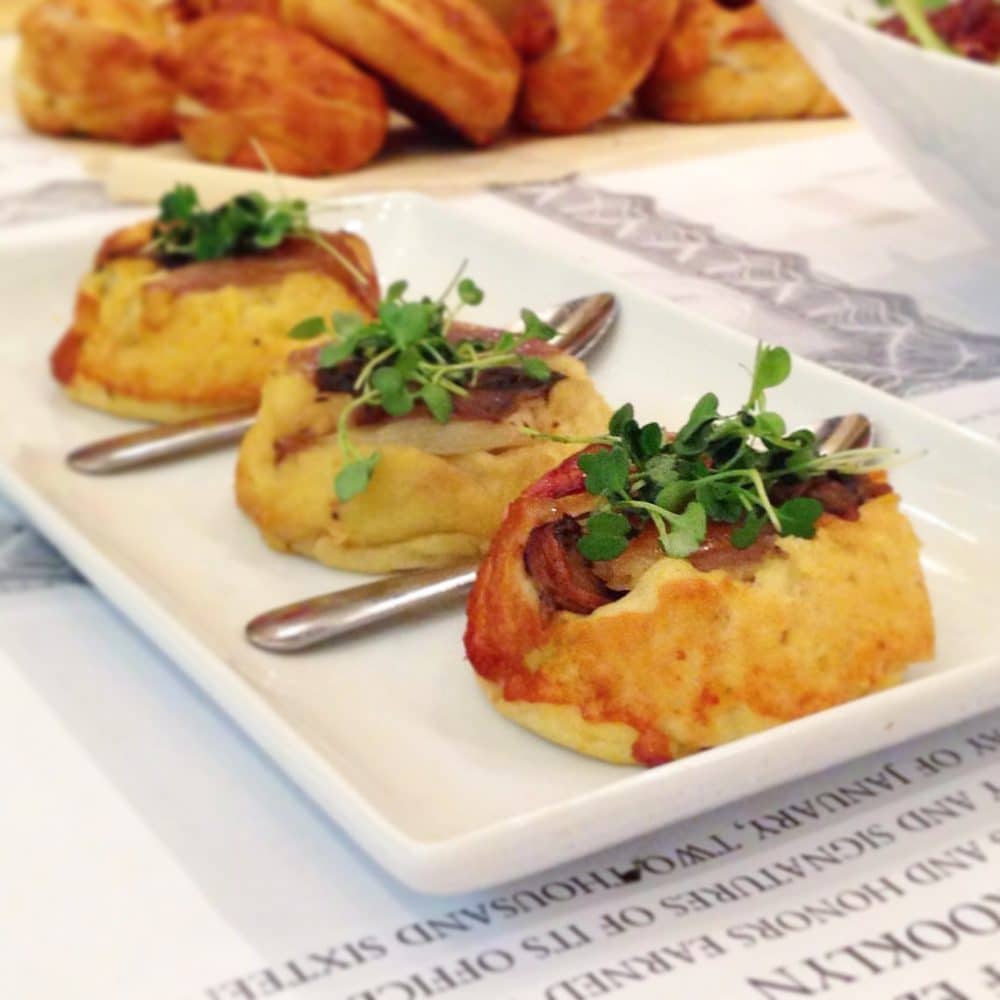 Pulled Brisket Sandwiches
Cornflake Chicken Sandwich with Pesto
Pretzel-Crusted Chicken Maple Mustard Sauce
Egg Rolls
Franks n' Blanks with Cranberry Sauce
Doughless Potato Kinshasa with Caramelized Shallots and Mushrooms
BBQ Chicken Empanadas
Rustic Salad
Nish Nosh Salad
Fresh Bread
For some great graduation gift ideas, see this post.