Prepare it. Freeze it. Forget it.
Are you giving out chocolate chip cookies? Or homemade toffee? (Stay tuned for my toffee recipe coming next week.) Maybe caramels? As long as it is freezer-friendly, mishloach manos can be prepared and packaged, label and all, and then, frozen. Therefore, first stop: finding a box that suits your needs. You want something that stacks nicely so that it won't take up too much space in your freezer.
Below are a few options you can order online. Make sure to check quantities and do the math to see whether it is in your price range. Be aware that these websites offer a large range of different boxes, bags and such. If you don't particularly like my choice, browse and I am sure you will find just the thing.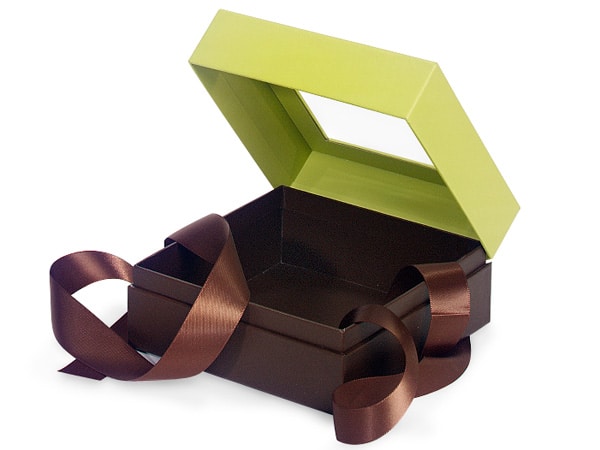 I have been using this box for years now. I love how the colors work so well with the toffee and the pistachios of my Irresistible Toffee (recipe coming to Between Carpools next week). Use brown tissue paper (link here) to complete the look.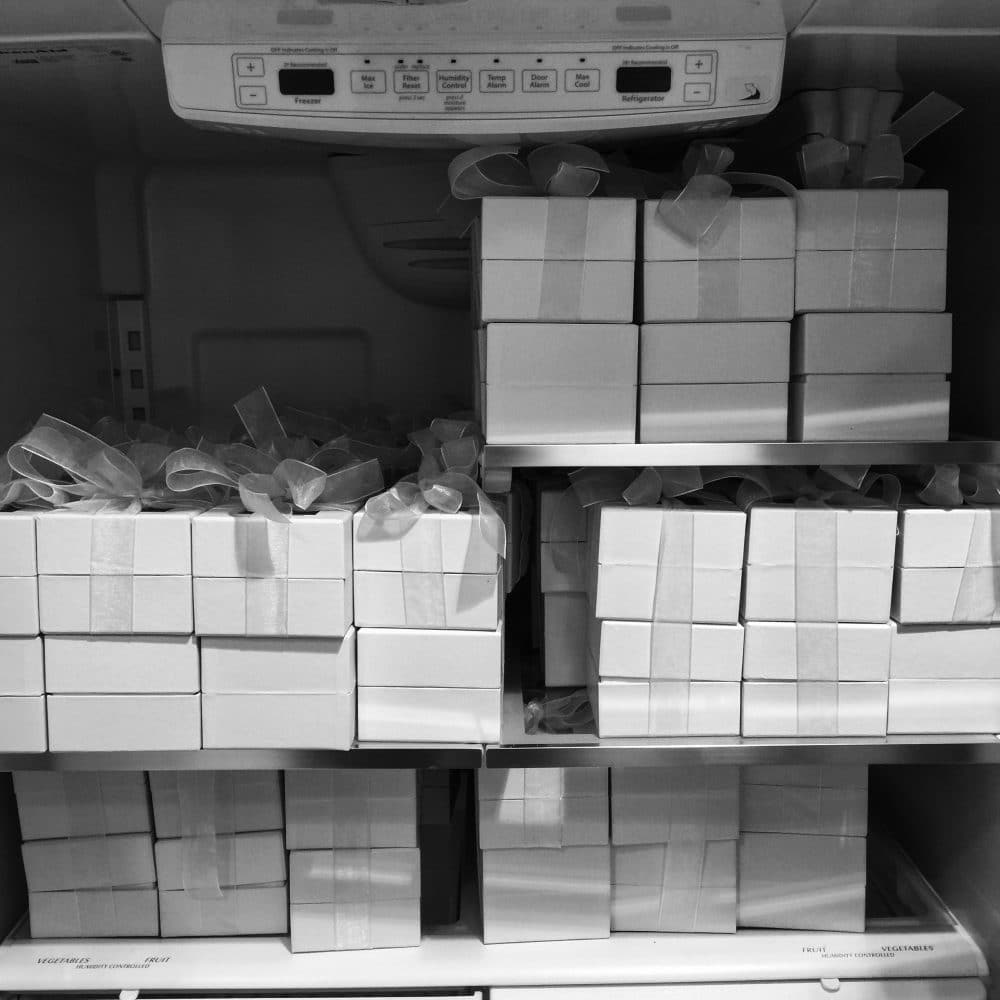 See how they fit nicely in my freezer? Last year I ordered too late and there were only white boxes left. They were very pretty, nonetheless.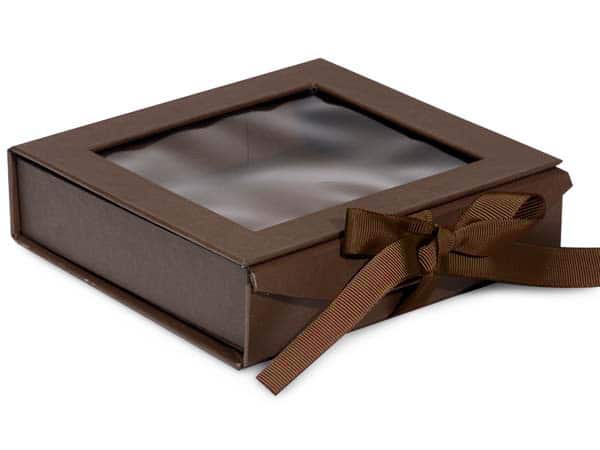 This is another version of the ribbon box. This one has a larger window and the bow on the bottom. You can put the tissue paper only along the bottom part and let the window showcase your goodies.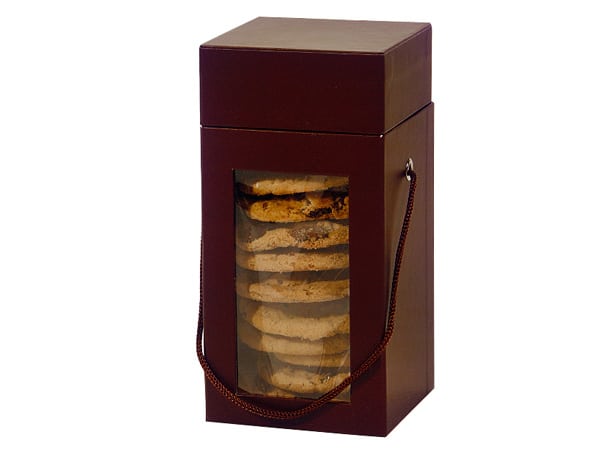 Goods that look pretty when stacked will do well with this box . There is also a coordinating wine box. I'm thinking cookies, brittle, or even flavored popcorn.

These clear boxes can be very useful for many different items, whether nosh or baked goods. Make sure to check the size and quantity before ordering.
Also, check out these rigid plastic boxes.

I love these cupcake boxes, especially the single one. They're a classy and practical way to add a cupcake to any Mishloach Manos.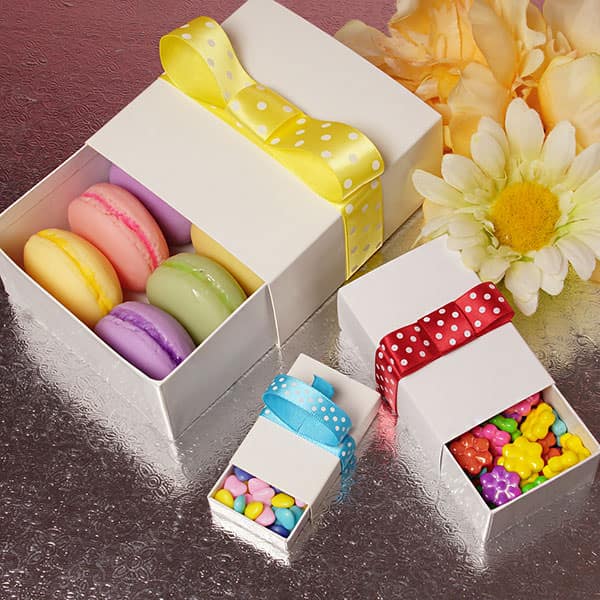 Aren't these slide boxes adorable? I can think of so many things to fill them with.
I hope you found something that suits your needs here. Check back in next week to see one delicious way to fill these boxes.
Check here for another great bake it and forget it packaging idea for mishloach manos by Leah Schapira. I know a few people that would love to receive a delicious homemade babka for Purim. (Yes, one of them is me.)
Here is a great babka recipe. Just being helpful, you know?