Put it on the night before and you're in the clear by morning.
If you would Google, you would find many articles on why drying lotions for pimples are bad. We'll save you the trouble. The explanation? They dry the natural oil on your skin. So, perhaps other methods are better long term when dealing with a breakout, but when there's one pesky pimple and you need a quick fix in one isolated spot, drying lotion is the way to go.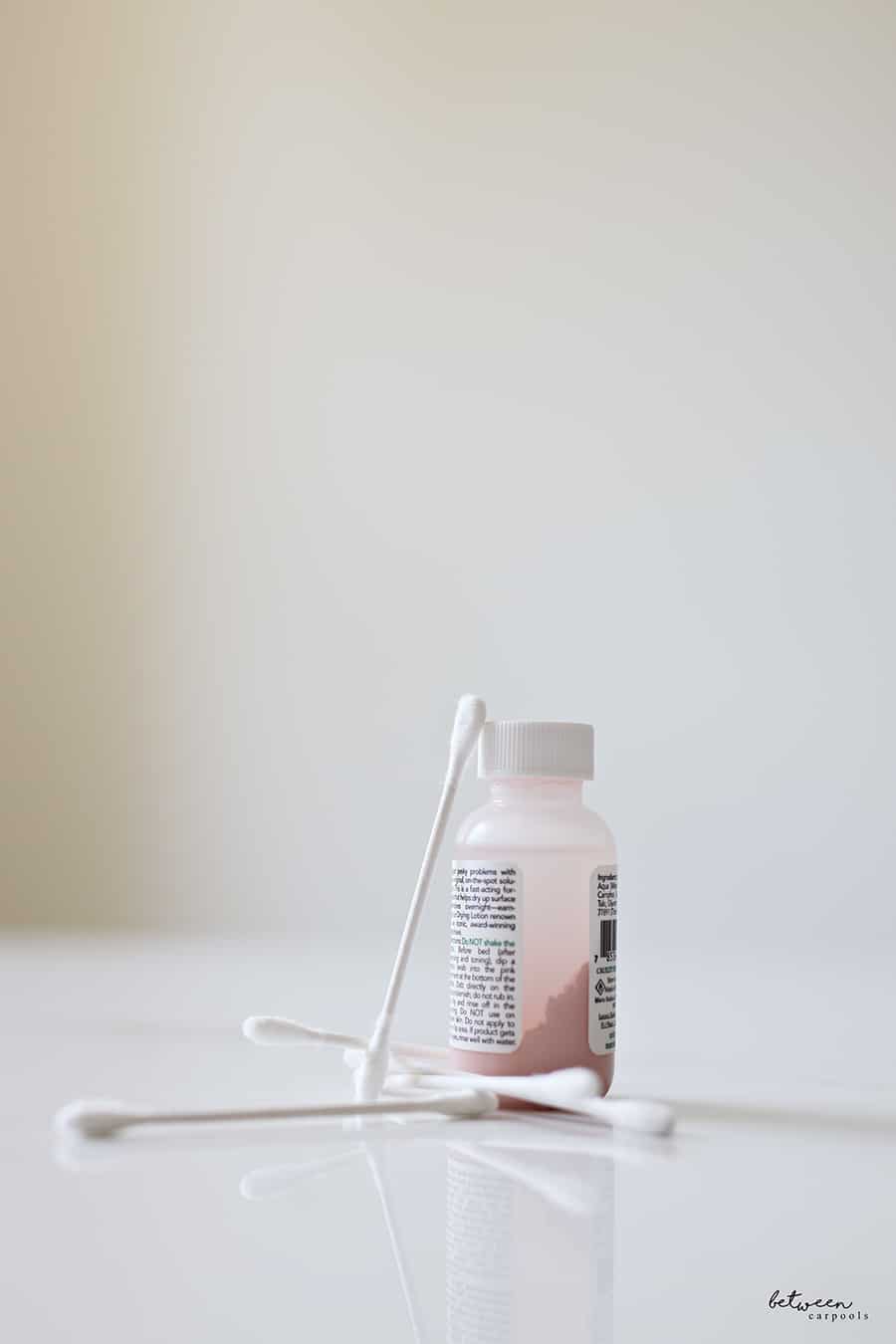 We did the research to look for the most effective one and we found it. It's Mario Badescu Drying Lotion. The award-winning on-the-spot solution that helps dry up pesky problems overnight. Yup, overnight. In time for picture day. Or the date. Or the best friend's chasunah.
It's perfect for those occasions when your teenager is crying that she can not go to school the next day with the huge pimple sprouting on her nose. The night before,  just place a cotton swab into the bottom of the bottle to the pink substance. Then directly apply it onto any skin blemish. No rubbing in. The solution will dry very quickly. Simply let it do its thing. In the morning you can rinse it off with water and it should be noticeably reduced. 
We tested it personally ourselves. Tried and true. Let us know if you've used it or try it out.