Yes. You can get through a winter season without lots of lost winter gear.
If you're like me, your little one might own more than one or two hats per season. And then there are the cute mittens, the warm mittens, and the snow mittens. How do you prevent all this winter gear from getting lost?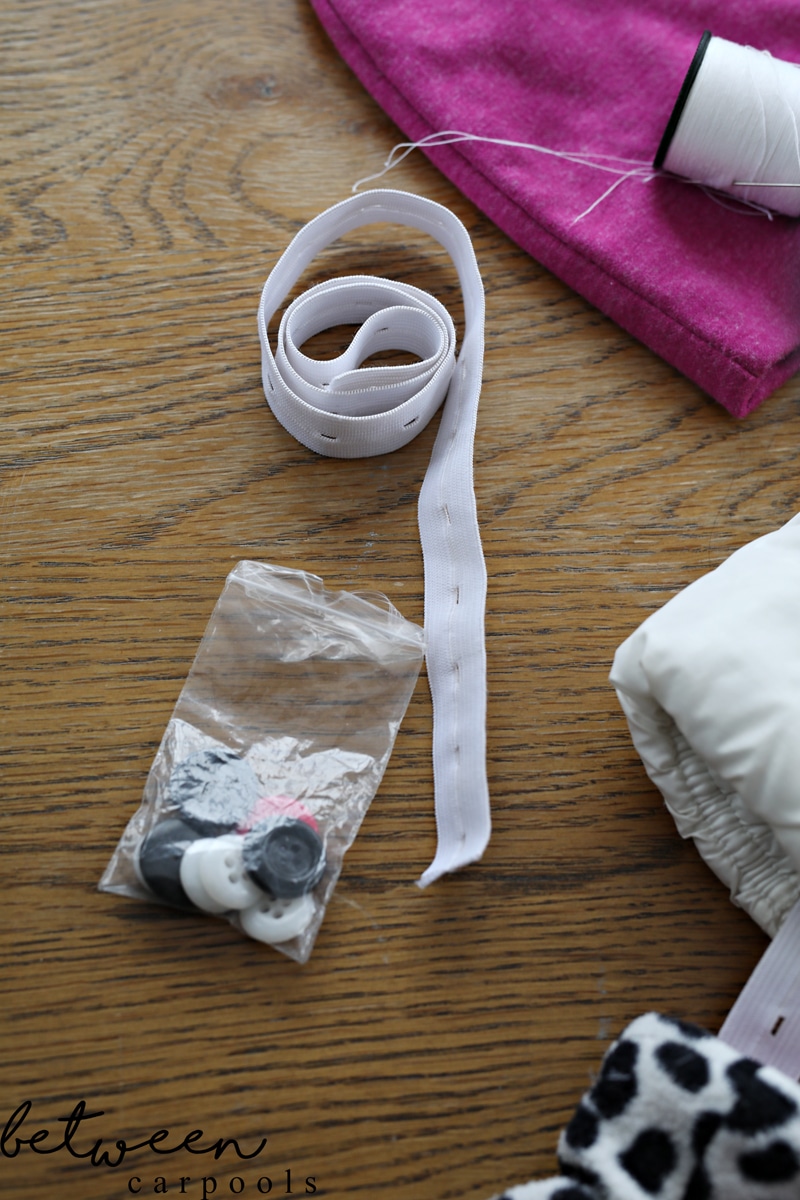 Adjustable waist elastic, that's how. You know the ones that saved the current generation of skinny boys from droopy pants? Well, you can buy just the elastic with the holes in it. And it's cheap, cheap, cheap. Get a yard at your local fabric/trimming store or a larger roll online here. (A 10-yard roll will take care of many, many hats and many many gloves.)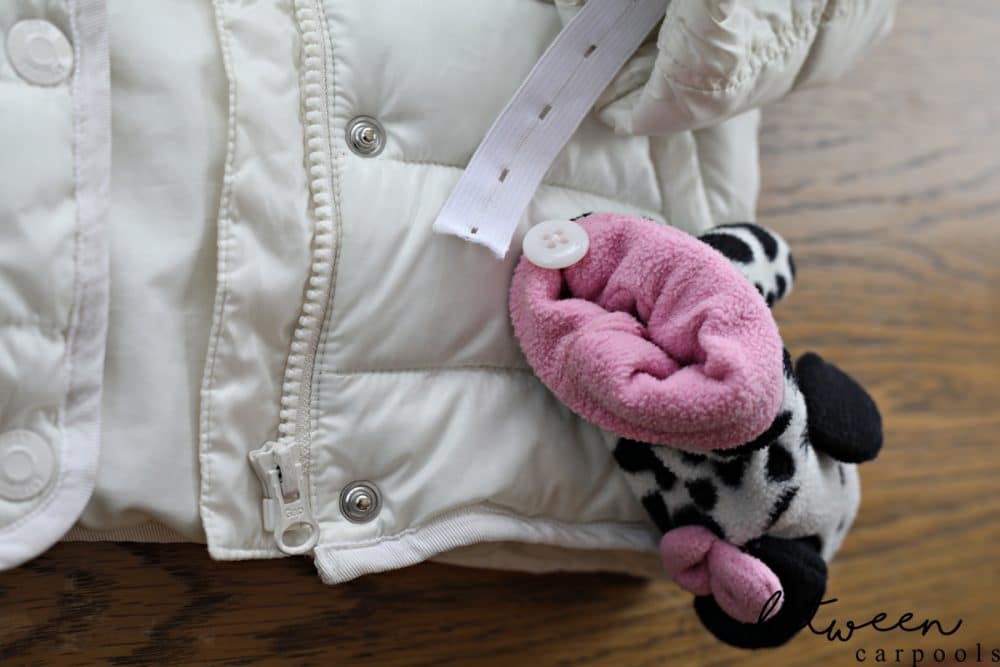 Simply attach a button—one of the many spare buttons you've accumulated over the years—to the inside of each hat or mitten, and then to the inside of the coat at the neck and the sleeves. For a small child, it can be worn attached. An older one might want to detach to wear and then simply button it on for storage when they arrive at school. The next day, switch it out for a different hat or glove.
Looking for the perfect running gear? See what to wear on your FALL/ WINTER run.