We love chocolate, we love fruit and we love an easy dessert!
Melted chocolate makes any fruit into dessert, and it's literally the simplest thing you can prepare for a Friday night treat.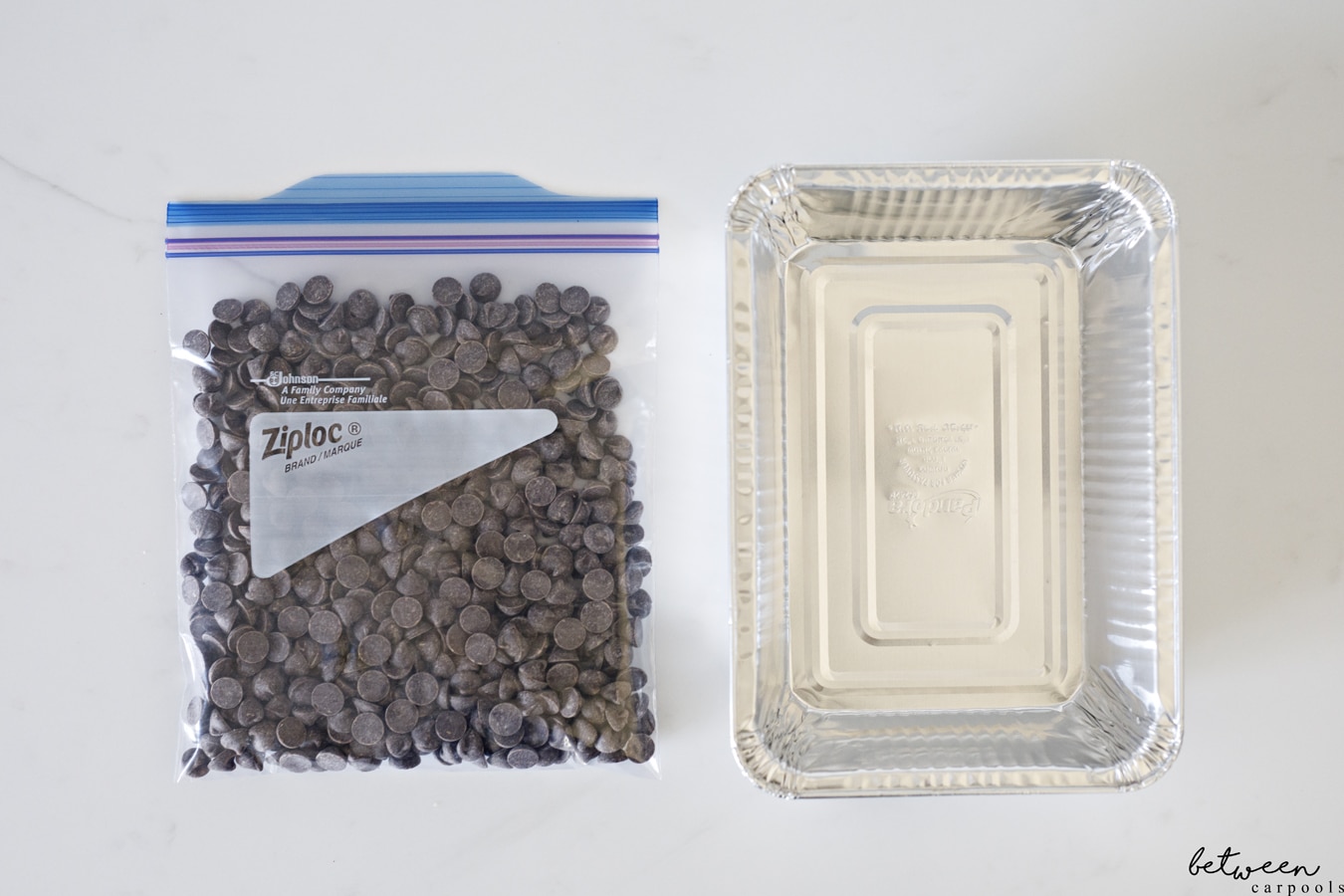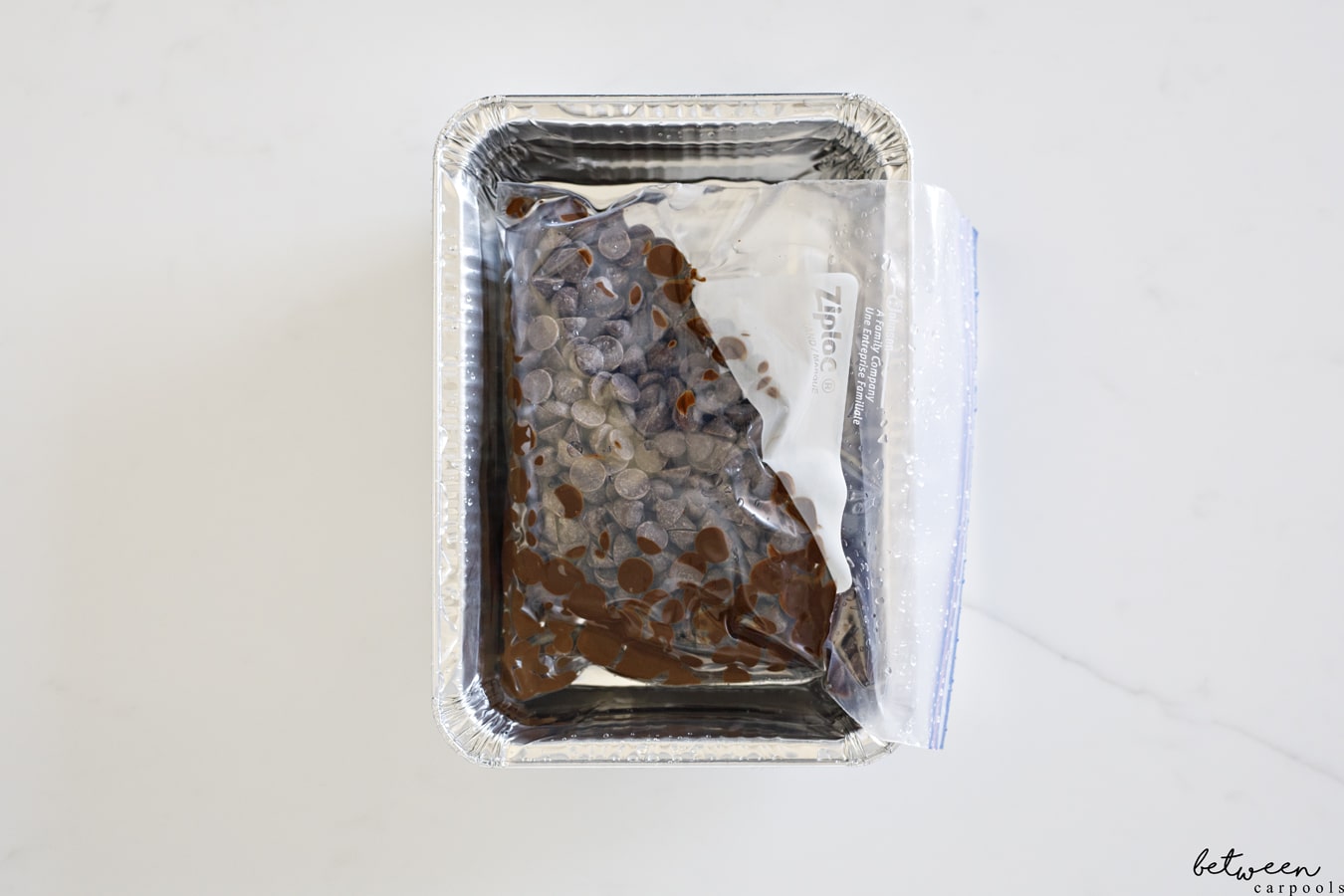 Pour a bag of chocolate chips into a quart-size freezer Ziploc bag and seal. Place that bag into a small aluminum pan or a Pyrex dish. Fill the pan with boiling water. After 3-5 minutes, it should be completely melted. Cover the pan and place it on top of your Crock-Pot or blech. This will keep it at a perfect temperature until it's time to serve.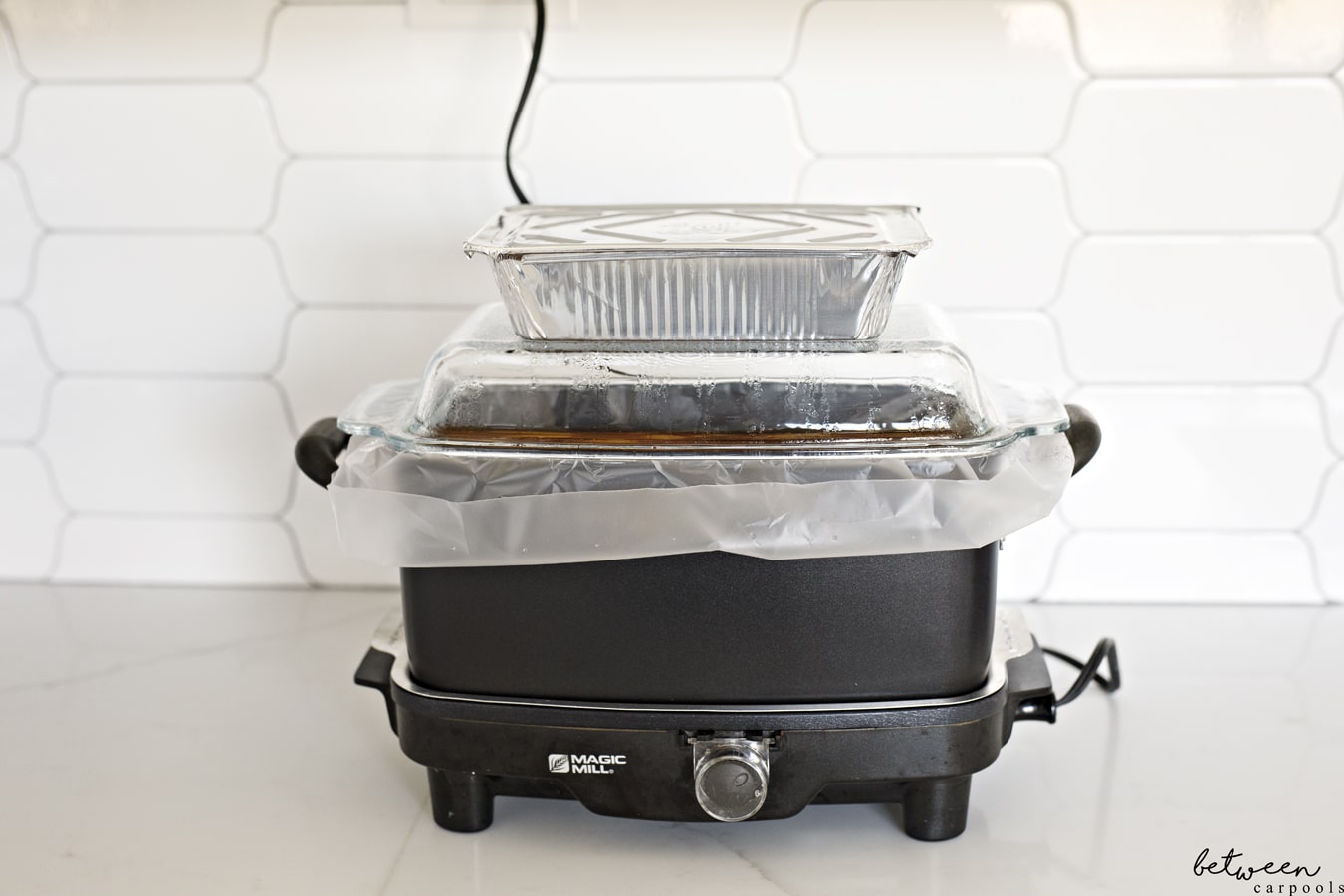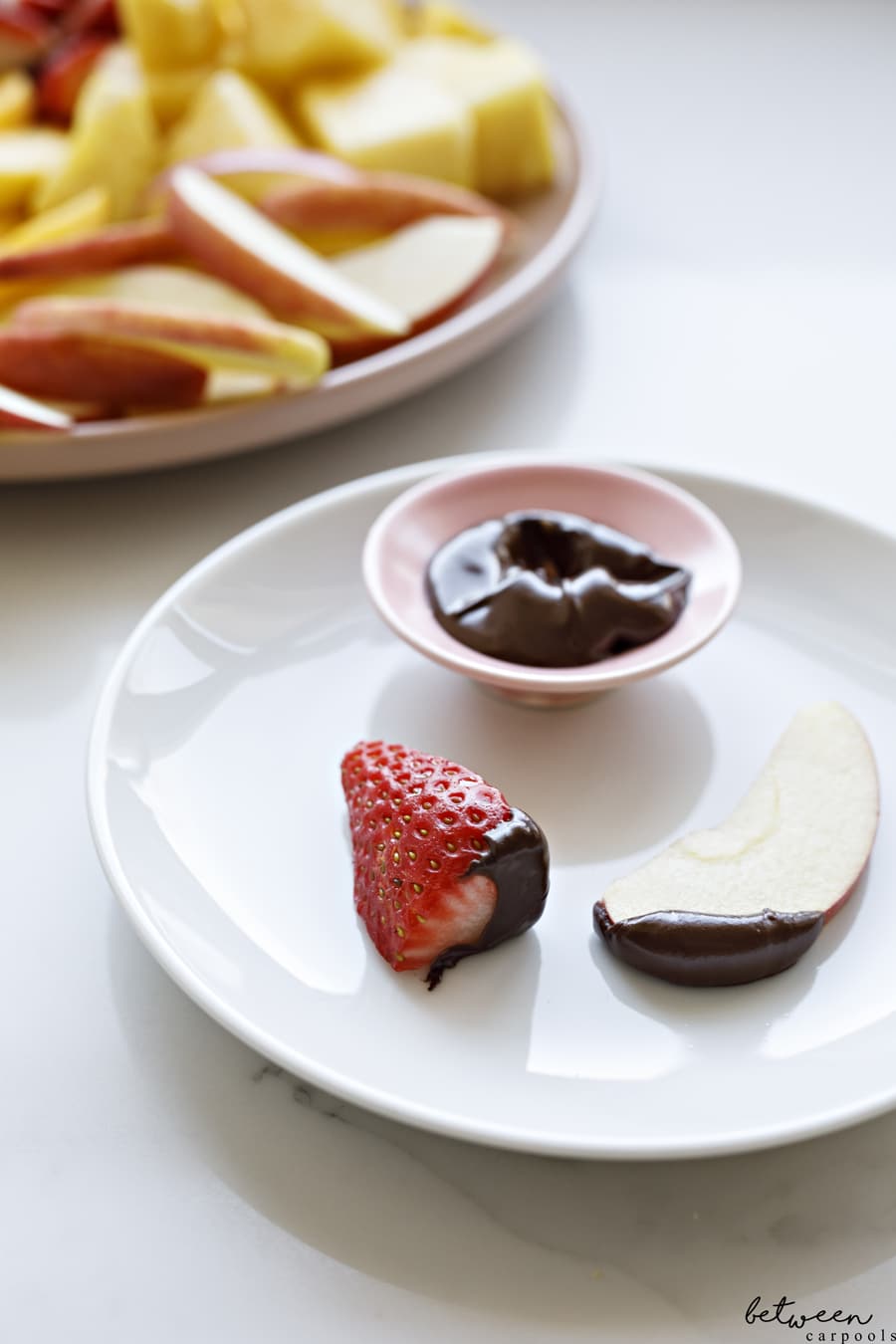 The chocolate will start hardening as soon as it gets wet, so no dipping is allowed! You can either prepare a platter of fruit and drizzle on or you can serve some to each person in a small bowl or ramekin to use for their fruit. Put a little spoon on the plate so they can spoon or drizzle the chocolate on to the fruit of their choice without hardening the rest. Or so they can just eat it with the spoon like my kid does!