One BCP Reader stepped up to encourage more parents to have the tools they need. Use code BCPTALK for 25% off AND free shipping.
She's not the author, she's not the publisher, she was just a reader who saw how important a book could be and tried to find a way to spread the word.
Reader N felt that "Talking About Personal Privacy" is a must-have for every family. How could she help make sure more people have access to it?
She convinced Feldheim Publishers to offer you, BCP Readers, a discount PLUS free shipping.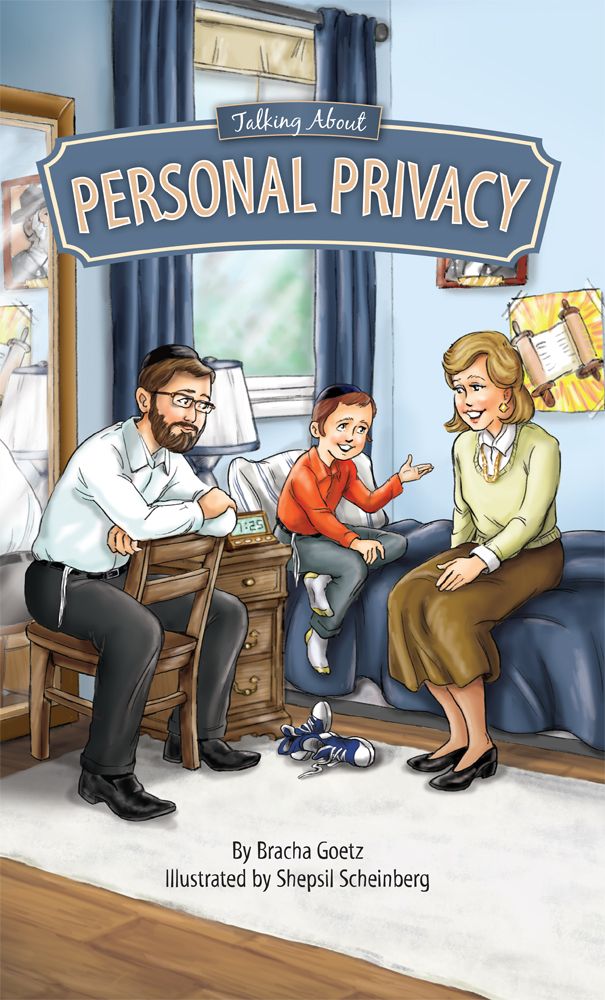 "This is a book on a sensitive topic written in a kid-friendly AND a parent-friendly manner. It is so empowering to parents and an enjoyable and educational read for the children as well. This book empowers parents to discuss safety with their children. Parents love the message, children love the illustrations, and it's a win-win…a springboard to honest and productive conversations," she tells us.
How to get the book and the deal: Use code BCPTALK at Feldheim to get the book for $15 (25% discount) AND free shipping!
FOR EXCLUSIVE CONTENT AND A PEEK BEHIND THE SCENES, MAKE SURE TO JOIN OUR WHATSAPP STATUS HERE. JOIN OUR WHATSAPP GROUP AND WE'LL LET YOU KNOW WHEN A NEW POST IS UP!