This Chanukah (or anytime) pictionary game needs no prep and is so much fun nonetheless. All you need is a notebook and some pens. 
We are sure you have all played Pictionary at one point or another…but what do you do if not everyone wants to be paying attention to one person drawing at the same time? Because, let's face it, the favorite party activity for most adults is…schmoozing. 
But you still want to add a fun twist to the evening, so here is a version of Pictionary that's sort of like the game of Telephone that you played as a kid.
Here's how it goes: 
Grab a notebook.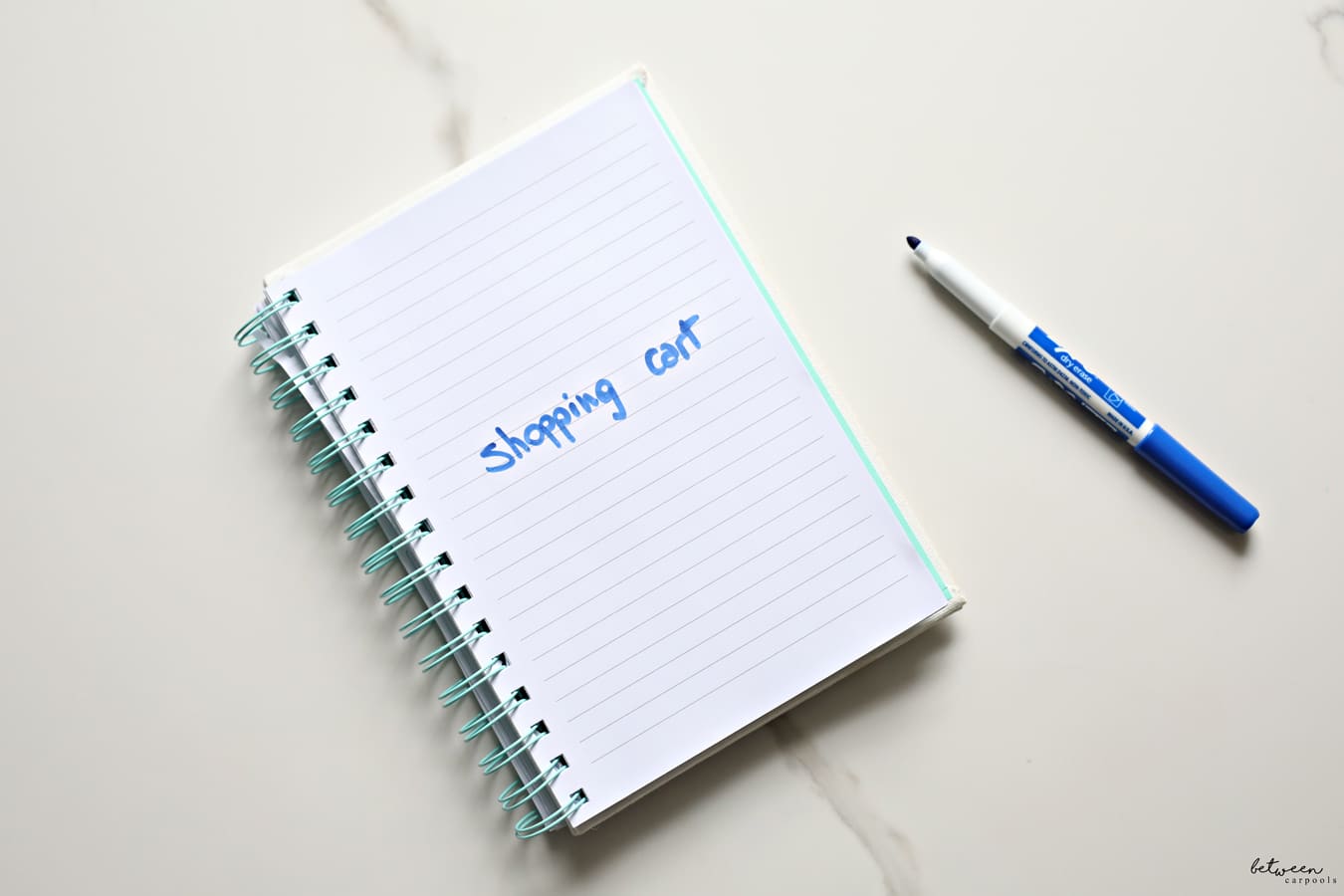 The first person writes a word to be drawn. In our case, it's "shopping cart."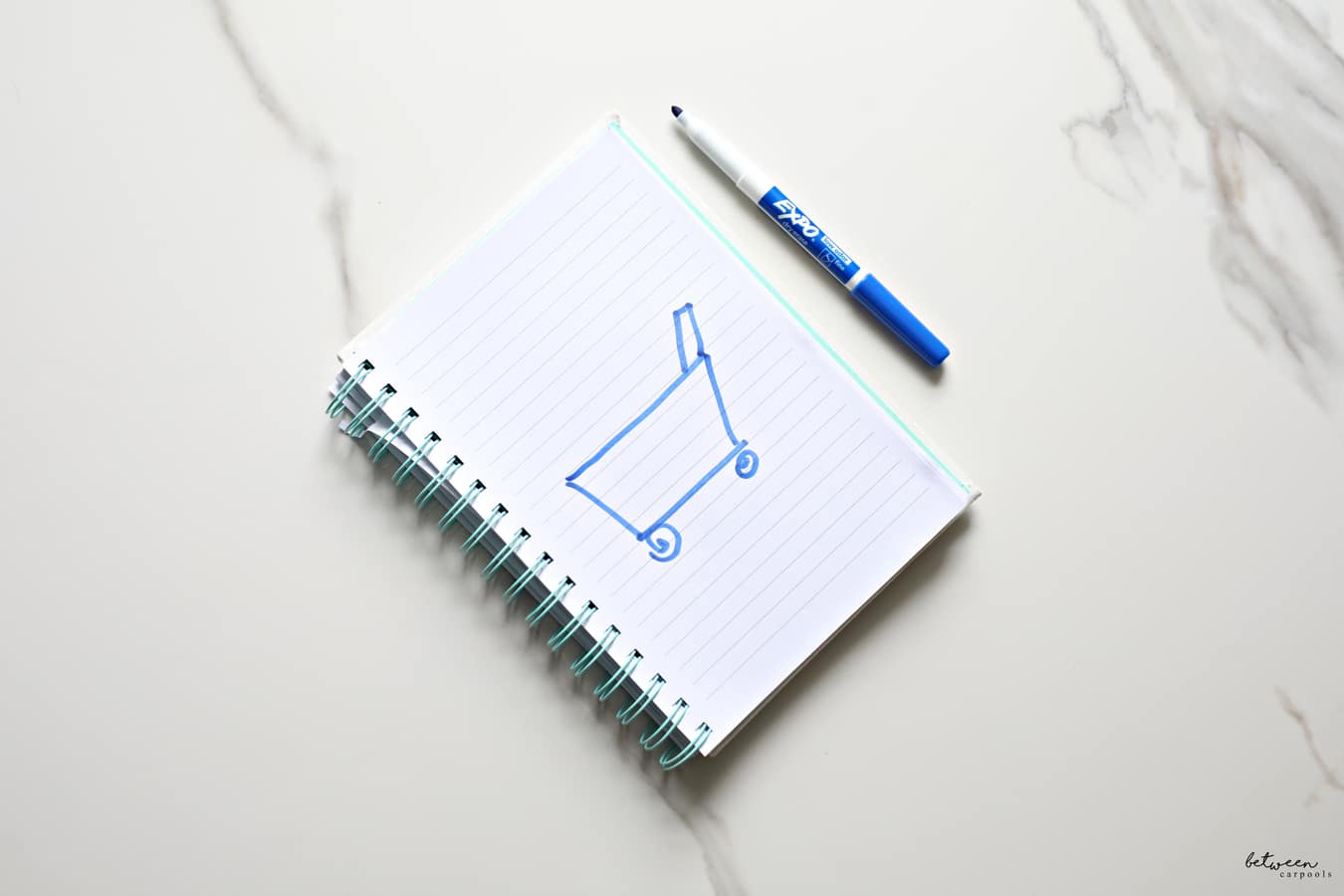 He passes it to the next person who reads it, folds the paper in half and draws a shopping cart (to the best of his abilities) on the next page. Then he passes it to the next person. This player looks at the image, tries to figure out what that is. He decides it looks like a stroller.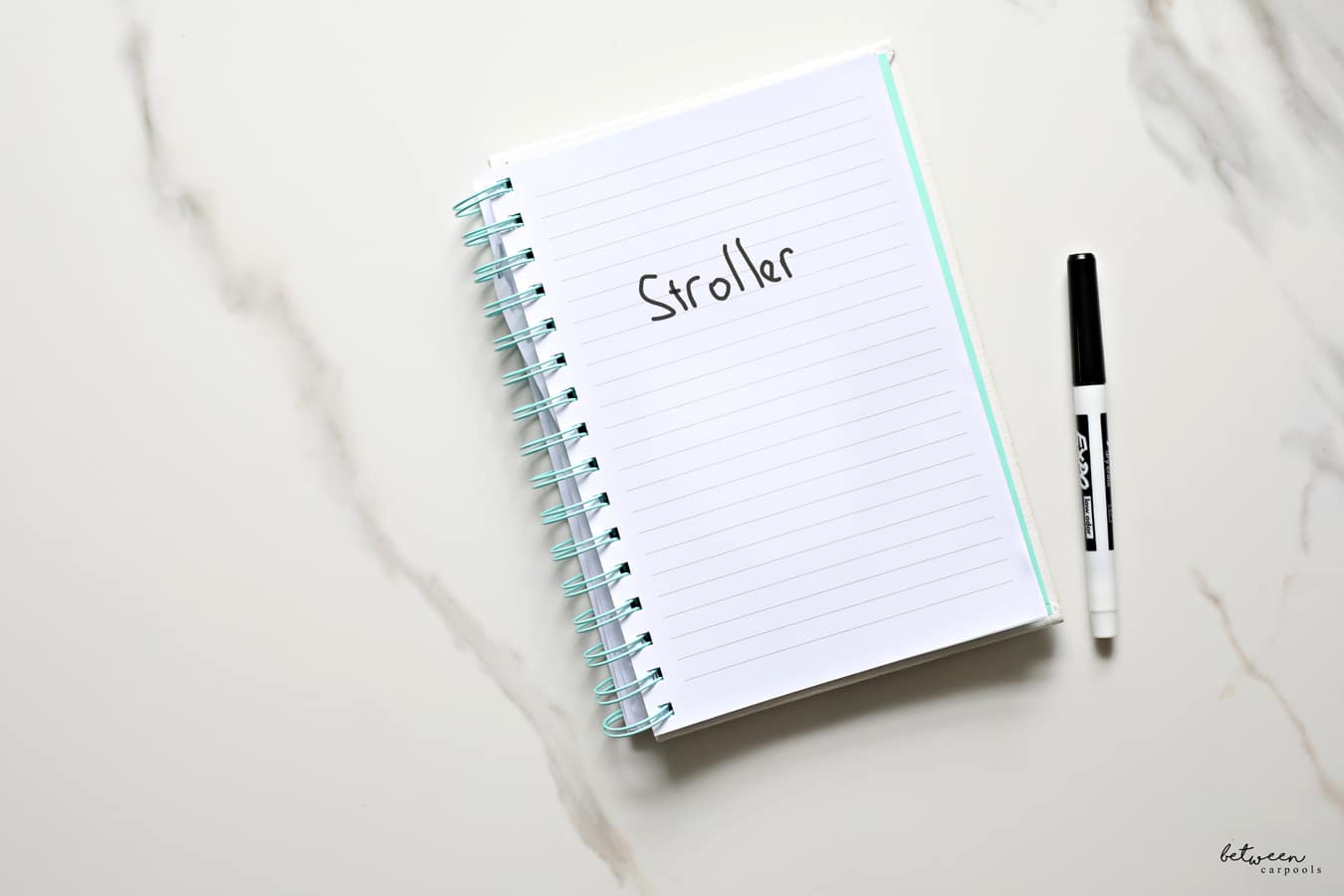 So he writes "stroller."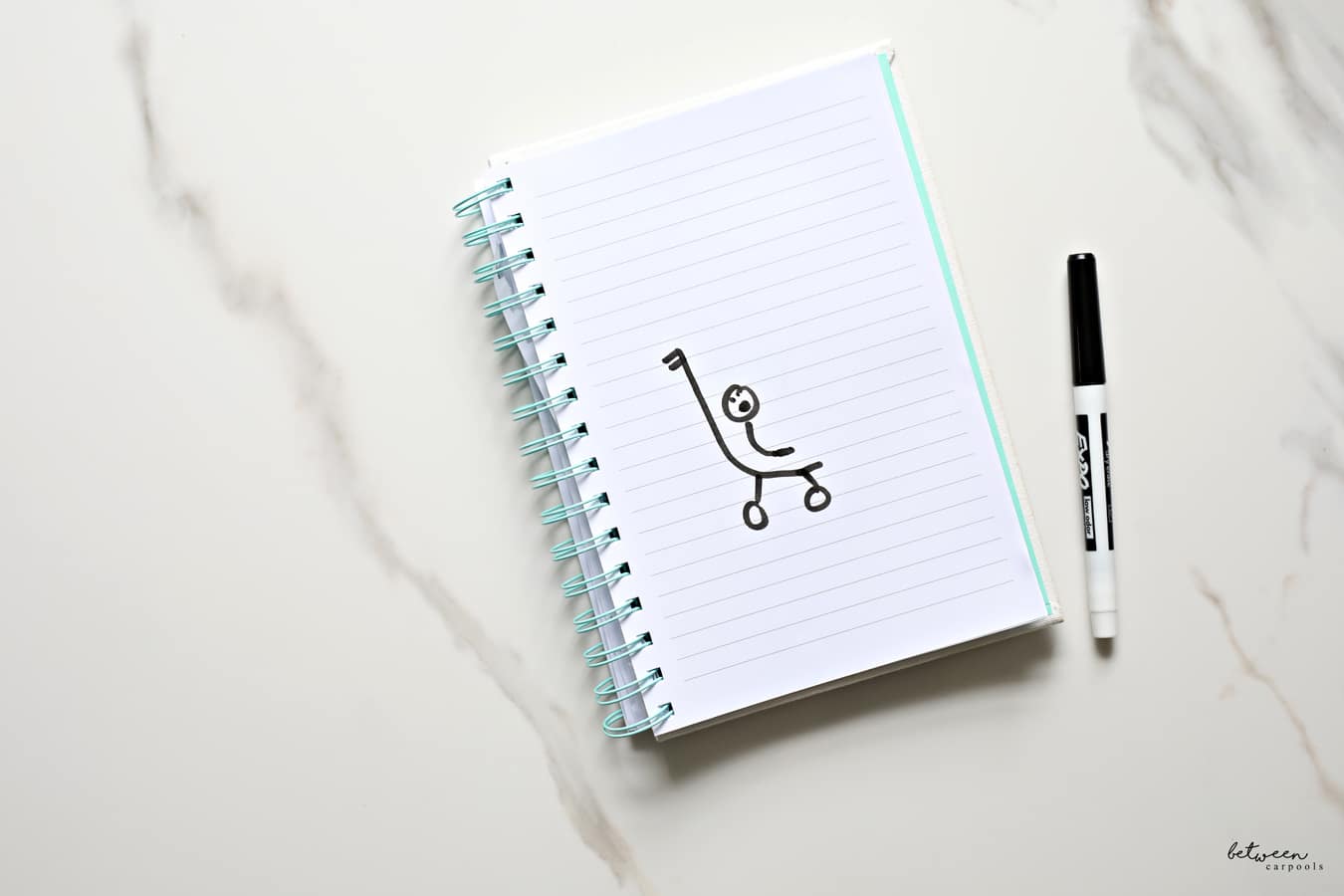 The next person folds the page with the word and draws a stroller.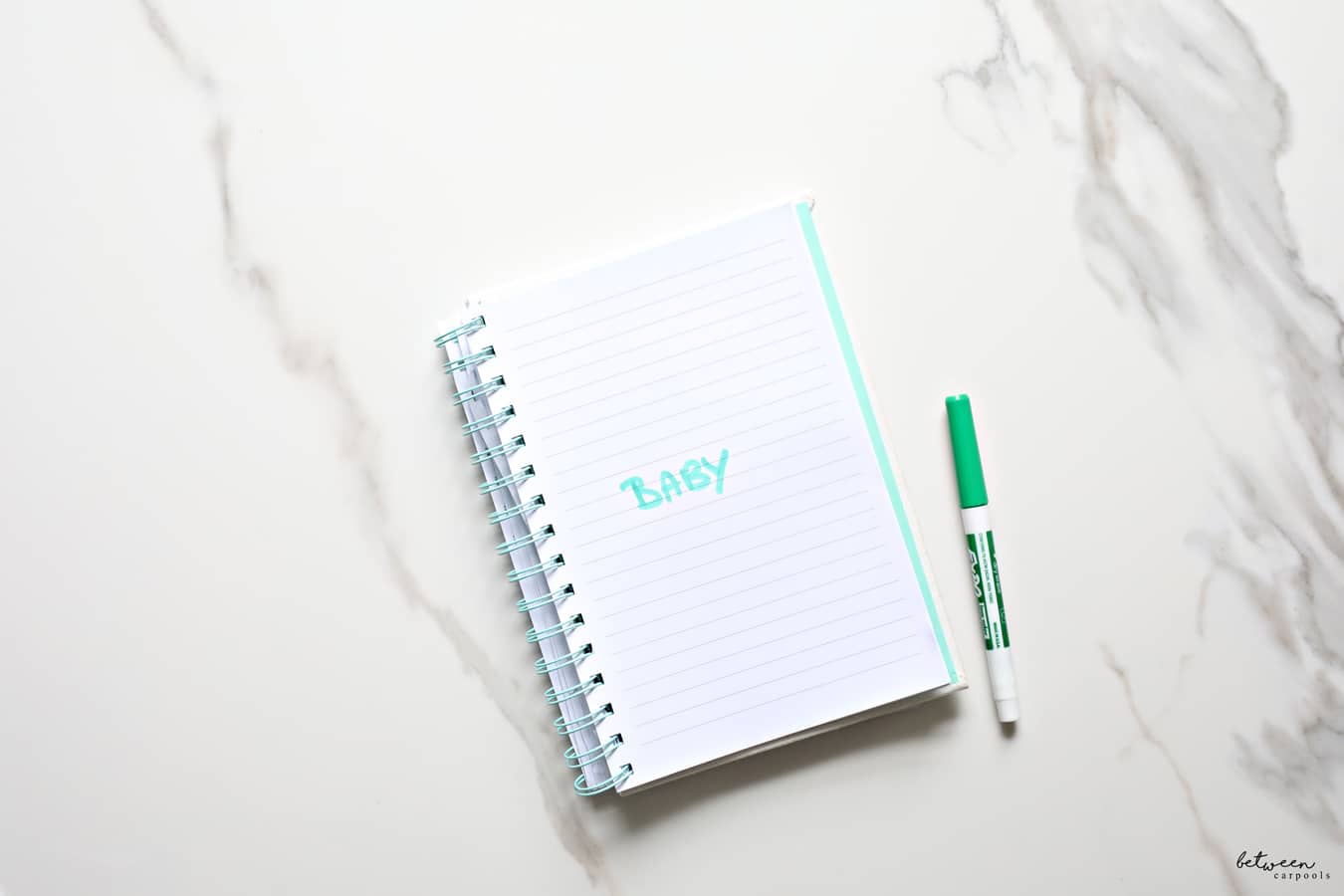 He passes it to the next player, who writes "baby." See where this is going? 
You only need to pay attention when the notebook gets handed to you, but it'll be fun to have a turn, and it'll also be fun looking back at the notebook too!