You're only two steps away to one amazing chocolate cookie dough dessert cupcake that everyone will love. 
Last May, we posted this dessert hack by Chantzy Weinstein, combining brownie mix, store-bought cookie dough, and lotus butter…5 minutes, three ingredients (sort of), barely any work, and you have these really delicious sweet treats. 
 It was so wildly popular that we decided to make a Pesach version. And this one is easy too!
You'll need one batch of our Pesach brownie batter. You'll also need our best Pesach chocolate chip cookies – but you won't use the whole recipe (just about ¼ of the dough. Save the rest to make regular cookies).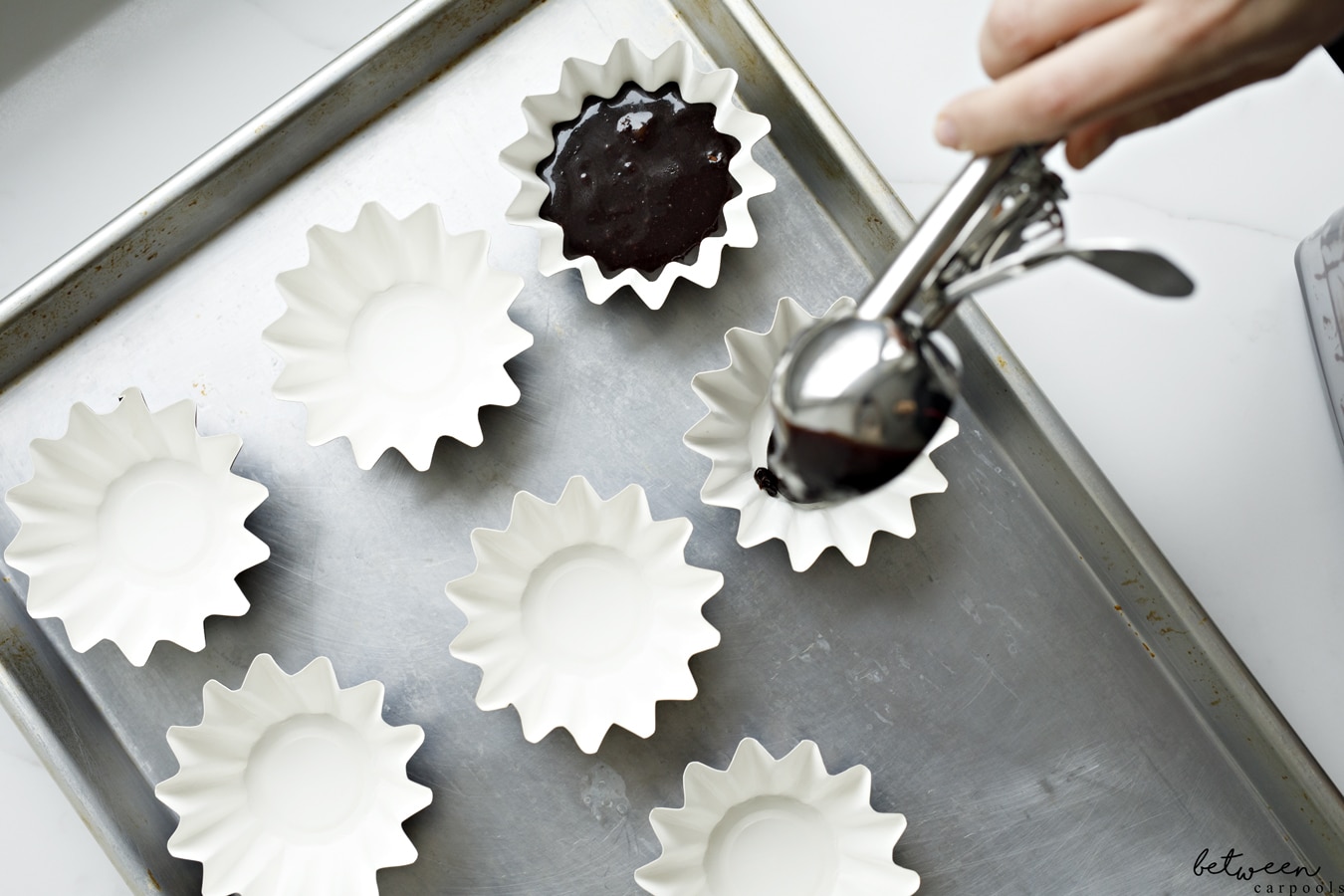 Scoop the brownie batter into each cupcake holder.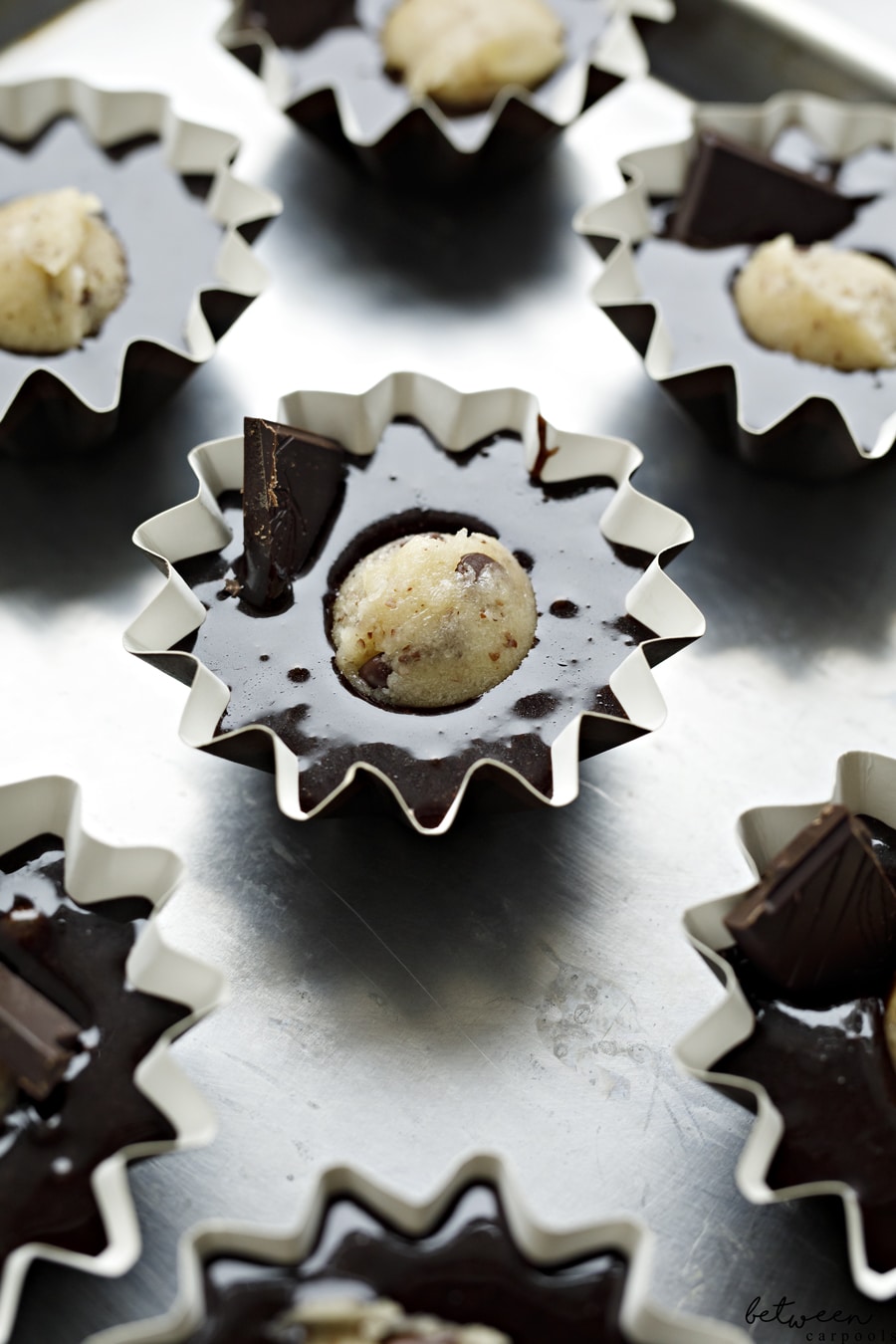 Add a piece of your favorite chocolate. Add ball of cookie dough in the center. 
Bake at 350⁰F for 20-25 minutes (every oven, especially Pesach ovens, may be different so check periodically), until tops are set (depending on if you like it firm or gooey).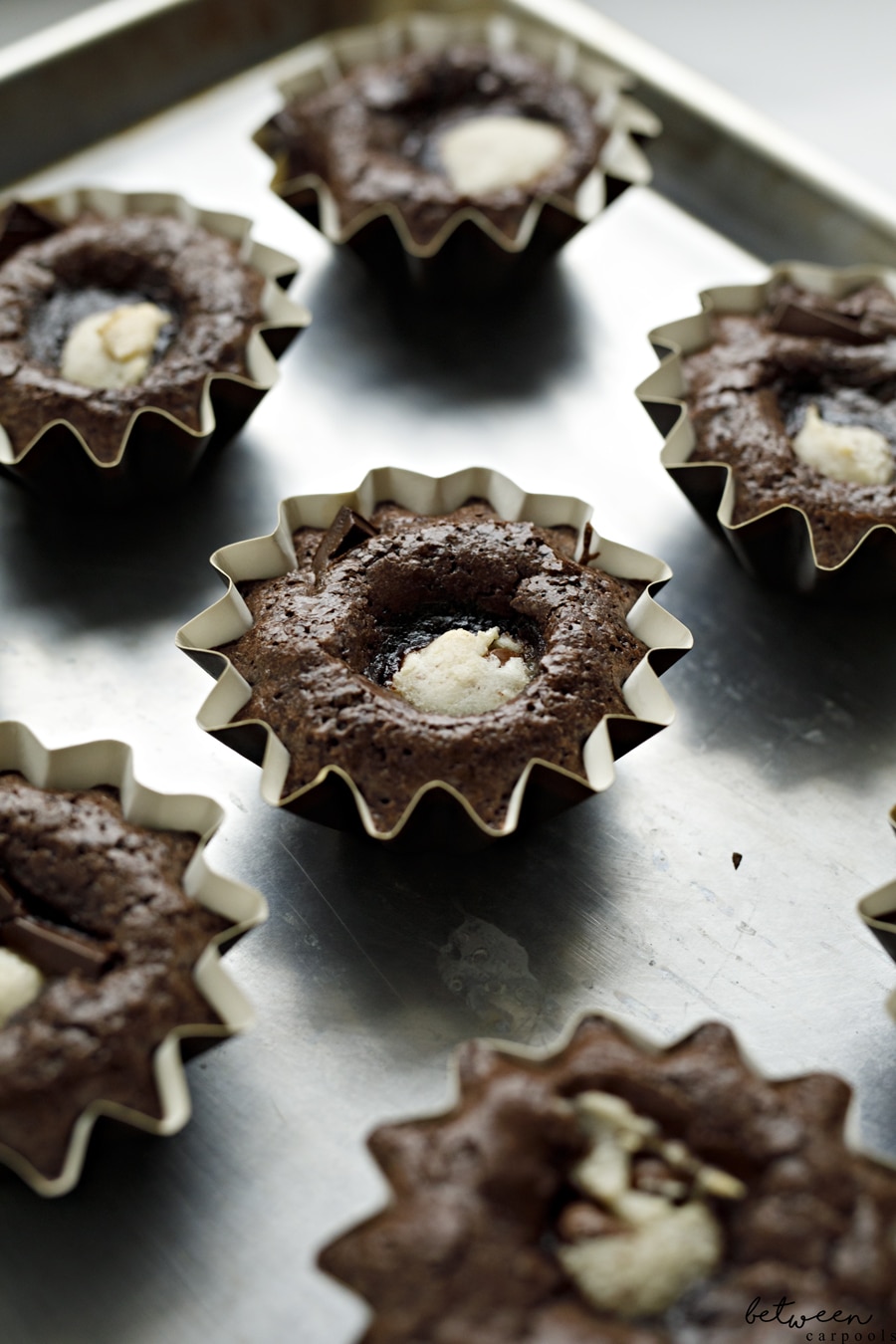 Enjoy!