No, you don't need to buy a new one. 
So you own this pretty cloche and you love displaying it near your Shabbos candles. It's useful and pretty. (We know, we own one too, and love it). But, as time goes on, or maybe it's the Chanukah aftermath with lots of matches used nightly, you notice that your striker just does not work so well, anymore. What now? 
No worries: it's easy. You don't need a new cloche.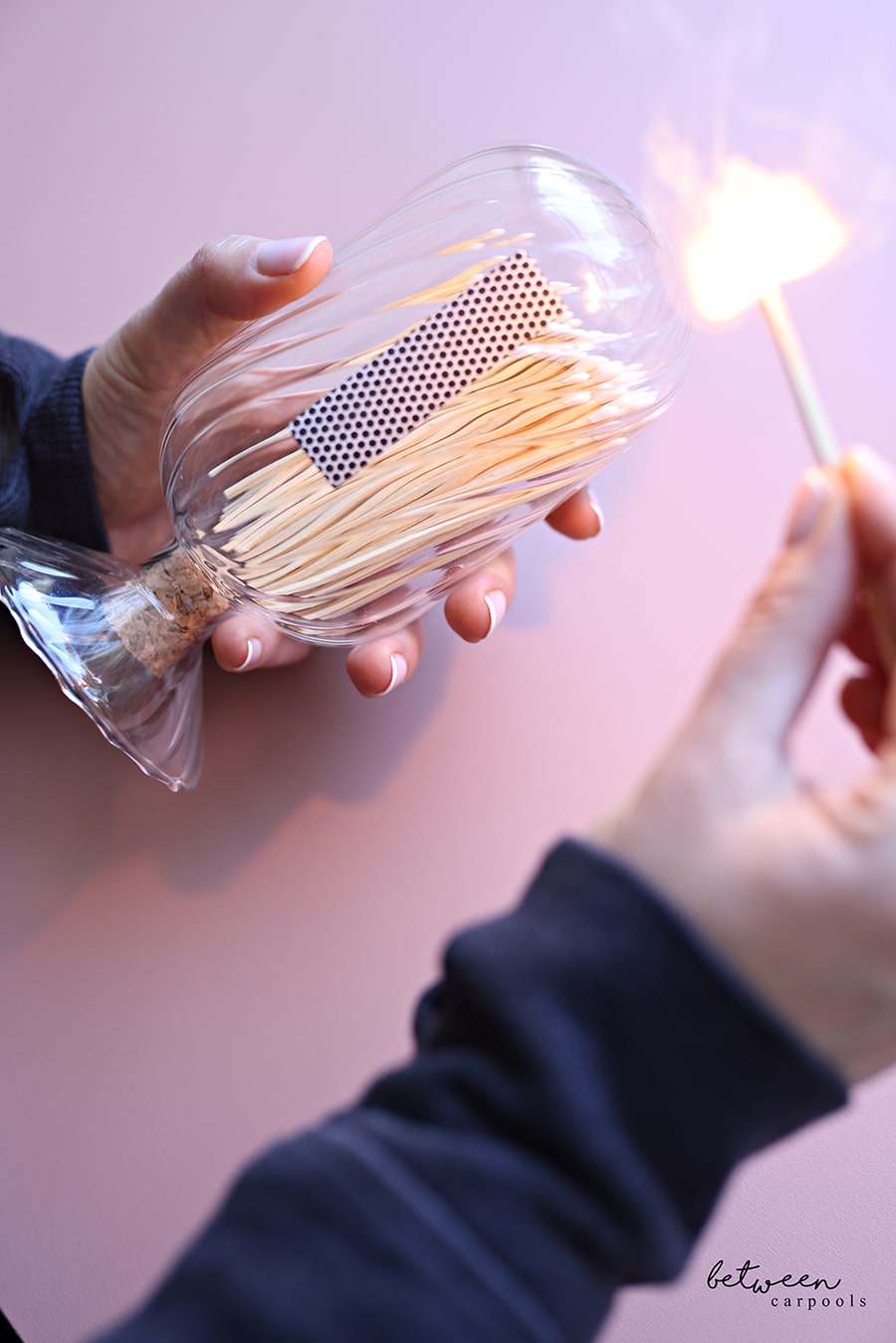 You can order new strikers! Who knew? 
Get this size here which is large enough
(you can cut down to size as needed, if you prefer, see image).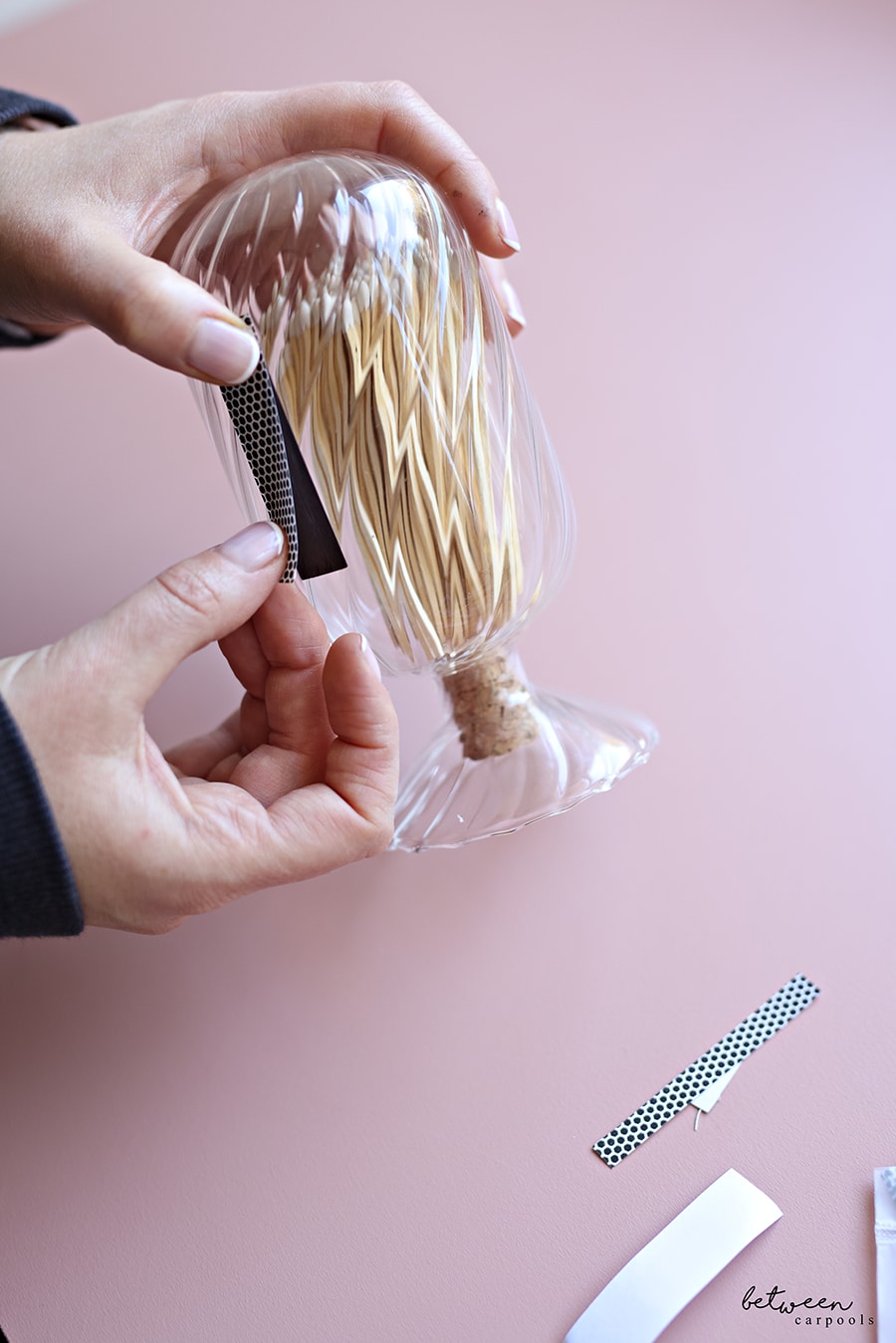 All you need to do is stick it on, covering the old striker, and…it's ready to use again!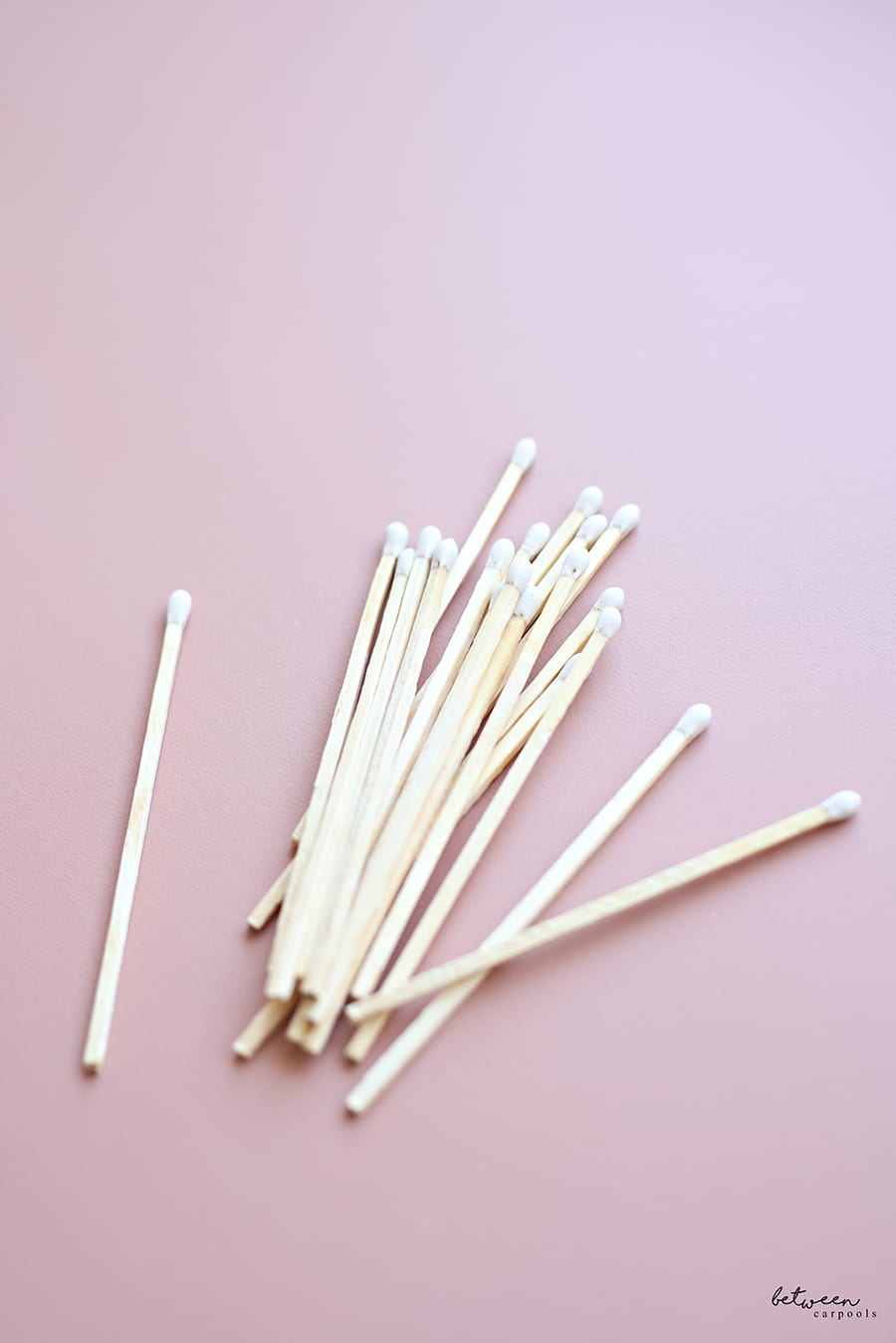 Also, once you run out of matches, you can get these here or these.
FOR EXCLUSIVE CONTENT AND A PEEK BEHIND THE SCENES, MAKE SURE TO JOIN OUR WHATSAPP STATUS HERE.