You know how all your important papers are just laying scrambled in your top drawer? Or smushed in a cabinet?
It's haunting to approach the piles of important documents when you're looking for something specific. Like, you know they're supposed to be saved but those piles of papers are just getting to you. Well then, I've got a great solution for you: the file binder!!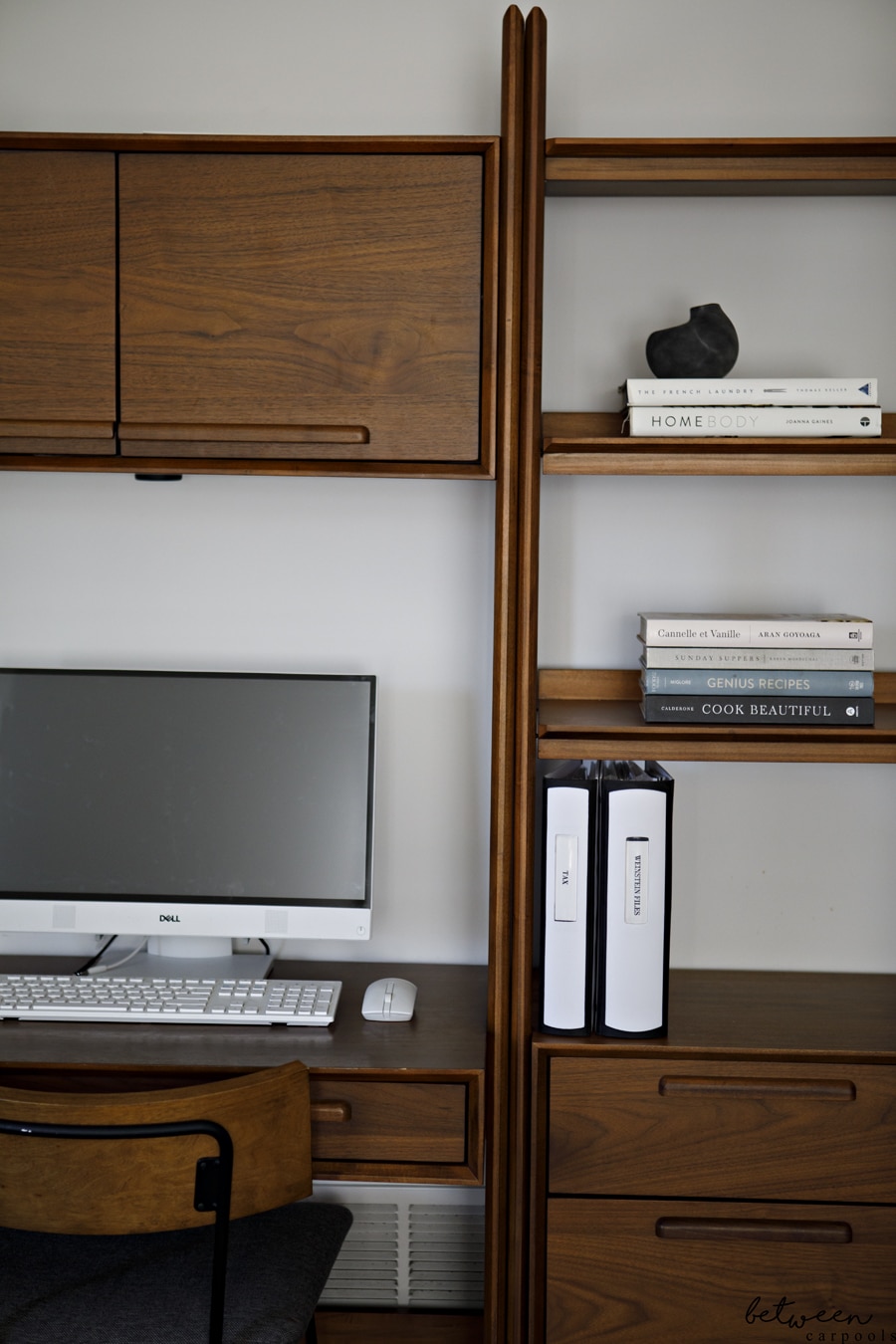 Now before I explain how to create the file binder I'm going to tell you why I love this solution so much. There's something that annoys me about traditional filing cabinets. Don't get me wrong, they are great for certain instances, but for regular family files, I find those to be annoying. The thought of bending on my hands and knees into cluttered filing cabinet folders every time I need an important document seems just a little annoying. That's why I created my file binder! I love how convenient it is. It's a neat binder that I can easily grab, sit relaxed on a chair, and find exactly what I need in seconds! I love how the binders fit so nicely and neat on a shelf. You can store them in your office, your bedroom, or your kitchen (wherever makes the most sense to you). I love them so much that every kallah home that we set up, we make sure to set them up with a family binder!
So let's break it down for you.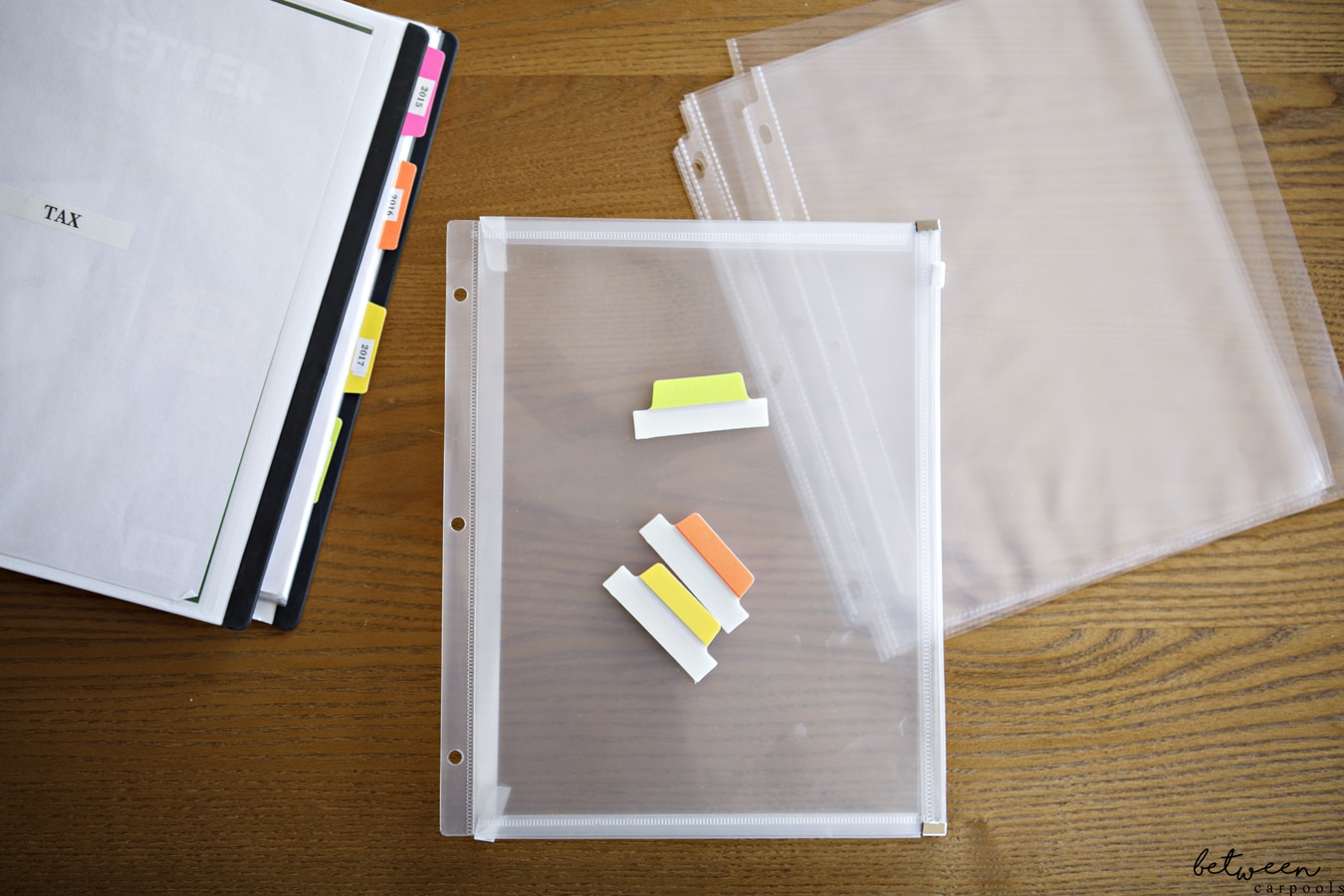 Here's what you need:
Staples binder
Sheet protectors
Zippered sheet protectors
Avery tab dividers
(Scroll down to see my favorites of each item!)
There are a few binders that you might have: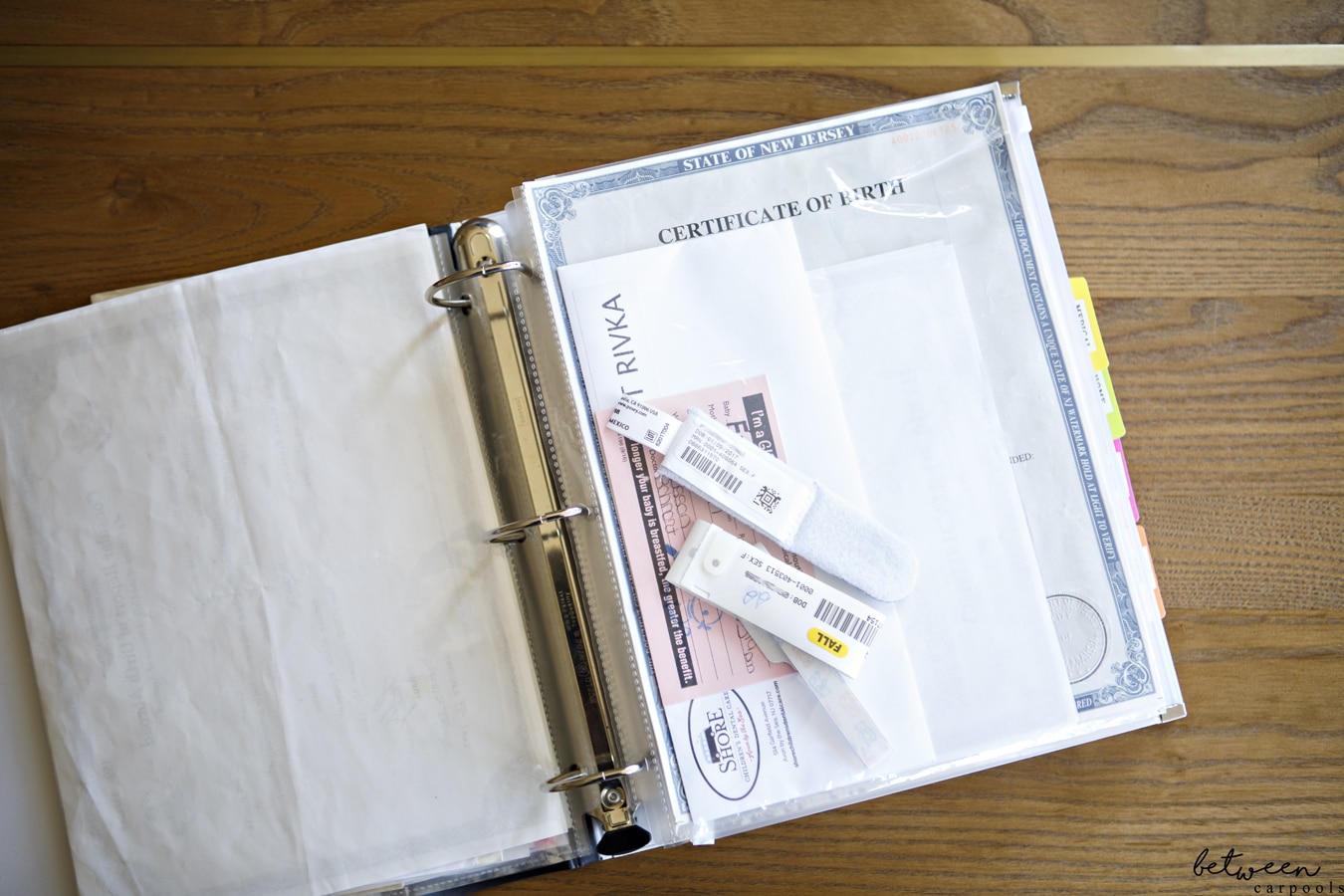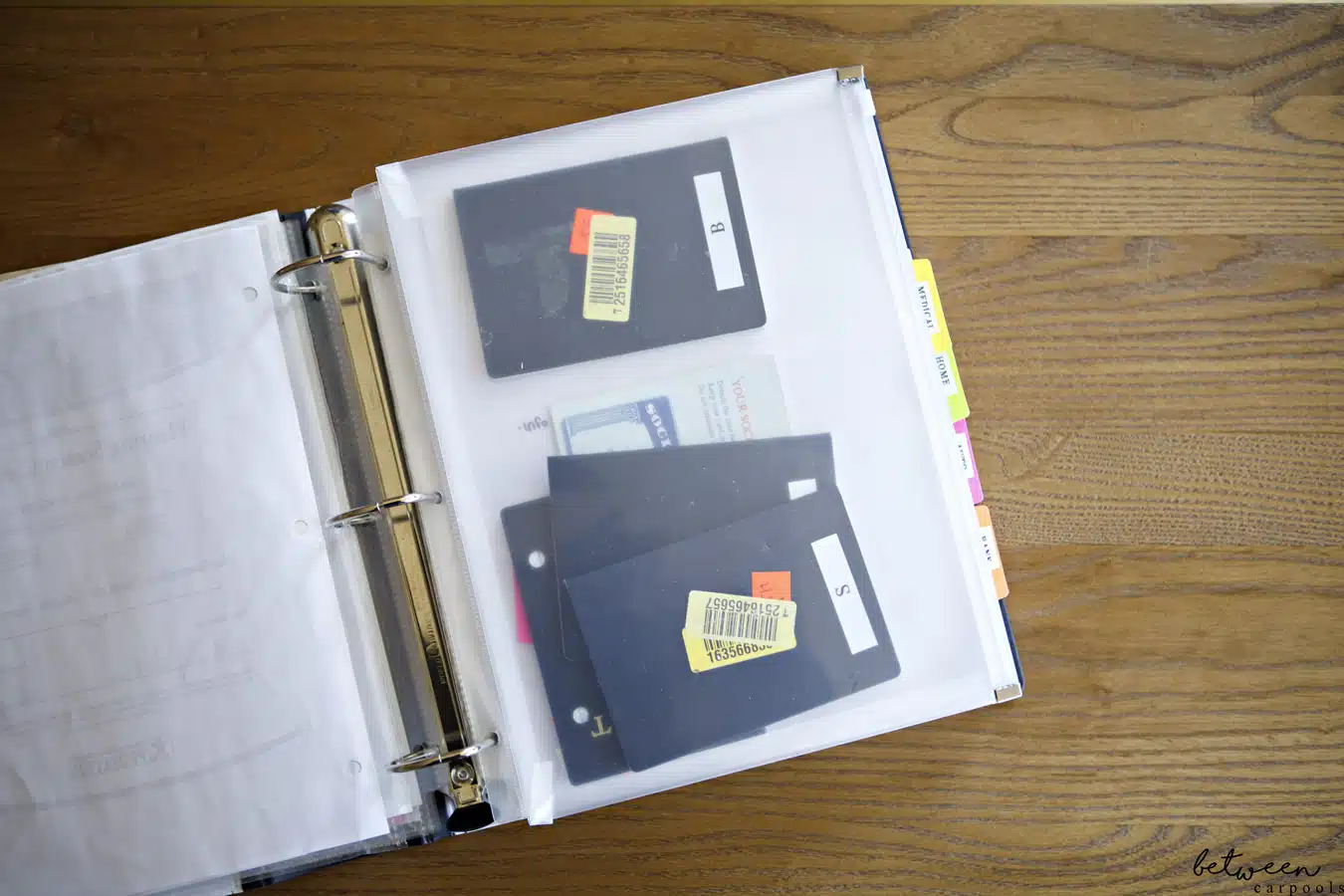 Family Files:
Personal info: passports birth certificates, social security cards, marriage certificate etc,

Insurance: Policies



Health: X-rays, prescriptions, vaccination records, etc

Home: Contracts, etc
Kids/School
Each of your children get their own tab, then you place important papers that you need to keep track of there, such as report cards, therapy records, class lists, schedules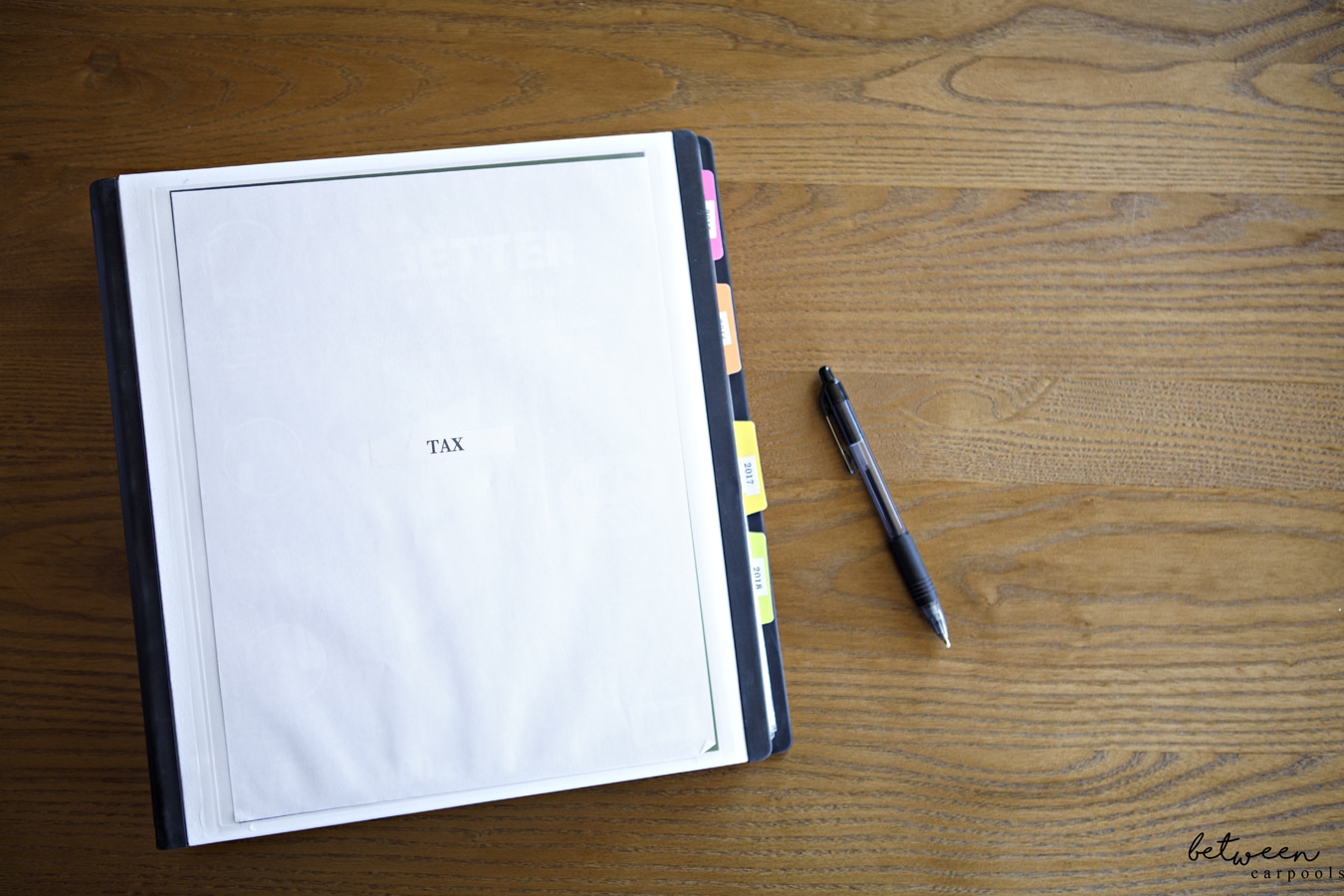 Taxes
I personally like to keep them filed electronically (ask your accountant to email the file to you) but if you like to have hard copies, then get a thick binder and divide the tabs by year. (Confirm with your accountant – but I don't think you need to keep more than 7 years).
Business
If you run a business and need to keep track of important papers you can make another binder for them
Go through your papers! You'll be surprised how many things that you find that don't need to be saved. But the main thing is, is that all your papers that you do need to save, need to have a place. Otherwise it becomes a mess. Tweak this system to work for you.