Have the pursuit of an organized life gone too far?
If it looks good, it must be good – right? If the house is always clean and very neat, if every toy is in its bin and every dish is in its cupboard, then everything must be okay, no?
"A beautiful and organized home gives me peace of mind," Libby says. It may give Libby peace of mind but getting there robs her family of theirs. Libby's husband and kids complain that they can't breathe or "be normal." Libby is constantly asking them to put things away, clean up the mess, refrain from touching, moving or breathing on things and so on. "I'm not going to have a home like this when I grow up," says Fraidy, Libby's eldest. "I don't want to live in a museum. I want my children to be able to relax in their own home."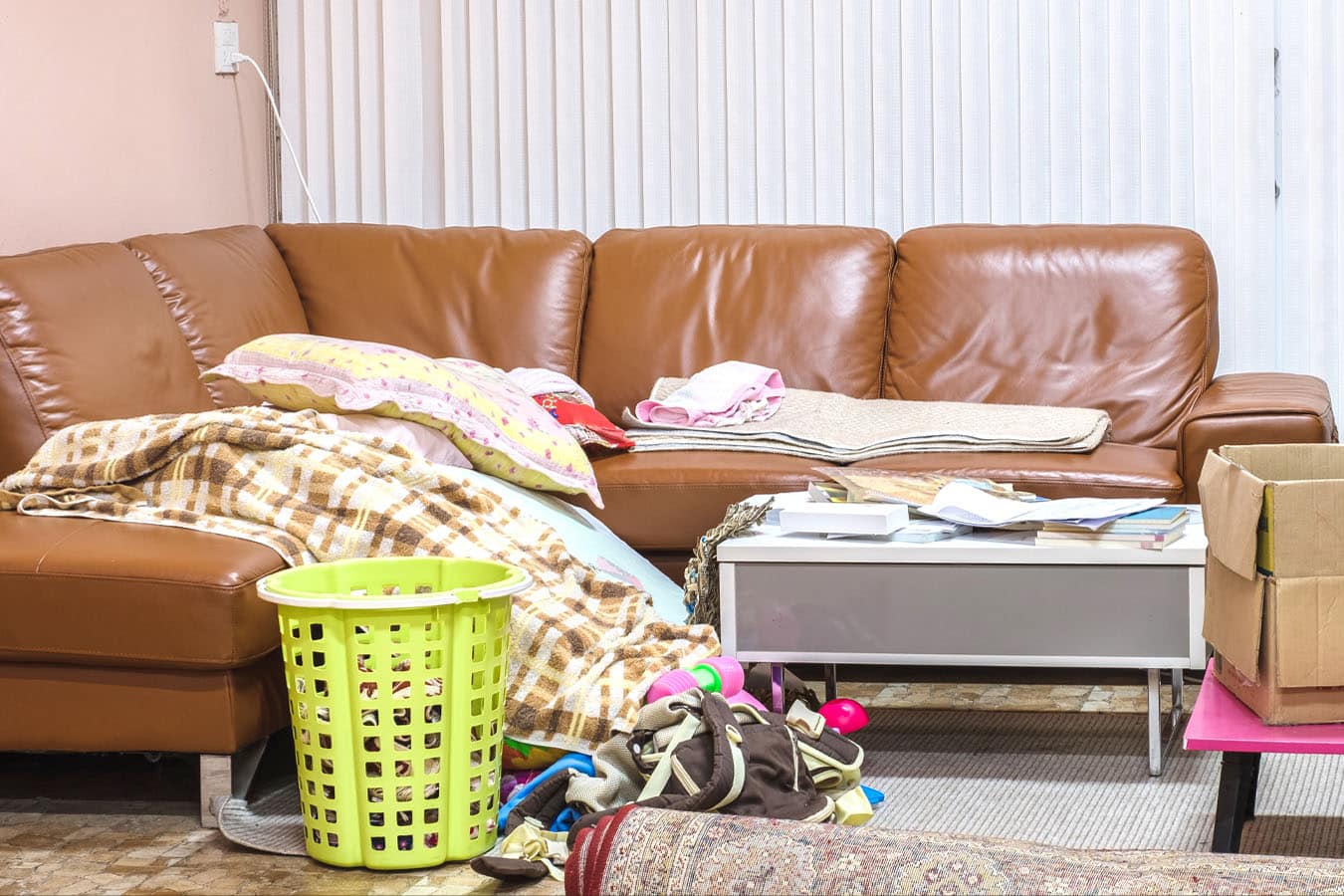 In fact, Libby is reacting to the home SHE grew up in. "My mother was a terrible homemaker," Libby confesses. "I was always too embarrassed to bring people into my house. There was stuff EVERYWHERE. I'd been to my friends' homes and I saw how other families lived. I promised myself I'd have a normal looking home when I grew up and now I do." Yes, Libby's home looks amazing. The problem is that she has no idea of how one makes a beautiful home and a beautiful home experience at the same time. Although Libby's childhood home was physically chaotic, her family was chilled and loving. Libby's mom always chose outings, baking and quality time over tidying, organizing and floor washing. They couldn't afford much hired help so her mom made a conscious decision: "I'd rather invest in my children and marriage than invest in my counters."
Can a homemaker create a calm, healthy, functional family environment both emotionally and physically? Sometimes. She will need certain things. For instance, she'll need time – if she's holding down a job then in her off-work time she'll have to decide between quality family time and home organization time every day. Unless, of course, she has hired help that is able to organize and clean her home for her. Then she can offer a calm, relaxed mom to her family and concentrate on building loving relationships. No hired help? Then she'll need a very organized mind, practical experience and know-how, interest in and/or desire to clean and tidy, good parenting skills (to enlist cooperation) and a helpful spouse, in order to make a presentable, functional home while having a functional family life. But if she isn't so naturally organized or lacks the knowledge and know-how gained from growing up in a well-run home, or if she free spirited and hates domestic chores, well, it's going to be a lot harder for her to invest her energies equally in building a beautiful home AND a beautiful family.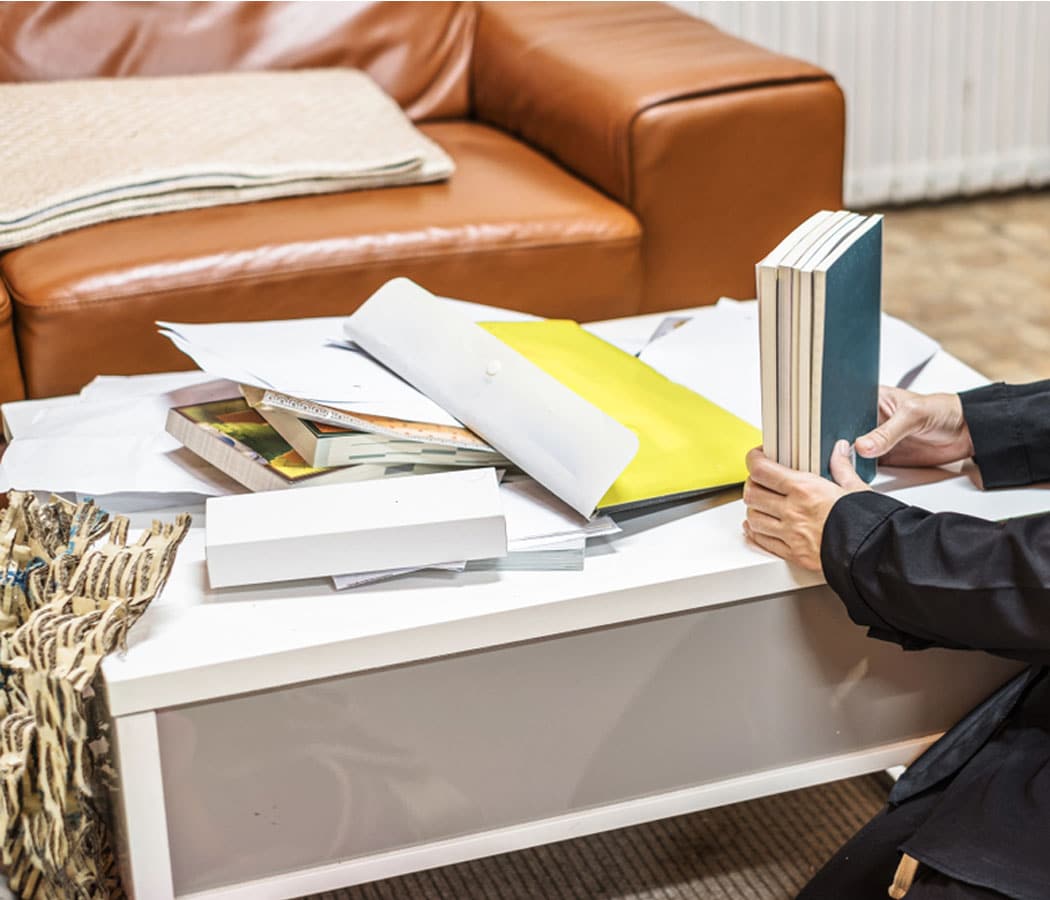 Let's put it this way: the whole "beautiful home" thing is a wonderful project for those who have hired help following the kids around all day or who possess the competencies and desire necessary to create this sort of environment in a calm and loving way. It's not for everybody. It's definitely not for those who can only attain a lovely looking family home by creating a tense, unlovely looking family environment. Because if you have to choose between a functional home and a functional family then a functional family wins hands down. There's nothing more important than a home that flows with peace and love. 
The good news is that the choice is usually not that black and white. Parents can focus on mood and relationships WHILE keeping things clean and efficient ENOUGH. A well-placed bin, a couple of chore wheels, some standards but not the highest possible ones – will help ensure that there are clean dishes to eat off of, clean clothes to wear, clean spaces to work in. The goal is to live in a home, not a magazine shoot. Glossy pictures of smiling children in gorgeous matching outfits sitting beautifully at their designer kitchen bar are just glossy pictures. Make your kids' hearts shine instead. That light will glow forever. 
FOR EXCLUSIVE CONTENT AND A PEEK BEHIND THE SCENES, MAKE SURE TO JOIN OUR WHATSAPP STATUS HERE.