Your son's favorite kippah is now available in more places than ever.
They're our favorite. Even when our boys grow up and don't want an initial on their head anymore, and even when they grow up even bigger and only want plain black velvet kippahs, we still go back for Custom Shoppe Yarmulkes. They simply like the fit and with boys, once you hit on something good, you stick with it.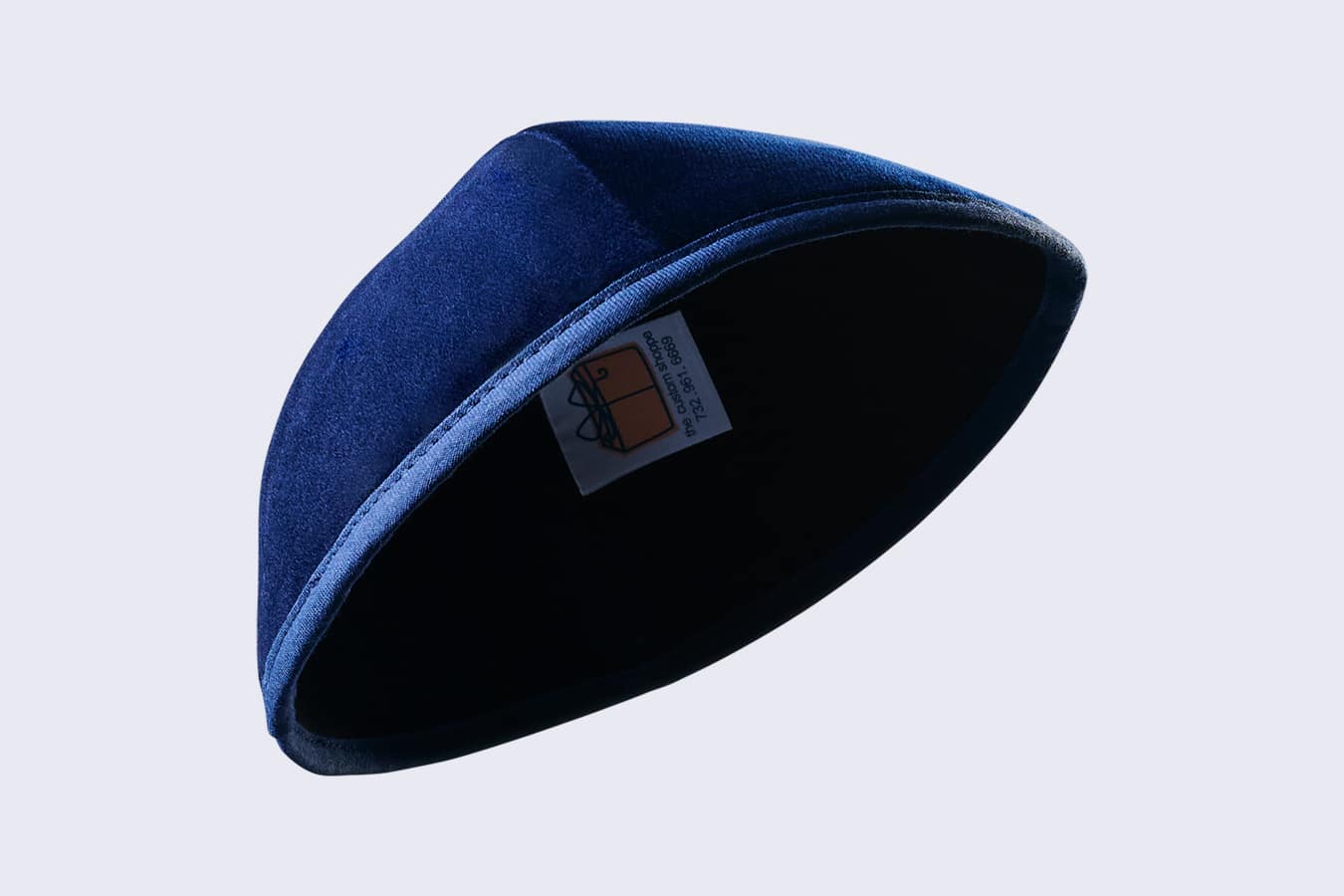 Now, Custom Shoppe Yarmulkes are being distributed by Artscroll. You can buy them online here and they're easier than ever to find in cities across the country.
Here is a handy list!
Lakewood:
Accents
Judaica Square
Torah Treasures
Brooklyn:
Double Header
Eichlers of Boro Park
Eichlers Flatbush
Judaica Corner
Judaica World of Crown Heights
Tiferes Stam
Baltimore:
Clophier
Seforim Nook
Shabsi's
Detroit:
Borenstein Book Store
Fit for a Kid
Florida:
Holyland Judaica
Cleveland:
Frank's Bookstore
Grand Judaica
Houston:
Jumbo Judaica
Chicago:
Kesher Stam
West Hempstead:
Long Island Judaica
Saint Louis Park:
Frankel's World of Judaica
Lawrence/Cedarhurst:
Five Towns Judaica
Shirt Stop
Judaica Plus
Cincinnati:
Yaacov's Place
Monsey:
Bais Hasforim
Merkaz Judaica
Torah Treasures of Monsey
Tuvia's Seforim
Teaneck:
Weinreb Books LLC
Toronto:
Miriams