Are you traveling or entertaining kids at home this month? Your fellow Between Carpools readers have some Amazon Prime picks for you.
A while back, we asked our Instagram followers for their favorite 3 items they buy on Amazon. The response was so overwhelming that it took us a while to sort through all your ideas. And since there were way too many good ideas and products for one post, we divided it up by category and will be sharing all the things that YOU love over a few posts.
Since many of you will be hitting the road this week…or staying home and entertaining kids…we're starting off with items that might come in handy for your staycation or vacation.
And don't forget…the BCP reader whose item we love the most wins a $50 gift card. Stay tuned for the winner!
Staycation Activities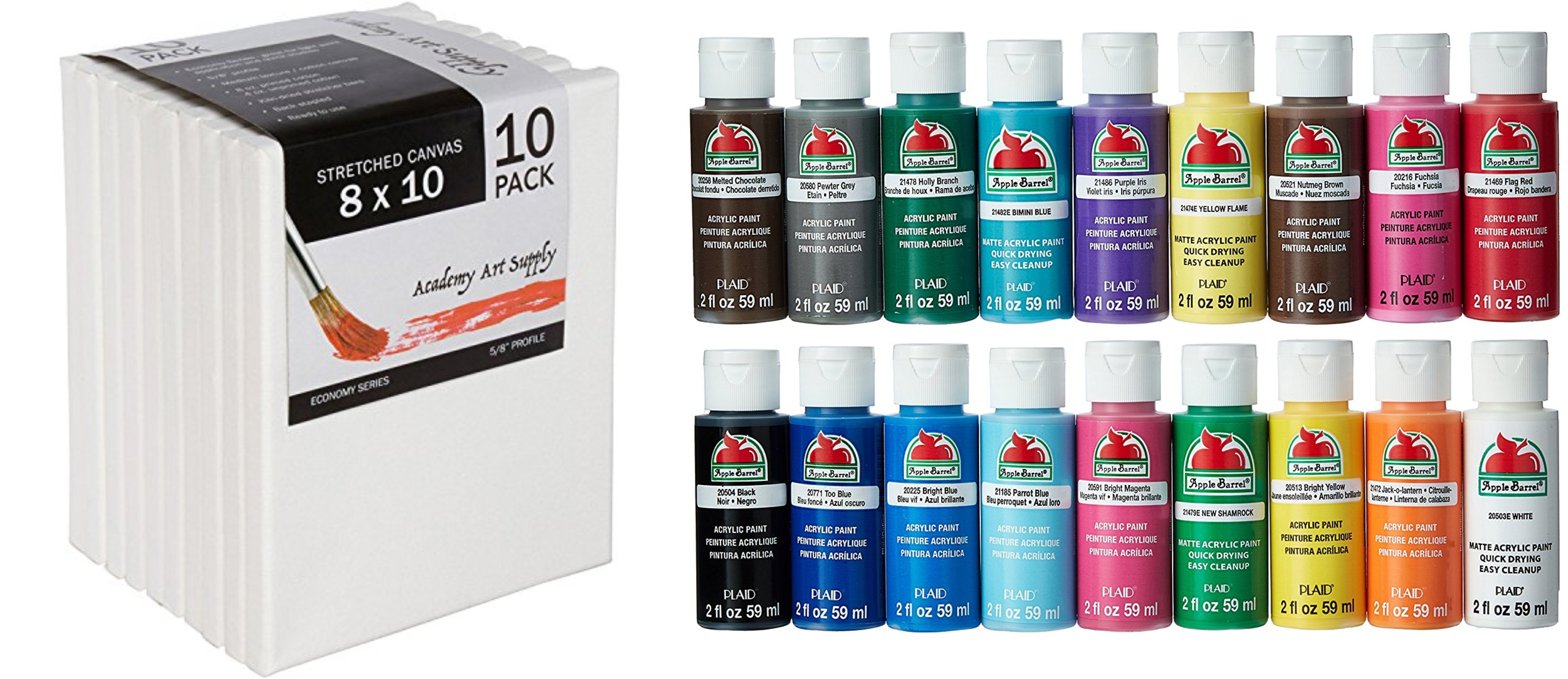 "These canvases and paints keep my girls busy on Sundays. There are a ton of tutorial videos on YouTube with step-by-step instructions. They love it." – @raizymelhlman
"The one toy I always see on sale is Playmobils which my kids love to play with. Whenever it's on a good sale I get a few also to keep as gift stock for birthday parties! This playground set especially is a great deal." – @brianajaclyn
"My girls loved this coloring book, which is made for markers. Once the markers wet the page, a pattern appears. It's an exciting change from the typical crayon coloring books." – @layhoch
On the Road with Kids
"We travel everywhere with these portable cots. I have one for each kid. They even use them at home when we have guests." -@rivkihorowitzphotography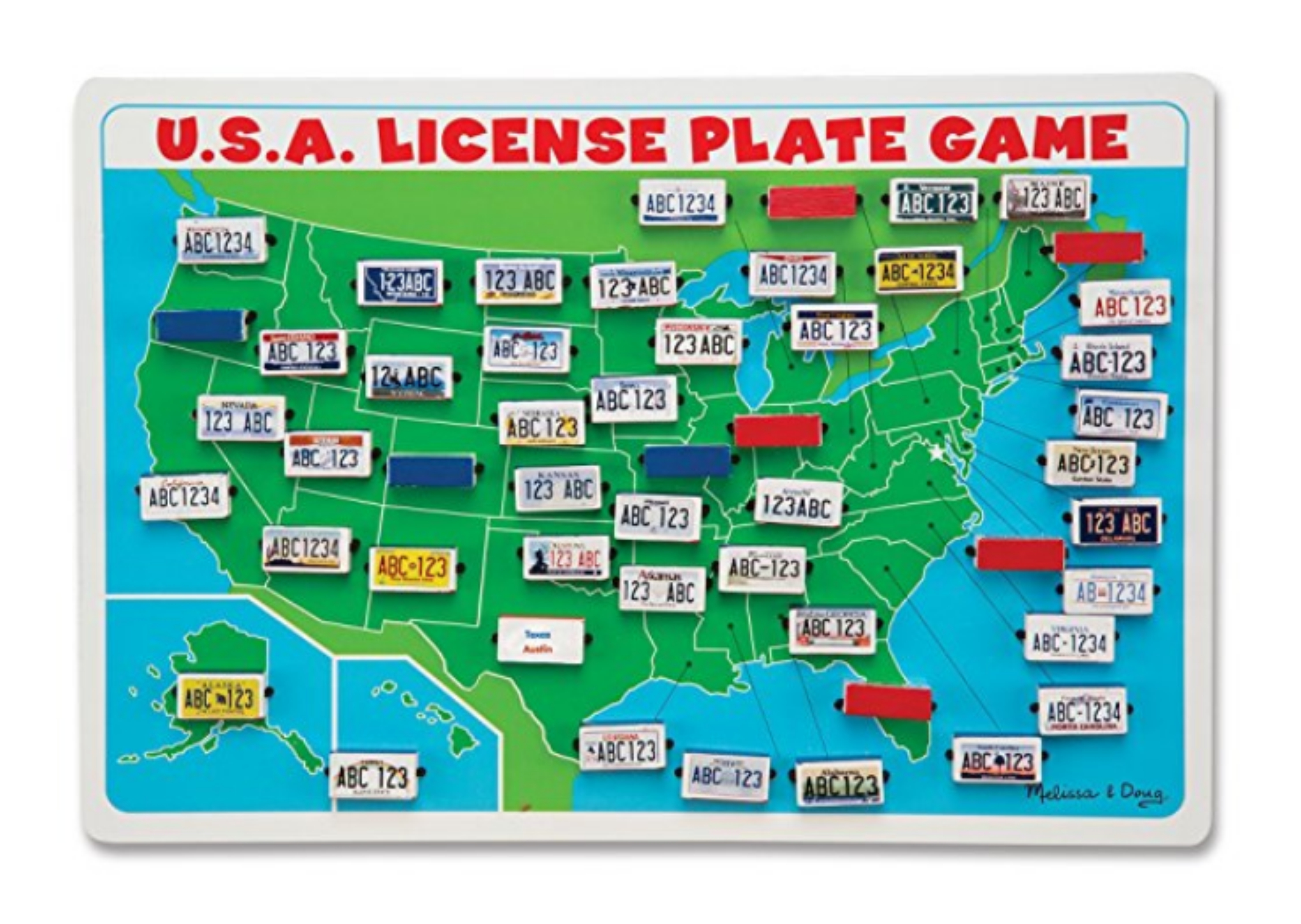 "This License Plate Game is an amazing game for kids on long road trips. It kept our three kids busy most of the way to Niagara Falls." –
Got a baby? Aliza recommended this OXO Tot On-the-Go Travel Drying Rack with Bottle Brush for easy bottle washing while away from home. – @alizakphotography
Perfect Packing
"This travel lens case is super stylish and so easy to use! It has a little bottle for lens solution and makes a great gift." -@sorilefko
"This cosmetic bag from Amazon Basics is the perfect size for traveling. It's holds everything compactly and neatly and packs easily." -@shifraschonfeld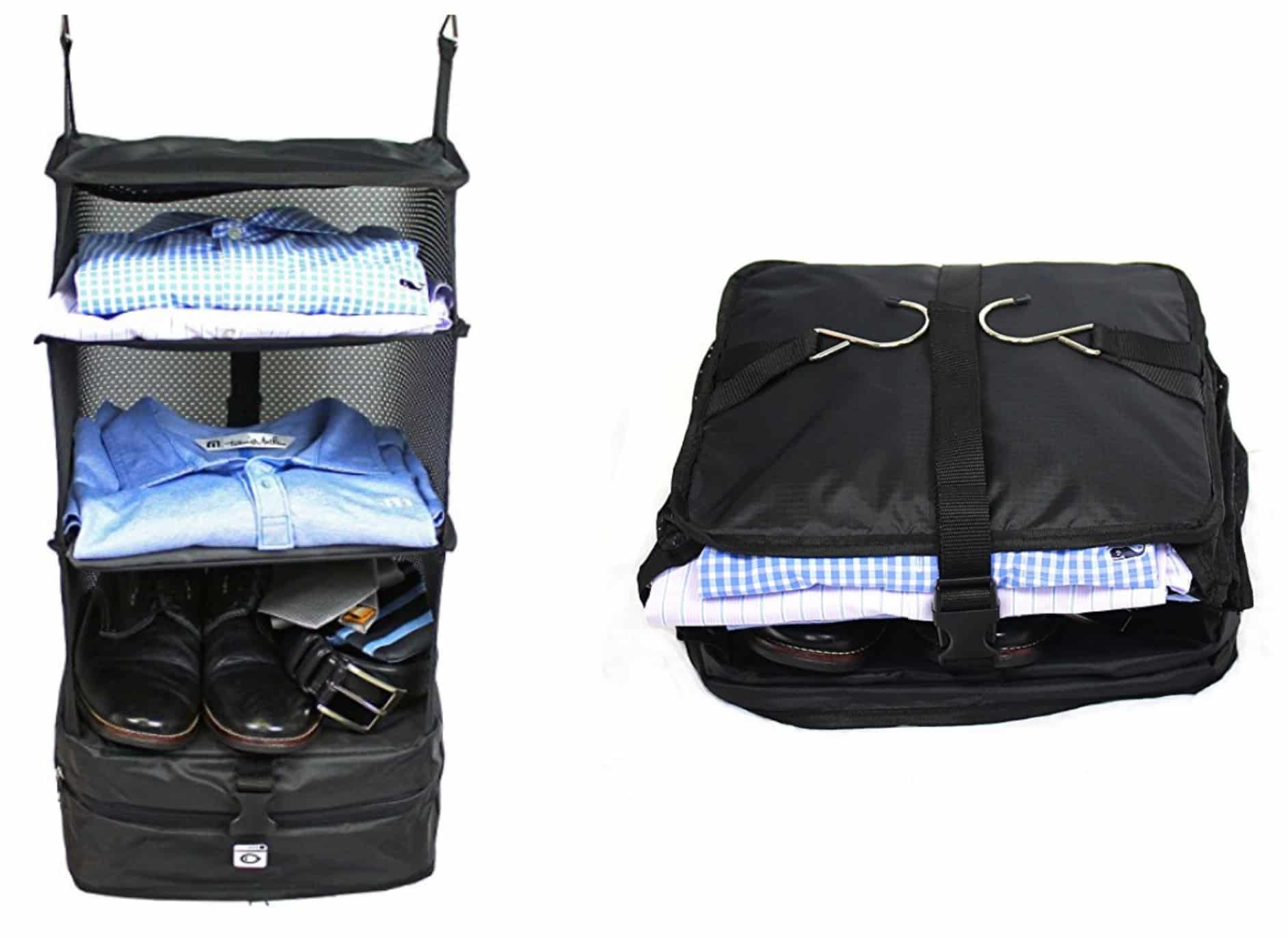 "How cool is this? A packing cube that turns into hanging shelves. Pack your clothing in these cubes, then it expands and you can hang up your clothing directly in the closet." –
Which Amazon Prime pick from the items above do you love most?