No need to try out all those samples. These expert beauty picks are guaranteed to be a home run.
Beauty products often put us in a conundrum. From the outside, they all look the same. But which are really the best and worth our investment? How would we know without trying 'em all? For answers, we called up a favorite makeup artist for advice. She declined to share her name (aside from being modest, she is simply too busy for more clients.) So trust us, these are products you didn't know you were missing in your makeup bag.
Click on the links for more information on any of these products.
All-in-One Foundation/CC+ Cream
More Great Long Lasting Color Options for Lips
Best Eye Primer
Easy to Carry-and-Use Shadow Palettes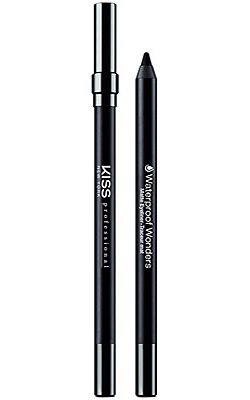 Best Inexpensive Waterproof Pencil
Best Eyeliner for Long Wearing and Good Color Range
See Chanie Hartstein's Ingenious Method for Cleaning Makeup Brushes